Album Review: Mithras Oct 16 release
Sometimes, experimental music gets caught up in its own shoes; too much is done at once and the music, no matter how well-intentioned, simply trips on its own complexity.
True innovators are able to remove grounding, forge a path of their own, and experiment with new sounds and shapes until they amass a unique musical offering that dances with complexity without loosing solid footing, and this is what the U.K.'s Mithras achieved on their newest full-length, "On Strange Loops."
Mithras was formed in 1998 by guitarist/vocalist Leon Macey, who ambitiously intertwined otherwise lofty conceptual mythical and Sci-Fi elements on a handful of releases. The band's extreme Metal sojourns were hallmarked by appropriately rugged production and unpredictable musical forays, first premiered on the band's debut album, "Forever Advancing… Legions," cultivated on "World's Beyond the Veil," and refined on "Behind the Shadows Lie Madness."
Following a series of lineup changes, Mithras revealed "On Strange Loops" in October 2016.
Conceptually and musically dense, "On Strange Loops," showcases Leon Macey's vocal hubris and sweeping solos among inter-dimensional sonic hues.
An overlay of synthesizers give the album's ambiance critical ambiguity, as progressive guitar riffs create a confounded sensation of uncertainty. And of course there's the "fast stuff," the speed and precision with which these components are executed.
Technically, Leon Maceys' guitar work confidently and elastically shifts between brutalizing complexity and emotiveness on this rather heady 12-track album.
In its sum, "On Strange Loops" is quite a few handfuls of intensity, and for the uninitiated, it is a lot to take on. But if you're up for traipsing through Macey's wonderfully nebulous web, you'll find this album offers of a bevvy of surprising moments in these curious and intriguing tracks.
You can download Mithra's On Strange Loops through their Bandcamp.com page
here.
Read More News
Tags:
mithras, UK, Expiremental, On Strange Loops, worlds beyond the veil



Lindsay O'Connor

November 22, 2016


More News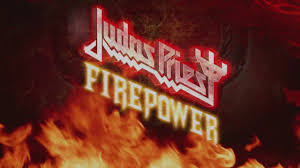 REVIEW - Judas Priest: Firepower, Columbia Records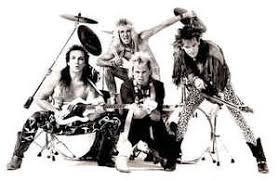 REVIEW Alias Mangler Rare Reissue: Bite the Metal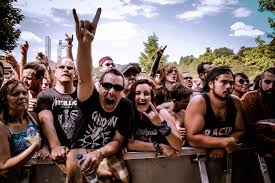 Reflection On My First Festival
REVIEW: Upstate New York Thrash Chieftains - MONOLITH Re-master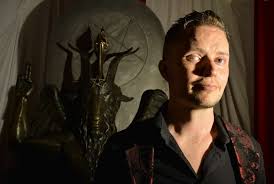 NYDM - New York Death Metal Fest Destroys Milwaukee
More News