EXCLUSIVE: Invertia Drops 2nd Single from Forthcoming Album, Premiering Here at the Gauntlet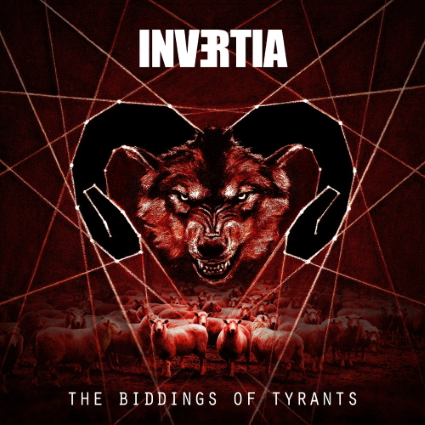 New England Industrial Metal Duo INVERTIA will release new album The Biddings of Tyrants on December 9. Following 2014's sophomore tour de force Another Scheme of the Wicked (Ohm Resistance), the forthcoming self-release sees INVERTIA taking its oppressive industrial metal to harsh new heights. The Biddings of Tyrants still retains the INVERTIA sound of industrial black metal with added elements of death metal and hardcore punk. The album as a whole, musically and lyrically, focuses on the world around us and its effect on the human psyche. However, each song is a different Bidding from a different Tyrant.
Produced by INVERTIA, The Biddings of Tyrants again features the multi-talented tandem of Dave Coppola (vocals, guitars, bass, FX, samples) and Tim Winson (drum programming, synth, mixing/mastering). The album also features the drumming of Aaron Rossi (MINISTRY, PRONG) and Kevin Talley (SUFFOCATION, DYING FETUS, SIX FEET UNDER); the former performing on "Dystopiate," "Non-Sunni," and "The Forever Incision," and the latter on "Scatter" and "Not for Taste."
INVERTIA is influenced by many styles of music and many artists, including MINISTRY, ABORYM, MAYHEM, IMMORTAL, GODFLESH, and SKINNY PUPPY, as well as WILLIAM S. BURROUGHS and GEORGE CARLIN.
Pre-order:
ORDER NOW!
Track Listing:
1. Another Big Brother
2. Dystopiate
3. Non-Sunni
4. Fleshless In Real Time
5. Thetan Hop
6. The Forever Incision
7. Scatter
8. Not For Taste
9. Existence Exit
10. Trapped & Tailored
More Info:
Facebook

twitter
Official Web Site
Read More News
Tags:
Invertia, The Biddings of Tyrants, Another Big Brother, New England, Industrial Death



Kenny Larson

November 16, 2016


More News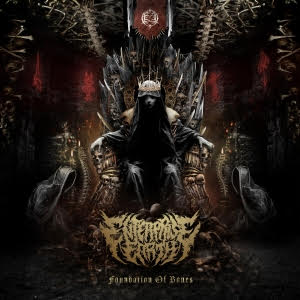 ENTERPRISE EARTH's Newest Release "Foundation Of Bones" is OUT NOW via Entertainment One!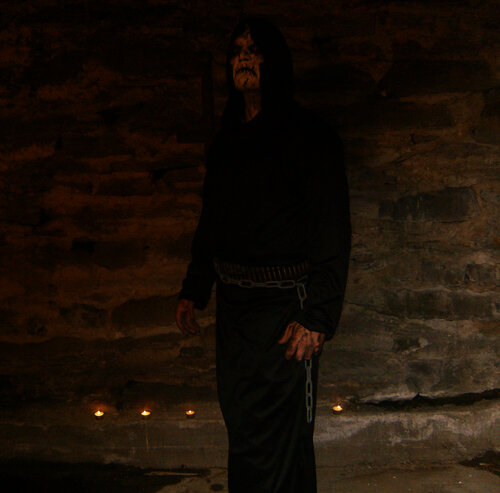 Norwegian Abhorrent Black/Doom Metal Entity, DEADLIGHT SANCTUARY, To Issue Debut LP "Thaumaturgical Rites Of The Damned"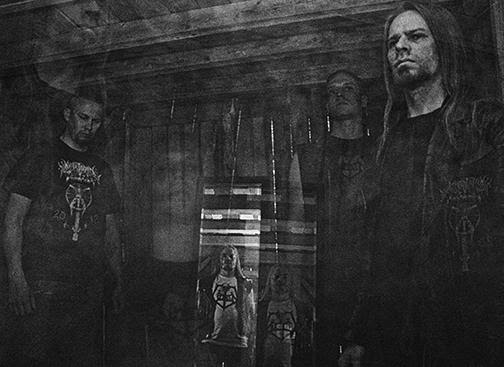 LANTERN to Release "Dimensions" This Week; Album Streaming Now!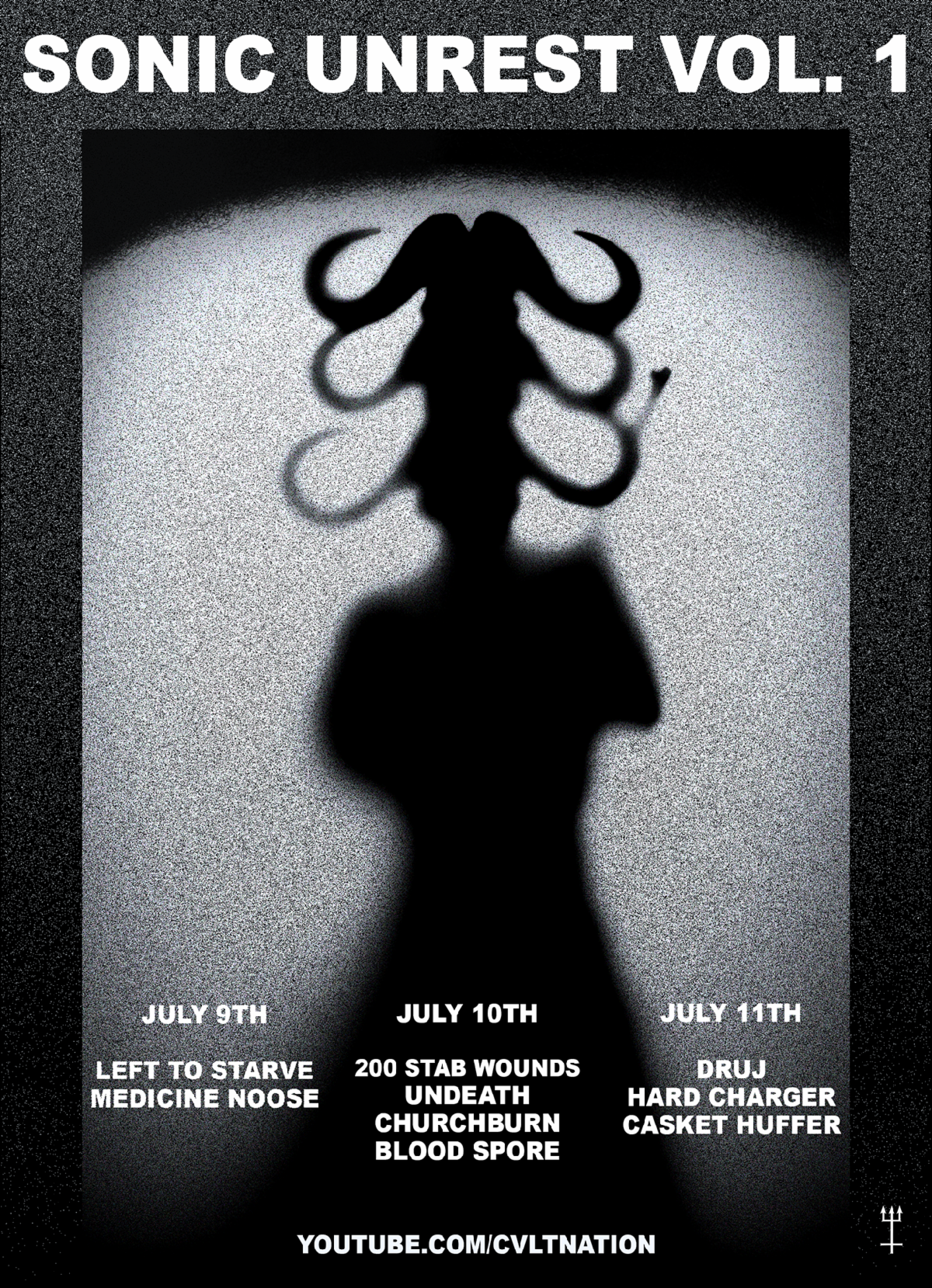 CVLT Nation Presents Sonic Unrest Vol. 1 Virtual Fest This Week, July 9th-11th!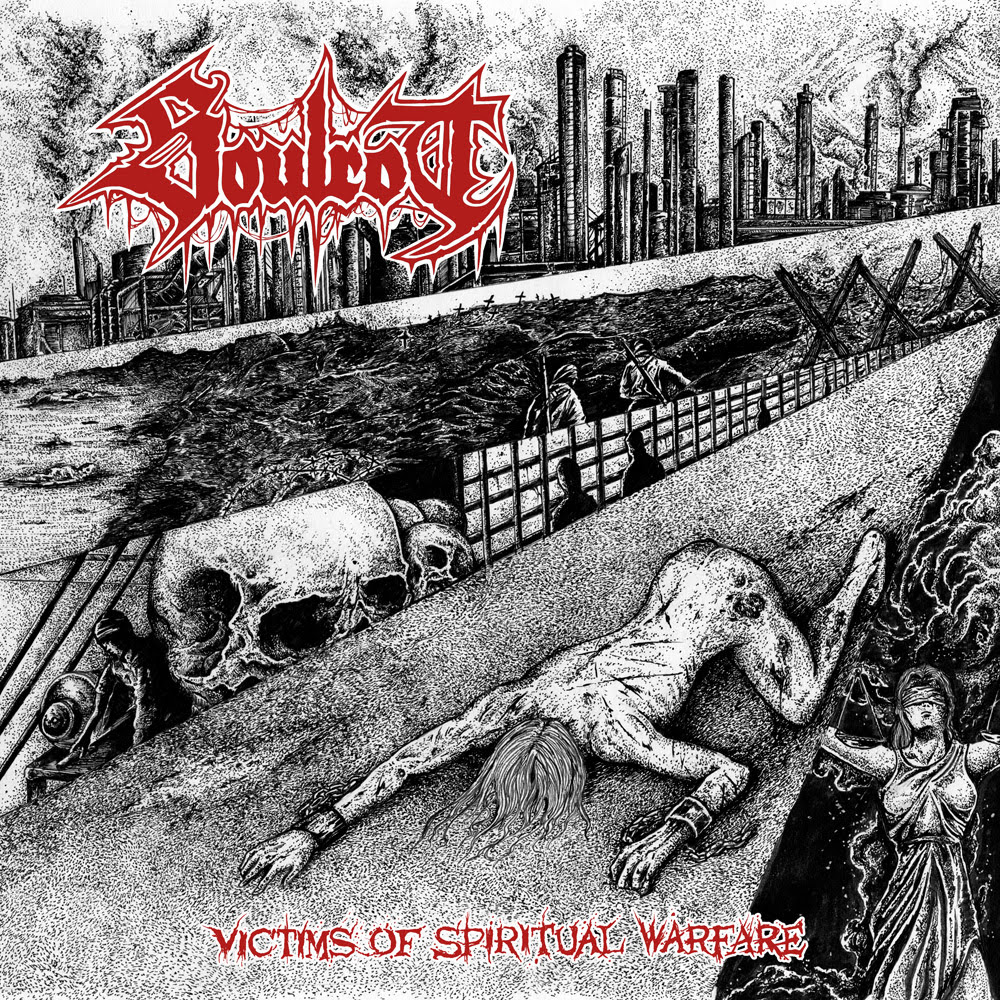 Chile's SOULROT premiere new track at "Decibel" magazine's website!