Burials/Exhausted Prayer Will Release Split on Jan 13

The split will be released on January 13 2016 as both a digital download and limited edition vinyl.
You can stream one track from each band at this location:
HERE
About Burials:
Portland, Oregon's "Burials" have been putting out their own blend of progressive metal for the better part of a decade. Forging elements of death, black, thrash, grind, and hardcore into a chaotic beast that is technically proficient and uniquely accessible. Their visceral and intense live performances have earned them a reputation and dedicated following in the Pacific Northwest and have shared the stage with noteworthy acts such as Gorguts, Ulcerate, Intronaut, Vektor, and Kowloon Walled City.
In their eight years as a band, Burials have evolved from the metallic hardcore roots of their self-titled first album to the epic black metal influenced sound of their second effort, "The Tide". On this split, they offer their latest evolution as a band in a densely packed and focused effort incorporating solid production value from guitarist/engineer, Fester (who has produced all of the bands previous albums), and their strongest, most relentless songwriting yet. The post-metal elements of previous releases are now replaced with guttural vocals, discordant riffs, and fierce angular transitions.
Exhausted Prayer:
Exhausted Prayer has been grinding, blasting, and growling away for the better part of two decades. Combining brutal death metal, atmospheric black metal, and a heap of progressive tendencies, Exhausted Prayer has carved itself deeply into the annals of extreme metal on the West Coast and in their native Los Angeles.
Their latest release, a split with fellow extreme metal DIY'ers "Burials", sees the band expanding on some of their progressive leanings and apocalyptic lyrical themes while tapping further into the essence of their energetic, brutal, blast-heavy sound.
Read More News
Tags:
burials, exhausted prayer split, Apes who looked up, Gorguts, Ulcerate



Sevine E. Levine

November 14, 2016


More News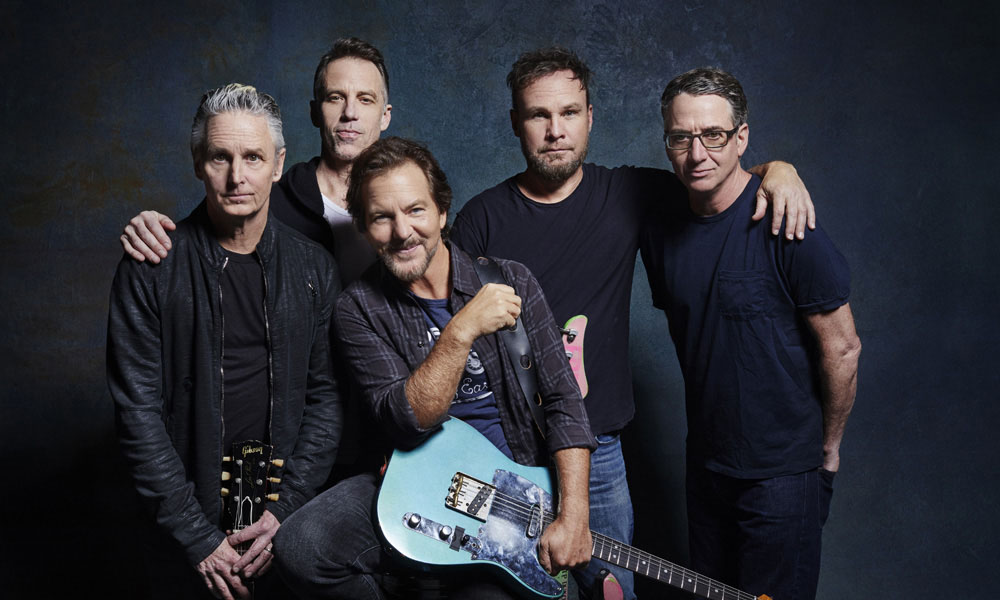 Pearl Jam's 'Gigaton' Debuts At No.1 On Billboard's Rock Album Chart

Like Rats unleash grooving death metal mayhem with "Death Monolith"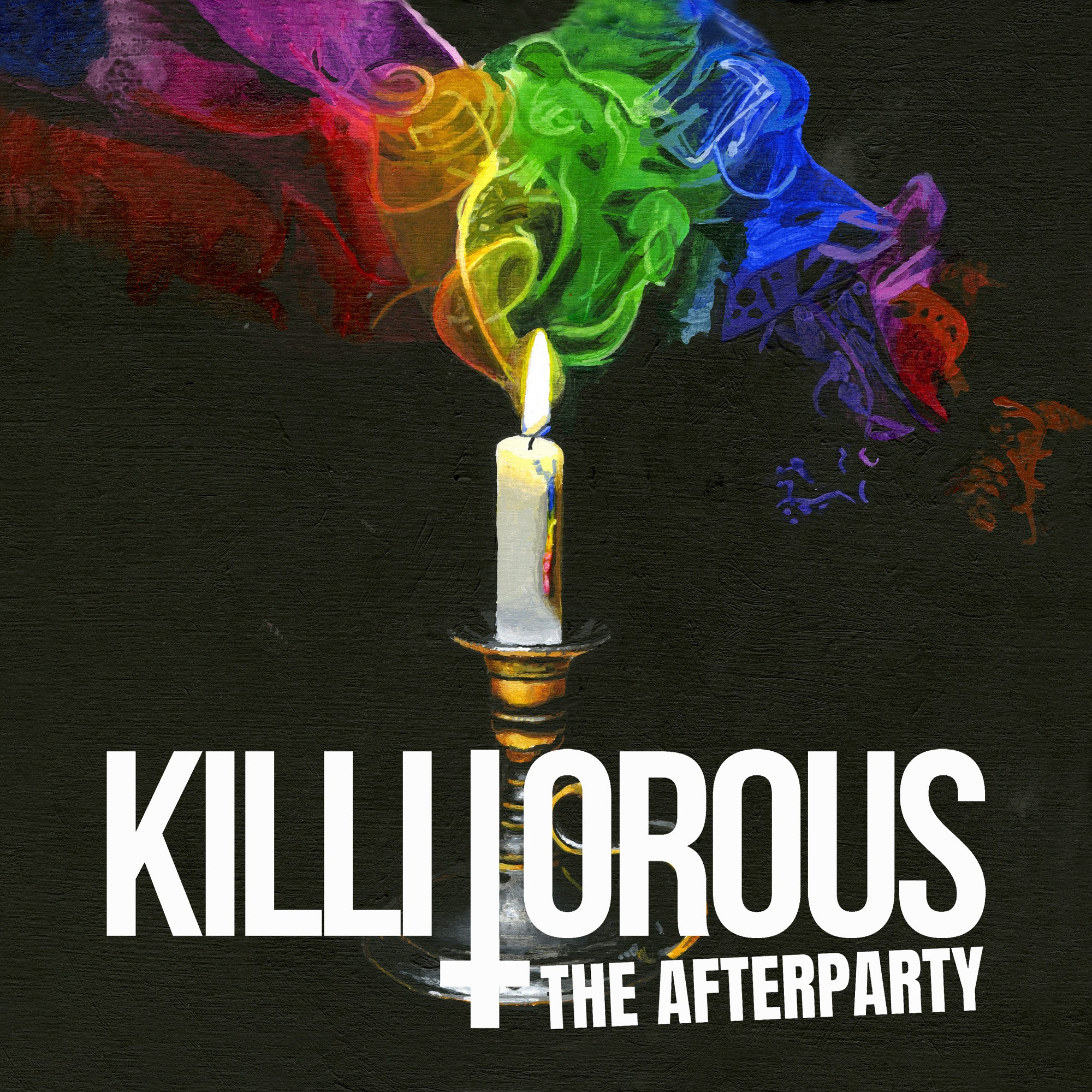 KILLITOROUS Premiere Video 'Total Protonic Reversal' via MetalInjection; New Album Out May 22nd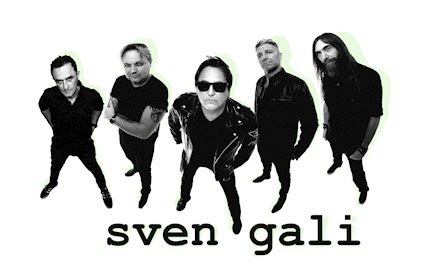 SVEN GALI To Release New EP "3" On June 12th via RFL Records & Entertainment
Saint Vitus Launches Pandemic Relief Effort via Kickstarter