Industrial Powerviolence Duo, Genocide Skin, Announce Debut Album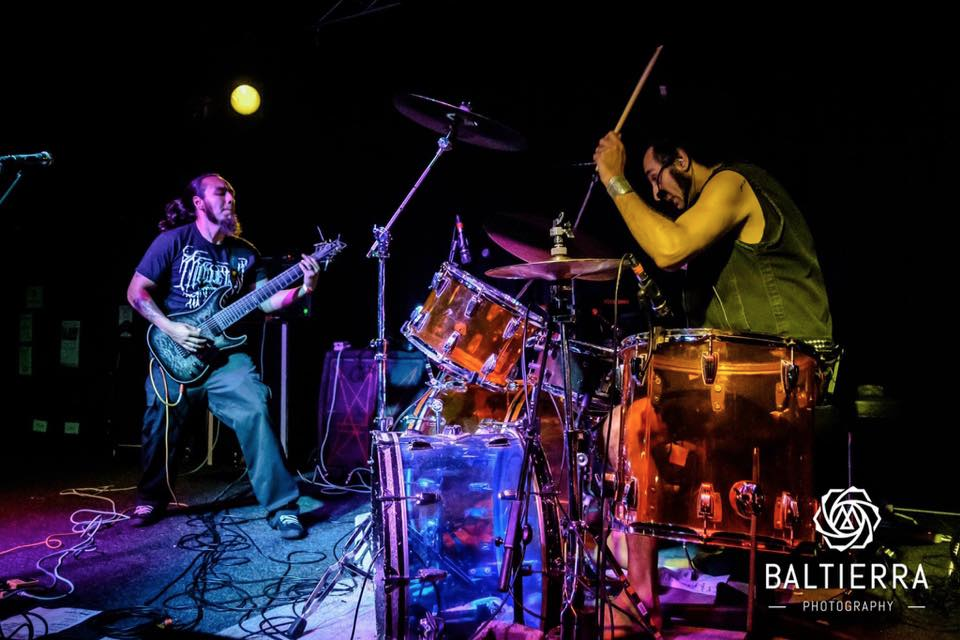 Industrial Powerviolence duo, Genocide Skin, announced the release of their debut full-length album, Improvise, Adapt, Overcome. The band has released two tracks from the album for download and streaming through their
Bandcamp
page.
Improvise, Adapt, Overcome was recorded with Zack Ohren at Sharkbite Studio in Oakland, was mastered by Dan Randall at Mammoth Sound. The album features artwork by Tom Denney.
In conjunction with the record release, the Oakland-based outfit, comprised of drummer Peژ Mon (Secret Chiefs 3, Ghoul, and Girth ), and vocalist / guitarist Rudy Pina (Cyanic), have embarked on a West Coast tour, which kicked off in September in Reno, NV.
"The tour started in Reno, of course, because that's obviously the luckiest and most auspicious place to embark on anything serious," jests Genocide Skin drummer Peژ Mon.
"So far, we've shared the stage with other exciting bands from the West Coast, including Crematorium, Thanatology, Modern Man, Thunderhead, Cave Bastard, Hungers, and many more. We have weekend shows [booked] to cover many cities we may have missed, and [in total] we have about 25 shows booked over the course of two months."
Genocide Skin began jamming together about three years ago, exploring multiple genres, ranging from Industrial Metal to Powerviolence and Grindcore. The group settled in as a two-piece with the aim to "connect with people and experience the intensity of life through music."
"Our mission with Genocide Skin is to be completely ourselves," Peژ Mon said. "We have a drive to hear and experience music in new ways...Through music, we can expand ourselves and the possibility of life."
…
More informaiton on Genocide Skin can be found on the band's Facebook.com page at
Facebook
Genocide Skin 2016 West Coast Tour Dates
September 29th - Reno, NV @ Shea's Tavern
September 30th - Sacramento, Ca @ Starlight Lounge
October 1st - Arcata, CA @ The Alibi
October 2nd - Medford, OR @ Base Kamp Awesome
October 3rd - Bend, OR @ The Black Spot Collective
October 4th - Boise, ID @ Wastelander Studios
October 5th - Missoula, MT @ The Real Lounge
October 6th - Bremerton, WA @ The Charleston Music Lounge
October 7th - Seattle, WA @ The Victory Lounge
October 8th - Portland, OR @ The High Water Mark
October 9th - Tacoma, WA @ Real Art Tacoma
October 10th - Bellingham, WA @ The Shakedown
October 11th - Eugene, OR @ Old Nick's Pub
October 12th - Los Osos, CA @ Sweet Springs Saloon
October 13th - Los Angeles, CA @ The Lexington
October 14th - San Diego, CA @ Til Two Club
October 15th - Long Beach, CA @ The Forest
October 21st - Oakland, CA @ The Golden Bull (Official CD Release Party)
November 4th - Fresno, CA @ Dynamite Vinyl
November 5th - Bakersfield, CA @ Riley's Tavern
November 13th - Pacifica, CA @ Winter's Tavern
November 18th Santa Ana, CA @ Malone's
Read More News
Tags:
Genocide Skin, Powerviolence, Improvise, Adapt, Overcome, Oakland



Lindsay O'Connor

November 11, 2016


More News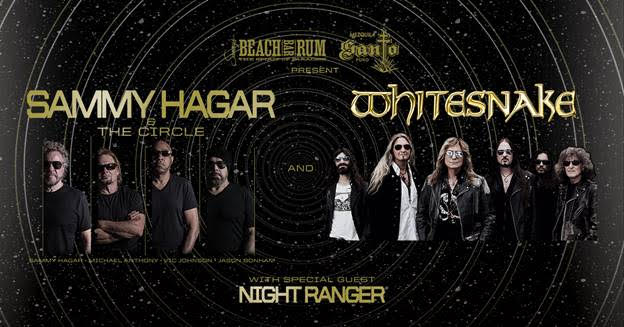 Whitesnake "Flesh & Blood"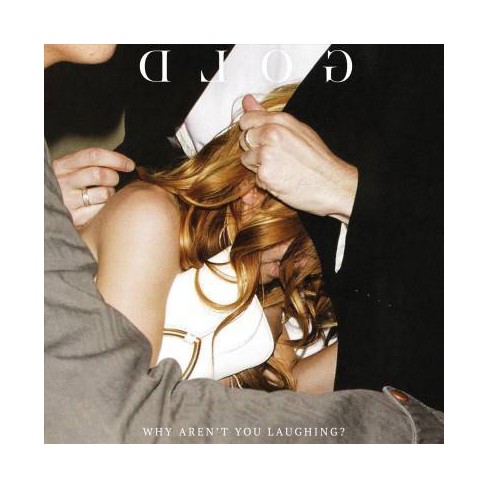 GOLD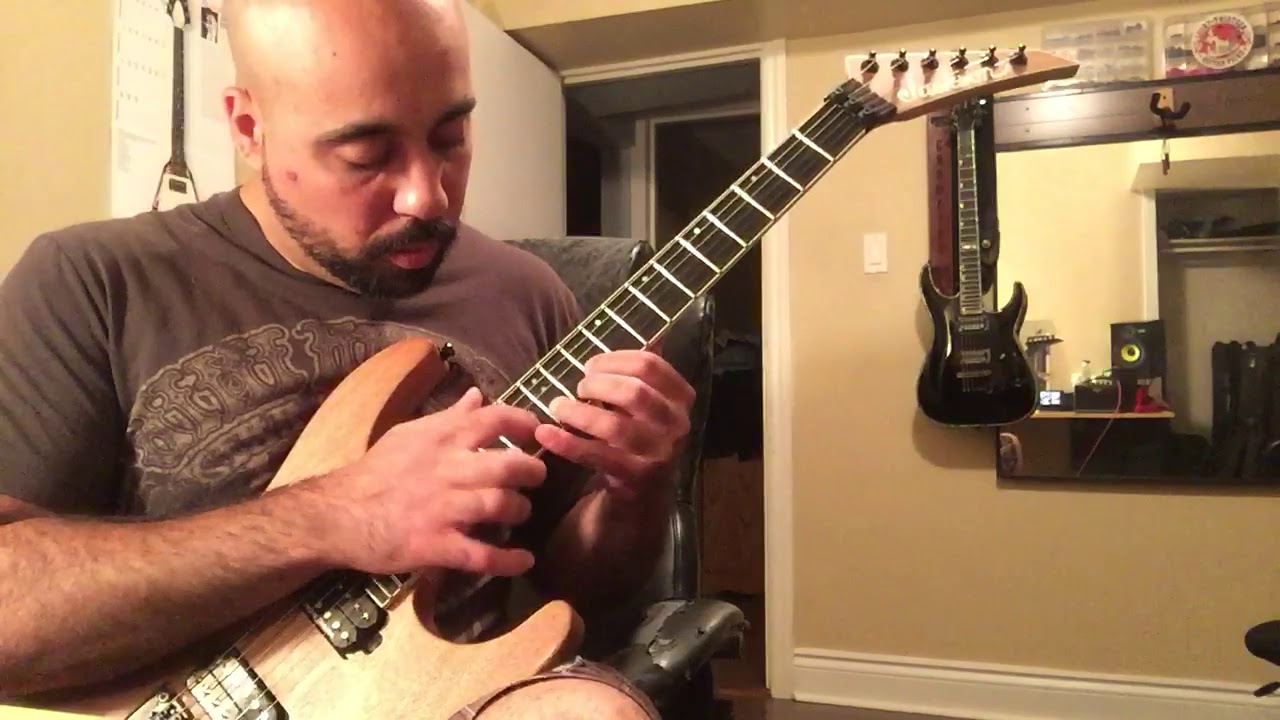 Guitarist Frankie C.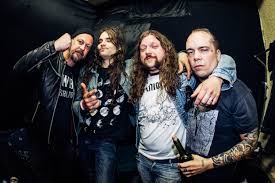 MARTYRDÖD Hexhammaren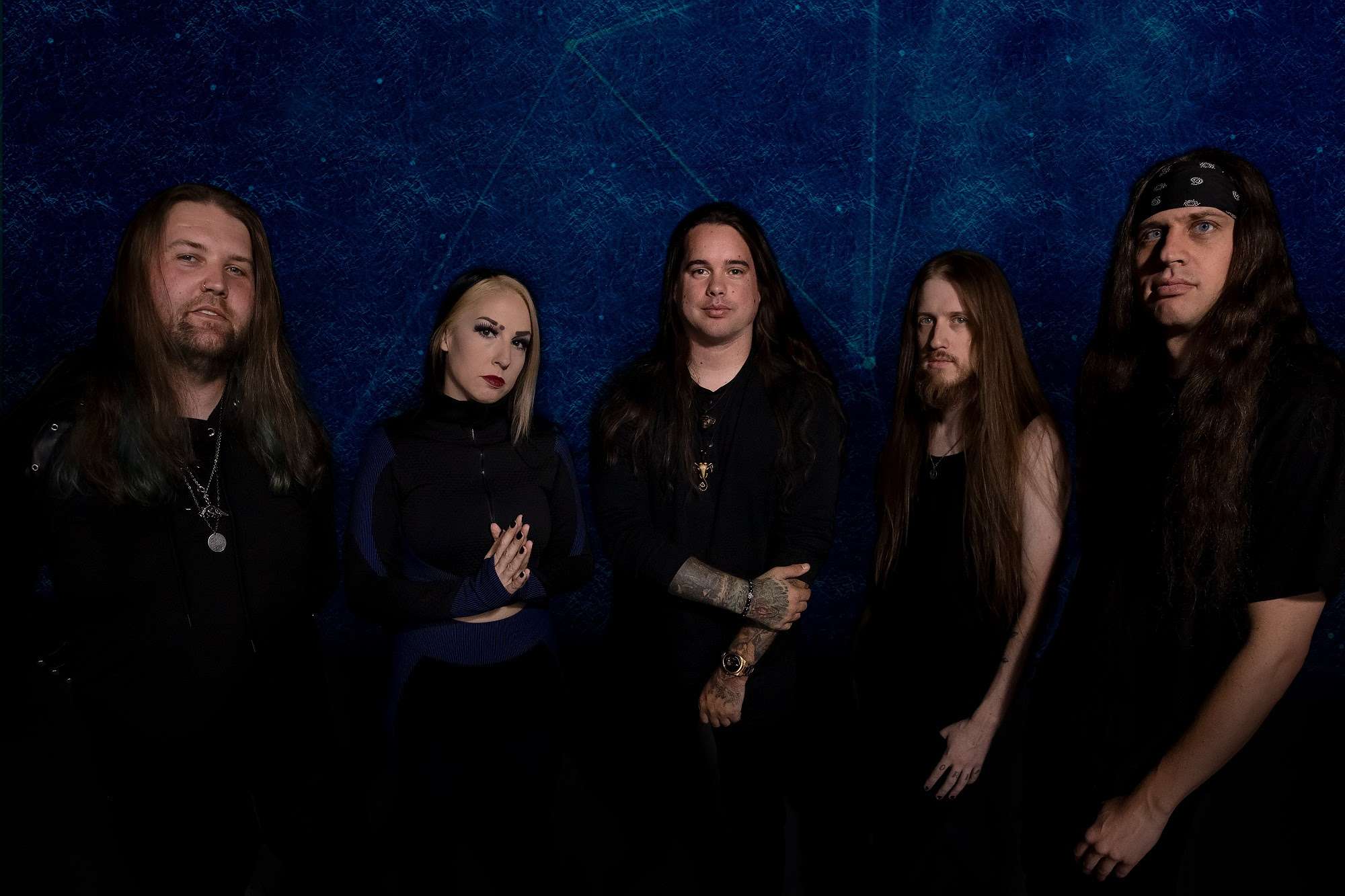 Helion Prime "Terror Of The Cybernetic Space Monster"