Sweden's Mark Zero Debut - Ballistica - Coming Soon!
The album, which will be self-released by the band on all major digital platforms, shows off the bands dark, melodic yet raw approach to metal music. Frontman John NT explains, "The album has definitely got a 90's vibe to it in many ways, the simple but honest sound of nu-metal and industrial metal from that era. The drums are raw, the guitars are gritty and muddy, and the vocals aren't perfect. It's just honest."
Mostly recorded by the band themselves in their rehearsal space and mixed by guitarist Scott Crocker, drums were recorded in Sweden's Boomtown Studios with producer Erik Berglund. The mainly self-recorded and self-released album certainly has a DIY vibe to it: "even the smallest person can cast a very large shadow".
The album deals with mental health and dealing with the day-to-day battles that are common in society today. John NT explains, "Most of the songs feature some sort of antagonist, whether it be a person or just a mental concept. The overall theme of the album is definitely about fighting your way out of the mental jungle, no matter who gets a machete through their face on the way."
Album artwork was completed by singer John NT and represents the "feeling of one hand clinging for dear life to your current life while the other hand is trying to pull you down into the deep, dark sea. The question is which hand is the saboteur, the one hanging on or the one trying to get you loose. Its hard to say if your current situation is far from perfect to begin with…"
Track Listing
1. One Against the World
2. Bleed It Out
3. More of Us
4. All That I Loved Was the Enemy
5. Karma Backlash
6. My Polluted Mind
7. Not Gonna Die
8. Eye to Eye
9. Alive
10. Megamösh
11. This Is Your Life
The first single 'Bleed It Out' has already been released with a lyric video (see below) using footage captured at a live show at Sabaton Open Air in their previous hometown of Falun.
With strong melodies and meaningful lyrics in a dark soundscape with seriously detuned guitars, Mark Zero is now ready to show everyone what dedication and hard work can bring! "We've been recording and mixing for so long now I almost forgot who I am but the effort has finally proven itself more than worthy!" finishes Kammo Olayvar.
Ballistica is out on 21st November. Pre-order
HERE!
Read More News
Tags:
Mark Five, Balistica, Sweden



Sevine E. Levine

November 09, 2016


More News
Italian progressive death metallers SADIST working on ninth full-length album!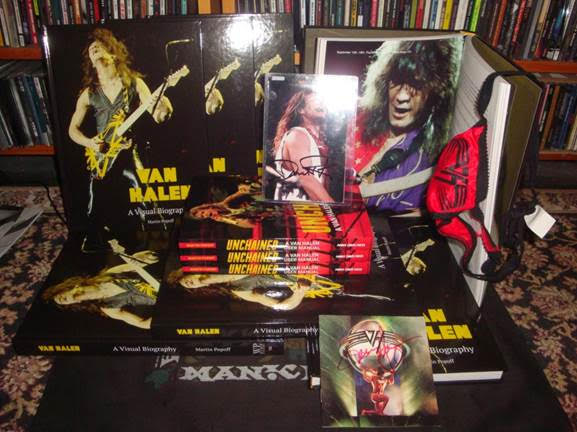 Popoff's Van Halen: A Visual Biography... signing and shipping now!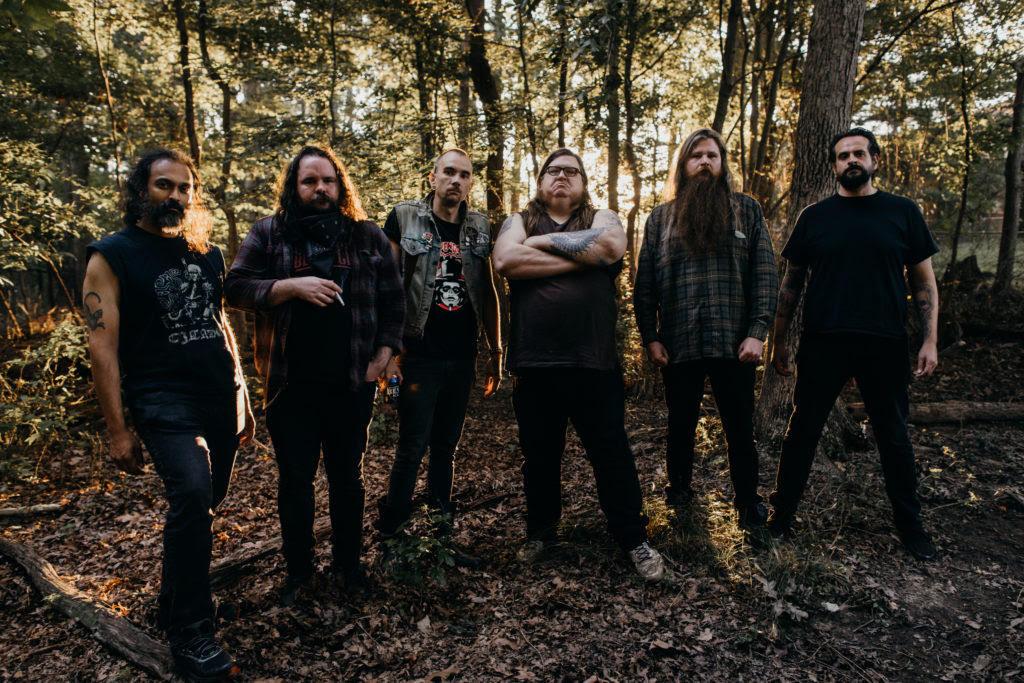 Preyer Full-Length From Washington, D.C. Doom Bringers, ILSA, Out Now And Streaming Via Relapse Records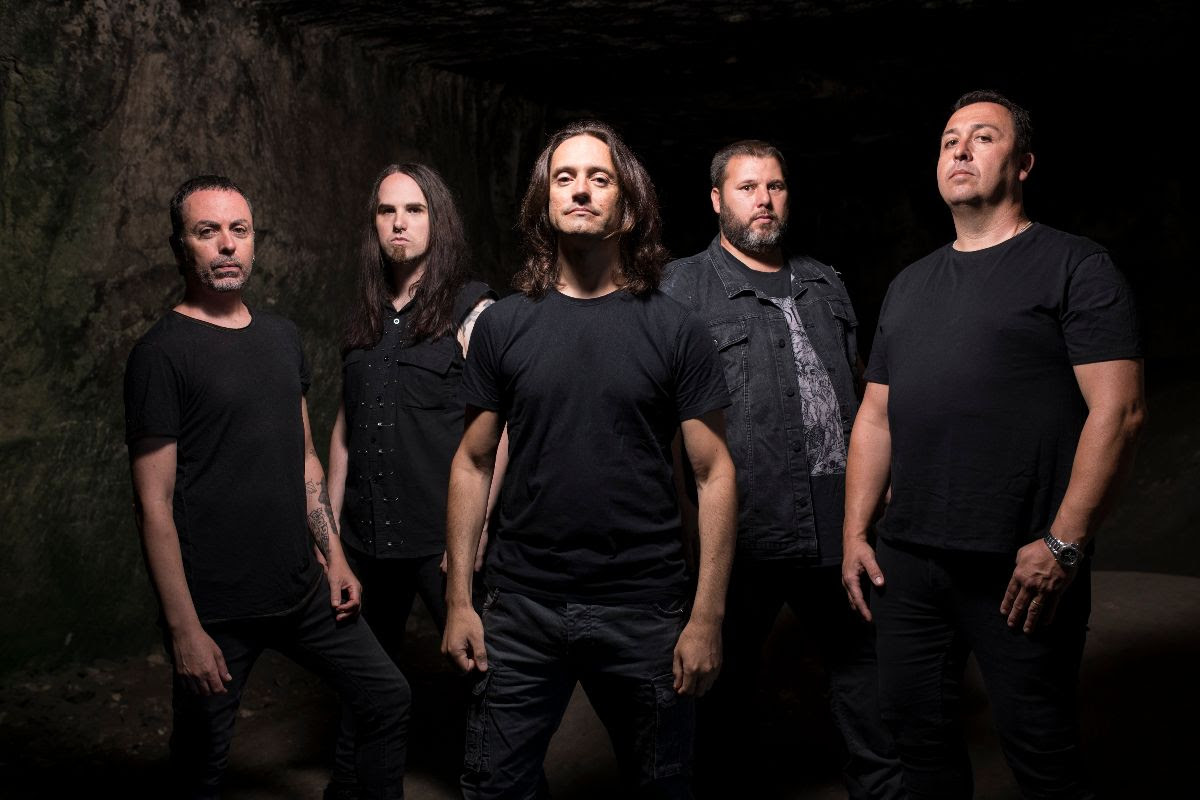 ÆOLIAN Releases Environmentally-Conscious Second Album, "The Negationist"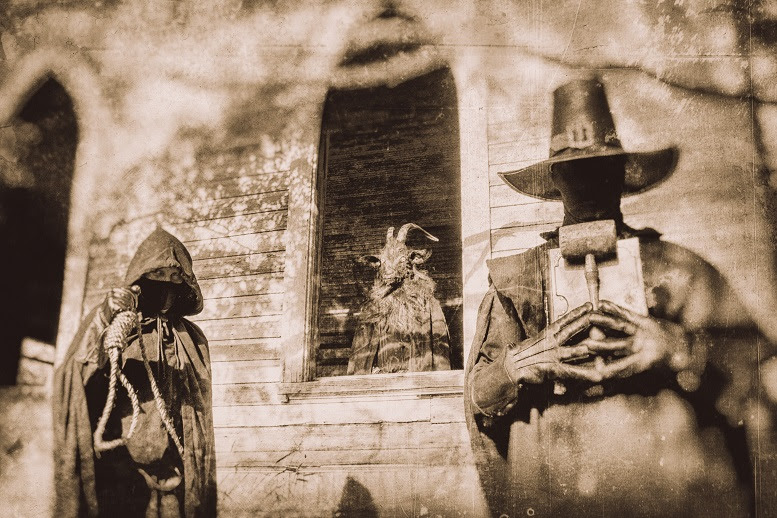 CEREMONIAL CASTINGS reveal third track from new re-recording for EISENWALD - features members of UADA