Review: Advocate - "Perfect Master"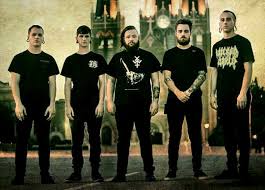 There seems to be a surge in demand for the very dark and yet djenty death metal these past five years or so. Well folks, this one has teeth. I'm talking about a brand of metal that straight taps into that inner warrior beast that, I believe, all men have. You just have to trust your instincts along with all that you have accumulated in knowledge of the craft of warfare. When you are wrought with no hope and filled with rage there is no other genre of metal that better expresses it.
Ladies and Gentlemen I present ADVOCATE and their relentless exposition of fury, "PERFECT MASTER", which is was just released through Innerstrength Records. The beginning starts with chains clanking on the ground then burst into "Entombed In Black", a dark and lower tempo dirge that sets the tone for the rest of the debut album. The low open chords give off this a very dark and dissonant feel. One of the highlights on this album are the tracks "Brazen Serpent" and "Devotion To The Tertias" then digresses when all hell kicks back into full gear on the song "Midwayers". I love how these tracks are woven together as I am sure you will.
It is not very common for a new band to smash as hard as these guys did on this one. It is ridiculously dark in tone, and if really DARK is your thing you will love this record, to which was appropriately released just before Halloween.
Tracklist:
Entombed In Black
Secret Master
Common Gavel
Brazen Serpent
Devotion To The Tertias
Midwayers
Perfect Master
Architect Of Death
Andrew Wilkins - Guitars/Backing Vocals
Taylor Chalk - Vocals
Blaine Wood - Guitars
Josh McElroy - Drums
Nils Seublod - Bass/Backing Vocals
Read More News
Tags:
Advocate, Perfect Master, djenty



Red Baron

November 04, 2016


More News

SPEARHEAD Pacifism is Cowardice Out November.

ZEALOT CULT (ire) Debut Album
FUNERAL CHIC - New LP - New Video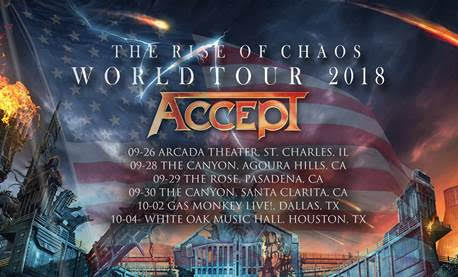 Teutonic Terror Unleash LIVE Recordings and Announce SHOWS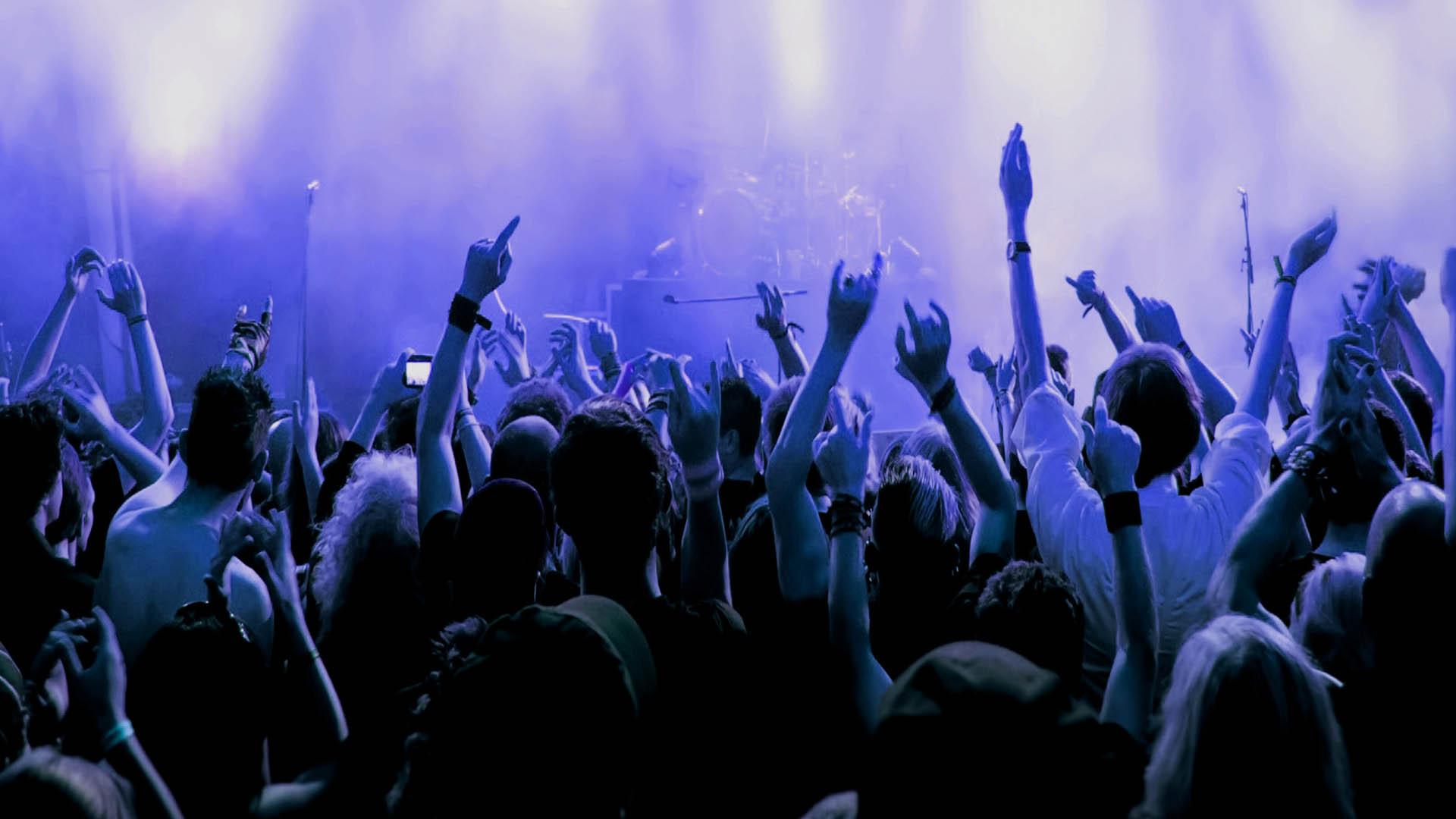 Gauntlet Announcement!!!
More News