HULDRE's long awaited sophomore album – "Tusmørke" – is finally here!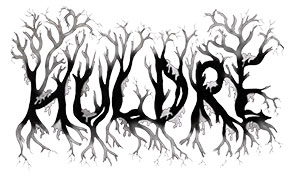 Mysteriously charming
HULDRE's long awaited sophomore album – "Tusmørke" – is finally here!
HULDRE is an upcoming NORDIC FOLK METAL-name on the Folk Metal scene and they have, since 2010, excited people all over the world with their spectacular compositions inspired by Nordic Folk music, Metal and Rock.
Musically they offer catchy melodies of female vocals, violin, hurdy gurdy and flute on a heavy foundation of guitar, bass and drums.
HULDRE weaves a lyrical universe revolving around the forces of nature, and imagery of the folklore of years past.
The band is by now known for their unique and integrated liveshows, where the audience, in a forest of leaves, skull and bones, are blown back by the sheer joy of playing.
HULDRE's debut album from 2012 – "Intet Menneskebarn" – was very well received by reviewers throughout the world and the band has through the years played at such venues as Copenhell and Wacken, won a few musical awards and built up a dedicated and loyal fanbase.
"Tusmørke" was recorded, mixed, mastered and produced by Lasse Lammert in LSD Studios in cooperation with HULDRE and is released on the 3rd of November. This will be celebrated with a release party at Loppen in Copenhagen.
MEDIA FEEDBACK for HULDRE "Tusmørke":
9 / 10
"With tons of Folk Metal in my collection, HULDRE manages it every single week to be in my playlist with at least one song … nothing but good … the band has matured even more and this album is produced very nice … although it's Metal, the sound of HULDRE is quite clear, fitting the enchanting voice of Nanna perfectly … closing your eyes, you can imagine this Viking woman protection her tribe with her witchcraft … these unique vocals build up the nicely woven spells with the violin, hurdy-gurdy and flutes … again HULDRE made an awesome album …"
(Folk Metal.nl)
4 / 5
"… The songs are better, the production is better, and the entire album seems to be thoroughly worked out from start to finish … nothing is left to chance, neither musically nor visually in cover and images. If you are into Folk Metal there is no way around Huldre's 'Tusmørke' …"
(Devilution.dk)
Read More News
Tags:
huldre, norway, folk metal



Sevine E. Levine

November 02, 2016


More News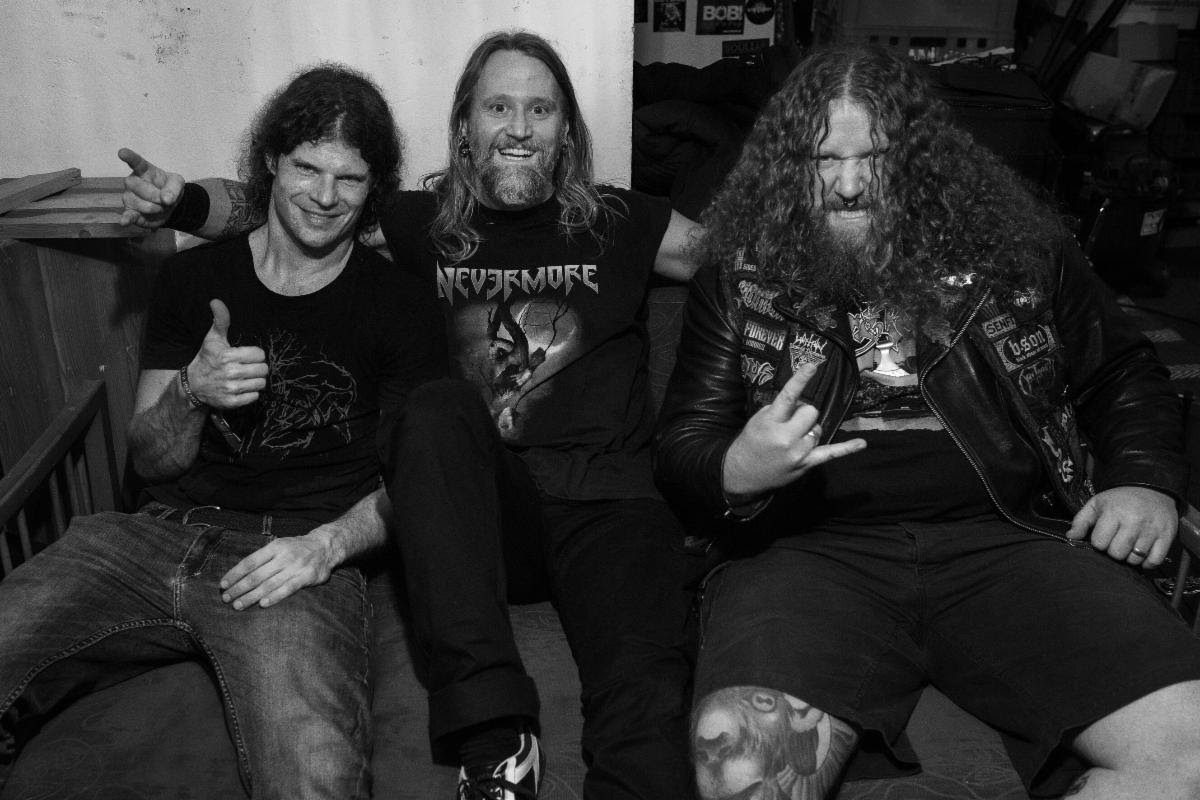 Behemoth I Loved You at Your Darkest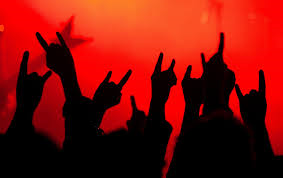 MUSIC IS VALUABLE!!!! FANS MAKE IT HAPPEN!!!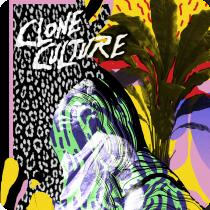 Anthony Vincent of 10 Second Songs Releases Drake's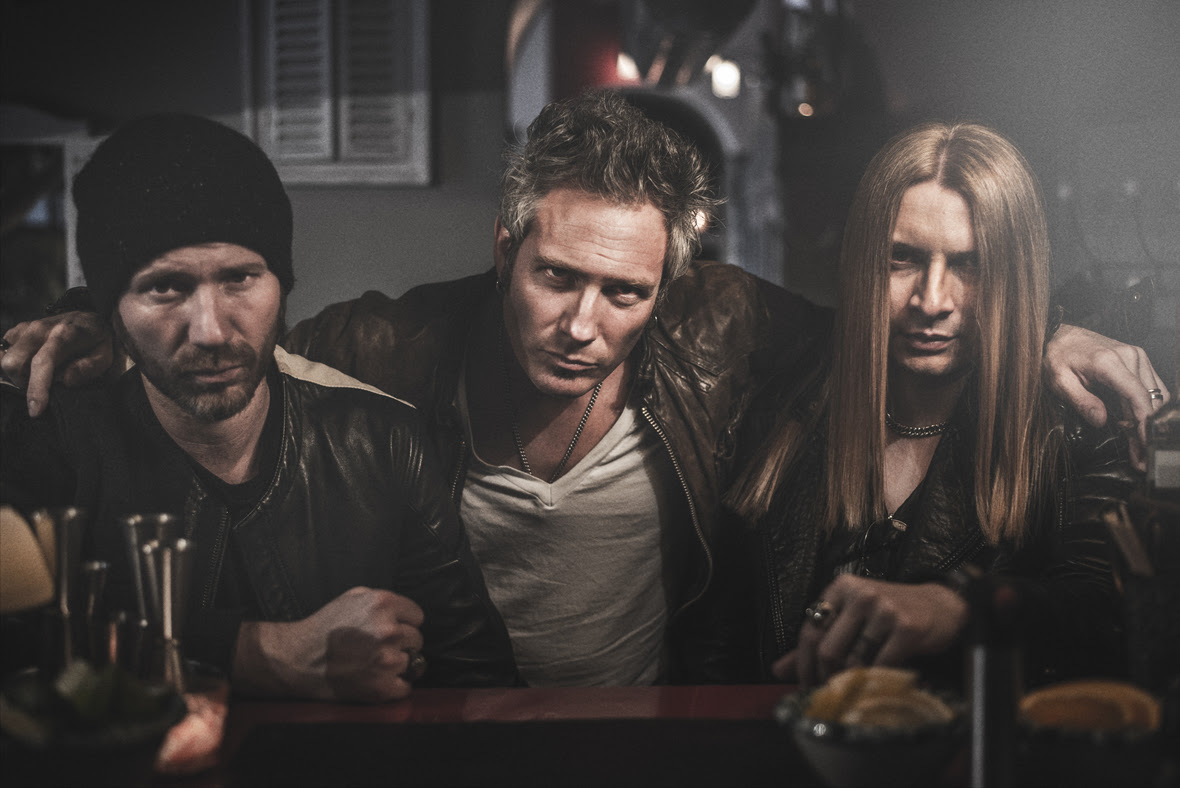 ARMY OF THE UNIVERSE 10th Aniversary Remake comming
Anvil Unleash Killer new Tunes LIVE in St. Louis
More News