METALLICA: NEW VIDEO!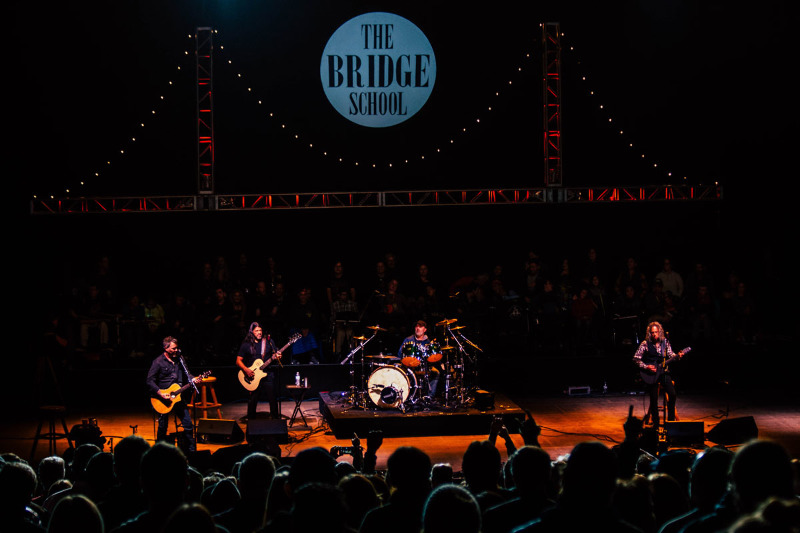 ATLAS, RISE!
Written by Hetfield/Ulrich
Bitterness and burden
Curses rest on thee
Solitaire and sorrow
All Eternity
Save the Earth and claim perfection
Deem the mass and blame rejection
Hold the pose, reign perception
Grudges break your back
All you bear
All you carry
All you bear
Place it right on, right on me
Die as you suffer in vain
Own all the grief and the pain
Die as you hold up the skies
Atlas, Rise!
How does it feel on your own?
Bound by the world all alone
Crushed under heavy skies
Atlas, Rise!
Crucify and witness
Circling the sun
Bastardize and ruin
What have you become?
Blame the world, and blame your maker
Wish 'em to the undertaker
Crown yourself the other savior
So you carry on
All you bear
All you carry
All you bear
Place it right on me, right on me
Read More News
Tags:
Metallica, Hardwired...To Self Destruct, Atlas, Rise!



Kenny Larson

November 02, 2016


More News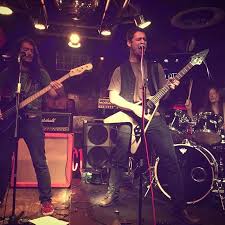 XCLUSIVE: Interview with Al Shirazi of German Metal Outfit: VOLDT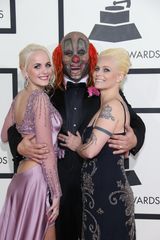 Gabrielle Crahan, daughter of Slipknot's Shawn 'Clown' Crahan, has died at 22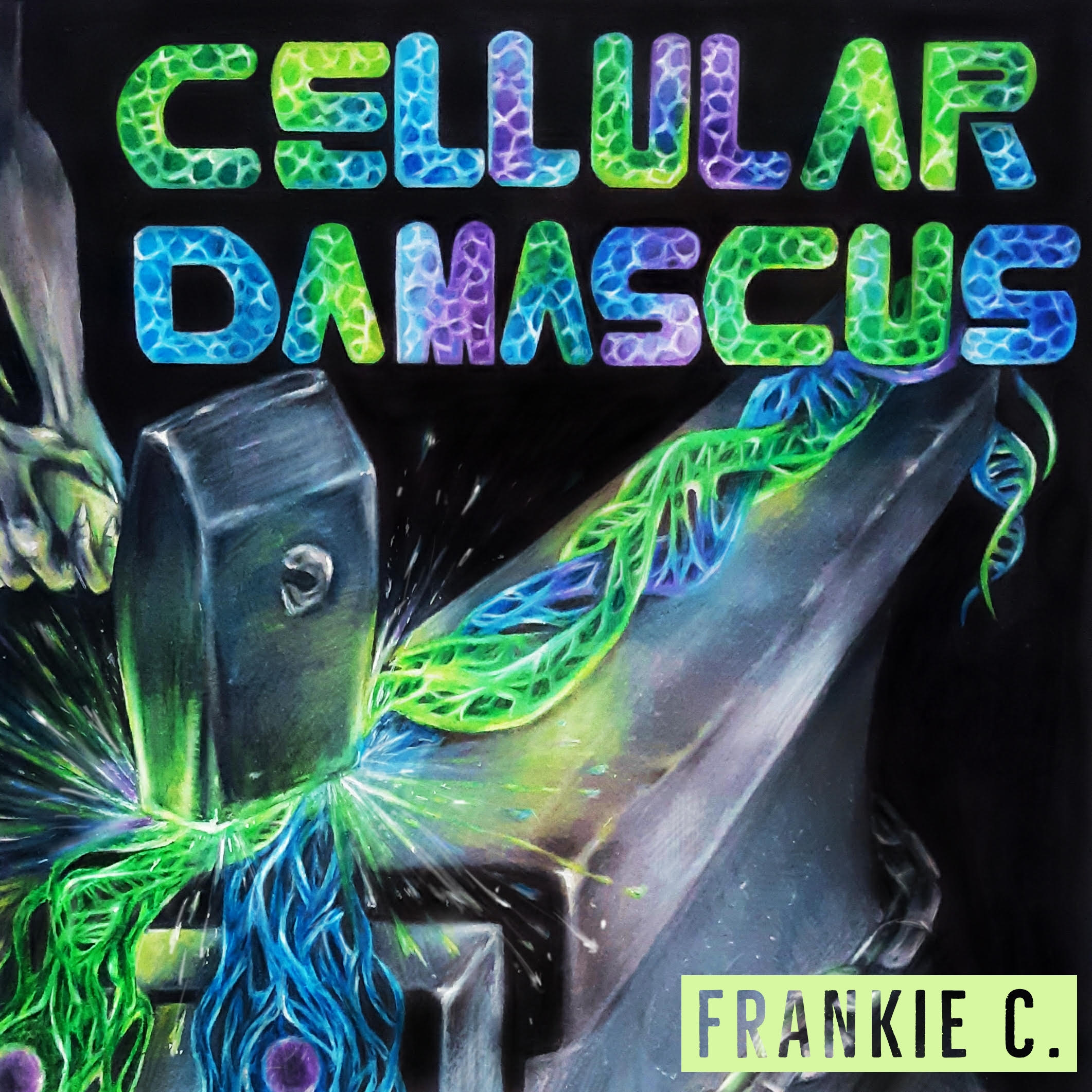 "Cellular Damascus" is the newest epic ride from the great Frankie C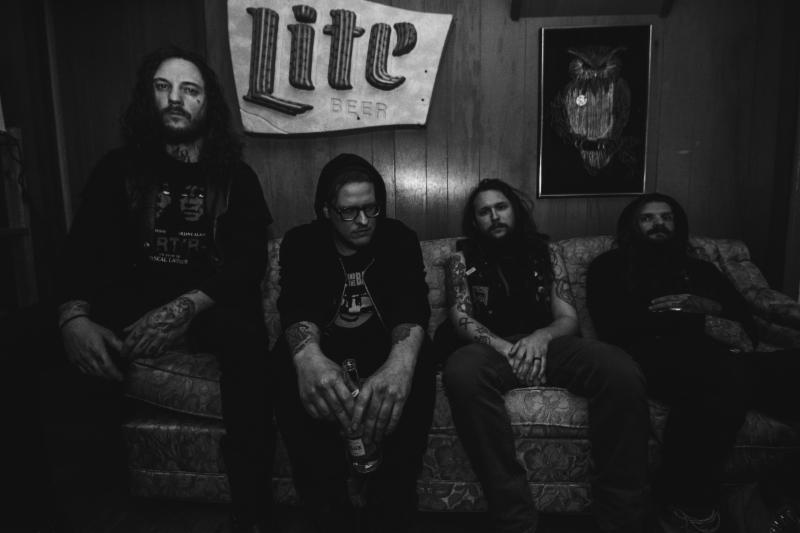 CHROME WAVES' newest assault "A Grief Observed" will have you weeping tears of joy.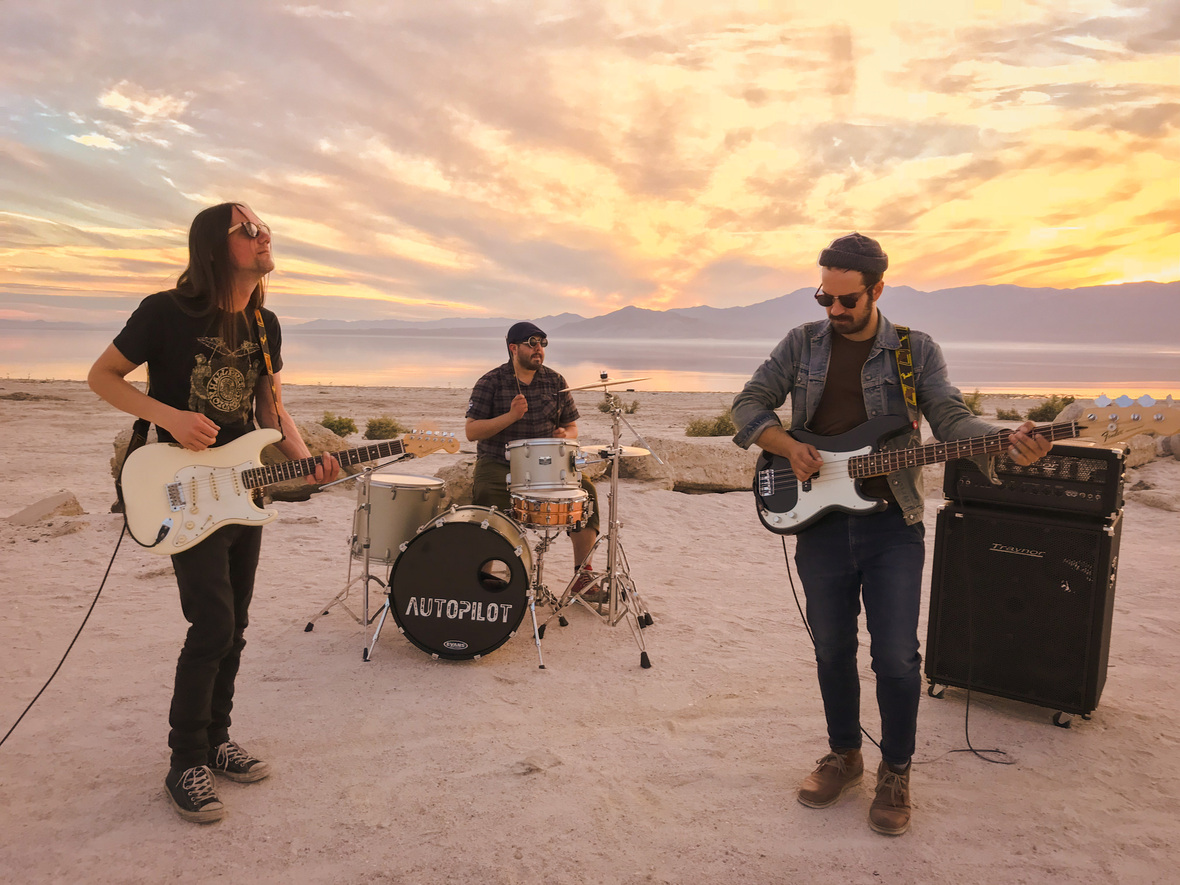 AUTOPILOT Releases Official Music Video for "Undisguised"