Metal Awards Show Returns After Hiatus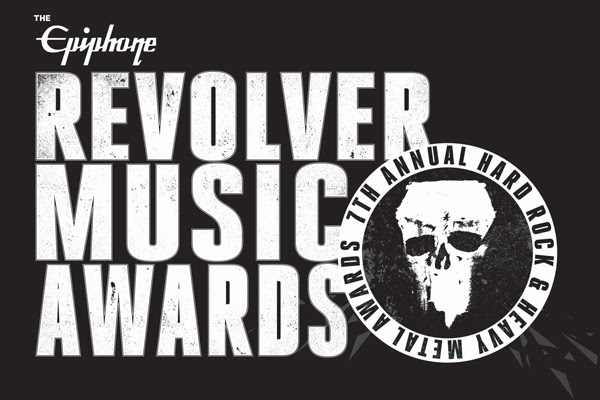 A riff-roaring, loud, and unholy metallic takeover of New York City is on the horizon, as NewBay's Revolver Magazine and Epiphone are pleased to announce the return of their jointly-presented, annual hard rock awards show. The event boasts a variety of thrilling changes that are sure to slay headbangers, hard rockers, and moshers the world over.
Now known as "The Epiphone Revolver Music Awards," the event is scheduled to take place on Tuesday, December 13 at Webster Hall in New York City. The RMAs will be livestreamed by Twitch.TV and hosted by metal legend and Megadeth frontman Dave Mustaine alongside SiriusXM's Jose Mangin.
This year's show will feature the same top-tier talent the production has long been known for. The aforementioned Megadeth will serve as the headliners, while additional performers include Zakk Wylde, Lacuna Coil and Stitched Up Heart. A Fallen Heroes All-Star Jam, featuring Ace Frehley, Bumblefoot, Pop Evil, Butcher Babies, and more is also scheduled. More performers will be announced soon.
As is customary, attendees and viewers can expect plenty of surprises, both unplanned and otherwise, to unfold throughout the course of the show.
Tickets are available
here.
The Epiphone Revolver Music Awards isn't solely about the performances, though. The event also honors the musicians that make this music and scene so vital and viable. Categories include
Album of the Year, Song of the Year, Dimebag Darrell Best Guitarist, Best Vocalist, and more.
Fans can let their voices be heard by voting for their favorite frontman, their most beloved axe slinger, top rhythm minders, and beyond as of Wednesday, November 2. Voting takes place on
RevolverMag.com.
Each year since 2009, with the exception of 2015, during which the event took a brief hiatus, Revolver and Epiphone have thrown the premiere U.S. hard-rock and metal awards show, previously known as the "Revolver Golden Gods," in Los Angeles.
The show has a rich history and has featured appearances by Ozzy & Sharon Osbourne, Guns N' Roses, Ronnie James Dio, Joan Jett and the Blackhearts, Slayer, Johnny Depp, Metallica, Mötley Crüe, Slipknot, Halestorm, Avenged Sevenfold, Dave Grohl, Slash, Alice in Chains, Lemmy Kilmister, Alice Cooper, Dave Navarro, Black Veil Brides, Marilyn Manson, William Shatner, Carmen Electra, Nicholas Cage, Andrew Dice Clay, Chris Jericho, Taylor Momsen, Kat Von D, and many others.
As the primary print and digital destination for the latest and loudest from established and legendary hard rock and metal acts, as well as the first place fans look to to discover emerging talent, the Revolver name carries incredible weight. Therefore, it made perfect sense for the show to now be rebranded as the "Epiphone Revolver Music Awards."
The show's move to NYC this year is also a logical relocation, since Manhattan is also where the magazine is headquartered. The city was also selected as it is widely regarded as a hard rock mecca, thanks to its contributions to revolutionizing rock music through the years. NYC is home to legendary artists who helped pave the way for aggressive music, such as The Ramones, KISS, New York Dolls, Twisted Sister, White Zombie, and Anthrax, among countless others.
While previous ceremonies have aired on VH-1, Palladia, AXS TV, and XBOX, this year's show will broadcast via livestreaming video platform Twitch.TV, which is owned by Twitch Interactive, a subsidiary of Amazon.com, and has more than 1.5 million broadcasters and 100 million visitors per month.
The festivities will be also livestream simultaneously through SiriusXM's Liquid Metal along with the Guitar World and Revolver websites, Facebook Live and YouTube channels, allowing metal fans worldwide to participate in the festivities.
The Epiphone Revolver Music Awards is back and it's galvanized, leading the charge for metal into 2017 The show will be a two horns up, fists-in-the-air, hard rock and metal celebration of the scene that no self-respecting metal fan can miss.
About NEWBAY:
NewBay is positioned at the center of the world's most dynamic industries — Music, AV/Pro Audio, Consumer Electronics/Gaming, Video & Broadcast and Education. We connect and inform millions of constituents in these industries through our award-winning content, integrated media capabilities, and high-profile network-building and informative events. NewBay proudly serves some of the broadest B-to-B professional and music enthusiast communities in the world through over 35 print and digital publications, more than 35 integrated web and mobile applications, more than 60 e-newsletters, over 50 conferences and conventions, custom marketing services, and e-commerce capabilities. Find out more at www.newbaymedia.com.
About REVOLVER:
Revolver is the No. 1 hard-rock and heavy-metal destination in the world. In print for 15 years, the magazine takes readers into the studio, onto the stage, and behind the scenes, providing in-depth information, mind-blowing original photography, and hilarious insights they can't find anywhere else. The home of The Hottest Chicks in Metal, Revolver also covers horror movies, mixed martial arts, tattoos, action sports, and more. In 2009 Revolver threw the first-ever U.S. hard-rock and metal awards show, the Revolver Golden Gods, which was broadcasted on MTV2 and featured appearances by Ozzy Osbourne, Maynard Keenan, Lemmy Kilmister, Megadeth, Kat Von D, Slipknot, Suicide Silence, the UFC's BJ Penn, and many others. Its website (www.revolvermag.com) features exclusive interviews, music and video, photo shoot outtakes, and contests.
Read More News
Tags:
Revolver, Music Awards



Sevine E. Levine

November 02, 2016


More News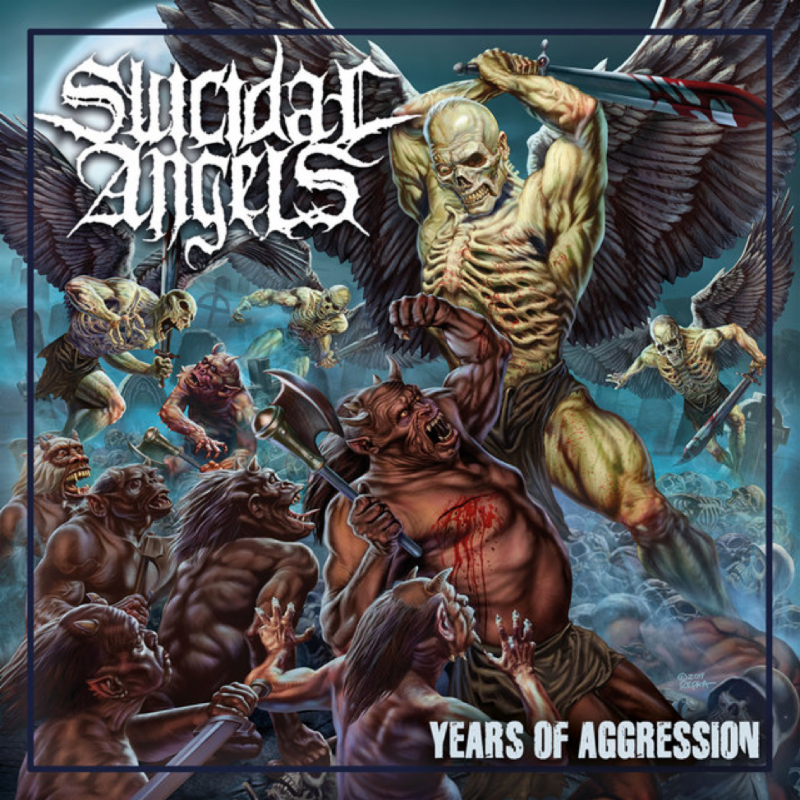 SUICIDAL ANGELS Release First Album Trailer!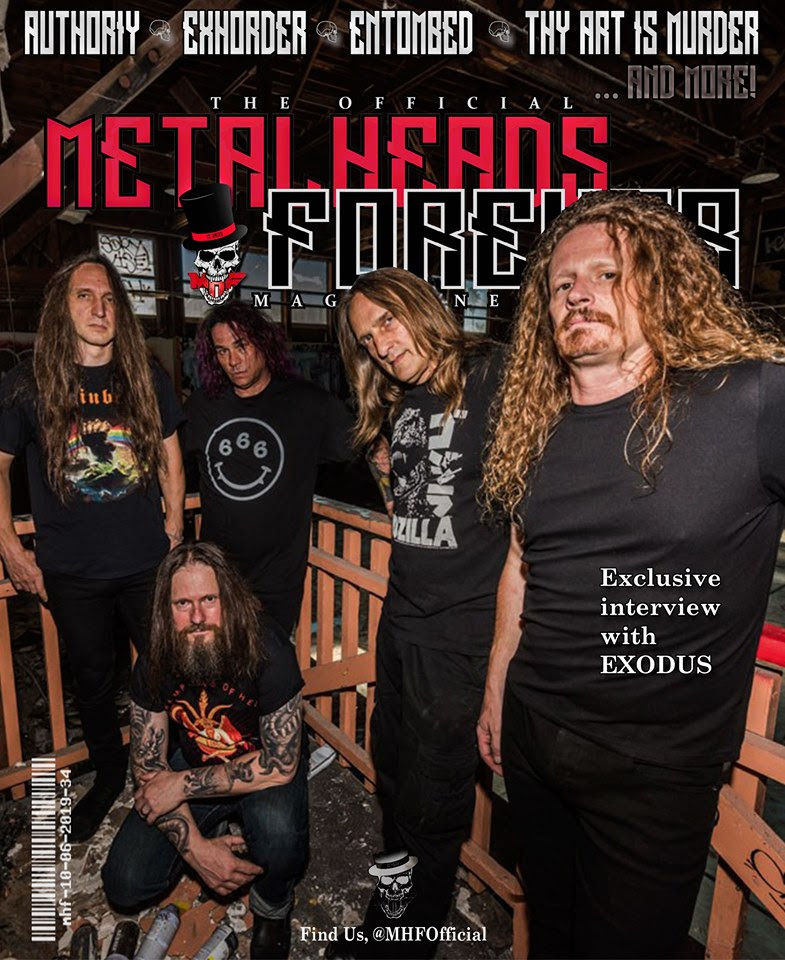 METALHEADS FOREVER: June 2019 Issue is Available Now!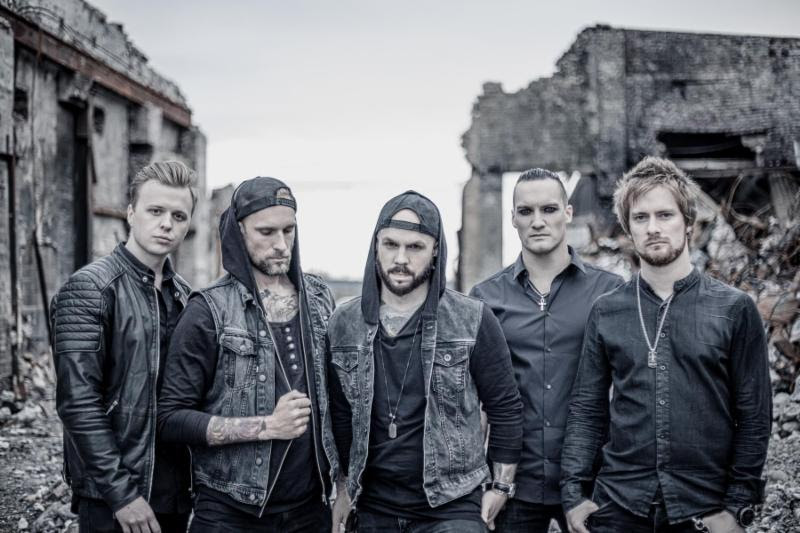 MAJESTY Premiere Brand New Video!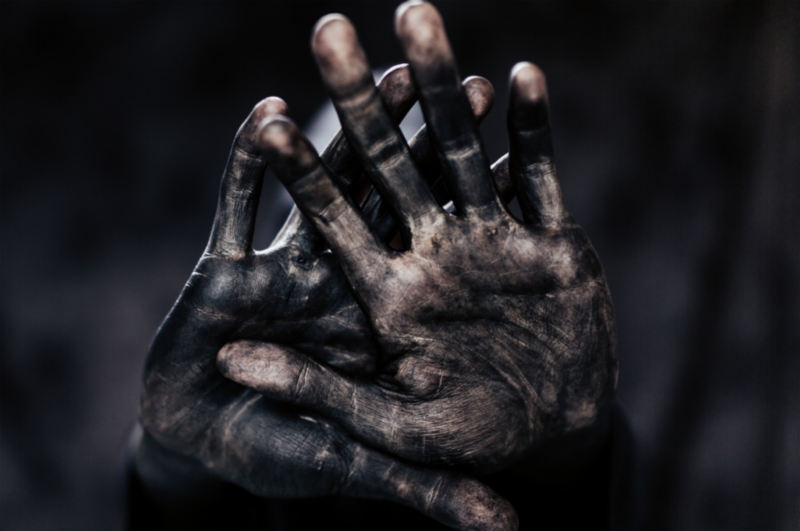 Introducing Sleep Token...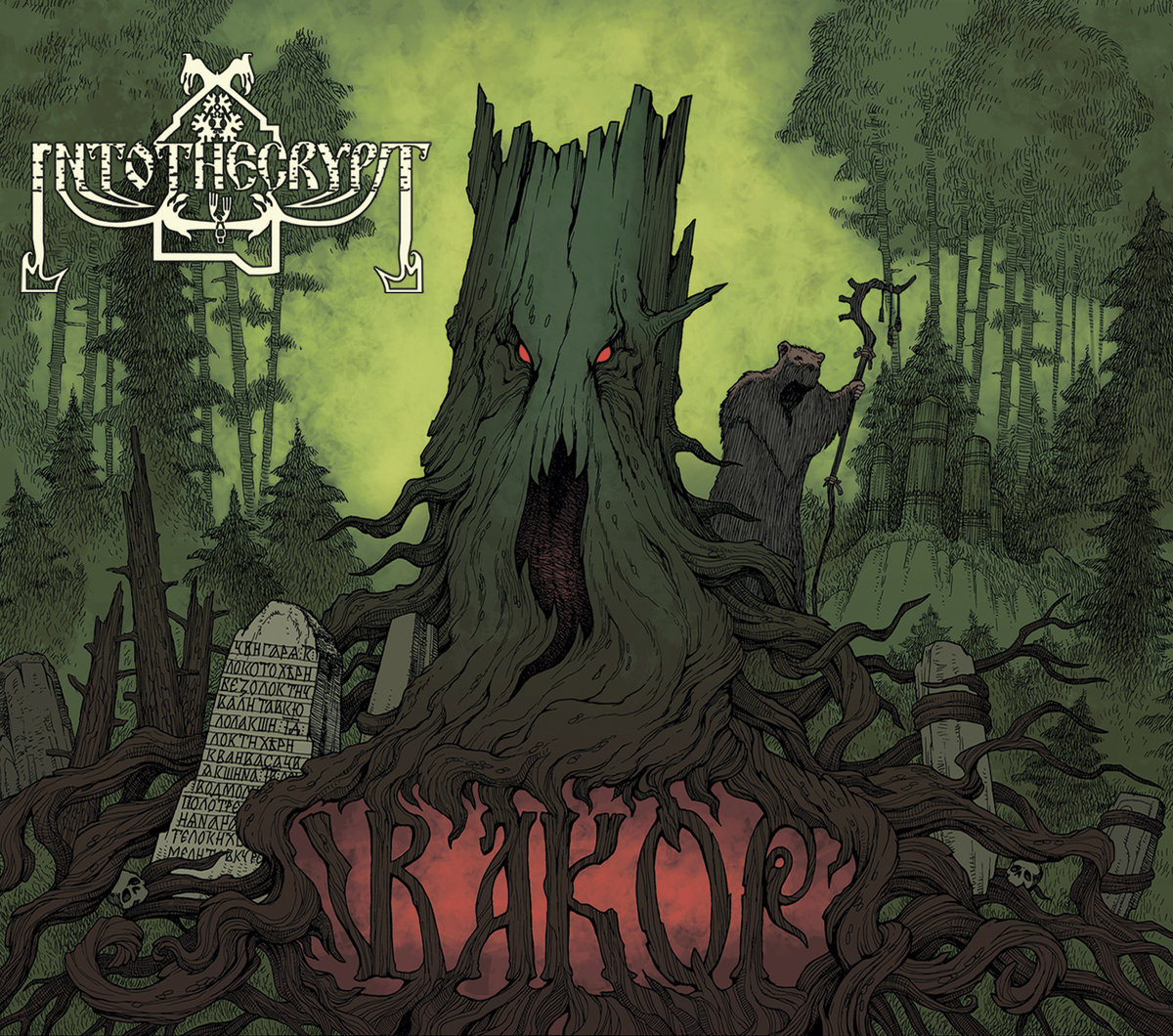 INTOTHECRYPT's spectacular debut album, Vakor