Review: Hobbs Angel of Death Returns!!!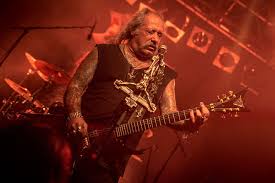 How long have you been aching for a comeback from Hobbs Angel of Death? Whether it has been since the release of 1995's Inheritance or just a few years, the band's small cult following is surely exulting over the long-awaited release of the band's third album, Heaven Bled. When the band previewed a few new songs on their U.S. tour in the fall of 2014, I knew I had to hear what else Peter and his new line-up had in store for us on this release. I found that the songs
that they performed live were true to Peter's roots, but had some black metal leanings due to the use of blast beats and tremolo picking full chords. Thus the combination of these black metal elements and riffs that recall the first album nicely make up the sound of the 21st century
Hobbs Angel of Death. Expect lots of slower moments as well, as Hobbs and Co. gladly change tempos much more frequently than many thrash bands who simply live to play fast. Peter Hobbs's voice can still be recognized, but has aged to a dry shout. Peter has a few diabolical screams and shrieks unlike anything on his debut, but there are a few times where his voice
does not sync well with the music. While Peter's usual blasphemies continue to be the basis of many of his lyrics, he throws even his biggest fans for a loop by daring to show his goofy, comical side on "T.F.M.F." Guitarist Simon Wizen (also a member of Die Hard, Ondskapt, and Valkyrja) already fascinated me with his skillful performance on the aforementioned 2014 tour,
and he continues to bring forth his A-game on this album. One thing Wizen demonstrates was his knack for beautifully blending a mix of shredding, melody, and whammy bar action into just one solo. The opening to "Son of God" instantly struck me as one of the moments that truly sounds like it could have been on the first album, but the main riff to "Final Feast" is a bit too
similar to the one in "Satan's Crusade". Hobbs Angel of Death still recognizes and retains their identity as a band, but these fresh new ideas and components sprinkled throughout the album help them to avoid being stuck in a formulaic rut. Recommended for fans of underground Australian metal.
Read More News
Tags:
Hobbs Angel of Death, australian, heaven bled



Nick Statudo

November 01, 2016


More News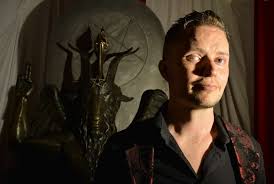 NYDM - New York Death Metal Fest Destroys Milwaukee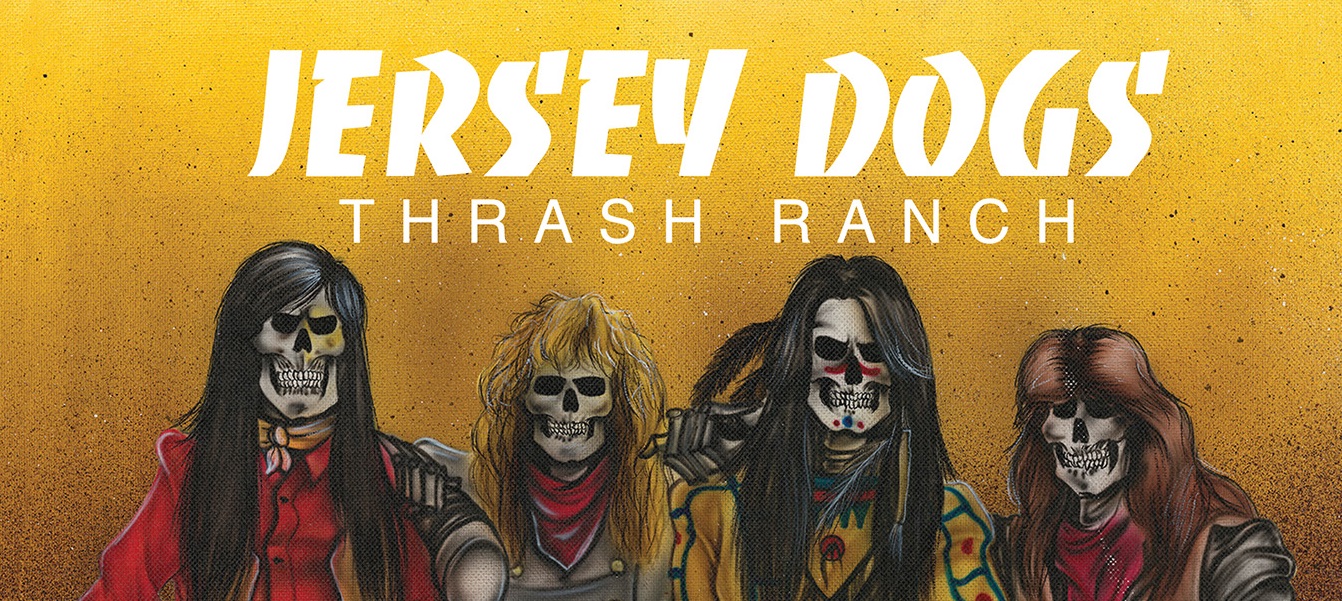 Jersey Dogs – Thrash Ranch re-issue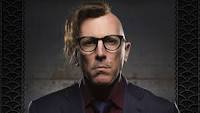 Despicable False Claim Against Him, Tool + A Perfect Circle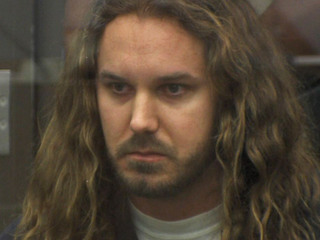 As I Lay Dying Welcome Back Tim Lambesis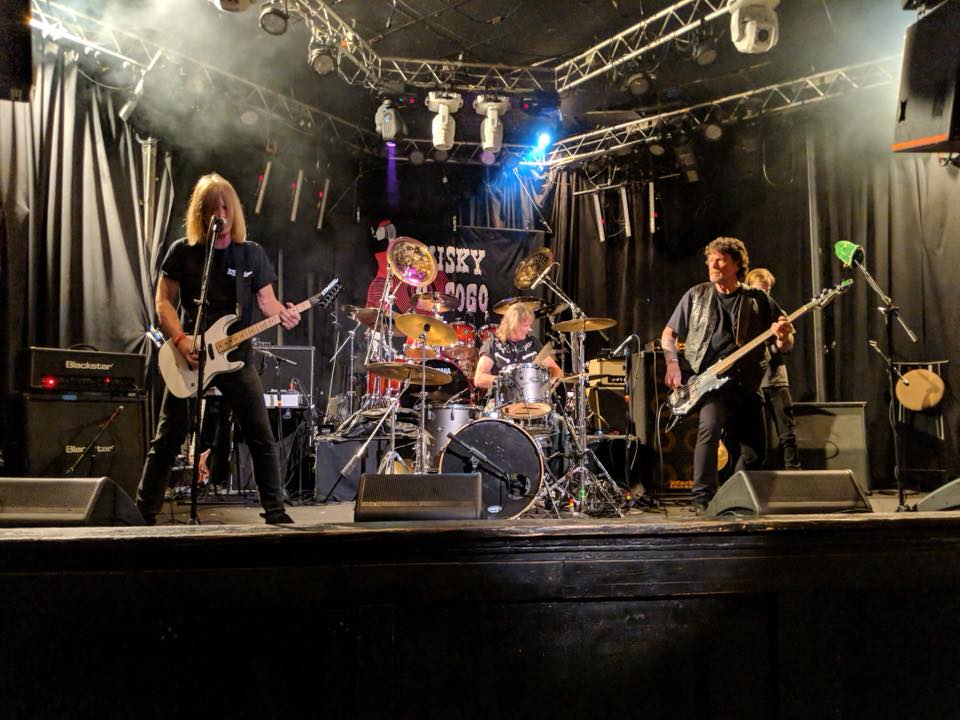 FROM THE DEPTHS TO THE SURFACE. WHITE BOY AND THE AVERAGE RAT BAND
More News