Iron Maiden singer Bruce Dickinson drops into a Cardiff bar to pull pints
As Reported by David Prince, Writer at
WalesOnline
It's not every day you get to see the lead singer of the world's most famous heavy metal band pulling pints.
But that is exactly what happened in
Cardiff's
Fuel Rock Club on Thursday night when Iron Maiden singer Bruce Dickinson turned up behind the bar.
The club had just installed the band's new Trooper Red 'N' Black Beer on pump and Bruce decided to pop in.
The club's owner Rob Toogood said: "We never know exactly if Bruce is going to come but when I bumped into him backstage at a show in Barcelona he told me to let him know when I had the new beer in and he promised to pull a few pints for us.
"His son Griff was playing across the road with his band SHVPES so we guessed he might be about.
"He stayed most of the night just mingling, chatting, and posing for pics."
Rob even asked him if he wanted an area cordoned off.
"He looked at me and said: 'Who for? I'm not Kim Kardashian!'"
Read More News
Tags:
Iron Maiden, Bruce Dickinson, Cardiff Bar, Pulling Pints, Kim Kardashian



Kenny Larson

October 21, 2016


More News

Garage Punk Lithuanian band 'Shishi' release superb new album 'Mafitishei'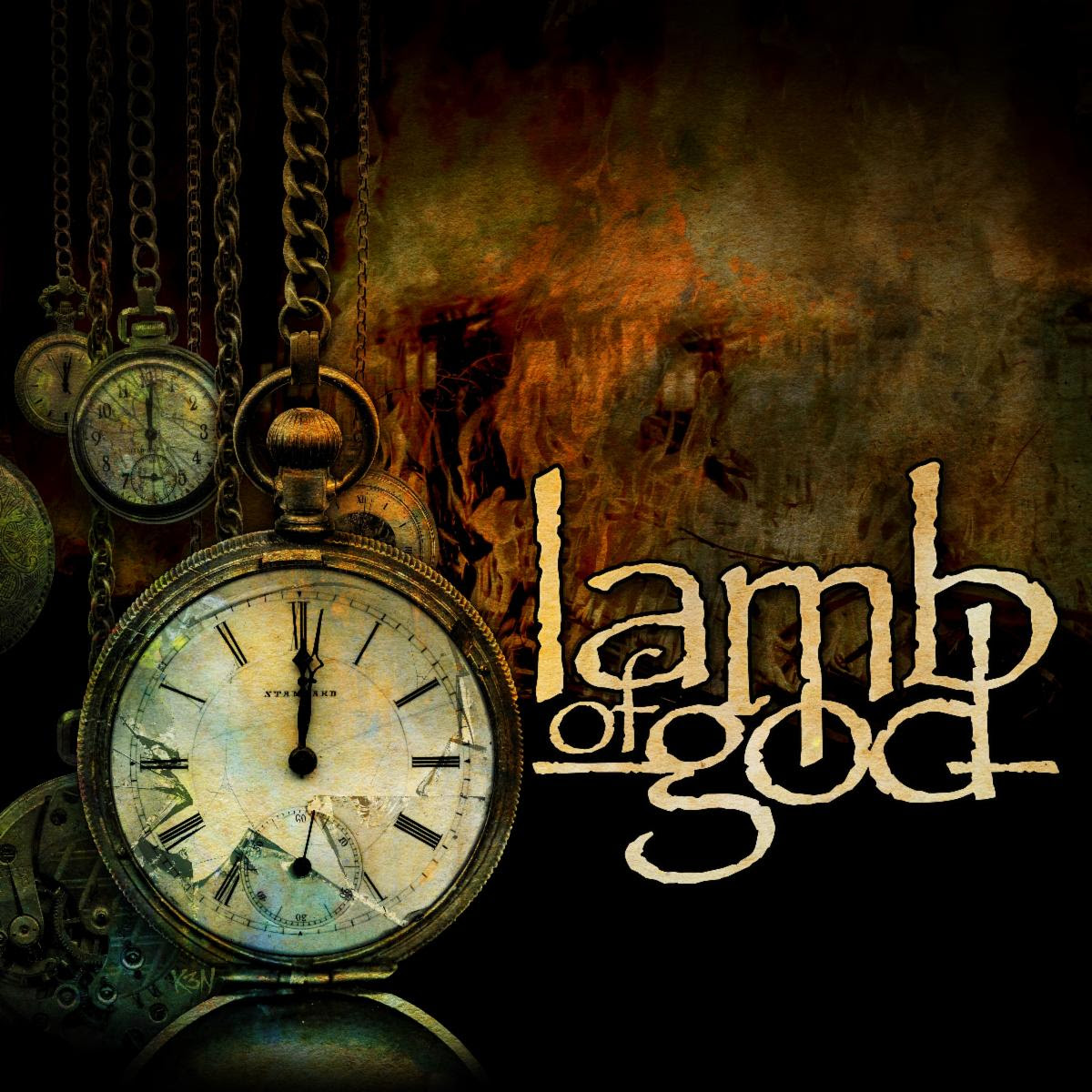 Grammy-nominated LAMB OF GOD's new self-titled album, out June 19!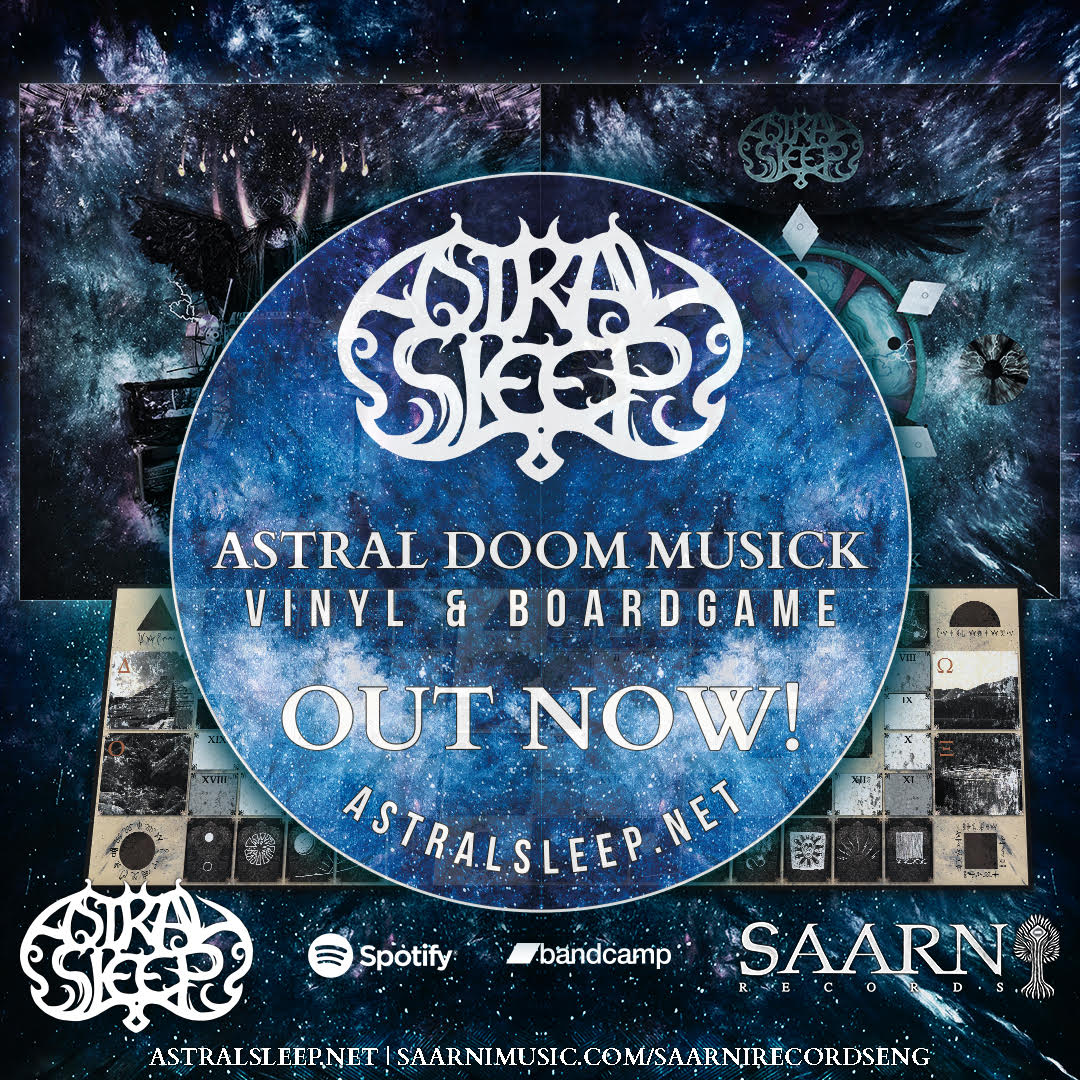 Saarni Records has released Astral Sleep's new album Astral Doom Musick, check it out!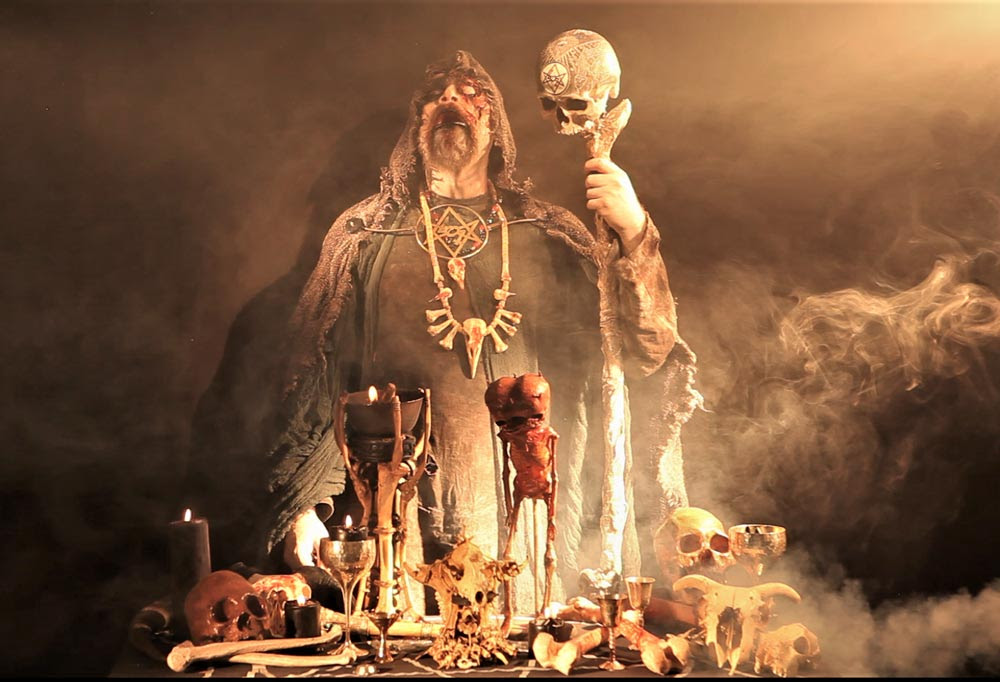 Black Altar and Kirkebrann unleash their stunning split album of elite black metal - Deus Inversus - through Odium Records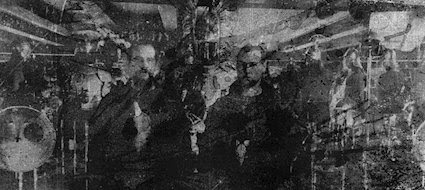 Blood Stronghold's newest album "Spectres of Bloodshed" is out now!