Anthrax, Slayer, Megadeth, Metalica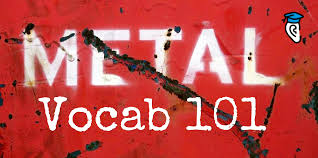 You guessed it. The answer is MEGADETH. Slayer Clinches the number 2 slot and Metallica slightly edges out Anthrax for 3 because it has more unique words.
Does this mean that lyrically Megadeth has the smartest lyrics, the best phrasing, rhyming, scansion?
No, its all a matter of taste, it just means they have the largest vocabulary of the big 4. Its a fun factoid.
Methodology:
============
Largest number of words counting only one occurrence each:
Megadeth: 4,535
Slayer: 4,136
Anthrax: 3,431
Metallica: 2,964
Largest number of unique words- occurring only once in the entire catalog:
Megadeth: 2,259
Slayer: 1,937
Metallica: 1,235
Anthrax: 1,035
Darklyrics.com was used for all word counting
Read More News
Tags:
Anthrax, Slayer, Megadeth, Mettalica



Jason Fisher

October 19, 2016


More News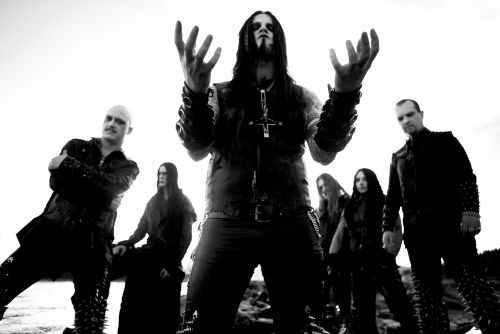 DIMMU BORGIR returns after more than 7 years of silence. With their tenth full-length album, EONIAN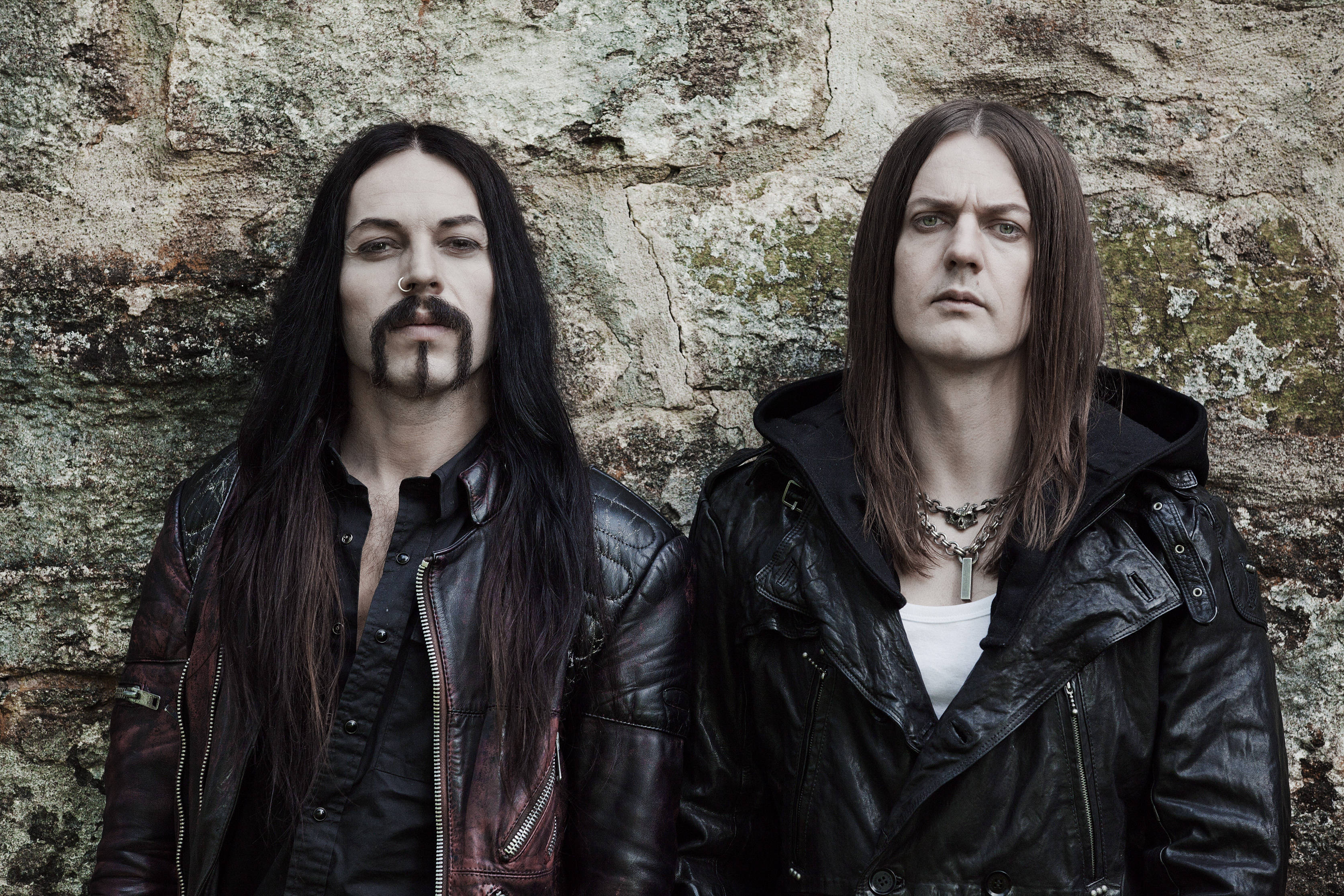 Satyricon - Deep calleth upon Deep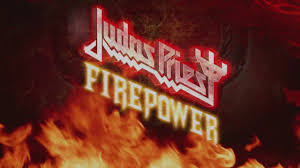 Judas Priest - Firepower #1 Album of the Year!!!!!!!!!!!!!!!!!!!!!!!!!!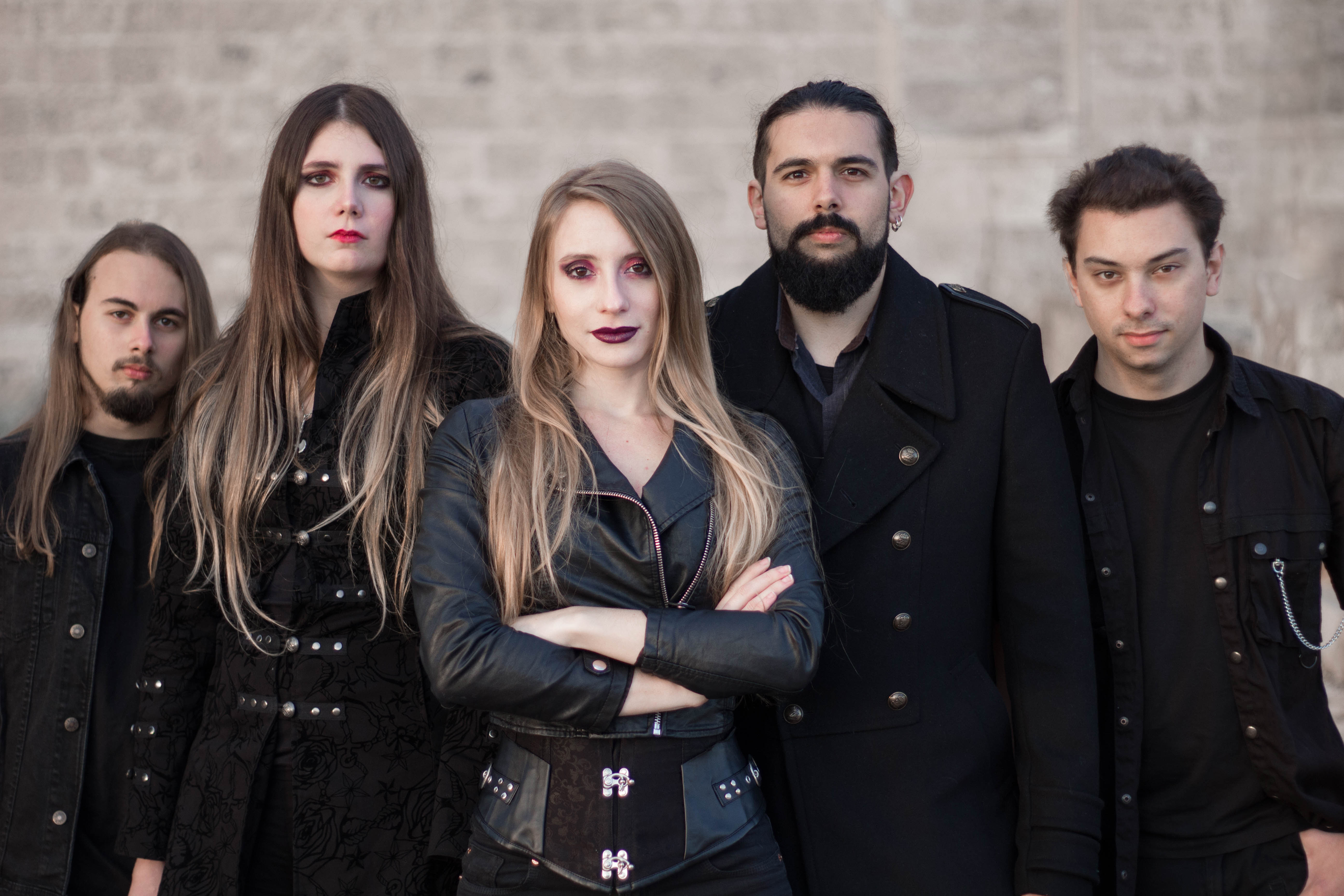 Norwald is taking you on a fantasy trip!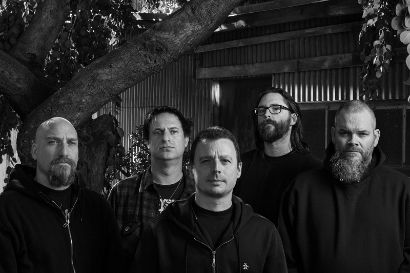 NEUROSIS