Dimmu Borgir Mastering DVD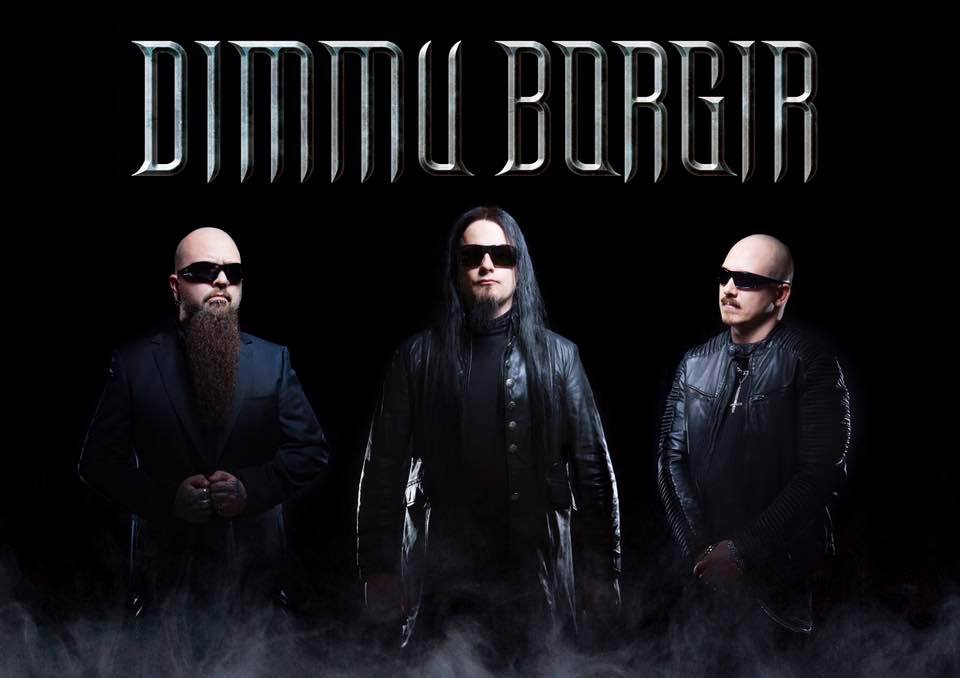 A tweet posted (leading to a FB post) seems to indicate that Dimmu is still in business - that is if they are not merely fulfilling a contract obligation. Pictured here in a post by Silonoz one can see the studio mastering of forthcoming DVD "Forces of the Northern Light."

Still not a peep on a new Studio Album.
More Tour Dates
Tags:
Dimmu Borgir, Forces of the Northern Light , Norway
Follow us on Twitter
|
Like Us
Date: Oct 19, 2016
As Reported by:
Kenny Larson