Danzig tribute: Coliseum and Doomriders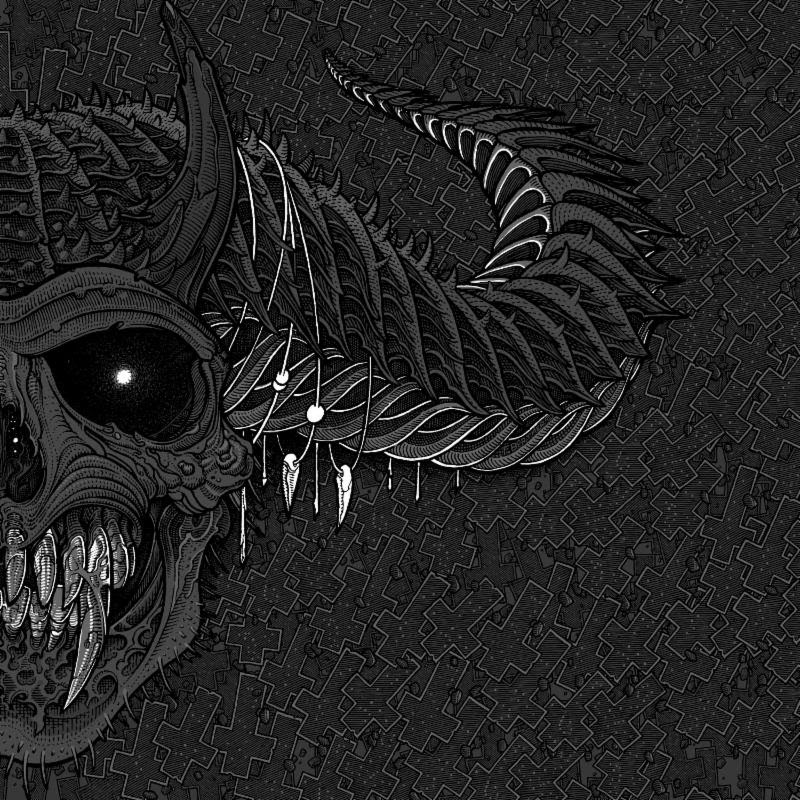 Magic Bullet Records will reissue the long out-of-print Not Of this World split 7" from COLISEUM and DOOMRIDERS in November, this week posting preorders and more on the release.
Back in 2005, COLISEUM's Ryan Patterson self-released a 12" on his label Auxiliary which featured both his band and Boston's DOOMRIDERS' ultimate tribute to the almighty Danzig. Each band turned a cover of a song from the classic self-titled debut Danzig LP, with COLISEUM adding two originals and DOOMRIDERS putting up one original. A CD version of the release was also issued on the defunct Level Plane label.
While the COLISEUM material was later repackaged into a collections release on Temporary Residence, the DOOMRIDERS material remained out-of-print for many years. As part of the upcoming celebrations to commemorate Magic Bullet Records' 20th anniversary, the label is celebrating the friends and musicians (lifers) that were a significant inspiration as the years went on, starting with a split 7" featuring both bands' Danzig covers from the 2005 Not Of This World split. Without question, the gentlemen that comprise(d) both bands have been essential to the growth of the label, be it releasing great music on Magic Bullet (i.e. DOOMRIDERS' debut LP Black Thunder, DISAPPEARER's The Clearing 2xLP/CD, the first four OLD MAN GLOOM LP's, JESUIT's Discography LP/CD, etc.), screening shirts for Magic Bullet bands (via Shirtkiller), booking and playing shows with Magic Bullet bands, and on and on.
This special, limited reissue features brand new Danzig tribute artwork from the steady hands of visual artist Florian Bertmer. Magic Bullet will reissue Not Of This World on November 18th on black, white, and clear 7" vinyl pressings. Preorders are available at the label store
HERE.
Not Of This World Track Listing:
1. Am I Demon (COLISEUM)
2. Possession (DOOMRIDERS)
Read More News
Tags:
COLISEUM, DOOMRIDERS, DANZIG



Sevine E. Levine

October 18, 2016


More News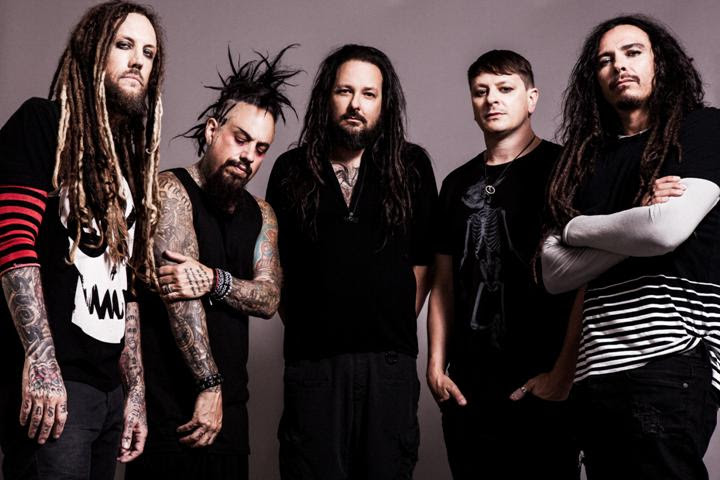 CO-HEADLINERS KORN AND FAITH NO MORE ANNOUNCE 2020 TOUR DATES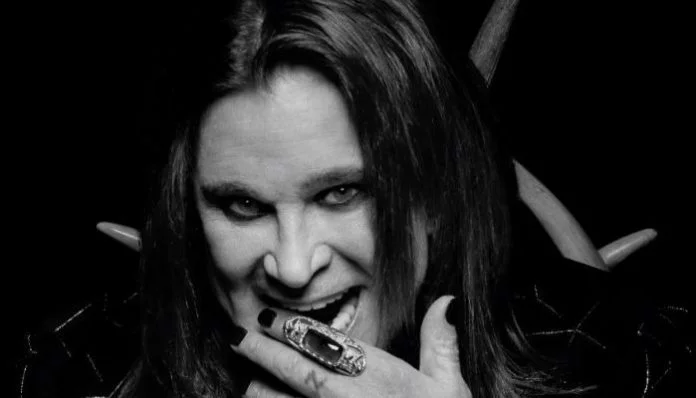 OZZY CANCELS 2020 NA Tour For more medical treatments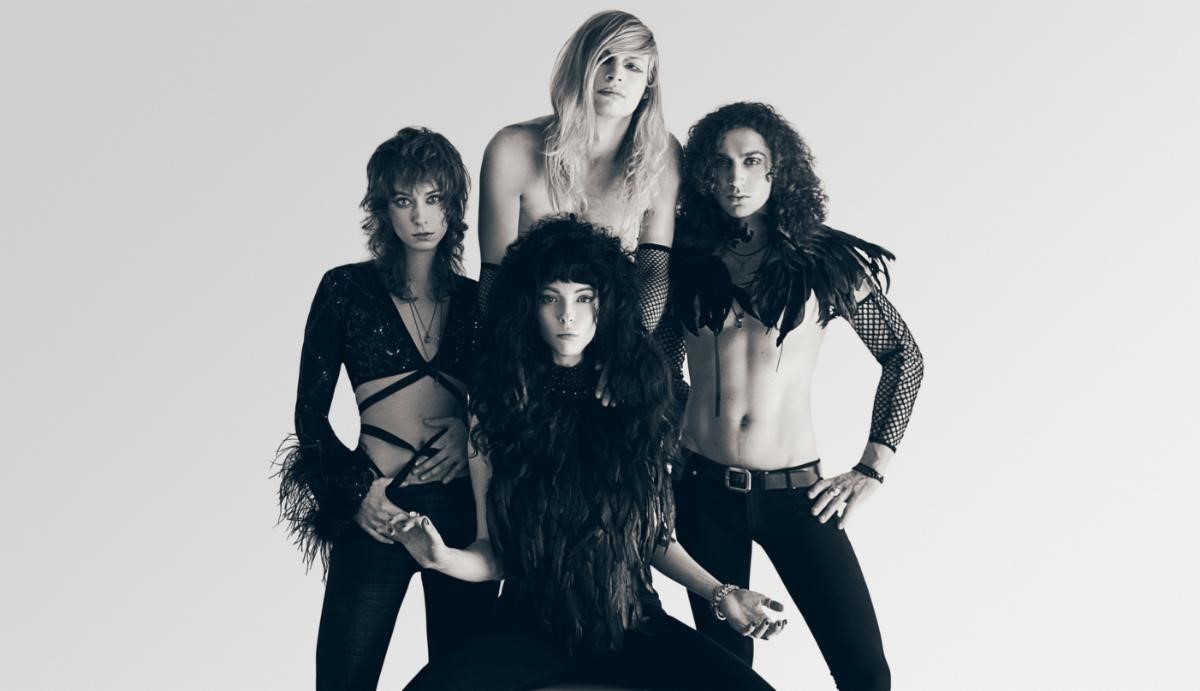 Glittery, Glammed & Punk Rockin' New Artist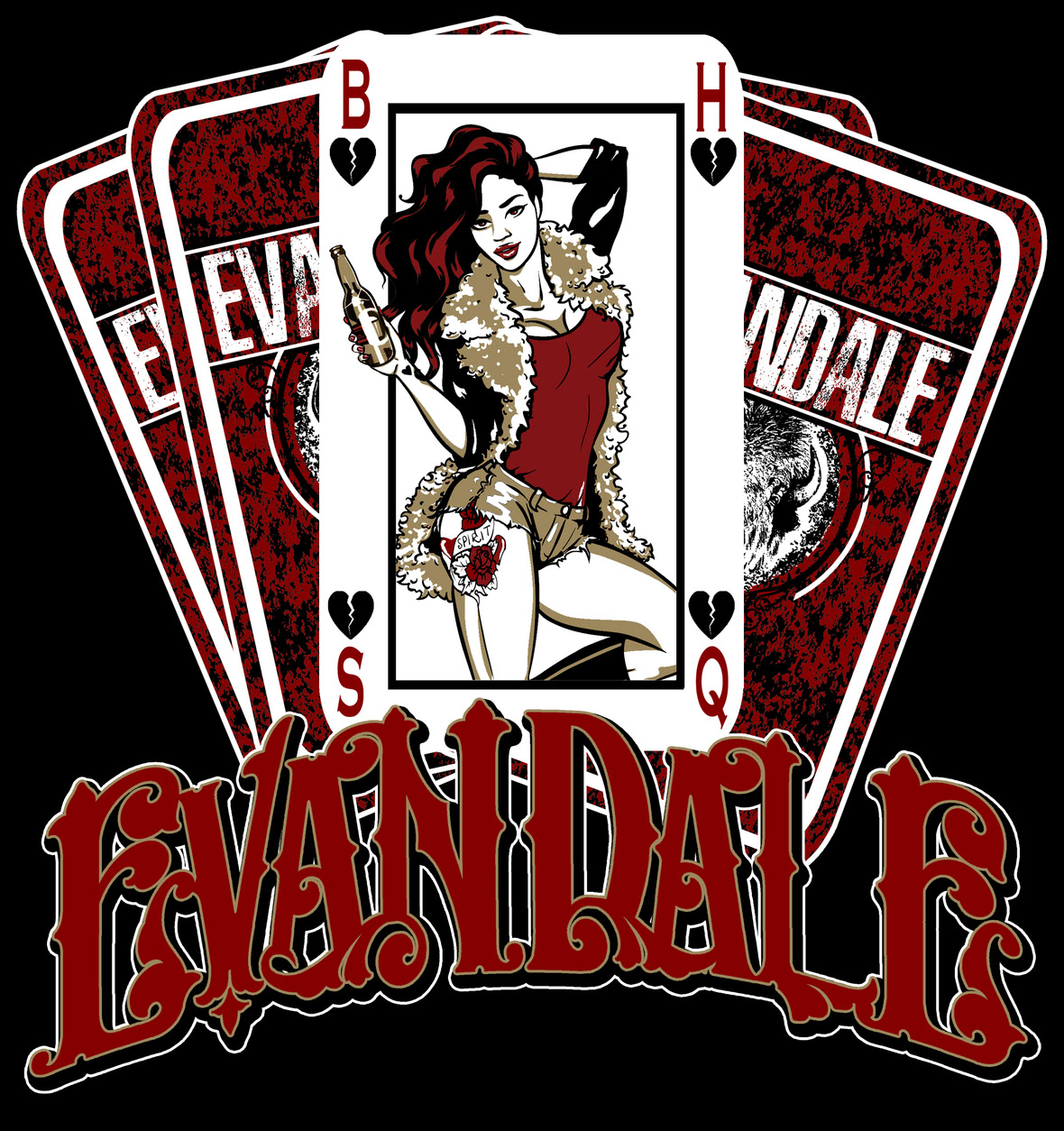 Check Out EVANDALE Official Lyric Video for "Black Heart Southern Queen;" Self-Titled EP Out NOW!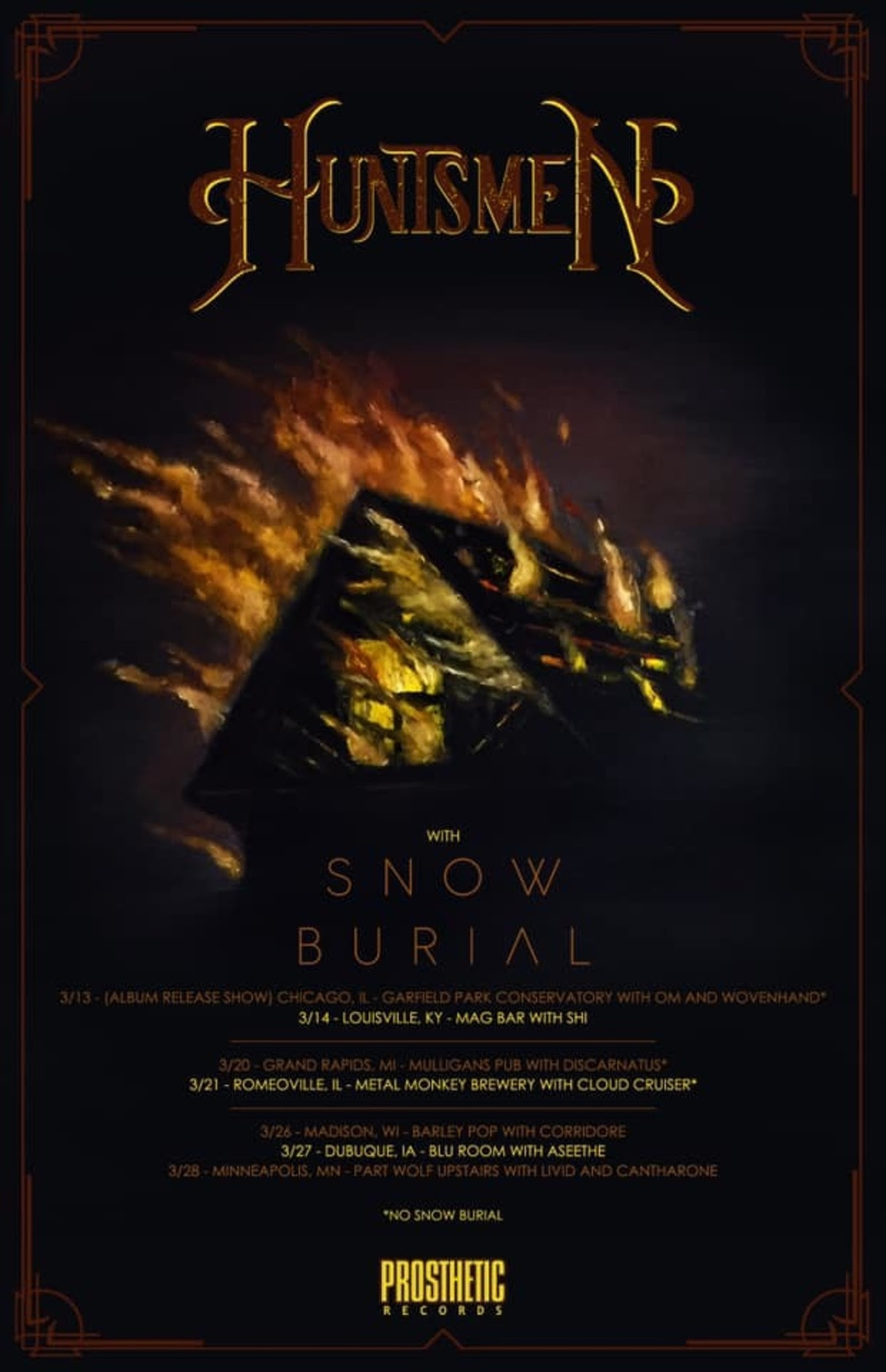 HUNTSMEN RELEASE SECOND SINGLE 'A NAMELESS DREAD' FROM NEW ALBUM 'MANDALA OF FEAR'