Anthrax, Metallica, Megadeth, Slayer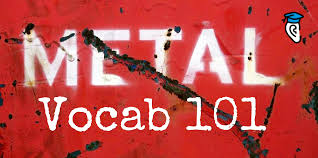 You guessed it. The answer is MEGADETH. Slayer Clinches the number 2 slot and Metallica slightly edges out Anthrax for 3 because it has more unique words.
Does this mean that lyrically Megadeth has the smartest lyrics, the best phrasing, rhyming, scansion?
No, its all a matter of taste, it just means they have the largest vocabulary of the big 4. Its a fun factoid.
Methodology:
============
Largest number of words counting only one occurrence each:
Megadeth: 4,535
Slayer: 4,136
Anthrax: 3,431
Metallica: 2,964
Largest number of unique words- occurring only once in the entire catalog:
Megadeth: 2,259
Slayer: 1,937
Metallica: 1,235
Anthrax: 1,035
Darklyrics.com was used for all word counting
Read More News
Tags:
Vocabulary Showdown, metallica, megadeth, anthrax, slayer



Kenny Larson

October 17, 2016


More News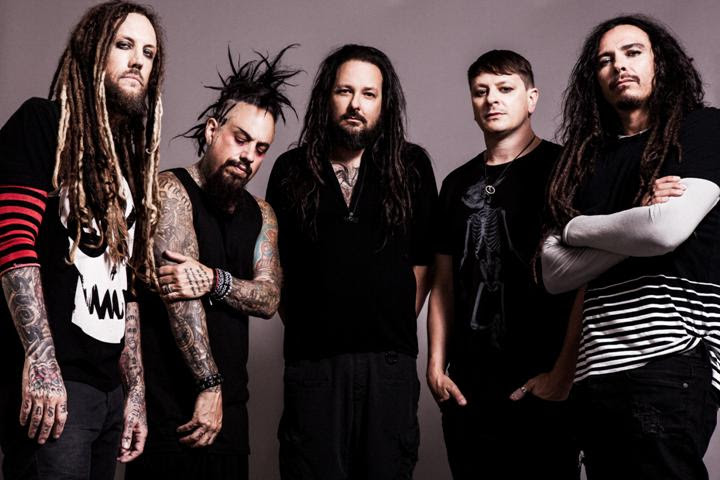 CO-HEADLINERS KORN AND FAITH NO MORE ANNOUNCE 2020 TOUR DATES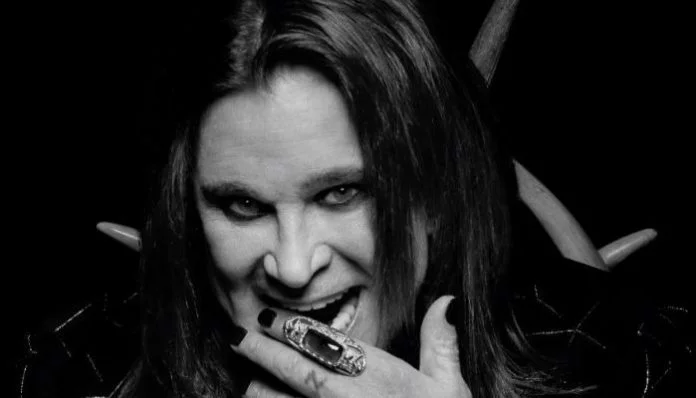 OZZY CANCELS 2020 NA Tour For more medical treatments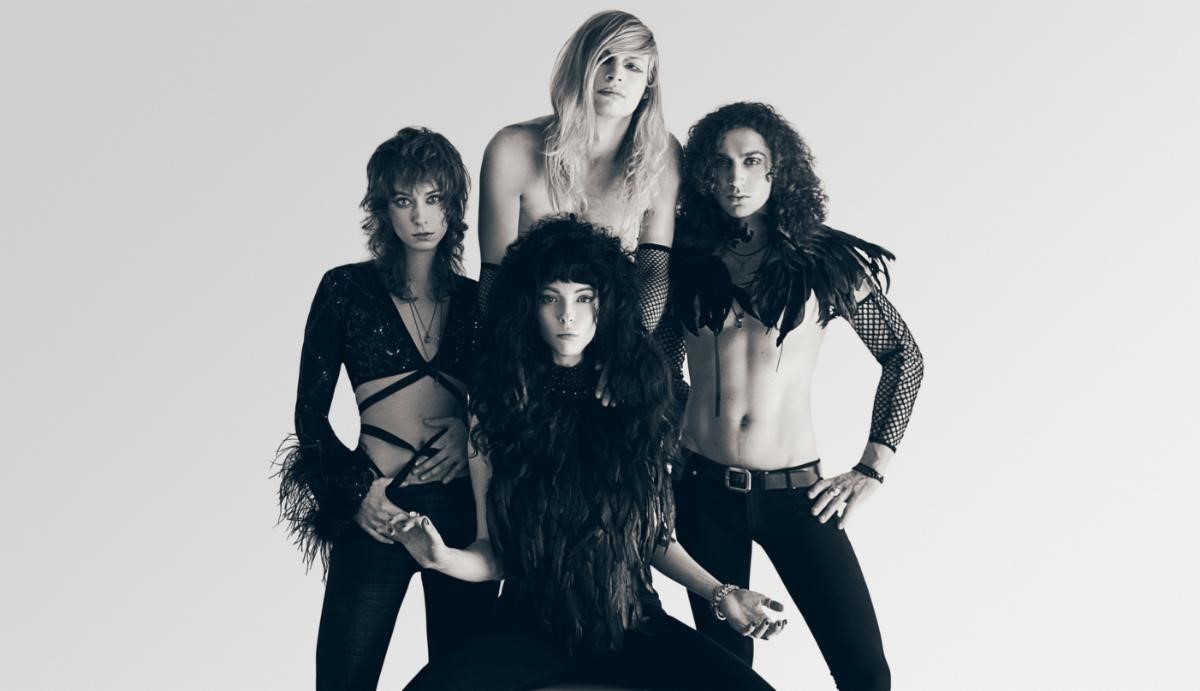 Glittery, Glammed & Punk Rockin' New Artist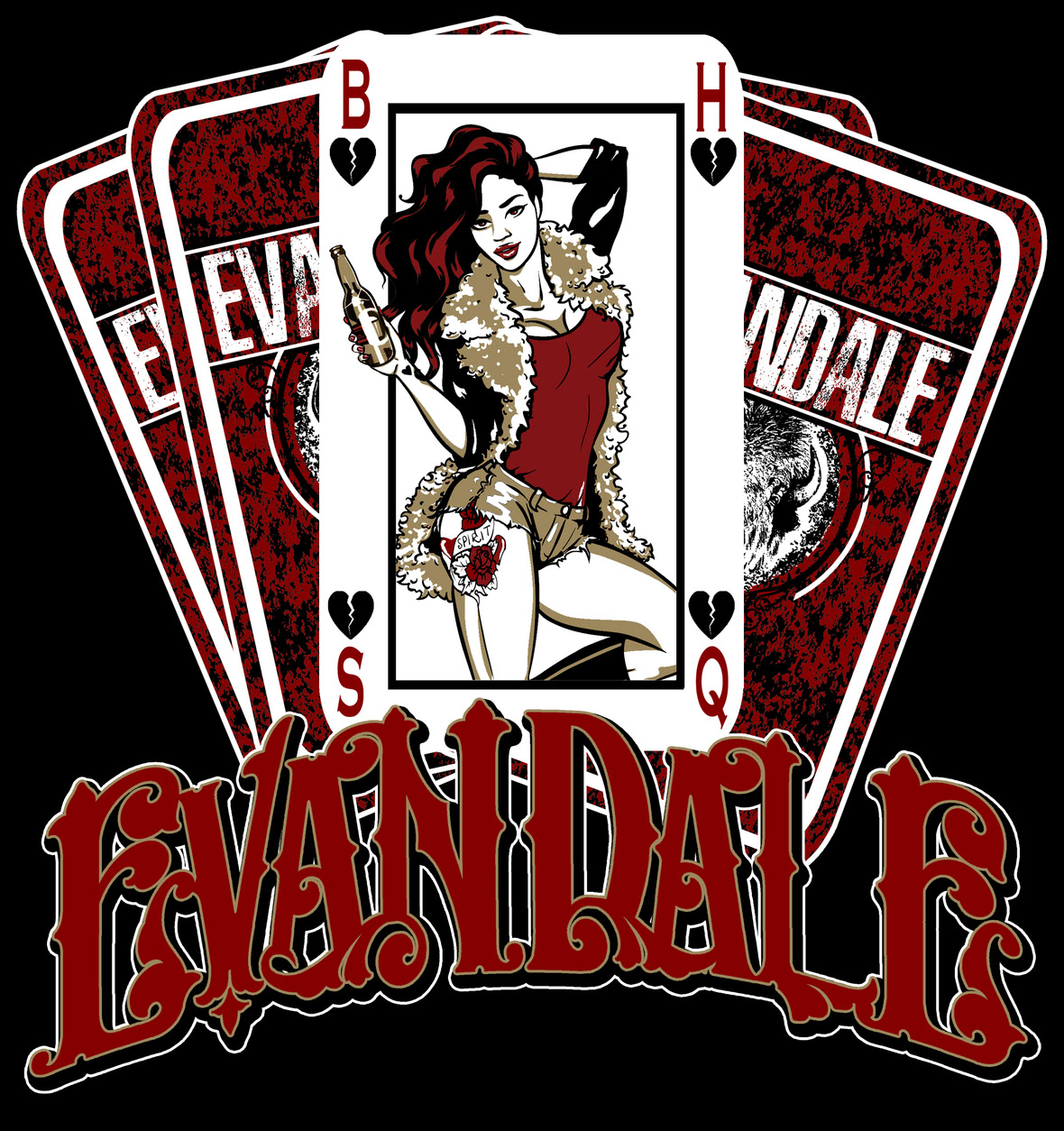 Check Out EVANDALE Official Lyric Video for "Black Heart Southern Queen;" Self-Titled EP Out NOW!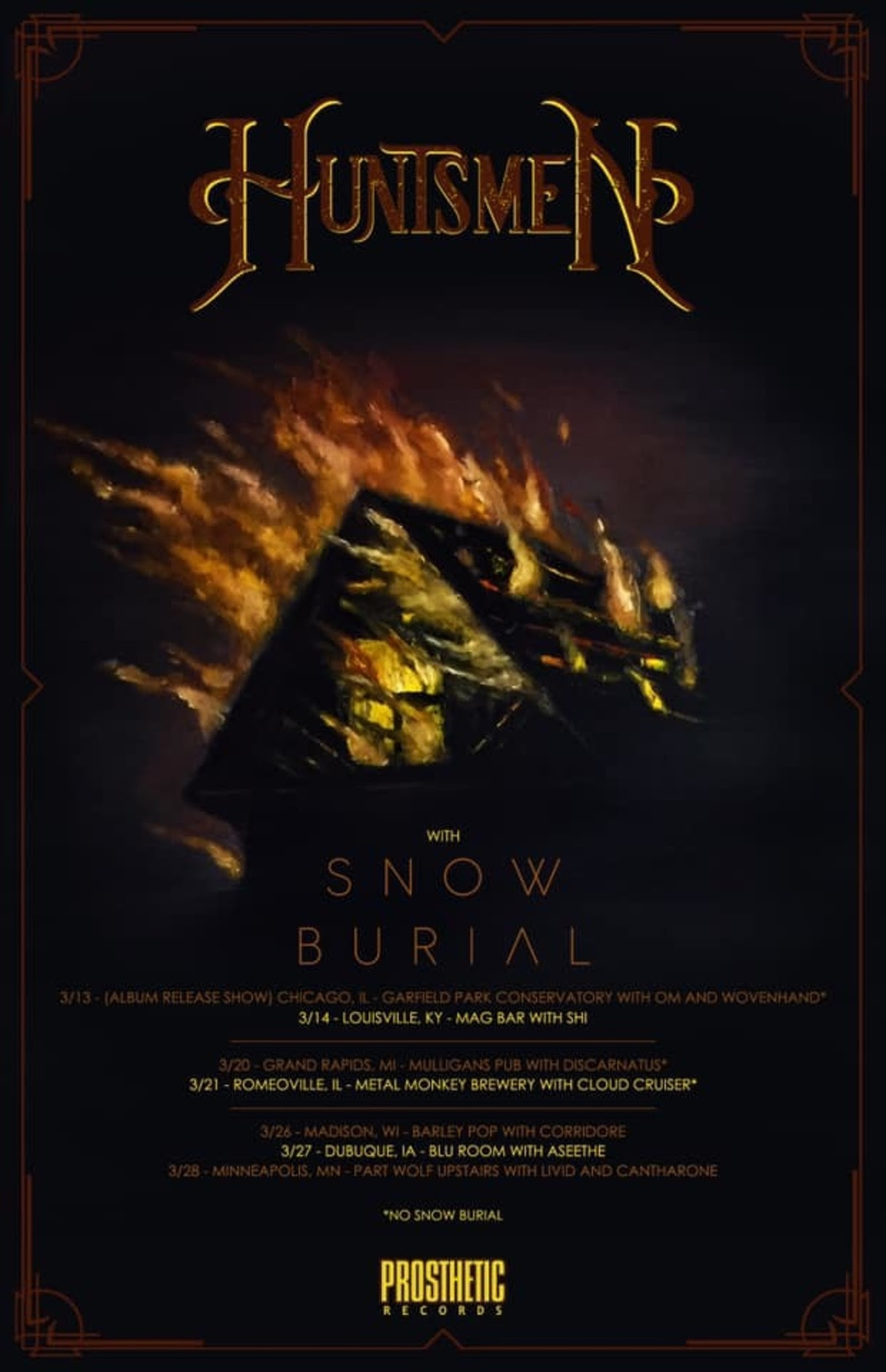 HUNTSMEN RELEASE SECOND SINGLE 'A NAMELESS DREAD' FROM NEW ALBUM 'MANDALA OF FEAR'