Anthrax, Metallica, Megadeth, Slayer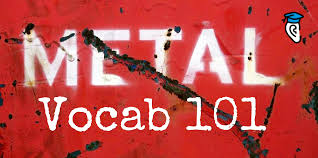 You guessed it. The answer is MEGADETH. Slayer Clinches the number 2 slot and Metallica slightly edges out Anthrax for 3 because it has more unique words.
Does this mean that lyrically Megadeth has the smartest lyrics, the best phrasing, rhyming, scansion?
No, its all a matter of taste, it just means they have the largest vocabulary of the big 4. Its a fun factoid.
Methodology:
============
Largest number of words counting only one occurrence each:
Megadeth: 4,535
Slayer: 4,136
Anthrax: 3,431
Metallica: 2,964
Largest number of unique words- occurring only once in the entire catalog:
Megadeth: 2,259
Slayer: 1,937
Metallica: 1,235
Anthrax: 1,035
Darklyrics.com was used for all word counting
Read More News
Tags:
Vocabulary Showdown, metallica, megadeth, anthrax, slayer



Kenny Larson

October 17, 2016


More News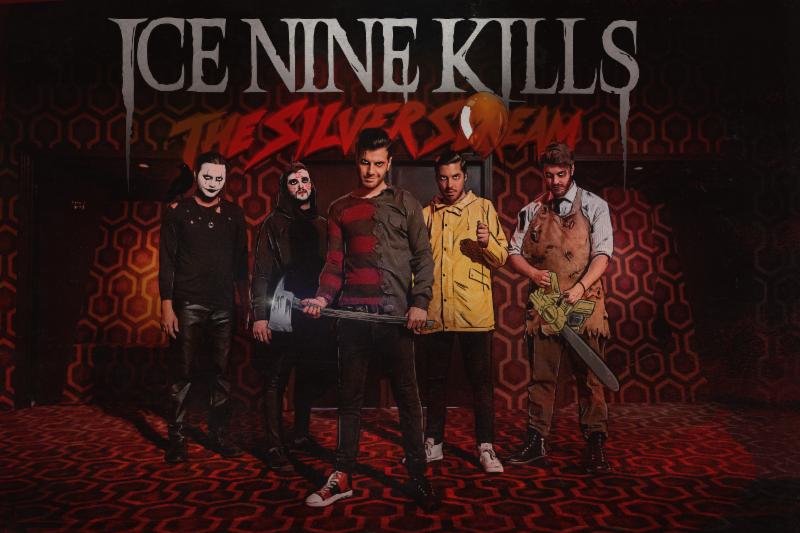 THE SILVER SCREAM TOUR WITH ICE NINE KILLS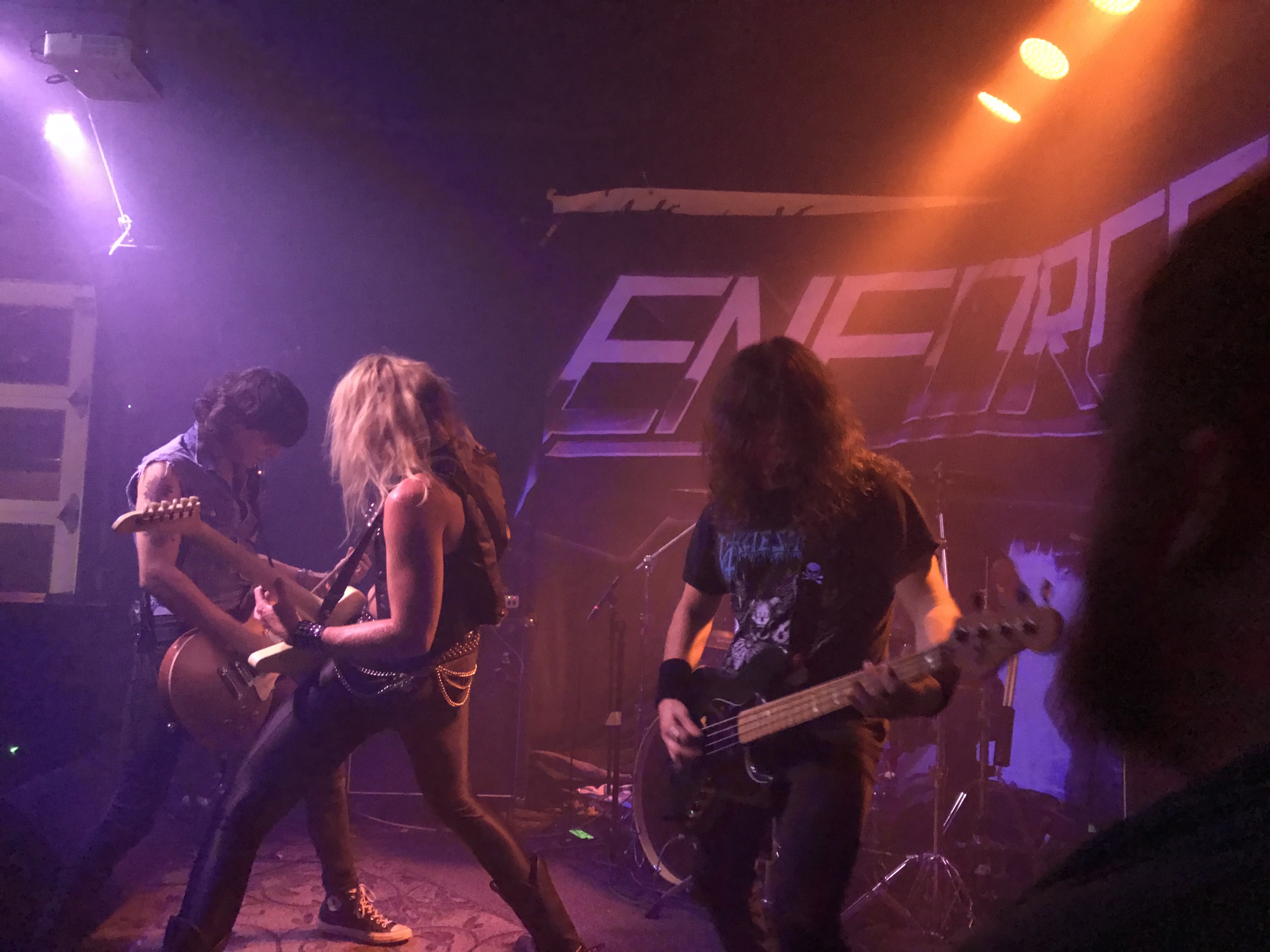 Enforcer and Warbringer Besiege the Black Circle Brewing Co.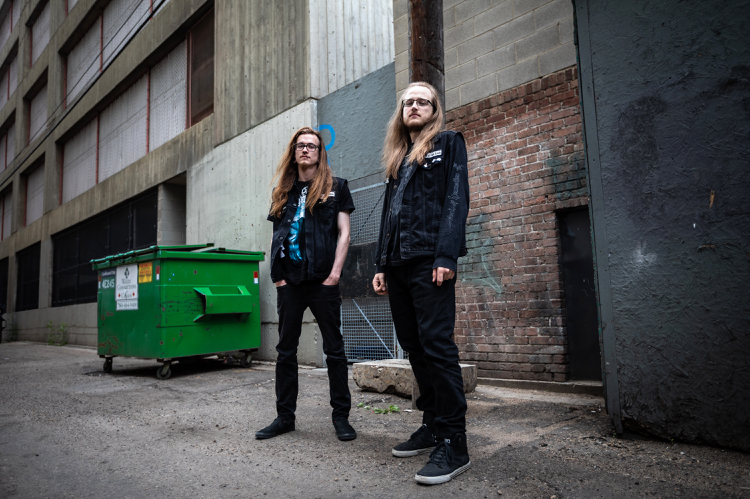 TALES OF THE TOMB Posts New Video 'Dyatlov Pass Incident'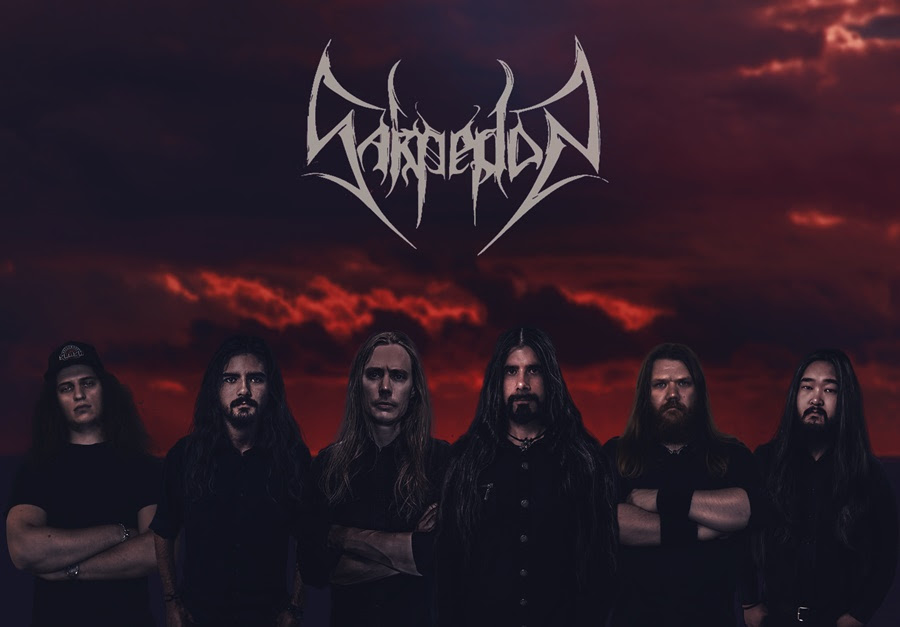 SARPEDON (Norway) "Before The Nightingale Sings" @ Progressive Metal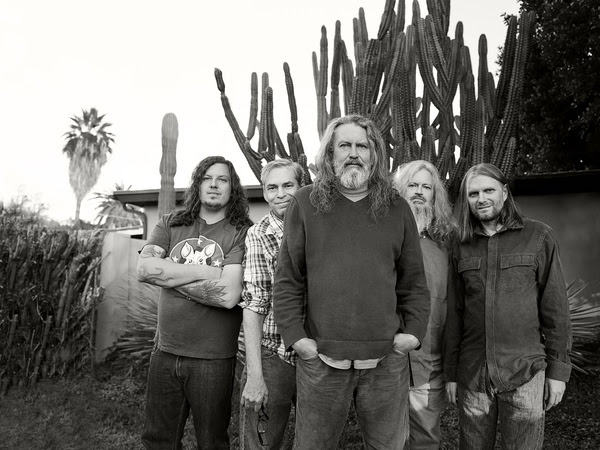 Meat Puppets Announce US Co-Headlining Tour with Mudhoney + Limited Edition Vinyl