German Metallians Drop Ferocious Video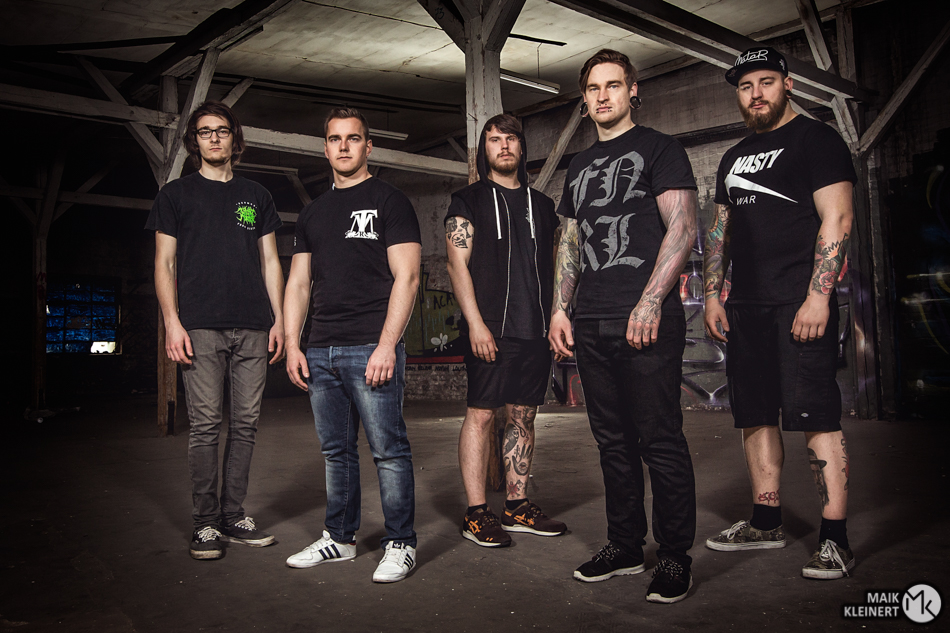 Science of Sleep Release Official Lyric Video for "Fed to Pigs"
German Bruisers SCIENCE OF SLEEP are proud to announce the release of the official lyric video for "Fed to Pigs," a track from forthcoming album Hellmouth. Check it out below.
"Fed to Pigs" takes the listener on a dark journey. The lyrics are sinister and discuss the mind of a mentally ill person who is only able to escape his misery by committing suicide.
The song also features guest vocals by Nico Webers (WAR FROM A HARLOTS MOUTH). The music moves between modern, crushing Death Metal and hard-hitting Deathcore. Blastbeats and breakdowns are a big part of the track.
Hellmouth will be released November 25 on Bastardized Recordings. Pre-orders:
The new album combines elements of death metal, deathcore and not-so-subtle black and dark influences.The music features the band's trademark rapid-fire brutality and is full of blast-beats and heavy breakdowns. Lyrically and conceptually, the album address a variety of topics, reaching from the Hell mythology, fascism and the darkest parts of the human nature.
Hellmouth was recorded with Simon Hawemann (Sludge Studios, War From A Harlots Mouth) in Berlin and mixed by Christian Schwarz (Schwarzmusik). The mastering was done by Andy Marsh (Thy Art is Murder). The artwork is a collaboration of Robert Borbas (Grindesign) and "Sin Eater".
Metal Hammer Germany has premiered the video for "Purge." Check it out here.
"It is the heaviest album of the year."
- WeLoveMetal.com
"Demolition from Lower Saxony."
- Metal Hammer (Germany)
"A gloriously brutal and dark album."
- Roppongi Rocks
"The whole album shows just how deathcore with hints of black metal should be delivered. Another immense release."
- Invicta Magazine
"If you are a fan of deathcore, then you should check out this album. "
- Variety of Death Zine
Tracklist:
01. Hellmouth
02. Purge
03. Columns Of Greed
04. Fed To Pigs (feat. Nico Webers)
05. Tremendeous Strain
06. Wanderers
07. Plainfield
08. Condemned To Burn
09. Swamps (feat. Matthias "Matthi" Tarnath)
10. Death's Realm
11. Todestreiben
Read More News
Tags:
Science of Sleep, Fed to the Pigs, Deathcore



Sevine E. Levine

October 17, 2016


More News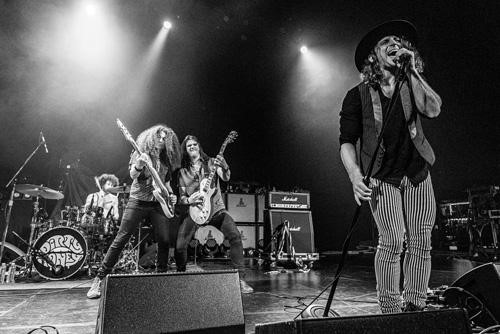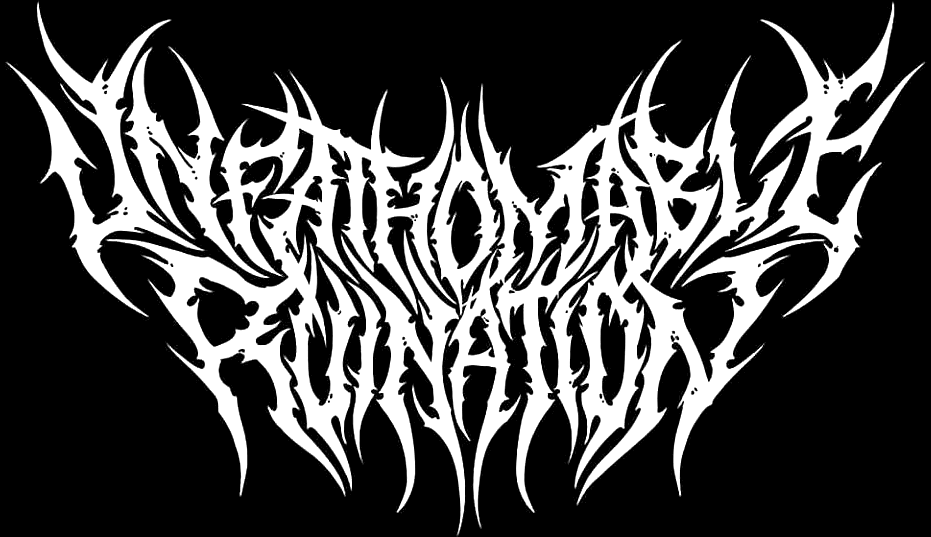 Unfathomable Ruination sign worldwide deal with Extreme Management Group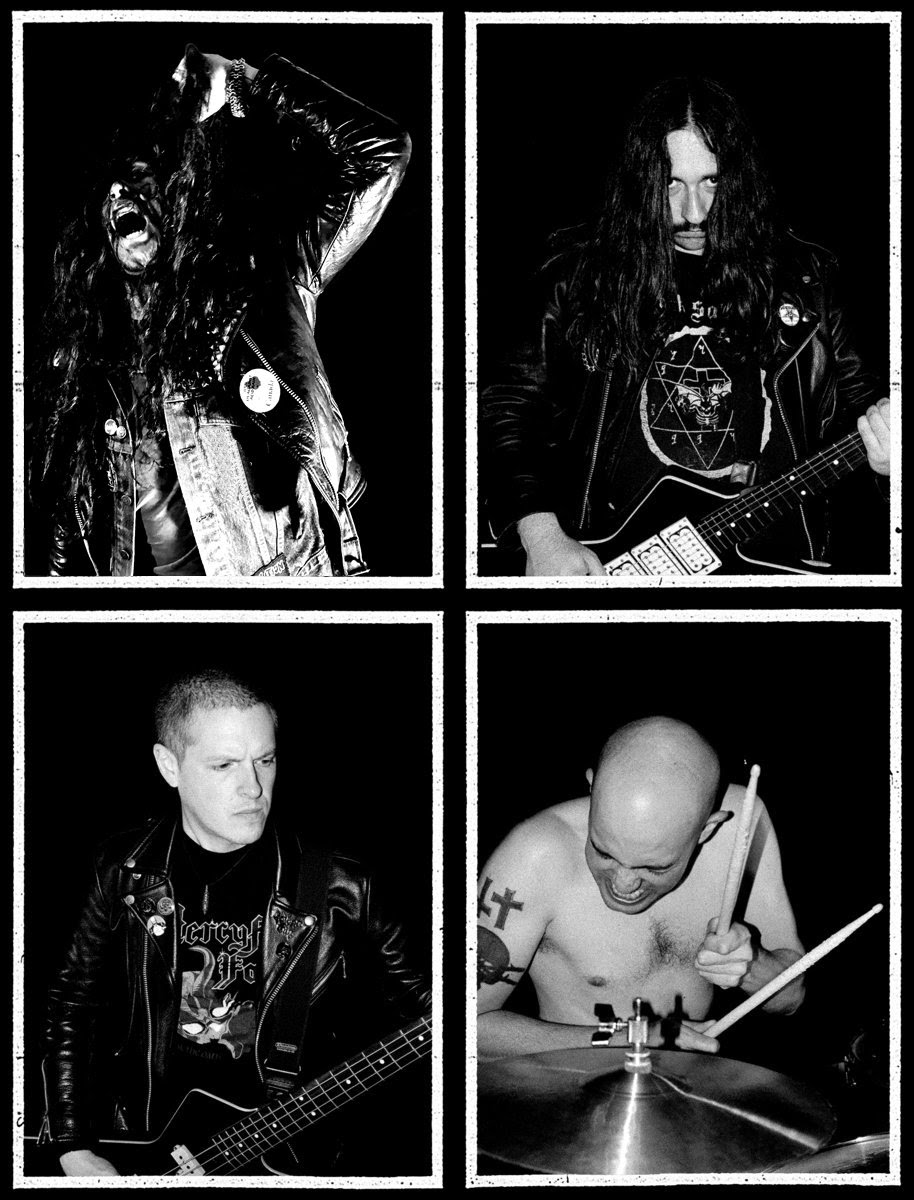 America's MALLEUS to have two EPs reissued by ARMAGEDDON LABEL
In This Moment Announce New Album "Mother," Listen To New Song "The In-Between" + Band Touring This Fall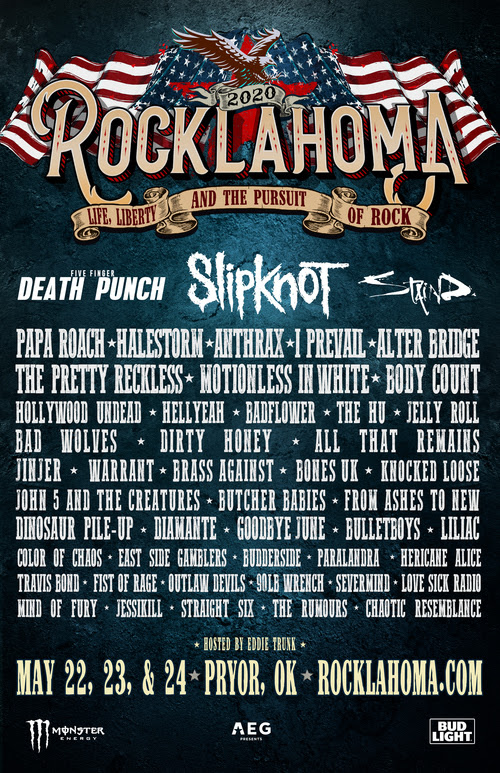 Rocklahoma 2020: Slipknot, Five Finger Death Punch, Staind, Papa Roach, Halestorm, Anthrax & Many More