Jagged Mouth Announce West Coast Tour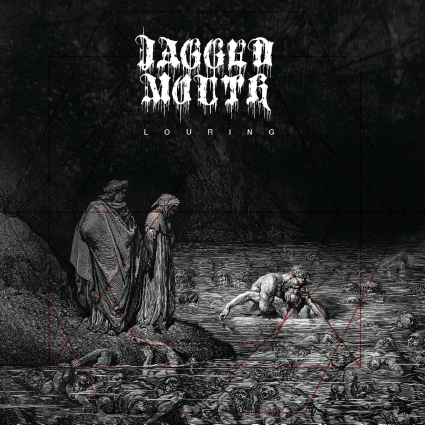 RIYL: Pallbearer, Un, Samothrace, Indian
Blackened doom metal band JAGGED MOUTH will release their debut album Louring on limited edition cassette on October 28th 2016. The band is a project that was formed by Bon Fry (Lamentations of the Ashen) and Roman Barham (Black Maria, Torture Victim, Impaled Offering) to create slow and heavy music. This debut album will definitely create a stir in the underground with it's crushing riffs and bone crunching heaviness.
The band will also embark on a short tour of the Western United States next month. Please contact Curtis Dewar for guest list spots. Further dates will be confirmed shortly, all current dates can be found below:
October 27th- Launchpad - Albuquerque
October 28th- The Flux - Colorado Spr
October 29th- 3 Kings Tavern- Denver
October 30th- TBA
October 31st- TBA
November 1st- The Kraken- Seattle
November 2nd- BloodShed- Portland
November 3rd- TBA
November 4th- TBA
November 5th- Golden Bull- Oakland
November 6th- The Blvd- LA
November 7th- The Complex- LA
November 8th-Sweet Springs Saloon CA
November 9th-Amigos Cantina-Ventura
November 10th-Timeout Lounge-Phoenix
November 11th-Sandbox-EL Paso
November 12th-The Underground- Santa Fe
About Jagged Mouth:
Jagged Mouth was formed in late 2015 by Bon Fry(Lamentations of the Ashen) and Roman Barham(Black Maria, Torture Victim, Impaled Offering) in Albuquerque, New Mexico under a mutual desire to create slow, heavy music. Soon after, Alex Cantwell joined on vocals and eventually assumed the bassist position as well. In March of 2016, roughly 12 weeks after forming, the band entered the studio to begin work on their debut output. After a handful of sessions over the months to follow and the privilege of working with Matthew Tobias at empty house studio, the band completed LOURING and approved the final mixes at the beginning of September, 2016. After playing several shows locally on the same bills as GOYA, Monolord, and Castle, the band is now preparing to embark on a fall tour covering the western territories of the US to promote their debut, while having the honor of sharing the stage with Sourvein, NORTH, and Catapult The Dead along the way.
Jagged Mouth is:
Bon V. Fry-Guitars
Roman Barham-Drums
Alex Cantwell-Vocals, Bass
Tracklisting:
1.A Wretched Offering
2.Fallen To Incarnadine Loam
3.There Is No Help Coming
4.Lingers The Taolith
5.If Hope Conspires Against Us
Read More News
Tags:
Jagged Mouth, Louring, Blackened Doom Metal, West coast tour



Jason Fisher

October 17, 2016


More News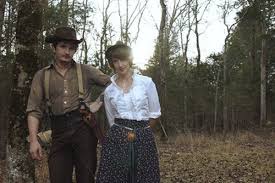 Lost Dog Street Band "Weight of a trigger"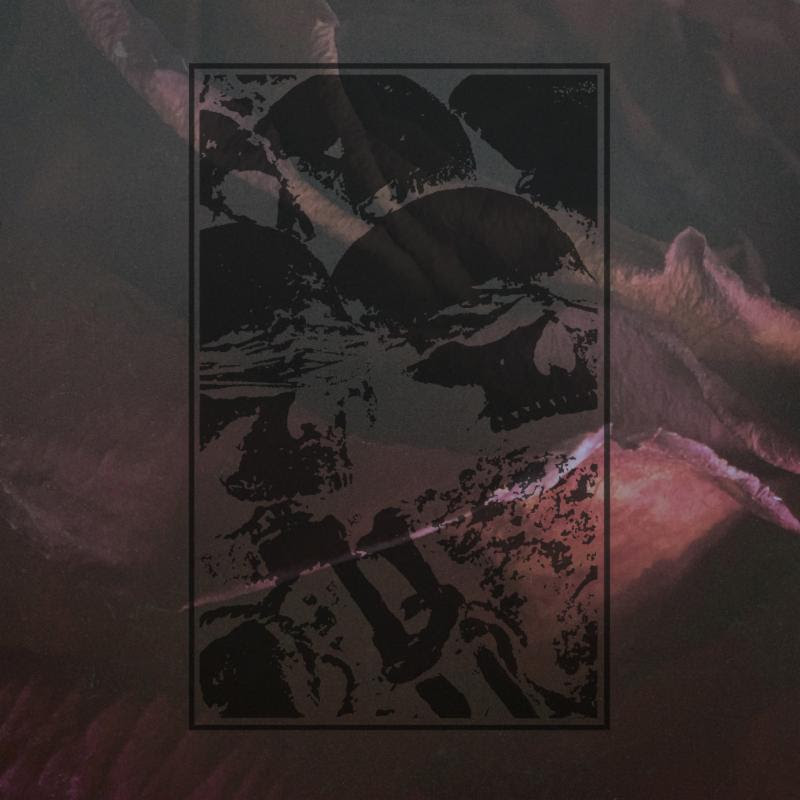 DEAD TO A DYING WORLD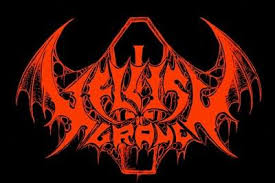 Hellish Grave Hell No Longer Awaits
SHABTI "Trembling And Shorn"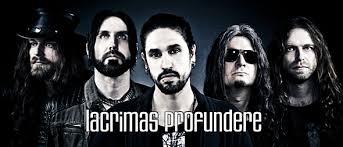 LACRIMAS PROFUNDERE "Bleeding The Stars"