ICYMI: Diamond Head - Eponymous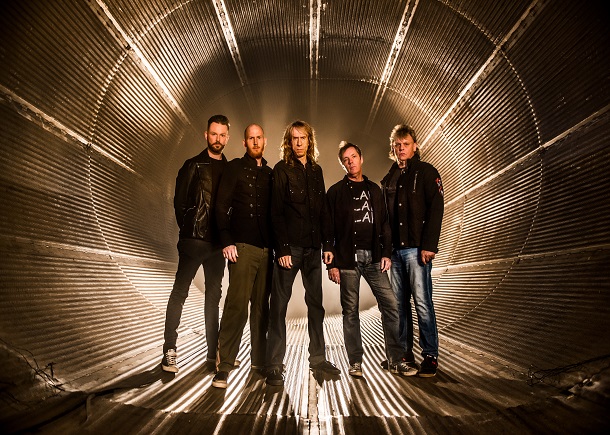 Set to return to North American for the longest tour in their 40-year career, DIAMOND HEAD are expected to perform songs that span their extensive recording catalog, including selections from their self-titled new album.
Decibel Magazine calls Diamond Head "vital and interesting. All the songs, thanks to (Brian) Tatler's masterclass riffing, are all rock solid from top to bottom. These guys deserve their legendary status." Brave Words adds, "the real key to Diamond Head 's success and longevity is simple: the songs,:" while Noisey claims simply, "Diamond Head stand the test of time on their new album."
Recorded at Vigo Studios in Birmingham , Diamond Head is the first album toe feature new vocalist Rasmus Born Anderson and ends an eight-year silence for the New Wave of British Heavy Metal (NWOBHM) legends. Prior to 2014, the thought of a new album was bleak as guitarist and band founder Brian Tatler previously revealed.
"I had no interest in doing another record but after working with Ras on the 2014 European tour that suddenly changed. I wanted to make a record with him. He's a confident singer and he's not trying to fill anyone's shoes." Recording of the album commenced last July with the band and engineer Adam Beddow at the helm. Tatler notes, "I gave Rasmus some music to listen to last January. He selected songs or riffs that he wanted to work on and we began rehearsing. We whittled things down to fourteen songs by April." Eleven songs were selected in the end for the album; all mixed by Dave Nicholls and mastered by John Davis at London 's Metropolis.
DIAMOND HEAD are considered one of NWOBHM's early members. Formed in 1976, their songs influenced a slew of early 80's thrash metal bands, in particular Metallica who recorded the band's "Am I Evil" as a b-side to their 1984 Creeping Death single and again included on the band's multi-platinum 1998 covers album Garage Inc. Tatler joined members of Metallica, Megadeth, Slayer and Anthrax at the 2011 Sonisphere Festival. Metallica drummer Lars Ulrich addressed the crowd saying, "if it wasn't for Brian Tatler, there's a pretty good chance none of us would be here tonight." Later speaking about the event Tatler said, "if it wasn't for Metallica, Diamond Head would not have had this second wind." Metallica would record three additional DIAMOND HEAD songs – "Helpless" (Garage Days, 1987), "The Prince" ("One Single b-side, 1989), "It's Electric" (Garage Inc., 1998).
Released on June 24, Diamond Head, "is the band's best work since their first two official albums," declares Record Collector's Mark Taylor. "Filled with chugging riffs, high flying solos and bombastic hooks, it just rocks in glorious timeless fashion," adds Classic Rock. Tatler says, "the album's energy and excitement are perfect. It echoes our early albums but as always pushes forward."
Dissonance Productions additionally issued for the the first time in North America the band's 2005 album All Will Be Revealed and 2007 album What's In Your Head.
DIAMOND HEAD tour dates are:
11/02 - Slim's, San Francisco CA
11/03 - Whiskey, Hollywood CA
11/04 - LVCS, Las Vegas NV
11/05 - Brick By Brick, San Diego CA
11/10 - Grizzly Hall, Austin TX
11/11 - Concert Pub North, Houston TX
11/12 - The Korova, San Antonio , TX
11/13 - Trees, Dallas TX
11/17 - Sellersville Theater, Sellersville PA
11/18 - Fish Head Cantina, Baltimore MD
11/19 - The Chance, Poughkeepsie NY
11/20 - Webster Hall's Marlin Room, New York NY
11/21 - Bug Jar, Rochester NY
11/22 - Katacombes, Montreal QC
11/23 - Brass Monkey, Ottawa ON
11/24 - Garrison, Toronto ON
11/25 - Token Lounge, Detroit MI
11/26 - Tailgators, Chicago IL
11/27 - Metal Grill, Milwaukee WI
DIAMOND HEAD are guitarist Brian Tatler, vocalist Rasmus Bom Andersen, drummer Karl Wilcox, bassist Dean Ashton, and guitarist Abbz.
Read More News
Tags:
Diamond Head, Self Titled, NWOBHM



Sevine E. Levine

October 16, 2016


More News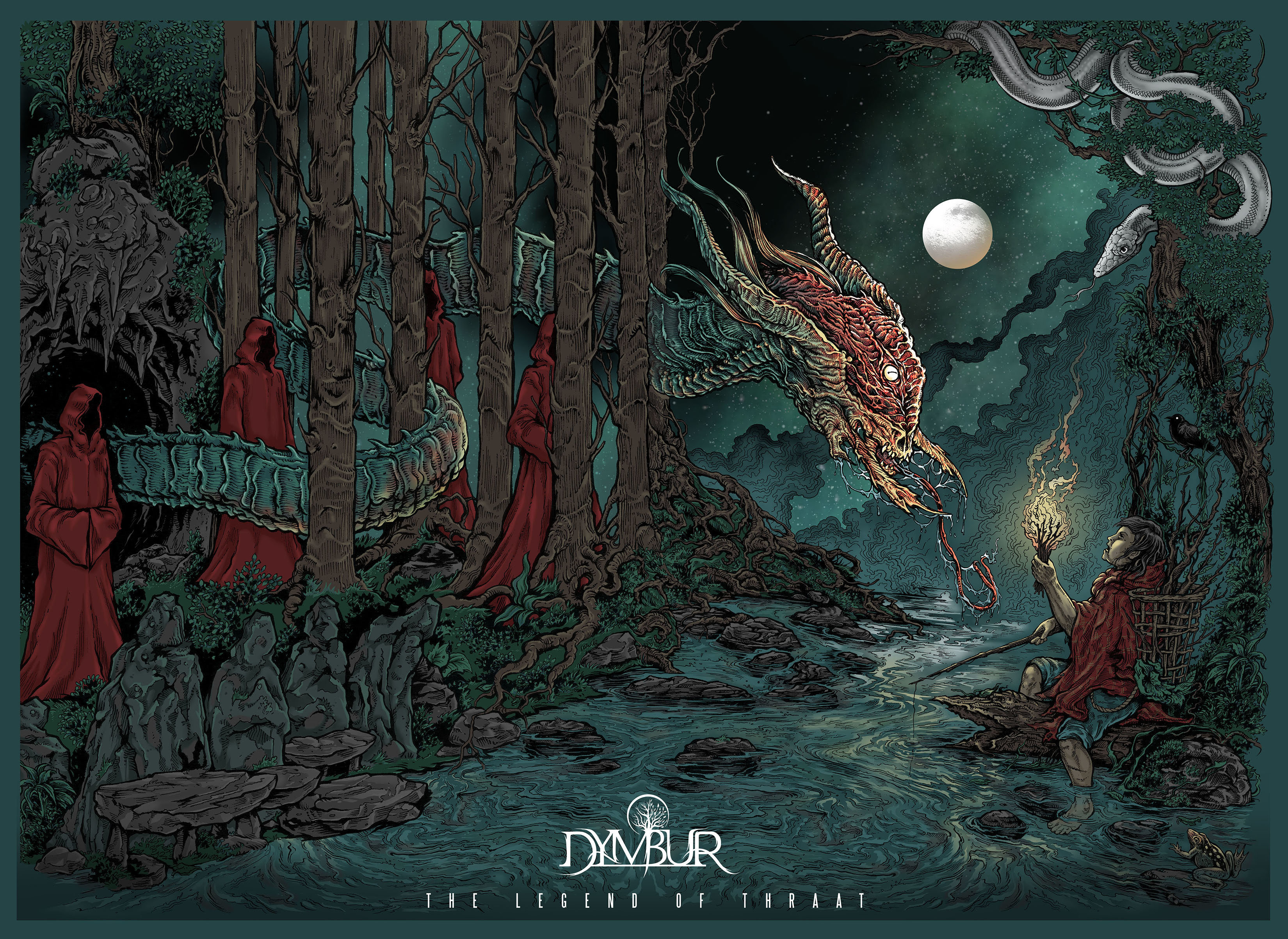 DYMBUR- The Legend of Thraat OUT NOW!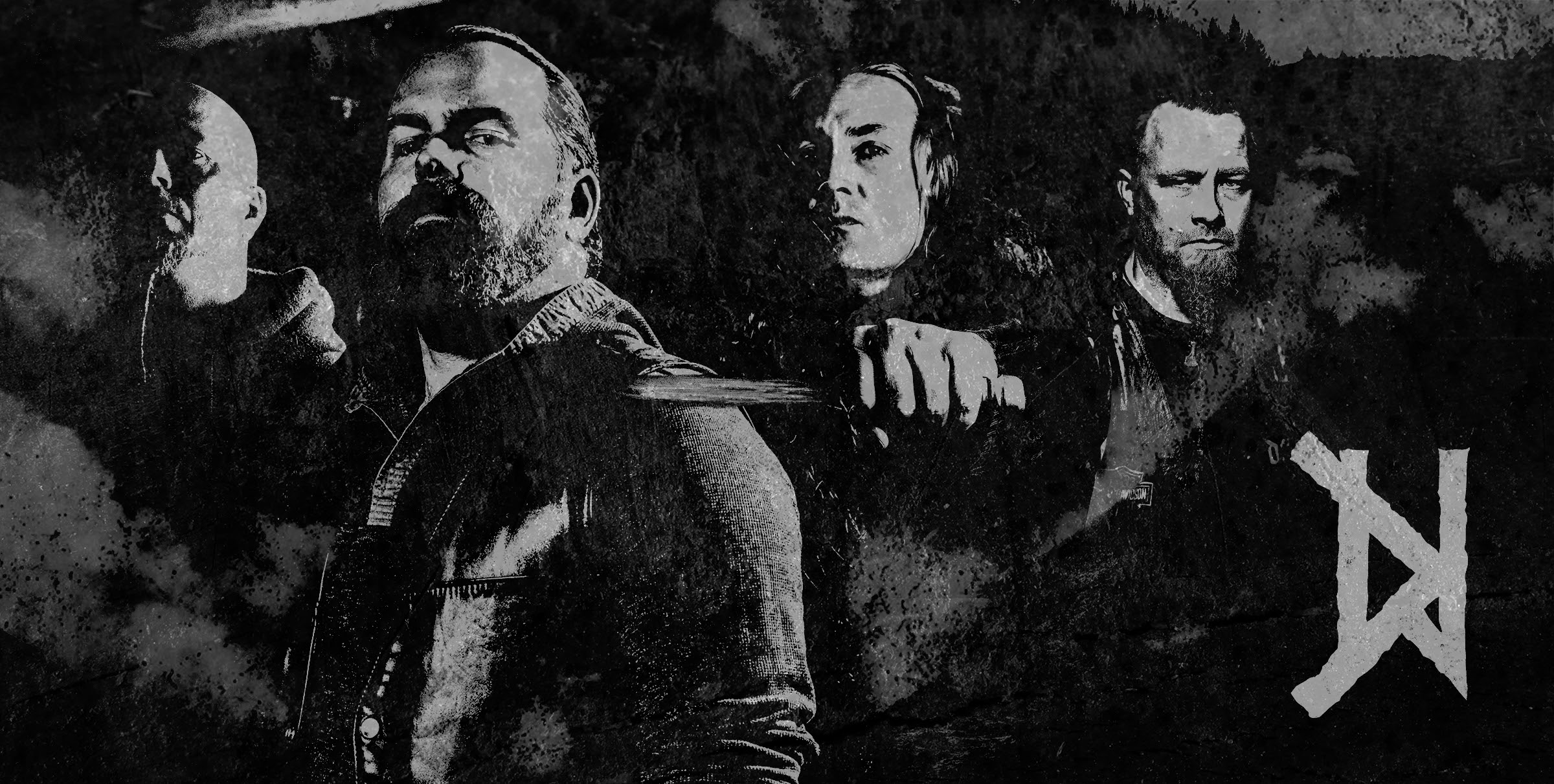 DEATH WOLF (swe) stream full album!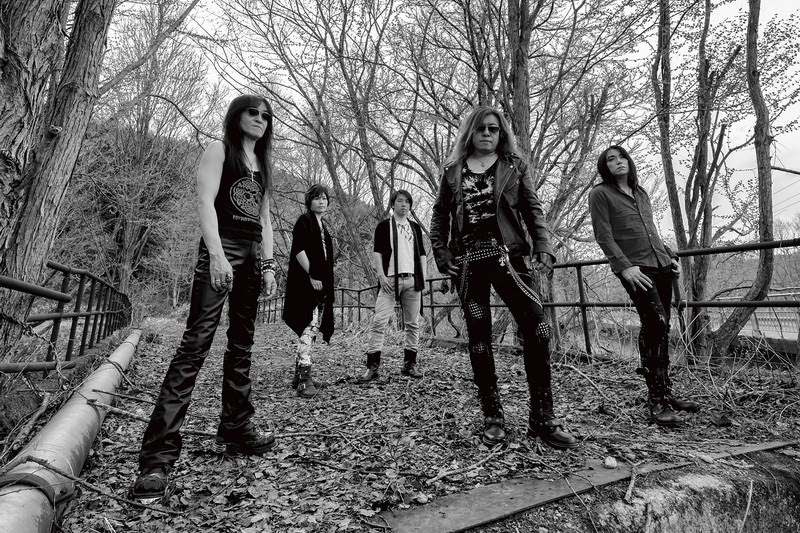 SABER TIGER Bask In The Extended Edition Of 'The Shade Of Holy Light'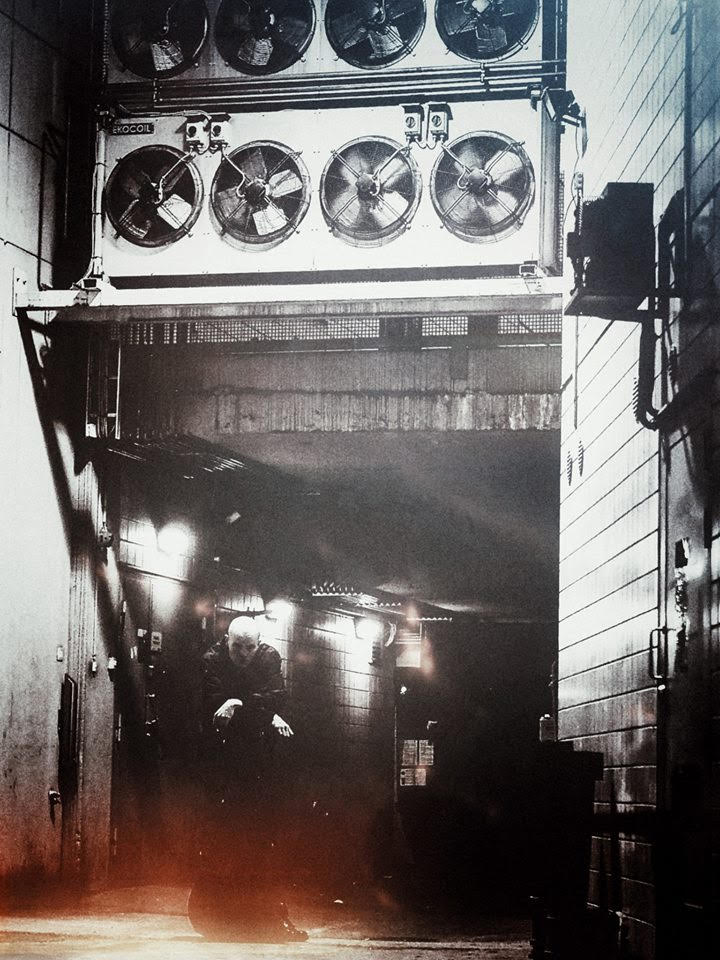 Finnish acoustic black metal band Nobody released In the Arms of North single!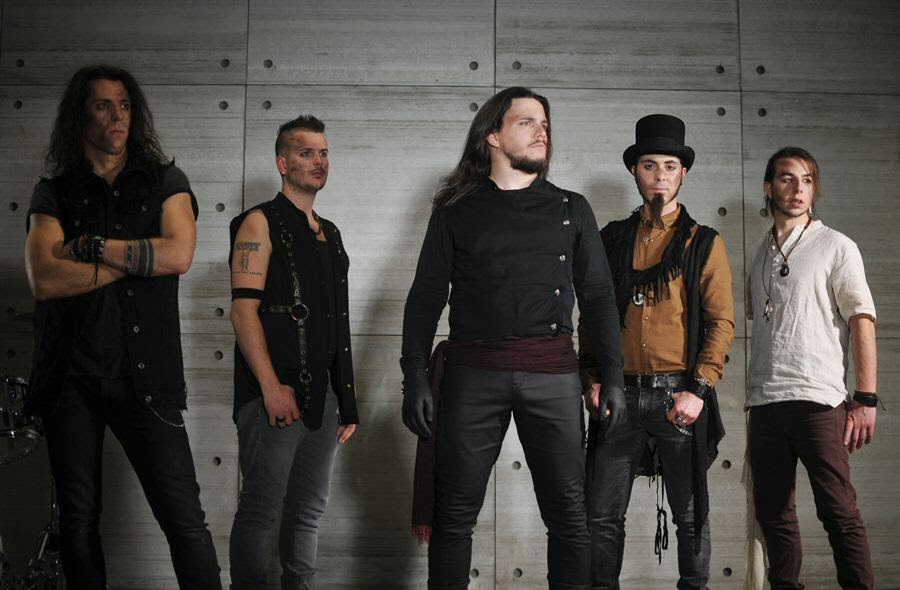 NEREIS Release New Video For 'Evil Heart'!