SONS OF BALAUR announce movie premiere and album release party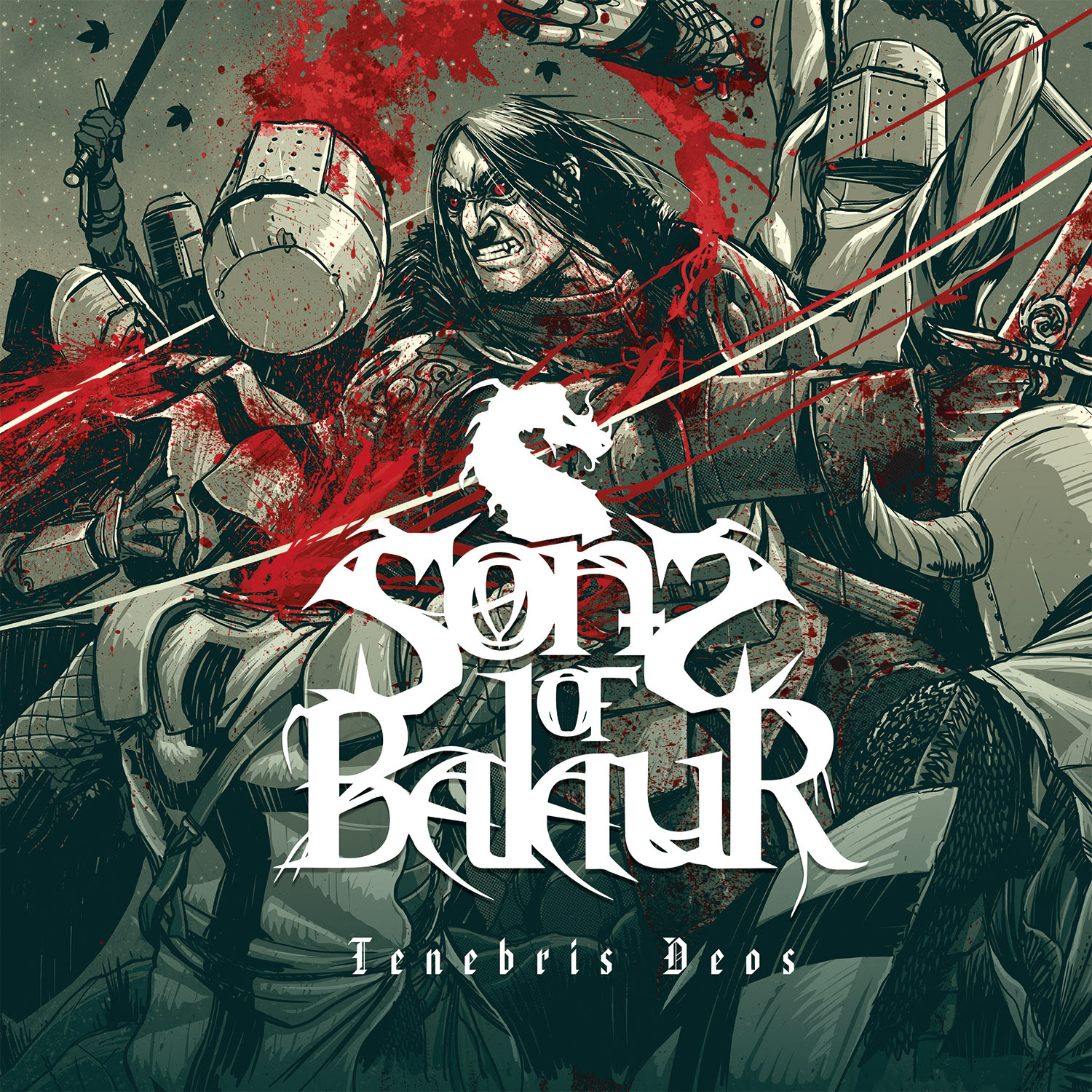 SONS OF BALAUR, the notorious black metal outfit from Norway, are celebrating the release of their highly anticipated full-length 'Tenebris Deos' this month. To commemorate the release of the album, the band will soon launch an apocalyptic album release party at London's notorious Crobar in Soho on Oct. 20.
Alongside the album release party, SONS OF BALAUR will also see the UK premiere of the Realm of the Damned animated motion comic at The Prince Charles Theatre. The movie features the dark and haunting voices of David Vincent (ex-MORBID ANGEL), Dani Filth (CRADLE OF FILTH), Jill Janus (HUNTRESS), and many more. Watch the film trailer here.
SONS OF BALAUR have finally released their new album 'Tenebris Deos'. Unearthed after a 20+ year history of secrecy and horrific rumors, 'Tenebris Deos' presents hellish black metal in all of its blood-soaked glory.
'Tenebris Deos', will be released by Season of Mist on Oct. 14 worldwide.
Track List:
Invocation
Prologue
Old Relics (Courtesy of Nerdist)
Succubus Slut
The Curse Of Bloodlust
The Nameless Roams The Earth
Van Helsing Must Die
Balaur's Rise
Athena Bitch Betrayer
Soldiers Of Darkness
Nemetari The Desert Queen
SONS OF BALAUR will also see the release of their biographical novel "Realm of the Damned" in October. The synopsis 'Realm of the Damned'. can be found below:
"There is no one left to protect us from what lurks in the dark. There is no Hellboy, no Mulder and Scully, no Torchwood or Men in Black coming to save us. The monsters have won. Our world now belongs to them.
The Vatican's last line of paranormal defense - The Congregation - has finally been overrun by the supernatural forces of darkness. Our heroes are all dead; only the damned remain. Among them is Alberic Van Helsing - addict, murderer, survivor - and the creatures that were once his prey now hunt him across America. But when an apocalyptic evil is resurrected in the forests of Norway, it falls to Van Helsing to become the hunter once again if mankind and monster alike are to see the dawn.
Van Helsing's quest for salvation and survival takes him through the ruins of a neo-gothic Europe, where he must face the vampire queen of the Vatican, a man-made monster with the heart of a storm, the lycanthropic lord of the forest, the mummified ruler of the slums of Cairo, and the crazed vampire demi-god who threatens to devour them all.
This is the world of 'Realm of the Damned: Tenebris Deos', an animated motion graphic novel of pure Black Metal horror that unleashes the classic gothic monsters on a modern rampage of redemption and damnation. Raw, fast-paced, and bristling with atmosphere, this is a bloody and blasphemous epic that leaves no church unburned."
Read More News
Tags:
sons of balour, tenebris deos, book , release, black metal



Sevine E. Levine

October 13, 2016


More News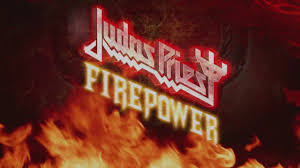 REVIEW - Judas Priest: Firepower, Columbia Records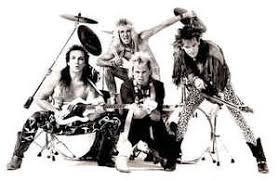 REVIEW Alias Mangler Rare Reissue: Bite the Metal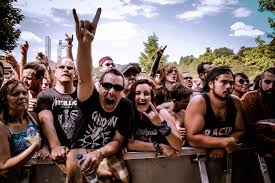 Reflection On My First Festival
REVIEW: Upstate New York Thrash Chieftains - MONOLITH Re-master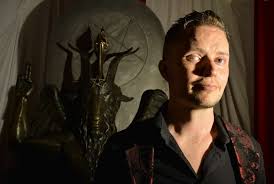 NYDM - New York Death Metal Fest Destroys Milwaukee
More News