TESTAMENT: "Brotherhood of the Snake" REVIEW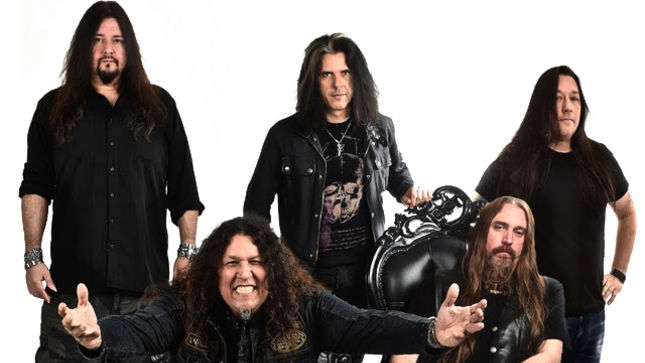 What a treat this album is! "Brotherhood of the Snake" by the legendary Bay Area monsters of mayhem, "Testament" is scheduled to drop October 28th. Pre-order now
HERE.
Mark your fucking calendars cause when this baby hits you are gonna want to have it. These guys have not lost anything in regard to their identity as a band and every time they release a record they come out with something fresh and new.
For the last thirty years fans have had to suffer watching some bands that put thrash metal on the map just wane and turn into something so different until they fizzle out like a bad fart. We'll folks, I'm about to clear the air and it doesn't involve febreeze or opening a window. There is nothing better than a band that cares more about the music and the fans that made them famous rather than, dare I say selling out to a crossover crowd (who did nothing to make them worth millions, and frankly knows nothing about metal) all in the name of delusions grandeur. True to their art over the last 30 years, Testament exhibit both consistency and progress along a line that gets better and better. Very few bands can do this as masterfully as they have. I have a strong feeling that this record is going to be a serious gut check for their fellow bay area brothers Metallica, whose record comes out October 14th.
Brotherhood of the Snake - Straight out the gate the title track is a monster. The sound of the guitars sound so "razor-sharp" they cut right through the ear drums and penetrate the brain. The drums and bass guitar pound intensely holding up a iron bottom. On the second track, "The Pale King", vocalist Chuck Billy sounds so damn crisp and clear and does not struggle with a single note. I'm going venture to say that Chuck sounds better on this record than he does on previous releases.
One of my favorite songs so far is on this record is "Seven Seals". Testament conjures an apocalyptic vision of judgement and victory in true Bay Area metal fashion.
Eric and Alex are not taking any shit on this record. Gene and Steve maintain such a strong foundation for all of these songs. This isn't just a straight forward Thrash metal record. It is refreshing to hear these guys playing off each other to the extent that I can hear coming out of the studio speakers. They spent four years putting this one together and you can hear it. I think this is their proudest record thus far. I can reasonably see this record as being an extremely humbling experience for their Bay Area brothers Metallica and I think this is fantastic.
Lyrically, the album goes in a new and utterly fascinating direction, unlike anything Testament or any band has done before. Thank god it's not another post apocalyptic, dystopian future theme. The Brotherhood of the Snake Theme theme is discussed in the following video:
So get out your countdown calendar - Testament is coming for blood.
Testament is:
Chuck Billy - Vocals
Eric Peterson - Guitar
Alex Skolnick- Guitar
Steve Di Giorio - Bass
Gene Hoglan - Drums
Read More News
Tags:
Testament, Brotherhood of the Snake, Bay Area, Aliens, thrash



Brian Baron

October 06, 2016


More News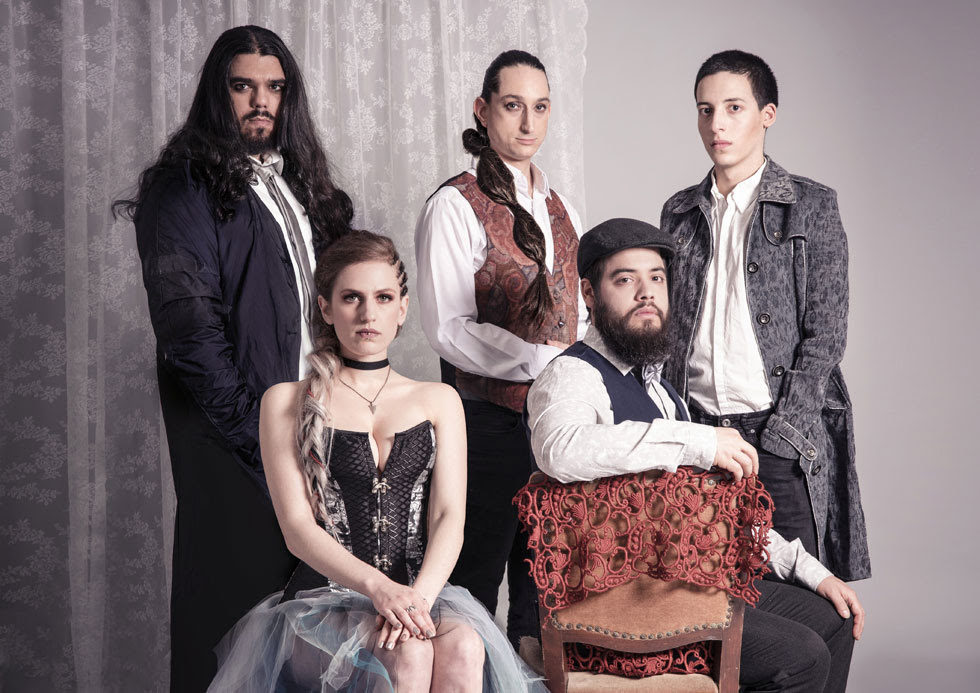 SCARDUST Announce 'Strangers' Album Livestream Release Party On November 1st!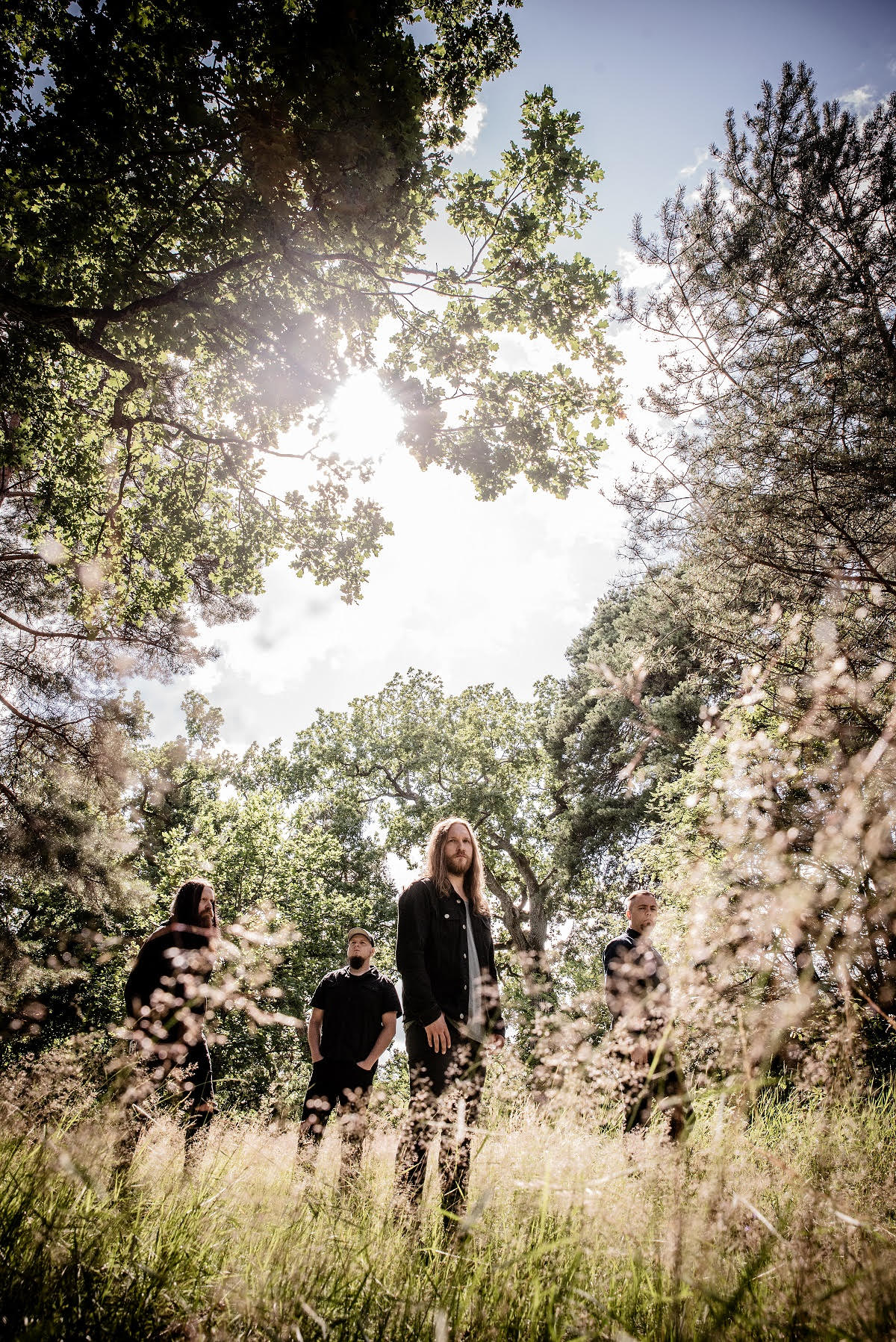 Finnish blackgaze band Einvigi released a first single from an upcoming debut album!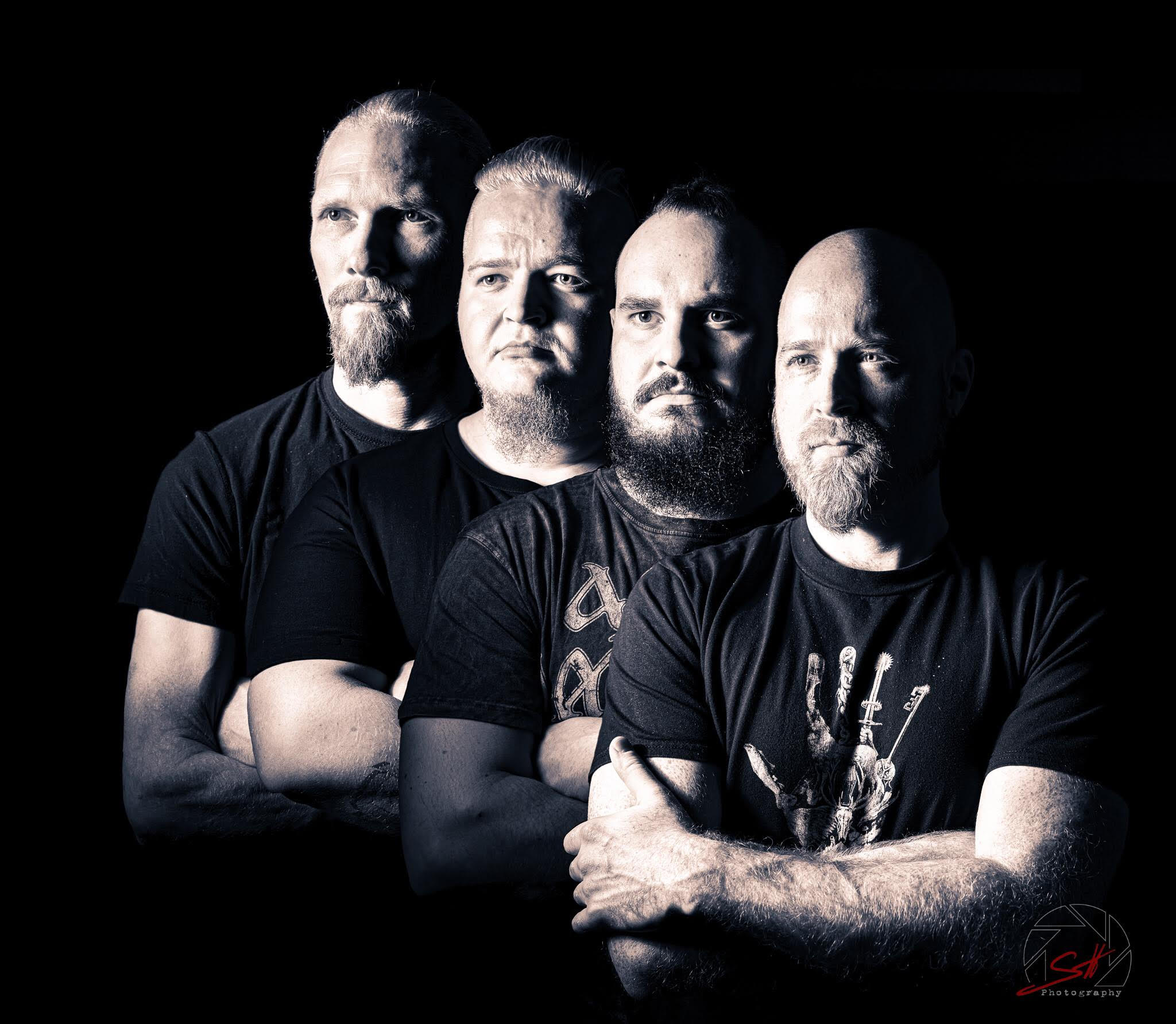 Badgered released first single from their upcoming debut album!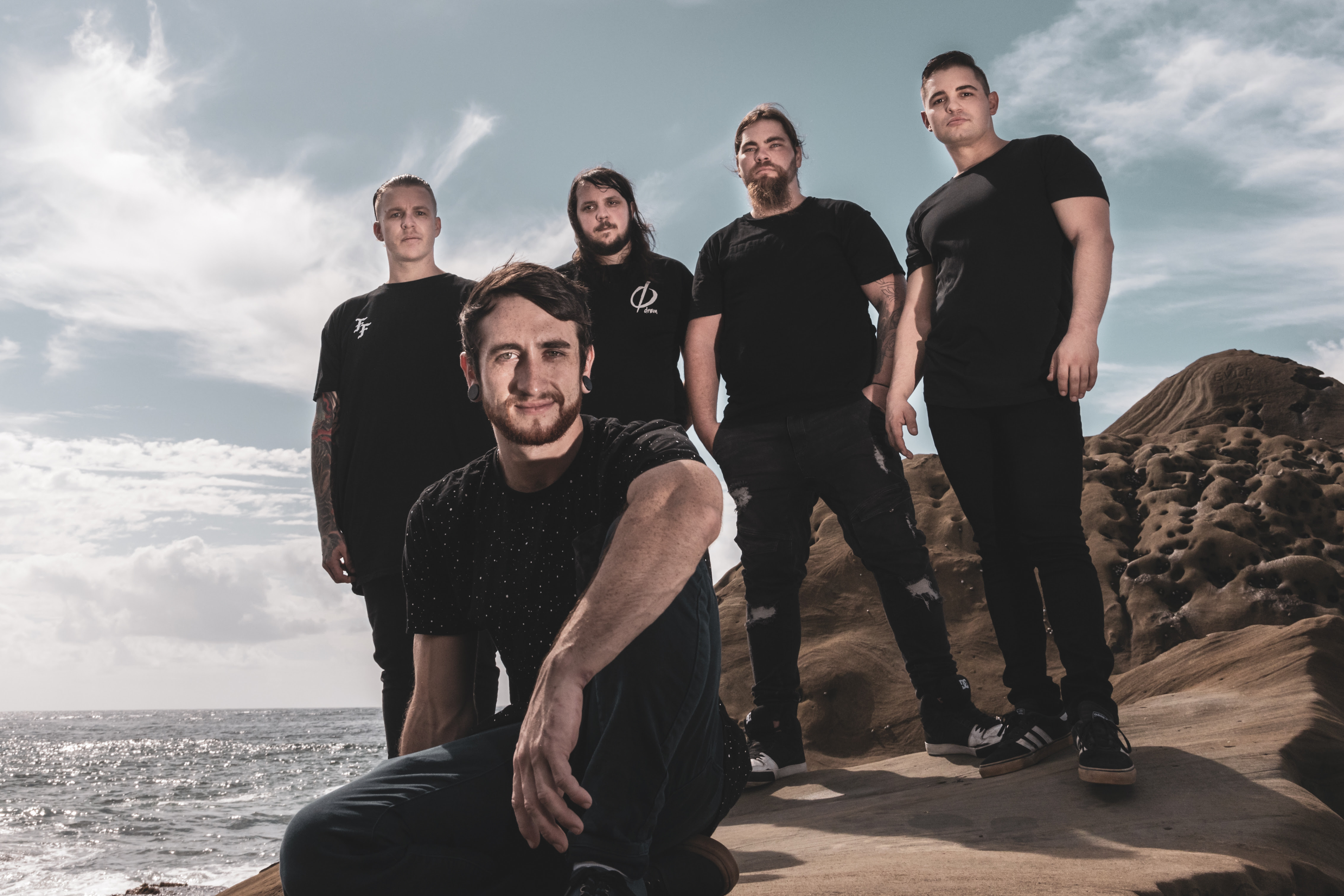 EVISCERATE THE CROWN Release Crushing New Single "The Abyss"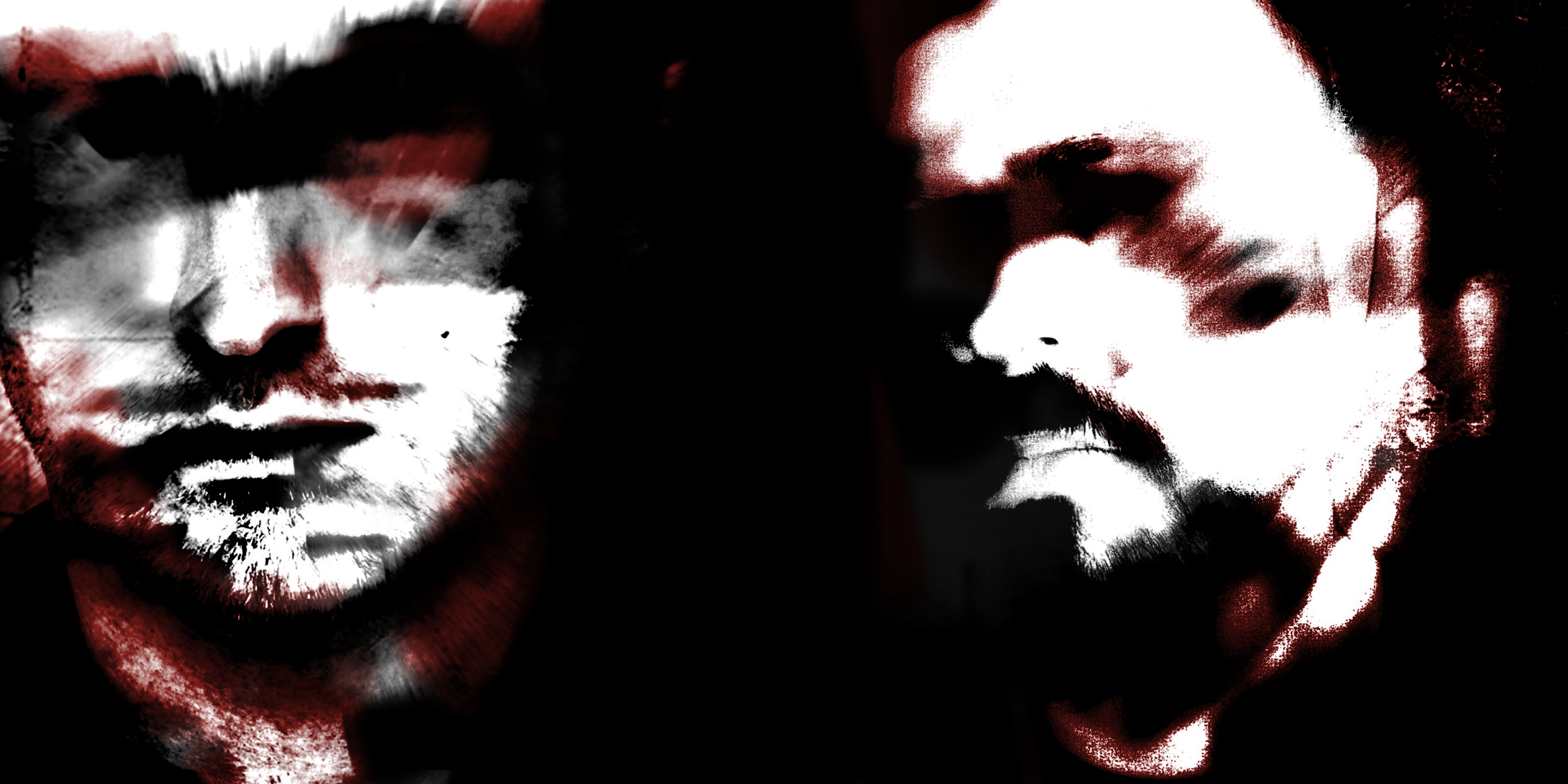 CULT BURIAL RELEASE DETHRONER VIDEO