Opeth Debuts another Single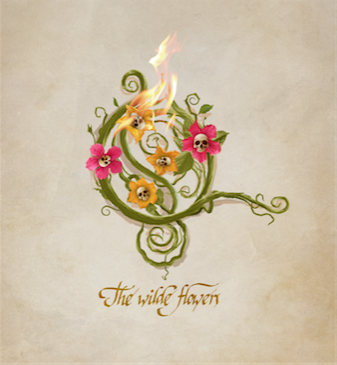 OPETH DEBUTS "THE WILDE FLOWERS"; NEW ALBUM, 'SORCERESS' OUT ON SEP 30TH
New Album, Sorceress, Out September 30th On Moderbolaget Records/Nuclear Blast Entertainment
September 21, 2016 – Los Angeles, CA – Sweden's musical alchemists, OPETH, have premiered a new song called "The Wilde Flowers" today. The track is featured on the band's highly anticipated, 12th studio album, Sorceress, which is scheduled for release on September 30th via the band's imprint label Moderbolaget Records with Nuclear Blast Entertainment.
Speaking with Metal Hammer, vocalist Mikael Åkerfeldt says "This was the first song I wrote for this album. It's kind of an OPETH standard, in a way, like from the last two albums. It's very dynamic. It has a chorus, I guess. Then there's a big Queen-sounding bit in the middle just before this massive solo… oh, and harps! They're hidden in the mix but they're there. The title comes from the band Caravan – they were originally called Wilde Flowers. I always liked those weird spellings."
In addition to the psychedelic, progressive masterpiece "The Wilde Flowers," OPETH's monumental new record also features the critically heralded new songs "Will O The Wisp" and "Sorceress."
Read More News
Tags:
opeth, the wildflowers, the sourceress, sweden



Sevine E. Levine

September 21, 2016


More News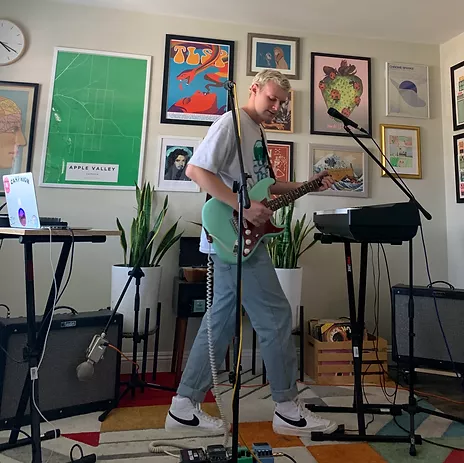 An Interview With Comfort Club!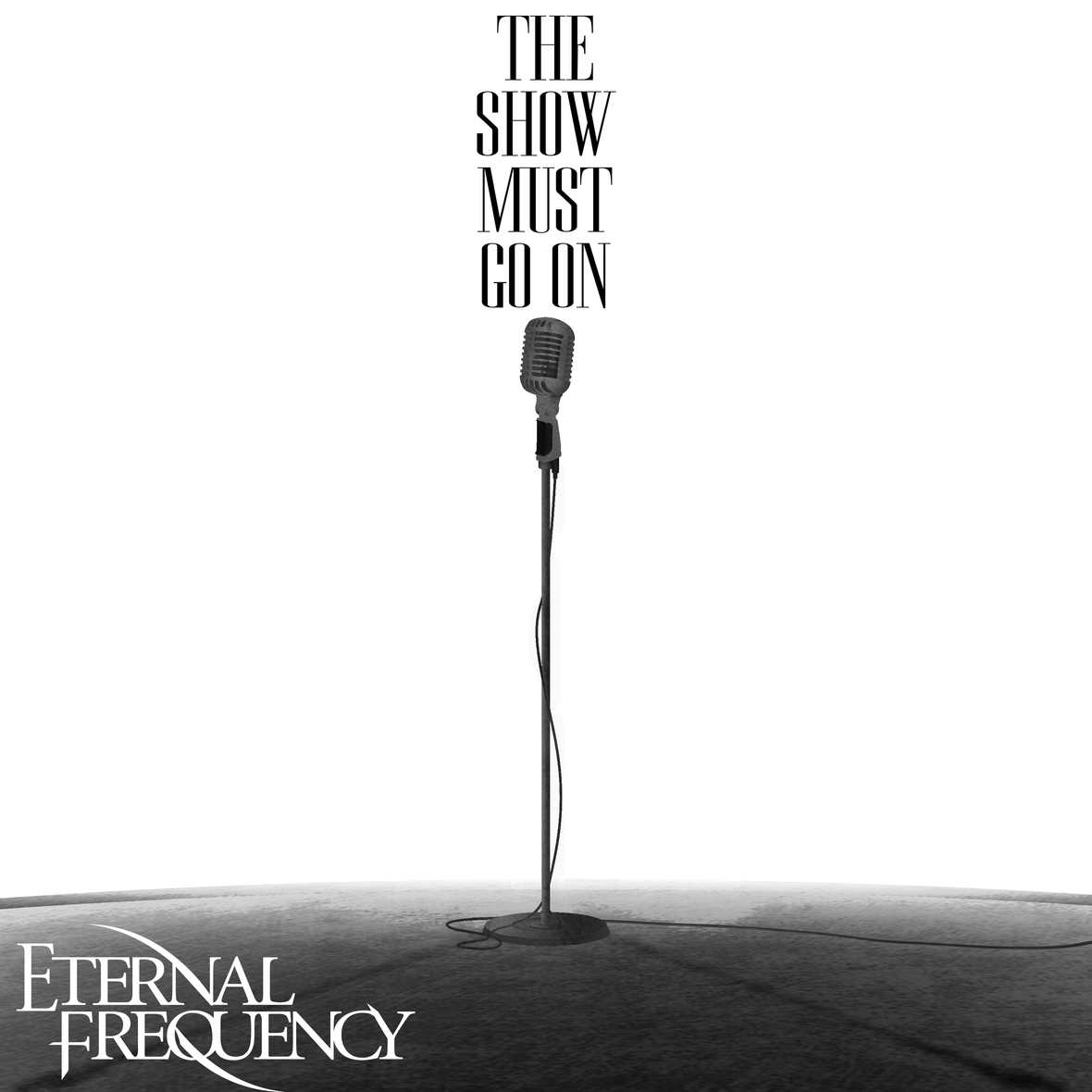 ETERNAL FREQUENCY Delivers A QUEEN TUNE - EASILY its MOST MOVING AND APROSPOS SONG for A PLANET BROUGHT TO ITS KNEES IN 2020!
Italian progressive death metallers SADIST working on ninth full-length album!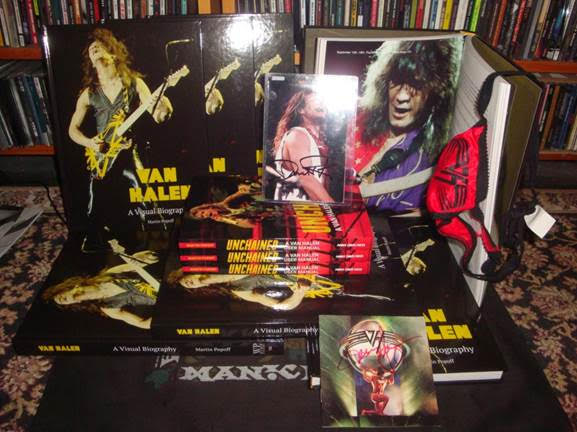 Popoff's Van Halen: A Visual Biography... signing and shipping now!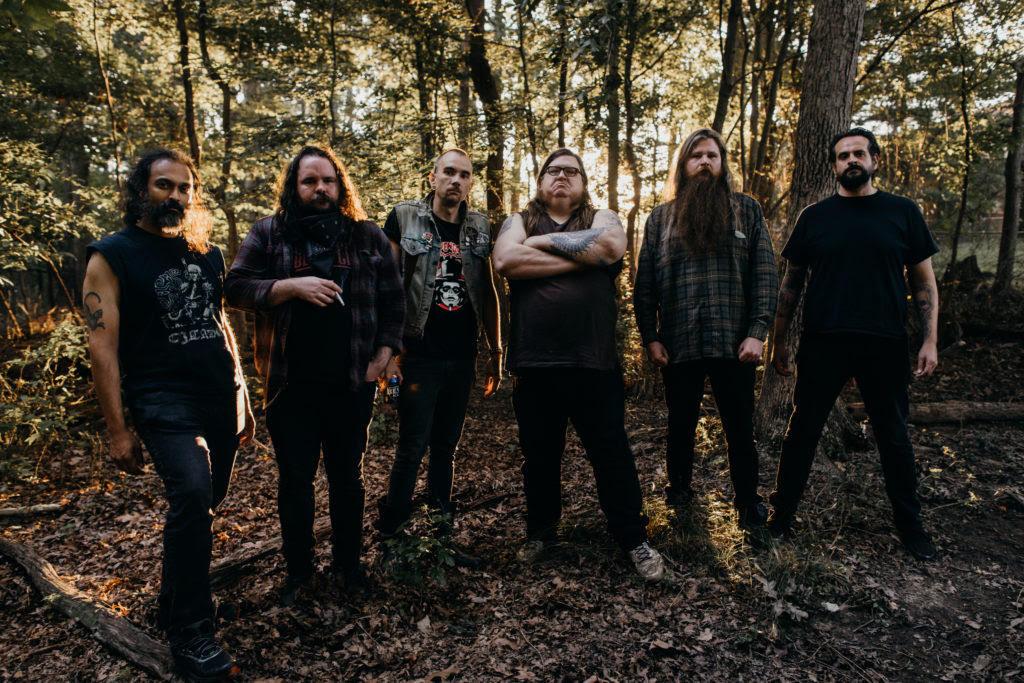 Preyer Full-Length From Washington, D.C. Doom Bringers, ILSA, Out Now And Streaming Via Relapse Records