SONS OF BALAUR stream animated video for "Invocation"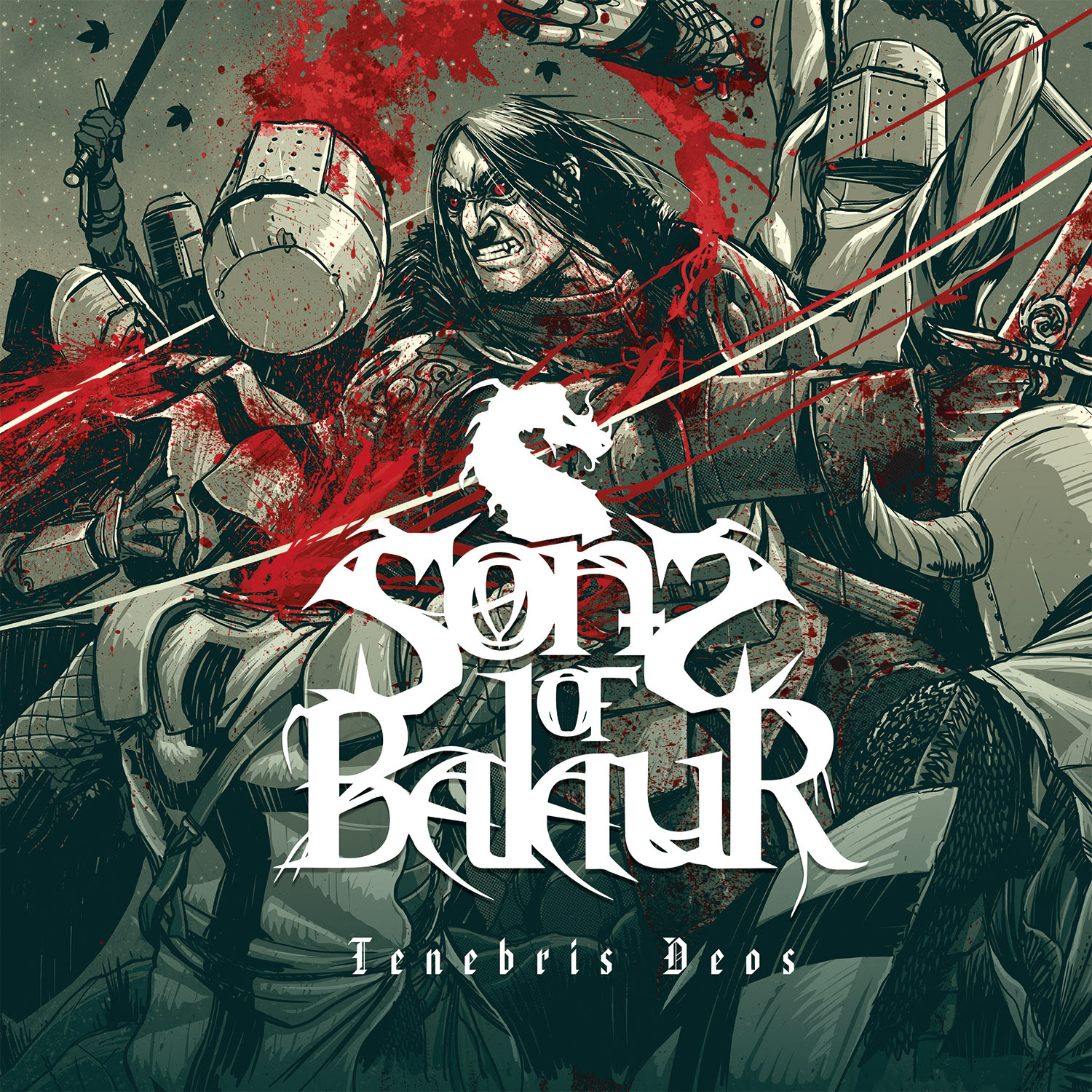 SONS OF BALAUR, the notorious black metal outfit from Oslo, Norway, have unveiled an animated video for the third new track off 'Tenebris Deos,' their highly-anticipated debut album and first official release in the band's 20+ year history. The track, a blood-soaked ripper titled "Invocation" is available for sharing and streaming below.
'Tenebris Deos', will be released by Season of Mist on Oct. 14 worldwide. Pre-orders for the album are available at the Season of Mist E-Shop.
Track List:
Invocation
Prologue
Old Relics (Courtesy of Nerdist)
Succubus Slut
The Curse Of Bloodlust
The Nameless Roams The Earth
Van Helsing Must Die
Balaur's Rise
Athena Bitch Betrayer
Soldiers Of Darkness
Nemetari The Desert Queen
SONS OF BALAUR will also see the release of their biographical novel "Realm of the Damned" in October. The synopsis 'Realm of the Damned'. Details in Follow-up news.
"There is no one left to protect us from what lurks in the dark. There is no Hellboy, no Mulder and Scully, no Torchwood or Men in Black coming to save us. The monsters have won. Our world now belongs to them.
The Vatican's last line of paranormal defense - The Congregation - has finally been overrun by the supernatural forces of darkness. Our heroes are all dead; only the damned remain. Among them is Alberic Van Helsing - addict, murderer, survivor - and the creatures that were once his prey now hunt him across America. But when an apocalyptic evil is resurrected in the forests of Norway, it falls to Van Helsing to become the hunter once again if mankind and monster alike are to see the dawn.
Van Helsing's quest for salvation and survival takes him through the ruins of a neo-gothic Europe, where he must face the vampire queen of the Vatican, a man-made monster with the heart of a storm, the lycanthropic lord of the forest, the mummified ruler of the slums of Cairo, and the crazed vampire demi-god who threatens to devour them all.
This is the world of 'Realm of the Damned: Tenebris Deos', an animated motion graphic novel of pure Black Metal horror that unleashes the classic gothic monsters on a modern rampage of redemption and damnation. Raw, fast-paced, and bristling with atmosphere, this is a bloody and blasphemous epic that leaves no church unburned."
Read More News
Tags:
Sons of Balaur, Norway, Season of Mist



Jason Fisher

September 21, 2016


More News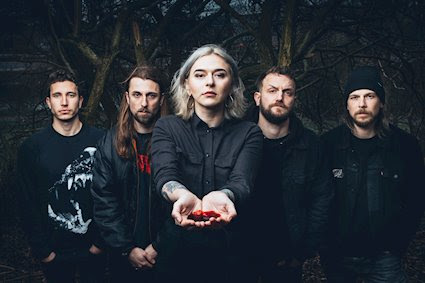 ENOM PRISON to release their newest album titled, "Primeval" On October 9th via Prosthetic Records!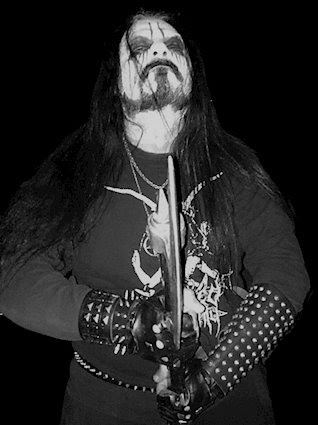 Hailing from Greece, SAD is set to release their newest album, "Misty Breath of Ancient Forests", via PURITY THROUGH FIRE!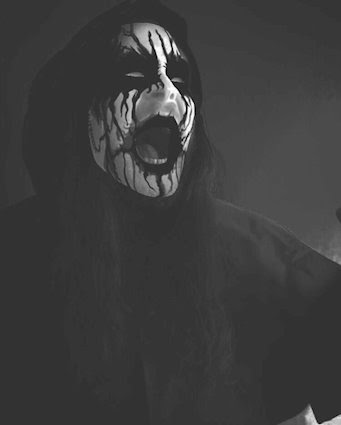 CALIGARI RECORDS to KYRIOS' striking debut EP, "Saturnal Chambers", on cassette tape format!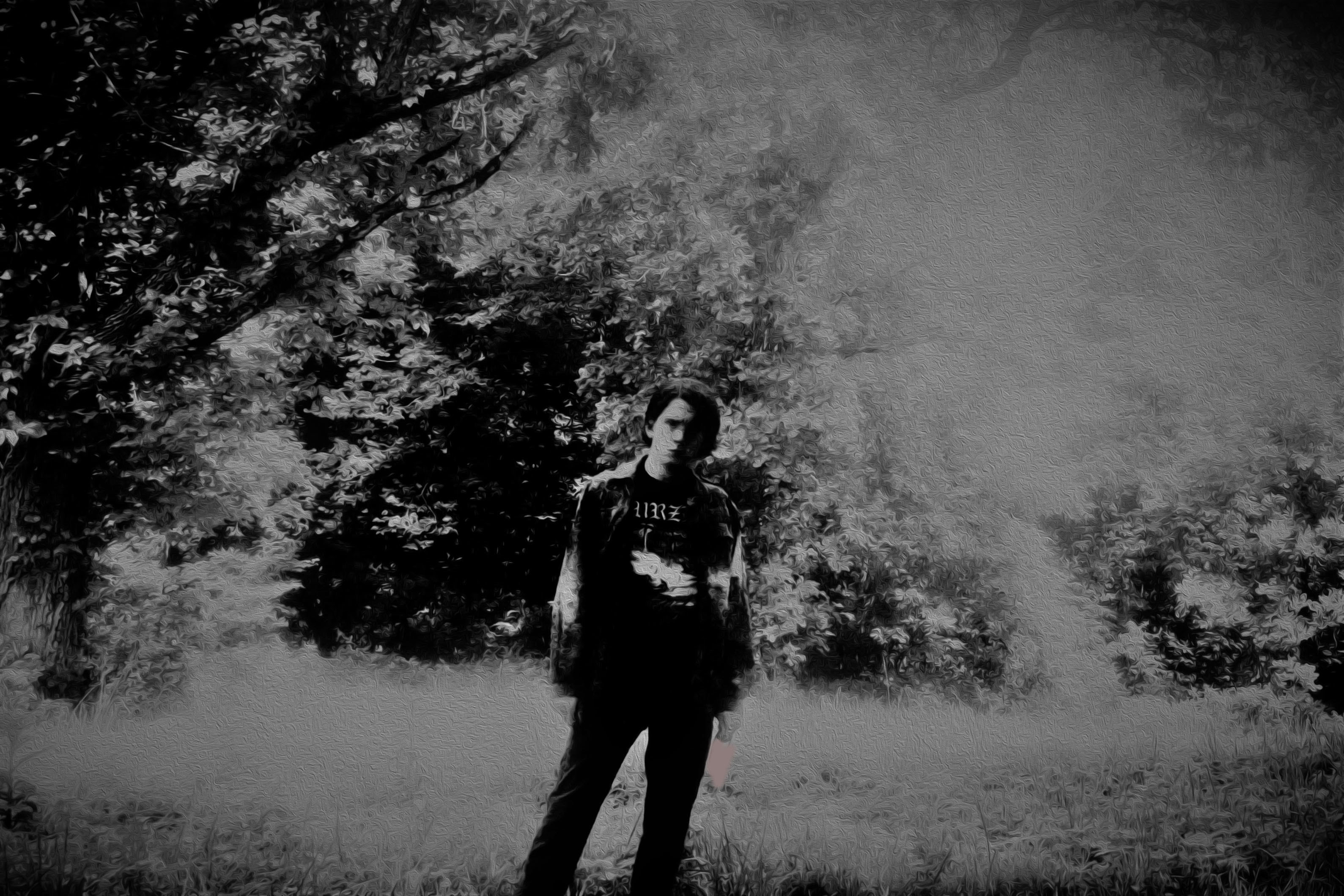 Listen to Mørk Hest's recently released EP, "Unsound Despair" in its entirety here!
TARJA ANNOUNCES REISSUE OF FROM SPIRITS AND GHOSTS (SCORE FOR A DARK CHRISTMAS)