Metallica: Hardwired is in the Can!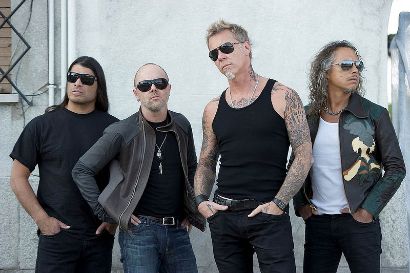 My first Metallica Record was Kill em' All. I had been mostly a Priest, Maiden, Dio, Sabbath guy, so it was a bit disorienting at first. If you would have asked me then I would never have said that one day this would be the worlds biggest band. Then Ride the Lightning came out and I thought "This is a Masterpiece!" A lot of people mark "And Justice For All" as the beginning of greatness but for me it will always be Ride the Lightning. Don't get me wrong I ended up loving Kill em' All. One summer I worked in a kitchen as a dishwasher we had an old cassette deck and Kill em all was our only tape. We must have listened to it 100's of times.
Anyway enough about me. We have a promising album coming out soon which will make 2016 one of the biggest years in Metal.
Lets go now to the Metallica site read the news and Watch Lar's Video. Oh and Pre-Order Now!
Click Here
Read More News
Tags:
Metallica, Hardwired...To Self Destruct



Kenny Larson

September 18, 2016


More News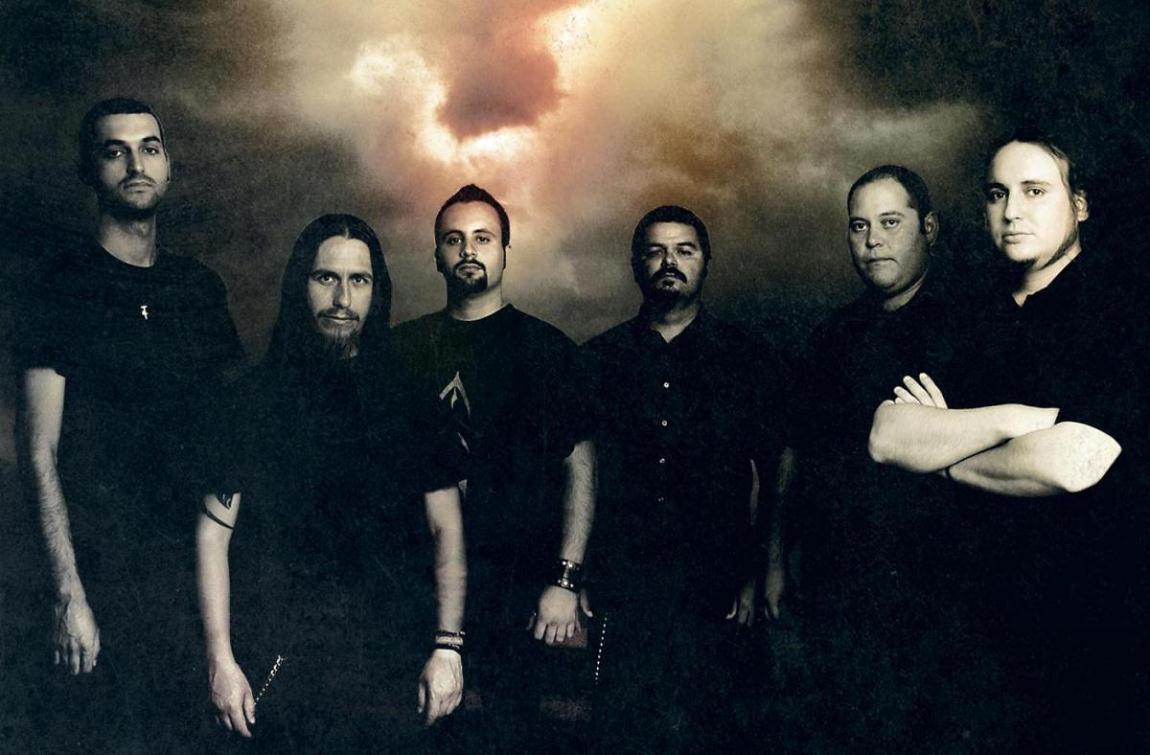 Helevorn post new lyric video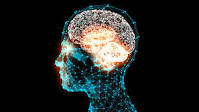 HOW HEAVY METAL FANS ARE SMARTER THAN MANY PEOPLE THINK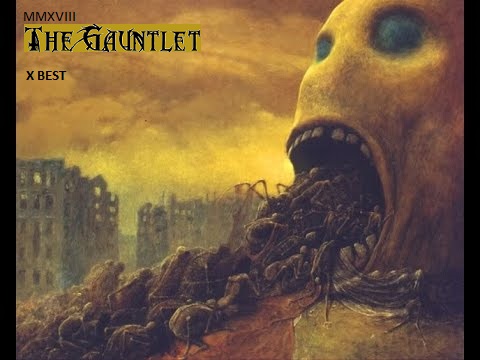 Top 5 Metal Albums of 2018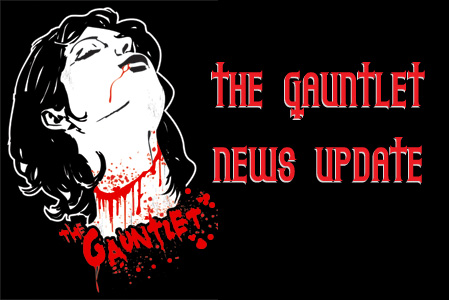 INCITE Post New Track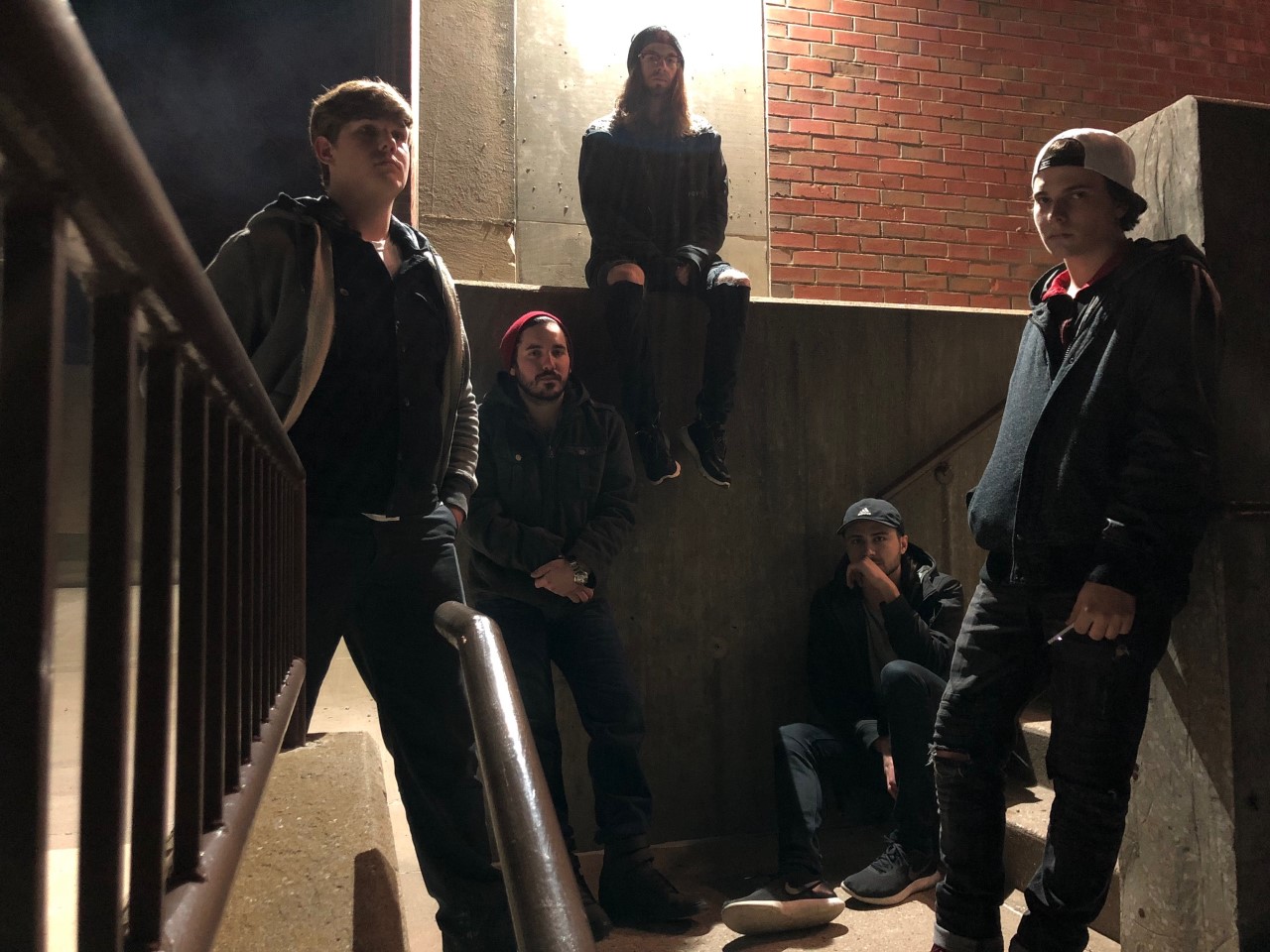 "BEYOND THE HEAVENS" Midwest metal masters!!!!