MEGADETH co-founder, David Ellefson - podcasted 34 min Facebook live-stream.

MEGADETH co-founder/bassist, producer and EMP LABEL GROUP's President DAVID ELLEFSON recently podcasted a special 34 minutes Facebook live-stream event, making special announcements and talked about the State of the "Ellefson" Union, EMP Label Group, EMP Underground, Ellefson Coffee Co, Merchlive.com, MEGADETH and more. The video can be viewed here:
Listen to Podcast
Formed in 2015, EMP Label Group has already had worldwide success with their first release, the debut EP from Phoenix all-female punk group DOLL SKIN, released as a joint venture with Megaforce and Cargo Records (U.K.), who has already received airplay on dozens of stations around the world. EMP Label Group signed later a distribution deal with eOne for USA and SPV in Europe.
Current EMP Label Group roster bands are: Doll Skin, Arise In Chaos, Green Death, Dead By Wednesday, Apollo Under Fire, Behind The Fallen, Chuck Mosley, Cage9, Even The Dead Love A Parade, Hail Sagan, Heaven Below, Semblant, Ancient, Helstar, Killing The Messenger, Machinage, SkumLove, Another Lost Year and Solus Deus.
Finally EMP Label Group put the EMP: Underground Vol. 1 Sampler to bed. Over 30 TRACKS, mastered by producer/mixer Bill Metoyer (Slayer, Sacred Reich, Corrosion Of Conformity. D.R.I). Available from: www.empmerch.com
Tracklisting:
Dead By Wednesday – Live Again (F/ Brian Fair) 3:52
(From the EMPLG LP THE DARKEST OF ANGELS)
Ditchwater – Blister 3:18
Abertooth Lincoln – Dreamy Kids 3:50
Casket Robbery – Annibelle's Hell 4:16
Dead Epimony – Untamed Mind 3:13
Solus Deus – The Plague 3:18
(From the EMPUG EP THE PLAGUE)
Unicorn Death – Doomed by the Inquisition 3:58
Killing The Messenger – Fuel to the Fire 4:13
(From the EMPUG LP FUEL TO THE FIRE)
Evil Engine – Father 3:19
Grüzer – The Accessory 4:29
Incarcerhated – Nightmare Reality 4:53
Lutharö – Black Scorpion 6:00
Green Death – Gates of Hell (F/ David Vincent) 3:16
(From the EMP LP MANUFACTURING EVIL)
Ancient – Land of the Dead 4:06
(From the EMPUG Release BACK TO THE LAND OF THE DEAD)
Surviving the Era – Here in the Dark 4:00
SKUMLOVE – The Infected (F/ Burton C. Bell) 3:06
(From the EMPUG LP SINISTER MINISTER)
Even The Dead Love A Parade – Heart Poacher 3:59
(From the EMPLG EP EVEN THE DEAD LOVE A PARADE)
Machinage – Voices 6:07
(From the EMPUG LP SLAVE NATION)
Mutilated By Zombies – Maggot Bath 3:34
NonHuman Era – Hollow Point 5:49
Semblant – Incinerate – 4:45
(From the EMPLG LP LUNAR MANIFESTO)
Psykotribe – Live Evil 4:30
Revilwen – Lead 3:28
Behind the Fallen - Reflections (f/ Telle Smith) 3:13
(From the forthcoming EMPLG LP AS THE SKY FALLS THROUGH)
S7N – Blackout 4:08
Sardis – Satisfied 3:55
Toothless – Ennui 4:17
Helstar – Black Cathedal 7:38
(From the EMPUG LP VAMPIRO)
Your Chance To Die – Shadow and Flame 3:21
(From the EMPUG LP EX-NIHILO Coming Spring 2017)
Urn – Silently, I'm Still Screaming 5:25
Goatsilk – Nothing Compares 3:10
Heaven Below – Renegade Protest Movement 3:48
(From the EMPLG LP GOOD MORNING APOCALYPSE)
Left of Reason - Randall Cobb (4:03)
Read More News
Tags:
Megadeth, Dave Ellefson, EMP



Sevine E. Levine

September 15, 2016


More News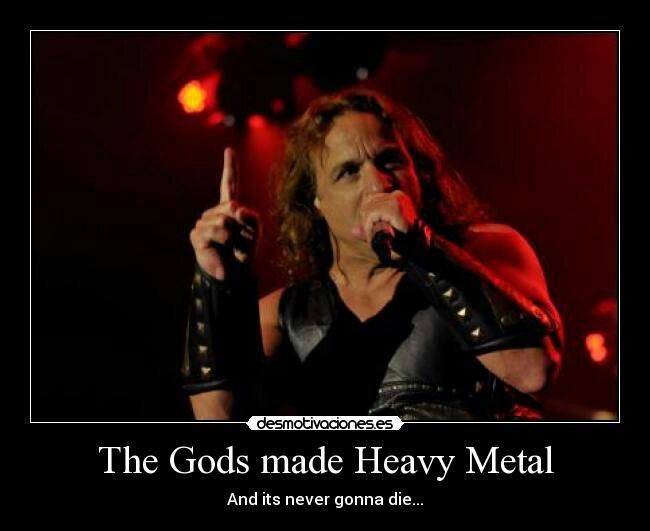 AN OLD HEAVY METAL HEAD REMEMBERS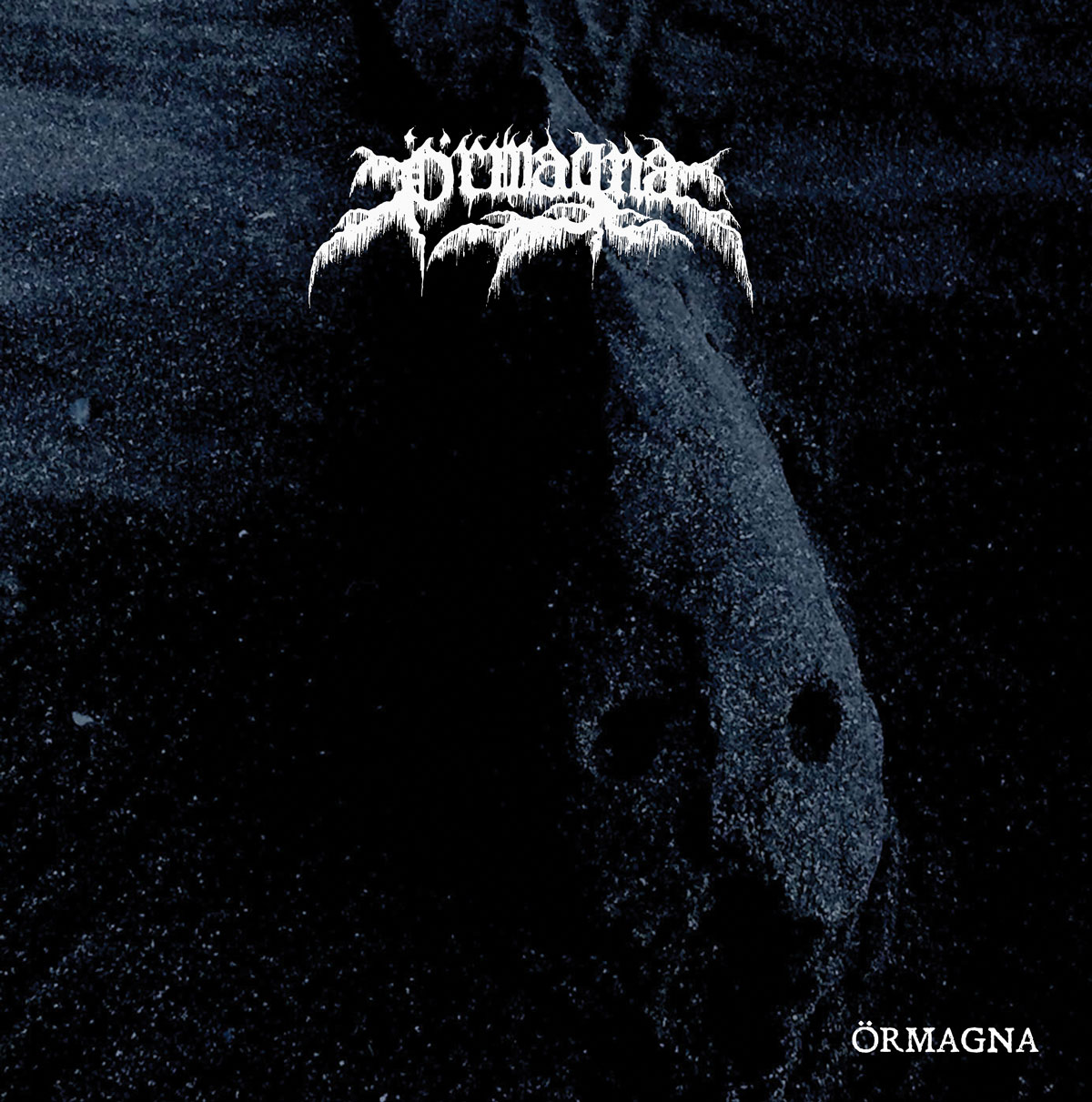 Örmagna premieres the new track "Náladoði"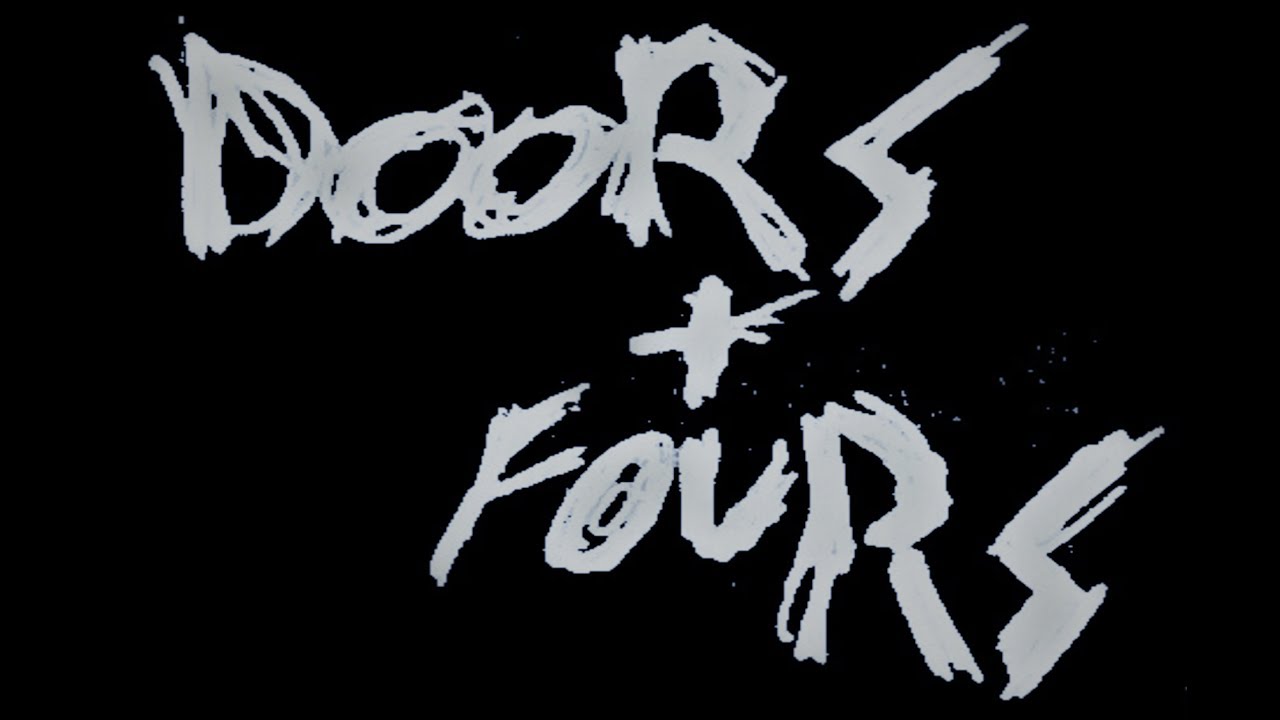 Hamilton's Heavy Rock Punks DOORS & FOURS Unleash The Zombies w/ "Feeling Dead"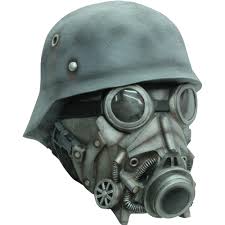 ToxicAttack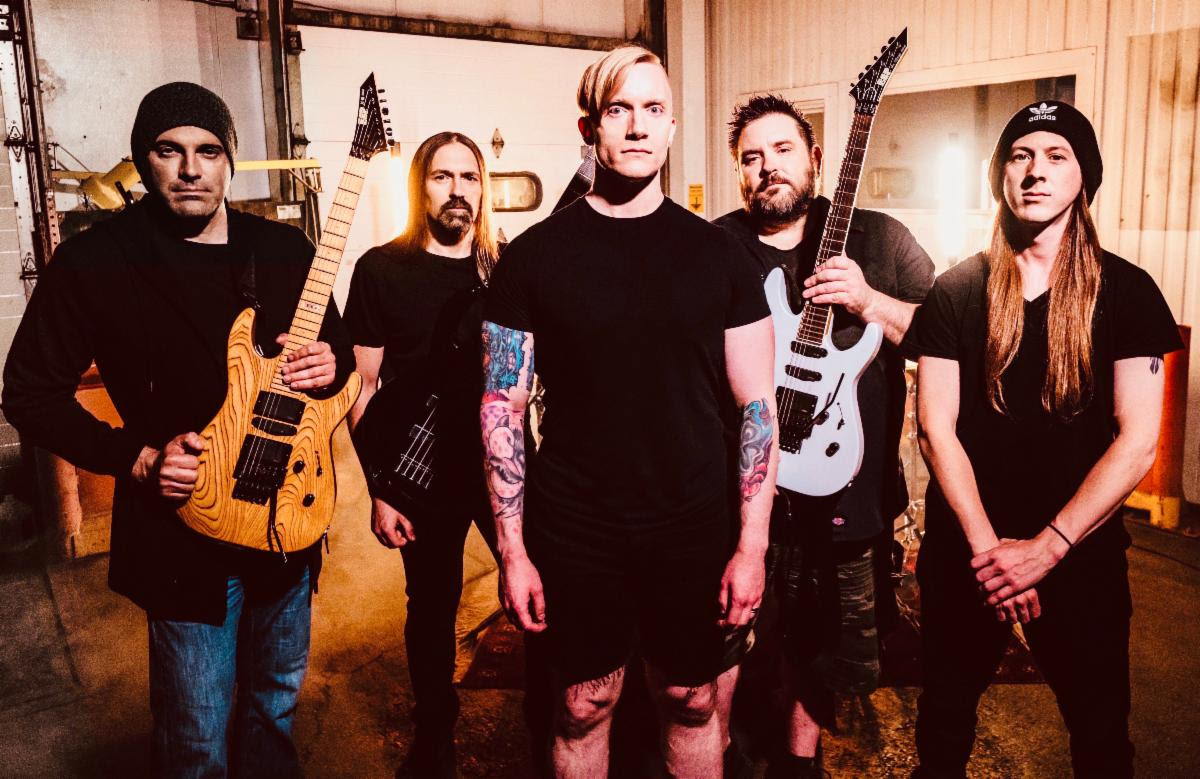 CONTRARIAN will release Their Worm Never Dies March 15 on Willowtip Records.