DEAD TO A DYING WORLD: Deluxe 2xLP Re-Envisioning Of Debut Featuring Previously-Unreleased Leonard Cohen Cover Out Friday Via Tofu Carnage Records
OPERATION: MINDCRIME Premiere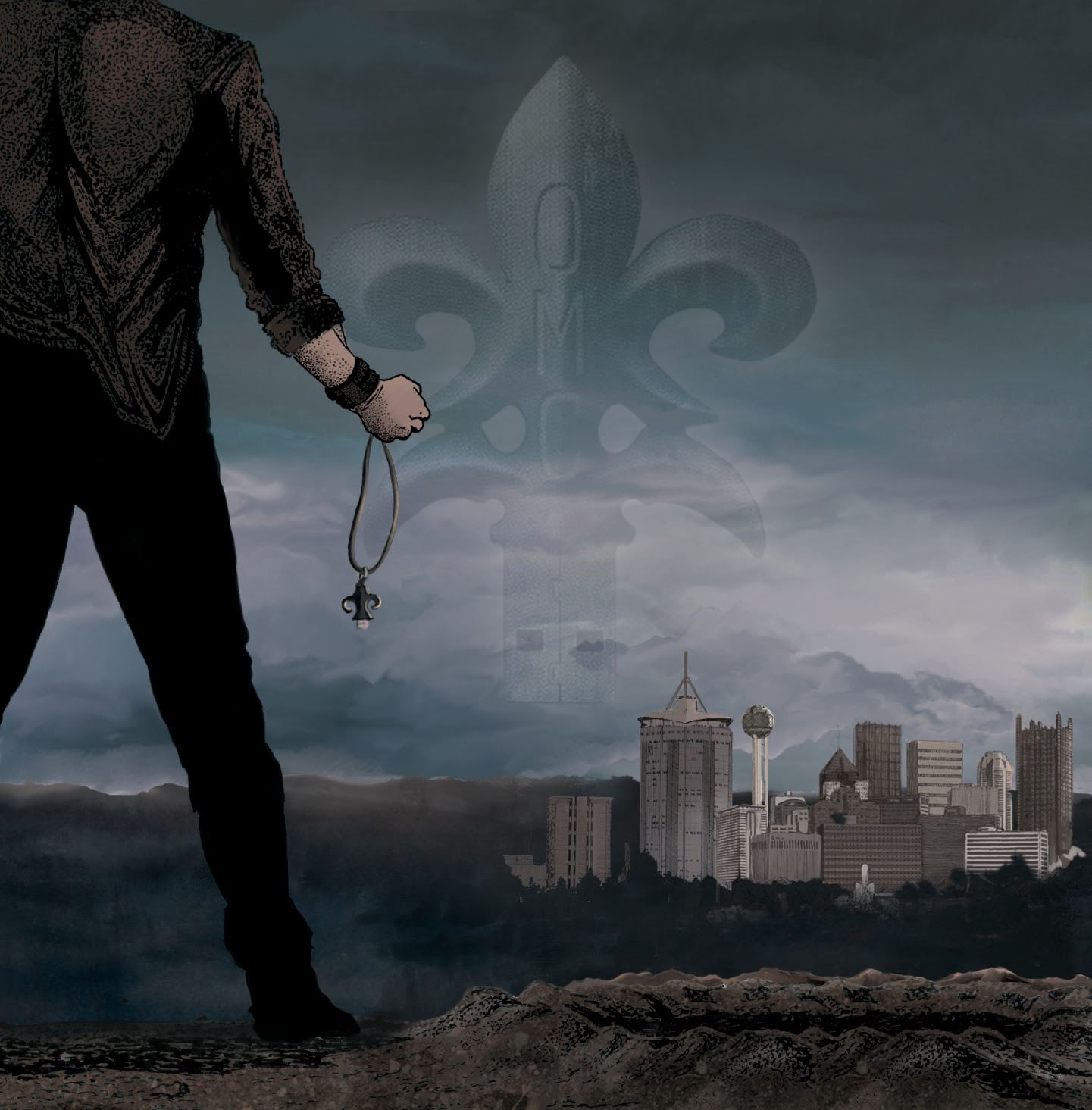 OPERATION: MINDCRIME Premiere "Taking On The World"
Video via Billboard.com
New Album "Resurrection" Available September 23rd via Frontiers Music Srl
"Resurrection", the new album from Operation: Mindcrime, the brainchild of legendary vocalist Geoff Tate, is set for a worldwide release on September 23, 2016. Today the band has partnered up with Billboard.com for a premiere of Operation: Mindcrime's new video for the song "Left For Dead". The song and video feature guest appearances from Tim "Ripper" Owens and Blaze Bayley, both of who will be touring with Tate later this year as part of the "Trinity" tour. (Dates are listed below) Watch the video and check out an exclusive interview with Geoff Tate BELOW.
"Resurrection" is available for pre-order on Amazon, iTunesand Google Play. Digital pre-orders come with an instant download of "Left For Dead", "Miles Away", "The Fight" and "Taking On The World".
"Resurrection" is the second part of a musical trilogy from iconic metal vocalist Geoff Tate, following one year after the release of the debut album, "The Key" in September 2015. Operation: Mindcrime continues in the spirit of the historic album of the same name, spawning concepts as grand as the music, and intertwining the intensity of the former Queensryche vocalist's iconic past with the provocative, progressive mindset that has made him one of music's most resolute forces and frontmen.
"The album "Resurrection" is the second part of our three album presentation or trilogy. It continues the story that began on the first album "The Key" with the near death experience of the lead character known as "H" and his subsequent recovery of the missing encryption key. With the Key finally in his possession, "H" has everything he needs to finally launch his long awaited project called "The New Reality". Or does he...," explains Geoff Tate.
Geoff Tate has sold more than 25 million records at the helm of Queensryche, the band he fronted for 30 years from their inception through 2012, earning three Grammy nominations, five MTV Music Video Award nominations, and one MTV Music Video Award along the way. The landmark concept album Operation: Mindcrime thrust Tate's unique social consciousness, style and expertly crafted lyrics into the national spotlight in 1988, and was followed by Empire in 1990, the album that delivered Queensryche to arena-headlining status and sold more than three million albums on the back of hit singles and radio staples "Silent Lucidity" and "Jet City Woman." By the time the band released Promised Land in 1994, Geoff Tate was universally acknowledged as one of the greatest frontmen in rock and metal, and a driving force behind one of the most innovative bands in mainstream music. From Mindcrime and Promised Land through 2009's overlooked gem American Soldier - Tate's ambitious concept album that explores the consequences of war as told through the voices of veterans - Tate's 13-album tenure with Queensryche was marked by exploration, intrigue, bold risks and gratifying results.
"Resurrection" Track Listing:
1. Resurrection
2. When All Falls Away
3. A Moment In Time
4. Through the Noize
5. Left For Dead
6. Miles Away
7. Healing My Wounds
8. The Fight
9. Taking On The World (Feature Tim "Ripper" Owens and Blaze Bailey)
10. Invincible
11. A Smear Campaign
12. Which Side You're On
13. Into The Hands Of The World
14. Live From My Machine
Musicians Featured On "Resurrection" Include:
Geoff Tate - Vocals, Keyboards, Saxophone
Kelly Gray - Guitars, Bass, Vocals
Scott Moughton - Guitars, Keyboards
Randy Gane - Keyboards
Dave Ellefson - Bass
John Moyer - Bass
Simon Wright - Drums
Scott Mercado - Drums
Brian Tichy - Drums
Tim "Ripper" Owens - Vocals
Blaze Bayley - Vocals
Mark Daly - Vocals
Nick Greatrex - Guitars
Geoff Tate, "Ripper" Owens + Blaze Bayley Tour Dates
11/18/16 - The Montage Music Hall in Rochester, New York
11/19/16 - Mulcahy's Pub and Concert Hall in Wantagh, New York
11/20/16 - Sellersville Theater in Sellersville, Pennsylvania
11/22/16 - The Westcott Theater in Syracuse, New York
11/23/16 - The Chance in Poughkeepsie, New York
11/25/16 - Tupelo Music Hall in Londonderry, New Hampshire
11/26/16 - Rams Head On Stage in Annapolis, Maryland
11/27/16 - BB Kings in New York, New York
Read More News
Tags:
Operation Mindcrime, Geoff tate



Sevine E. Levine

September 14, 2016


More News
DEAD TO A DYING WORLD: Deluxe 2xLP Re-Envisioning Of Debut Featuring Previously-Unreleased Leonard Cohen Cover Out Friday Via Tofu Carnage Records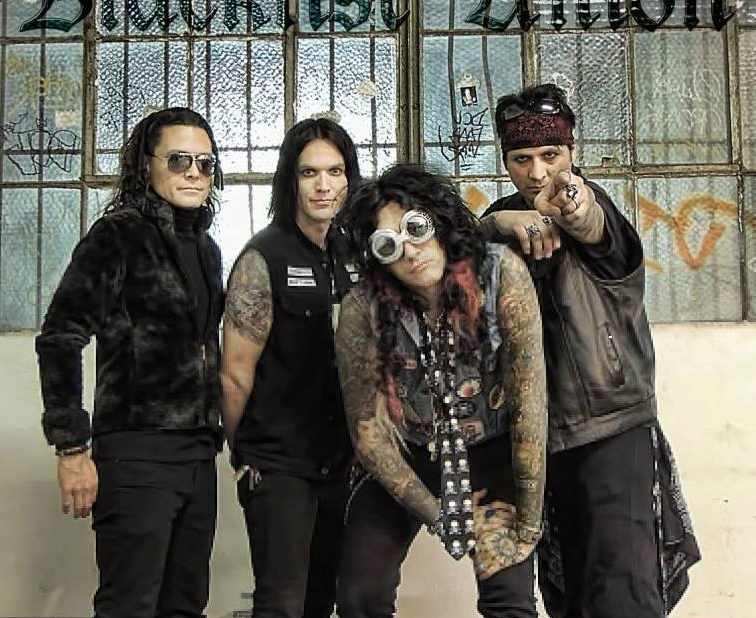 Exclusive Interview with Tony West of Blacklist Union.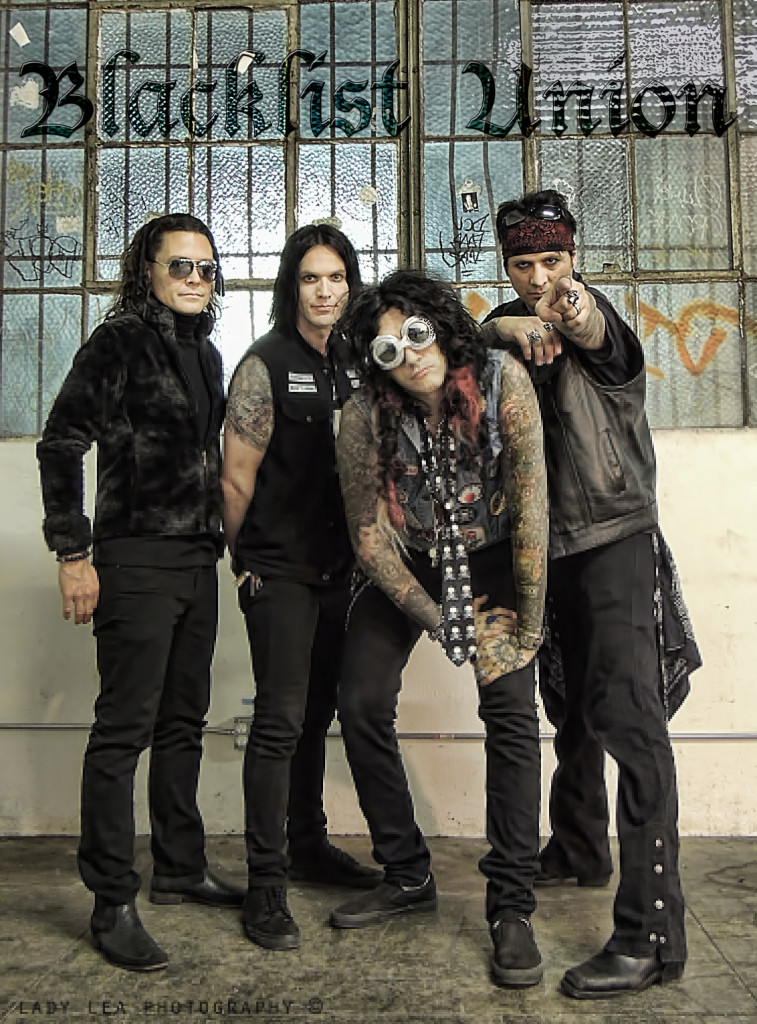 Exclusive Interview with Tony West of Blacklist Union.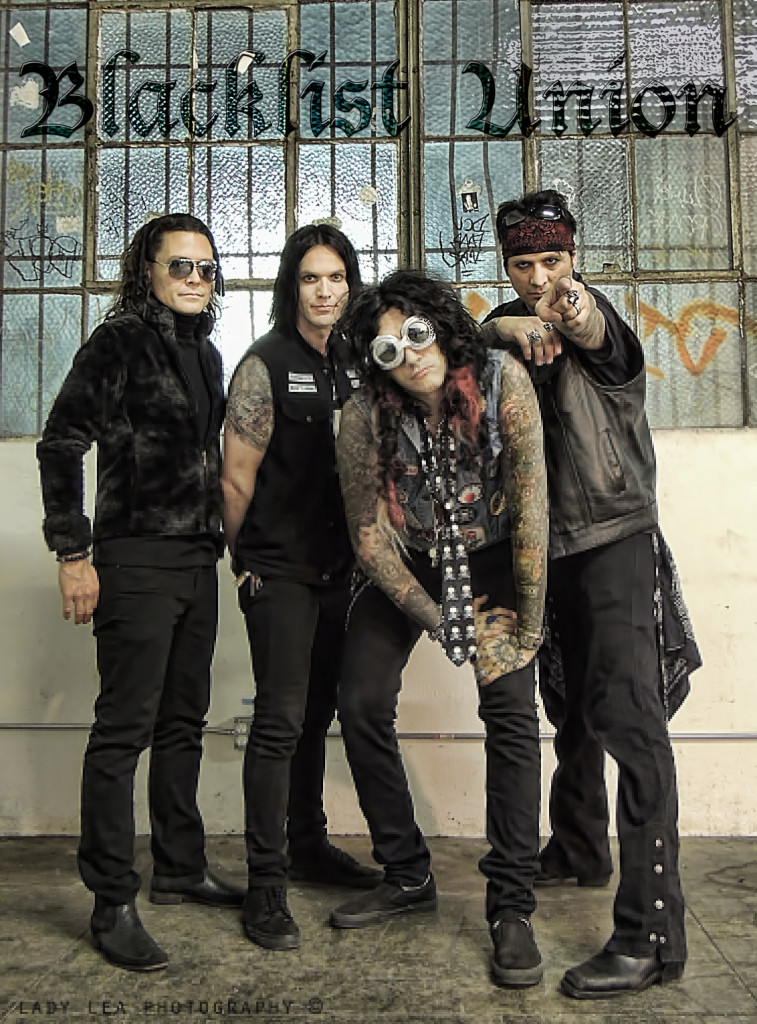 Exclusive Interview with Tony West of Blacklist Union.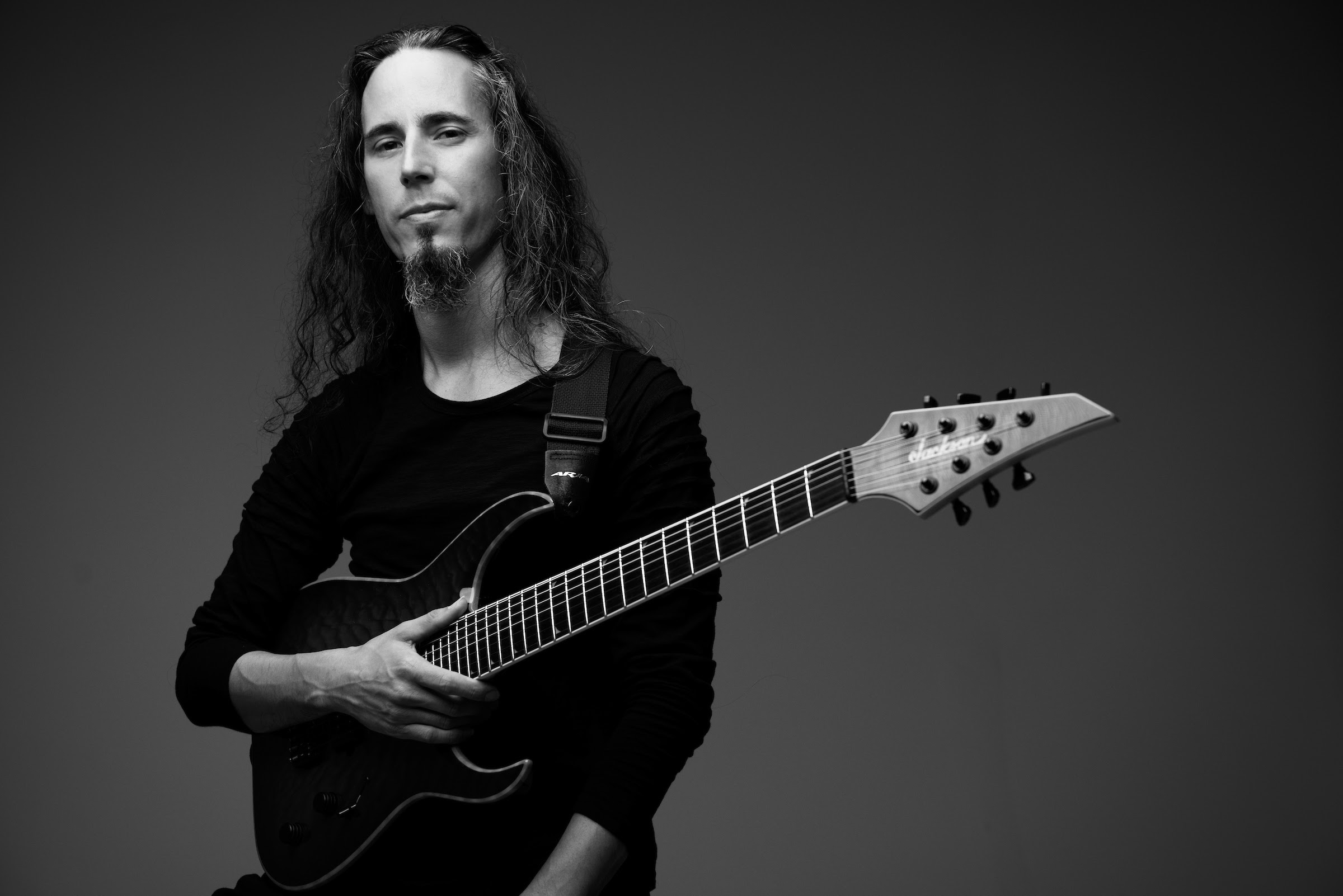 Jason Rodriguez Plunges Into Arachnophobia Distress With Music Video 'Tarantulas' via TheCirclePit