Nostalgic Thursday on Wednesday, Nick Statuto on Exodus, Hallows Eve Show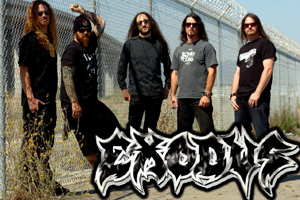 I know that Thursday is typically the day to get nostalgic on Facebook, but I felt that today would be more appropriate. You see, this particular date marks the ten-year anniversary of the best concert of my high school era. Those of you that know me already know that saying that is placing this event on an extremely high pedestal, and I am certain that this show deserves that honor more than any other concert from that period of my life. It was Exodus and Hallows Eve at the Cotton Club in Atlanta, GA. During the previous summer, Exodus had been performing at a lot of European festivals and were working on a new album, so naturally I was anticipating the chance to see them live in the southeast. One day I decided to look at the band's website to stay up to date, and suddenly right before my eyes was a list of North American tour dates. When I saw that there was a show in Atlanta, I ran out of the computer room screaming with excitement like a kid on Christmas morning hahahahaha!! To make things even better, it was later announced that Atlanta's own Hallows Eve would be doing the first concert of their reunion as the opening act!! The concert took place on a Monday night , but somehow I was able to talk my dad into letting me go .There was some other band that opened up that I didn't enjoy, I don't even remember their name. They did dedicate a song to original Exodus vocalist Paul Baloff (R.I.P.), though, which was cool. I was right up front by the right side of the stage, where Hallows Eve's guitarist at the time, Stephen Skellator Shoemaker, was standing. I was still getting acquainted with Hallows Eve at the time, I had just started listening to them a few weeks before it was announced that they were getting back together. Consequently, I don't remember their setlist as well as I should have, but I do recall them starting off with "Plunging to Megadeath", then "Death and Insanity". They didn't have any new material at that time, but they mostly played songs from the first two albums, then closed with "Speed Freak", the opening track from their third album. There was also a point when their vocalist told bassist Tommy Stewart, "Say hi to the f**kin' kids, Tommy" and he did an impression of Krusty the Klown. I told Skully they did a great show, I didn't quite catch what he said at the time, but I met him and the other members many more times in the future, but that's another story.Exodus took the stage with the "Pleasures of the Flesh"/"Fabulous Disaster" line-up intact, except with '80s bassist Rob McKillop being replaced by a newer guy named Jack Gibson. Exodus guitarist Gary Holt, one of the true innovators of thrash metal, was standing right in front of me
with his trademark long, light brown hair; a breath of fresh air after the considerably inferior look he had in a photo I saw some months earlier. He looked like the same Gary Holt from the '80s except with a beard. The band's other guitarist, Rick Hunolt, looked like he had aged rather badly, though. Perhaps it shouldn't come as a surprise that he was fired (left?) the band sometime later over his drug-related issues. With vocalist Steve Souza and drummer Tom Hunting added to the mix, you knew you were going to get an outstanding show! While I wasn't too keen on what I had heard from their then-new album, they opened with a song from that album called "Scar-Spangled Banner" which got their set off to a great start. There were a few other newer songs that they played, as well as many favorites from the '80s! The turnout was not too great, maybe about 100 people or so, but their enthusiasm led Souza to declare onstage that, "Only Atlanta knows how to rock this place on a Monday night!" Despite the fact that their show was every bit as aggressive as you'd want a thrash metal show to be, there was little to no moshing...until they played their definitive mosh anthem, "The Toxic Waltz". Rather than take part in the pit, I stayed up front singing all of the lyrics, and Souza seemed to be pointing right at me as I was singing. The band ended on a truly violent and chaotic note with "Strike of the Beast". As soon as it ended, I saw Gary throw a guitar pick or two into the audience, so I held out my hand and put on a little puppy face for him. He gave me a low-five and suddenly I realized I was holding his pick in my hand. I had to stop and stare at it in a astonishment for a moment, then decided to put it in my pocket and get out of there immediately before someone tried to snatch it from me lol. It was pretty stupid of me not to thank him, but oh well. To this day, I still keep that guitar pick in a very metal location, in one of the pockets of my leather jacket lol.I felt so happy to be experiencing this show and looking back, I was even luckier to have seen it than I thought I was at the time. I have subsequently seen both Hallows Eve and Exodus a decent number of times since then. While Hallows Eve has always been consistently entertaining no matter how many different line-up changes they've made, I can't say the same for Exodus. There was NEVER another Exodus show quite like this one, which is one of the reasons why I hold it in such high regard. Not only was this the only chance I ever had to see Exodus with Rick Hunolt and Steve Souza, but they also did a number of great songs that I never saw them play again, such as "Til Death Do Us Part" and "And Then There Were None". As a matter of fact, they played SIX songs from their first album, which is almost
always regarded as their best work (a viewpoint that I certainly hold and support). Plus, it was the first show of Hallows Eve's reunion, I mean that's a really big part of the band's history! It was a great night to be living in the moment, and while that moment may be long gone, if I had been somewhere else in that moment I never would have had the memories of it...or Gary's pick lol.The setlist for Exodus's performance can be found here, it seems very accurate as far as I recall: http://www.setlist.fm/.../2004/cotton-club-atlanta-ga-bd1112e...
Read More News
Tags:
Exodus, Hallows Eve, Show Review



Nicholas Statuto

September 07, 2016


More News

Power Thrash kings "Calamity" come at you in brutal fashion with "Kairos"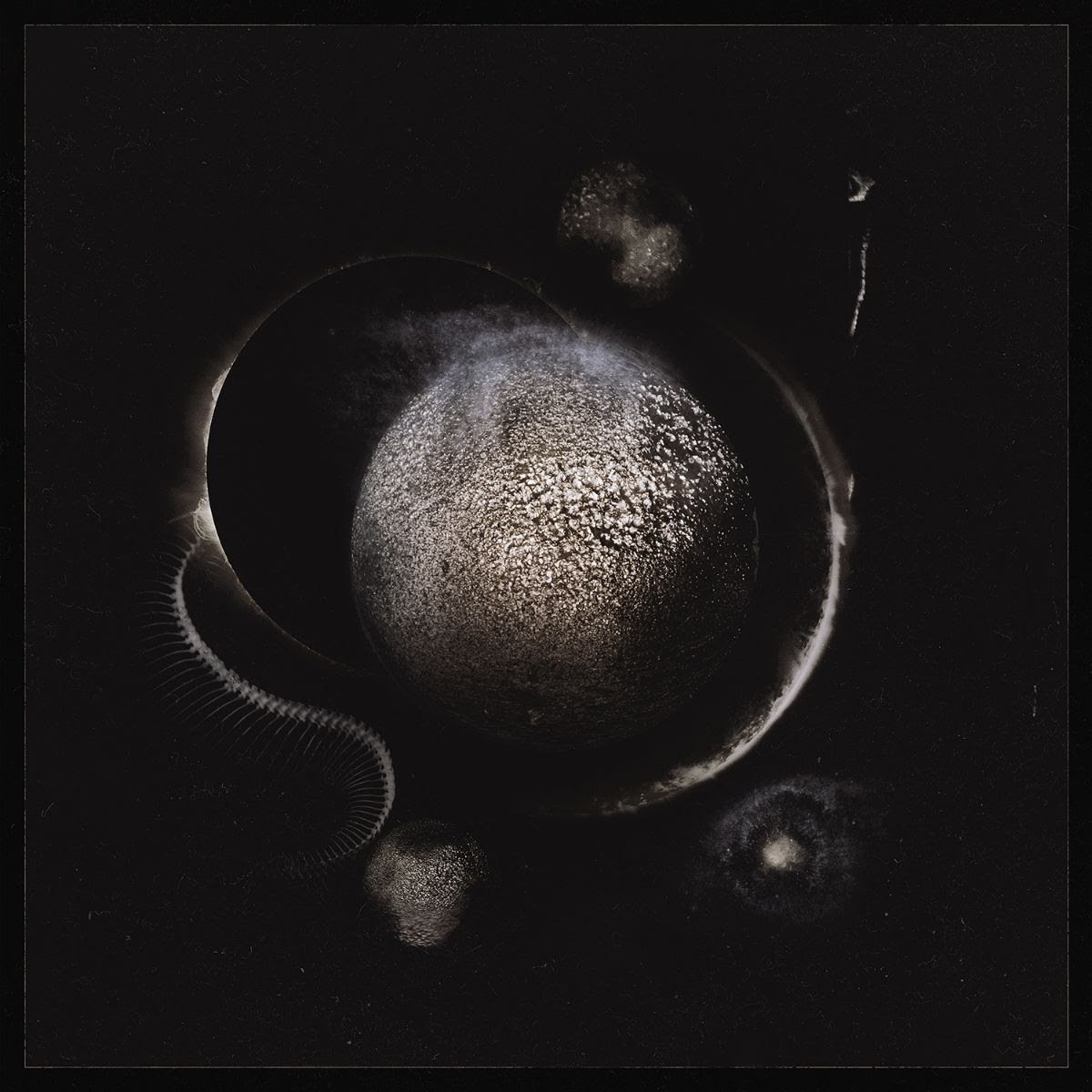 Dark Black metal monsters ENTHRONED have released a slaytanic new track from their upcoming album "Cold black suns"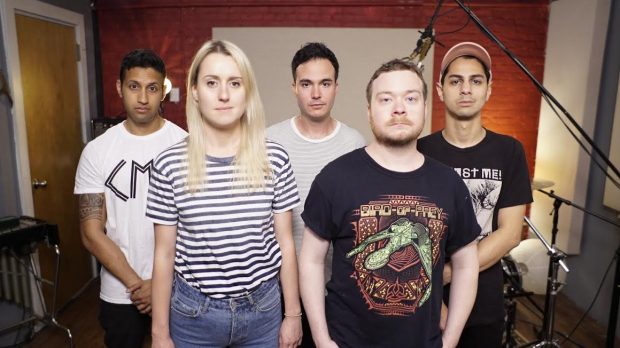 Punk rock poets "GRIM STREAKER" release debut album "NO VISION"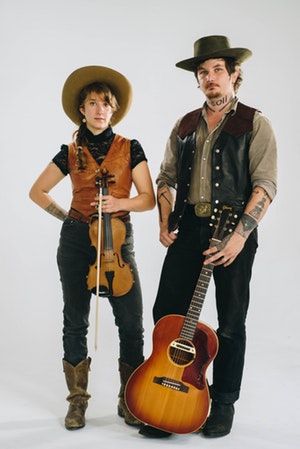 LOST DOG STREET BAND: Weight Of A Trigger LP Hits #5 On Billboard Bluegrass Chart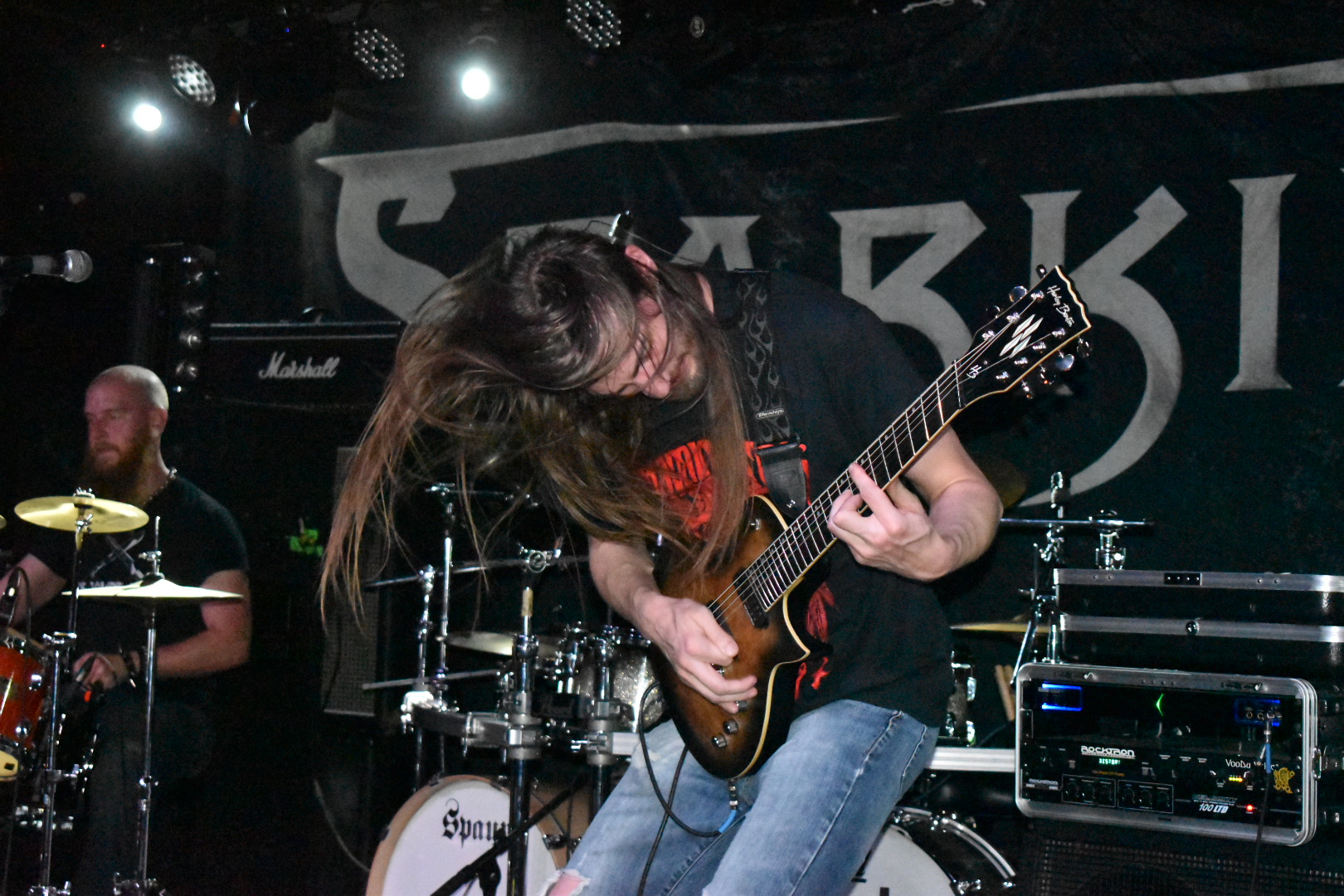 SKULL FIST DROP IN AT THE RIOT ROOM : SHOW REVIEW