Sweden's most exciting export, AVATAR will be coming to your area soon!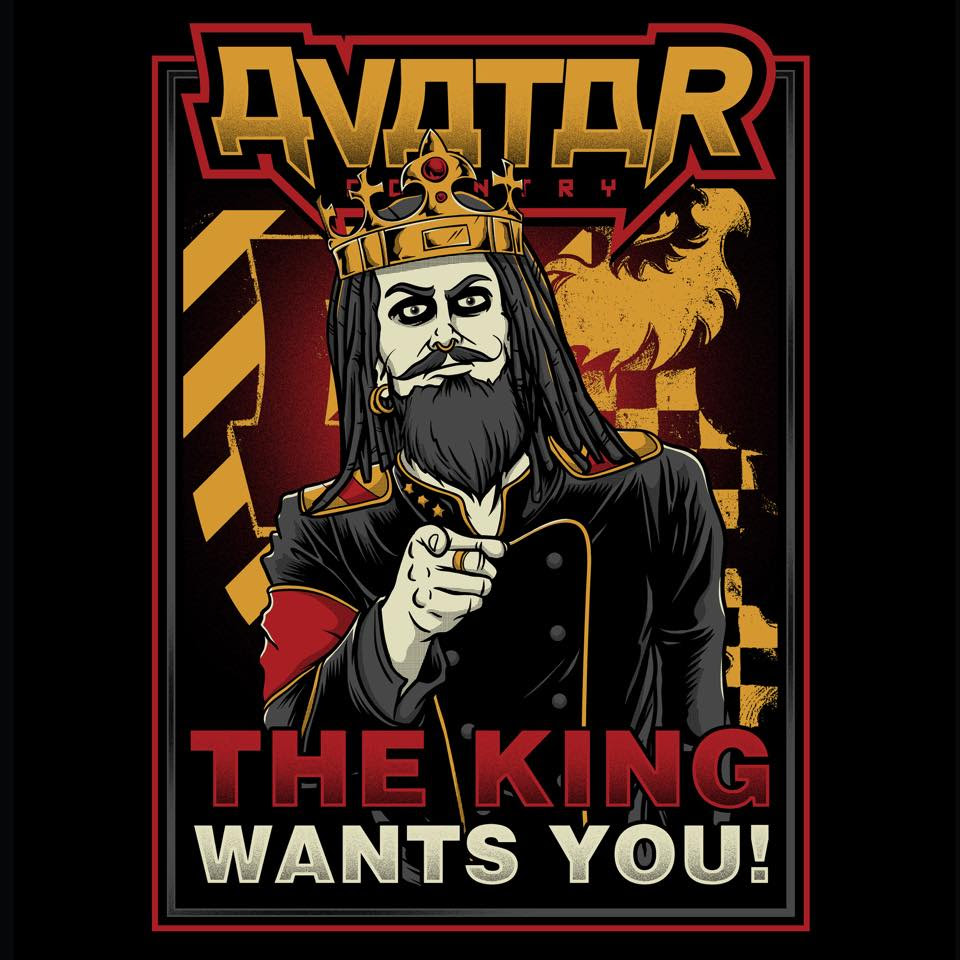 Sweden's most exciting export, AVATAR will be coming to your area soon.
Watch their newest video for "For The Swarm" and "The Eagle Has Landed" below.
The Swarm:
The Eagle has Landed:
The band played all of the prominent "Worlds Loudest Month" festivals in 2016 including Rock on the Range, Carolina Rebellion and Welcome to Rockville.
The band made some serious headway last year, selling north of 45k across their last two releases relatively under the radar.
Most known for their visual approach, this LP is no different. They made headlines with yet another visually stunning video for "Vultures Fly." [Animated!] last year - It actually went on to becoming the Best Rock Video of 2015 over at Loudwire.
Vultures Fly:
About Avatar
Johannes Eckerström - Vocals
John Alfredsson - Drums Henrik
Sandelin - Bass
Kungen - Guitars
Tim Öhrström - Guitars
The clown has snuck out from the circus and is climbing through your bedroom window. Now he wants to tell you a story.
Avatar build their vast universe on a few very simple principals. All great metal is created by understanding that the riff is king and that the riff is groove. Whether it's a blast beat or a back beat, you need to understand the vessel in which your riff will be carried. Once it takes off, all you need to do is follow. Let the music play you. This is how it's supposed to be.
Hailing from Gothenburg, Sweden the lads grew up in the eye of a storm of local musicians made up of metal greats and legends who conquered the world and redrew the map of heavy metal on a monthly basis. This was the measuring stick, and the group have proudly taken on the challenge ever since.
The band released Black Waltz in 2012 and found their voice in the madness and started to truly forge their own path in the music they were making. "Our take on playing in a band is that it's concept art," says vocalist Johannes Eckerström. "Everything has to carry the same idea and emotion. You have to be able to see what it sounds like, hear what it smells like and read how it feels." As such, it is only natural that a group creating music with such strong imagery have become so visually striking, a trait that only became stronger with their 2014 release, Hail the Apocalypse.
In 2016, Avatar are releasing their latest endeavor Feathers & Flesh, and the promise that's given is that nothing will be the same ever again. "We've made a concept album,"Eckerström declares. "It's a fable about an owl who goes to war to stop the sun from rising. It's a tragic story of someone ultimately being set up to fail. She will learn many lessons and encounter many other creatures with ideas of their own. In the end, however, one must ask if something was learned at all."
Read More News
Tags:
Avatar, The Eagle Has Landed, The Swarm, Vultures Fly



Sevine E. Levine

September 01, 2016


More News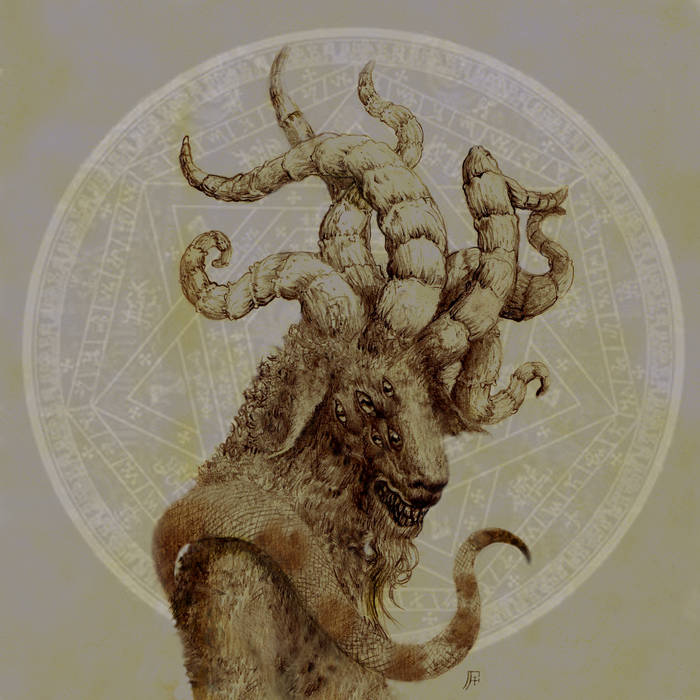 Valdur to drop Goat of Iniquity Bloody Mountain Records 19 October 2018
Siniestro Set to Drop Arctic Blood on Black Lion Records 10 December 2018

Blasphemy Gods of War LP Nuclear War Now! Productions 15 November 2018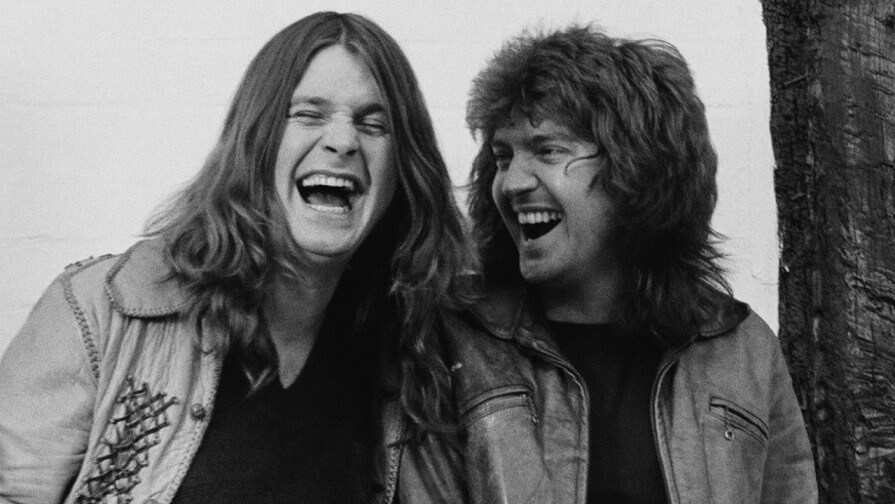 Bob Daisley reveals who wrote what in Ozzy Osbourne first albums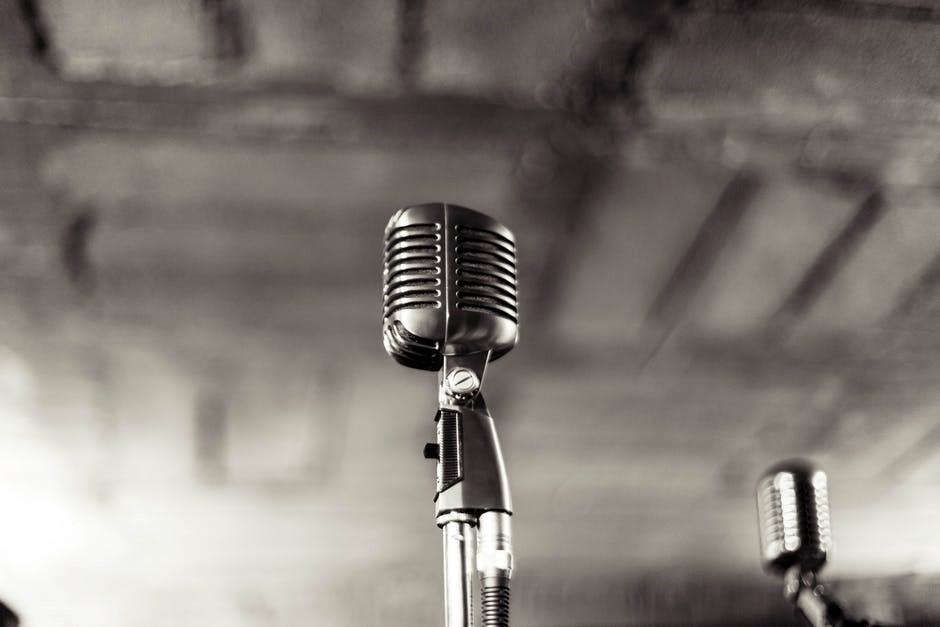 Tips For Financial Success In The Music Business
More News