Guns n' Roses US Tour concludes without a hitch.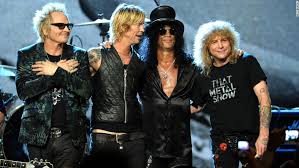 Many would have thought it couldn't be done. That one of the worlds greatest bands could do an arena tour with none of the typical problems we have come to expect from this collection of personalities.
Most shocking of all was Axl's punctuality. Rose showed up on time for every show. And even more amazing is the fact that most of the time he was early. Looking at his record from the last time he played with Slash and Duff, it seems as though a different person was inhabiting his now somewhat portly body. But it has been a long time and "nothing lasts forever.." people change. Hell Adler even played a trio of shows.
By all reports, all 32 shows brought down the house and exceeded fans expectations.
Its universal good news all around and there is no point mentioning the snags as they were minor and most people know about them already.
Next Guns will head for Japan and Australia, riding a wave of good will and now high expectation. Lets all hope the good mojo continues.
Read More News
Tags:
Guns n Roses, G n R, 2016 Reunion Tour, Australia, Japan



Kenny Larson

August 25, 2016


More News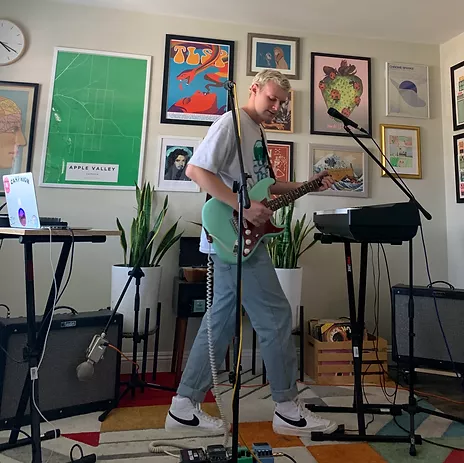 An Interview With Comfort Club!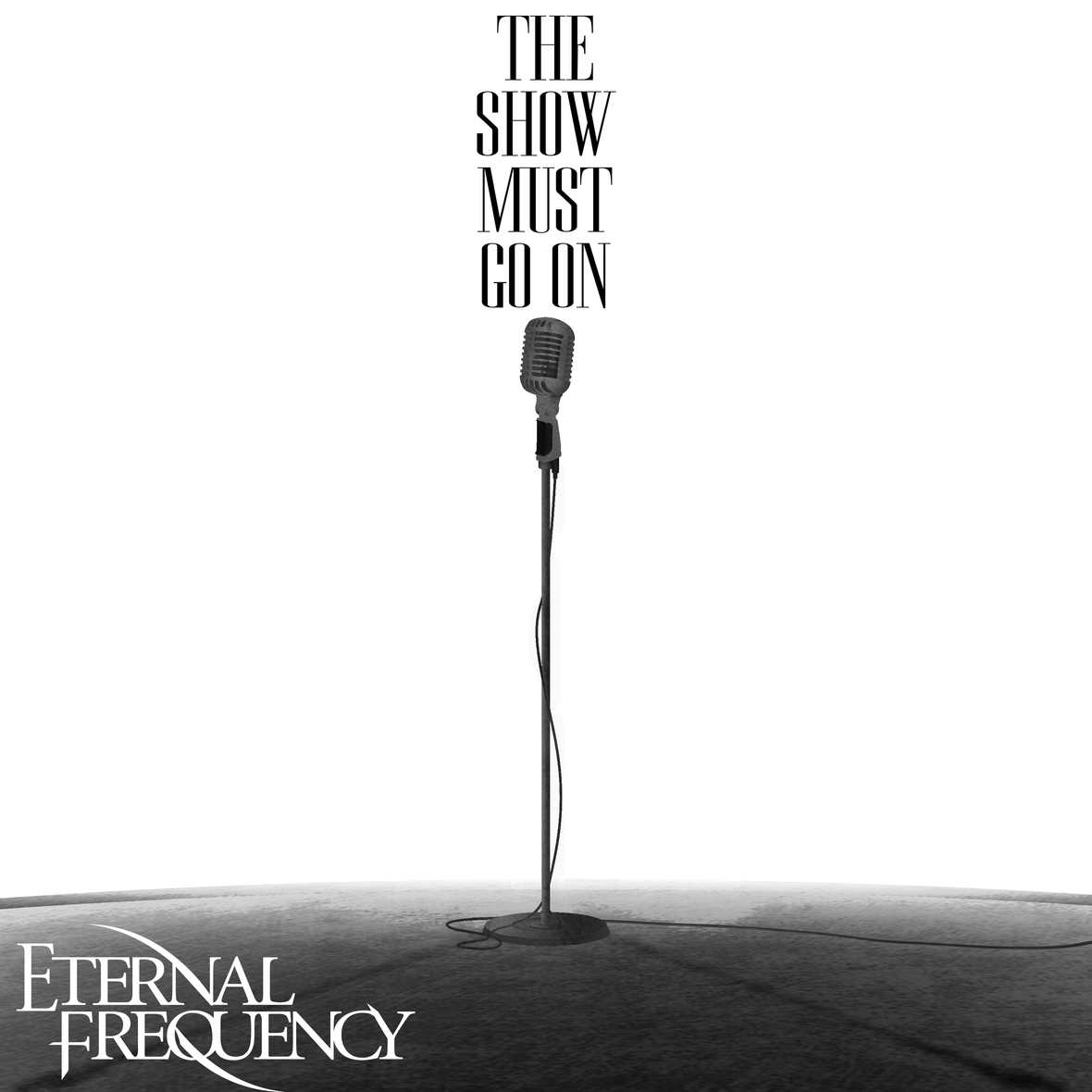 ETERNAL FREQUENCY Delivers A QUEEN TUNE - EASILY its MOST MOVING AND APROSPOS SONG for A PLANET BROUGHT TO ITS KNEES IN 2020!
Italian progressive death metallers SADIST working on ninth full-length album!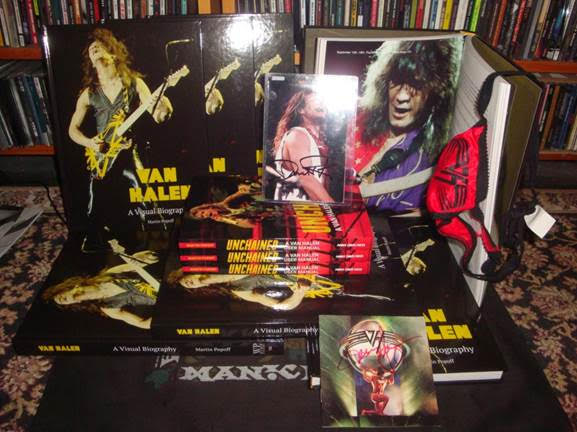 Popoff's Van Halen: A Visual Biography... signing and shipping now!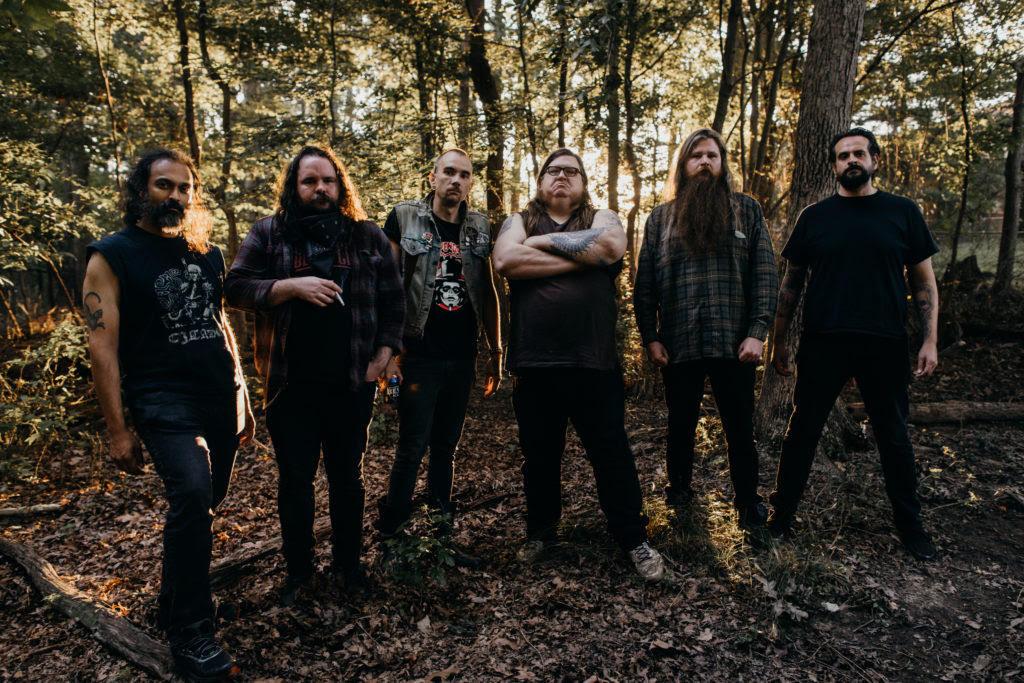 Preyer Full-Length From Washington, D.C. Doom Bringers, ILSA, Out Now And Streaming Via Relapse Records