Operation Mindcrime: "Resurrection"

"Resurrection" is the second part of the musical trilogy from iconic metal vocalist Geoff Tate. Following one year after the release of the debut album in September 2015, Operation: Mindcrime is a creative platform that continues in the spirit of the historic album of the same name, spawning concepts as grand as the music, and intertwining the intensity of the former Queensryche vocalist's iconic past with the provocative, progressive mindset that has made him one of music's most resolute forces and frontmen.
Geoff Tate has sold more than 25 million records at the helm of Queensryche, the band he fronted for 30 years from their inception through 2012, earning three Grammy nominations, five MTV Music Video Award nomimations, and one MTV Music Video Award along the way. The landmark concept album Operation: Mindcrime thrust Tate's unique social consciousness, style and expertly crafted lyrics into the national spotlight in 1988, and was followed by Empire in 1990, the album that delivered Queensryche to arena-headlining status and sold more than three million albums on the back of hit singles and radio staples "Silent Lucidity" and "Jet City Woman." By the time the band released Promised Land in 1994, Geoff Tate was universally acknowledged as one of the greatest frontmen in rock and metal, and a driving force behind one of the most innovative bands in mainstream music. From Mindcrime and Promised Land through 2009's overlooked gem American Soldier - Tate's ambitious concept album that explores the consequences of war as told through the voices of veterans - Tate's 13-album tenure with Queensryche was marked by exploration, intrigue, bold risks and gratifying results.
Resurrection continues in that fine musically adventurous tradition.
Read More News
Tags:
Operation Mindcrime, Geoff Tate, Queensryche, Ressurection



Sevine E. Levine

August 23, 2016


More News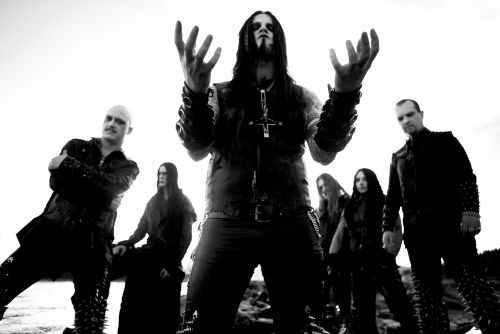 DIMMU BORGIR returns after more than 7 years of silence. With their tenth full-length album, EONIAN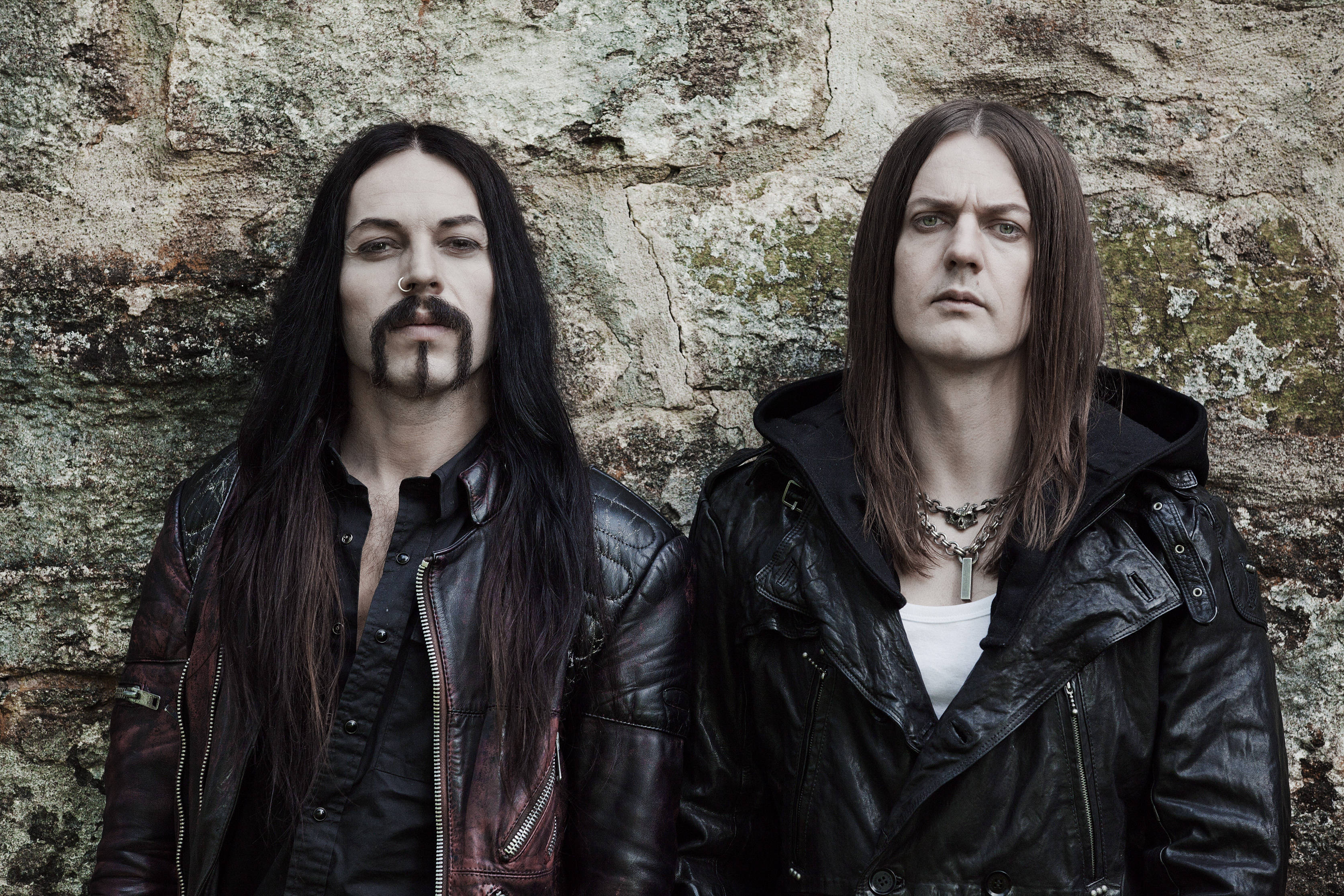 Satyricon - Deep calleth upon Deep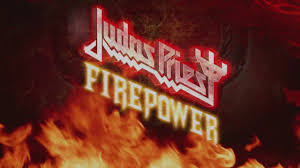 Judas Priest - Firepower #1 Album of the Year!!!!!!!!!!!!!!!!!!!!!!!!!!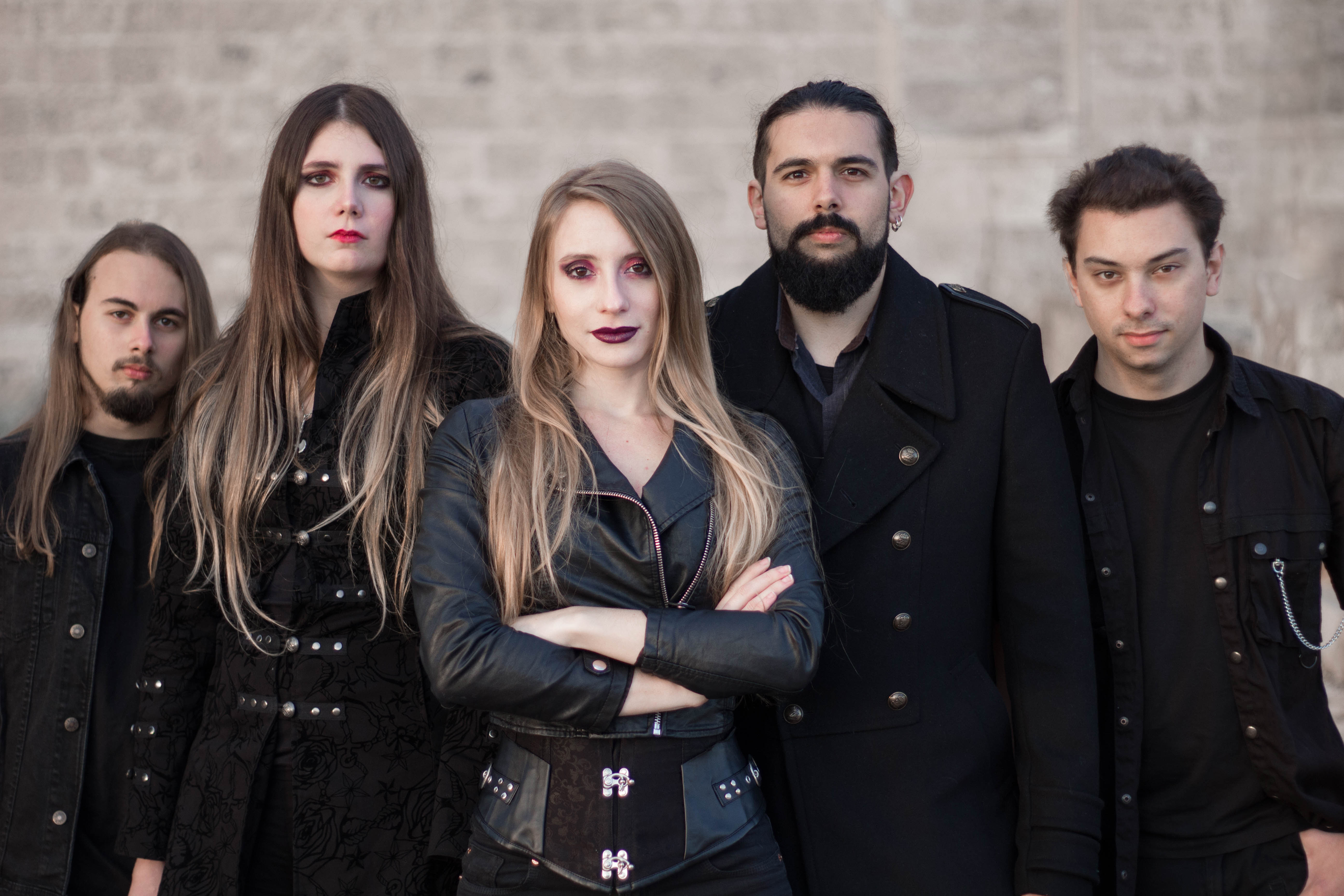 Norwald is taking you on a fantasy trip!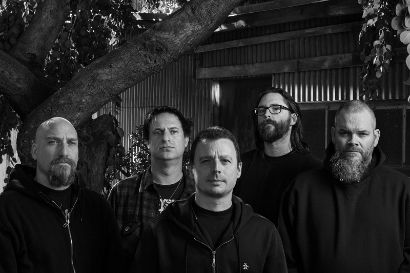 NEUROSIS