Relinquished signs with NRT-Records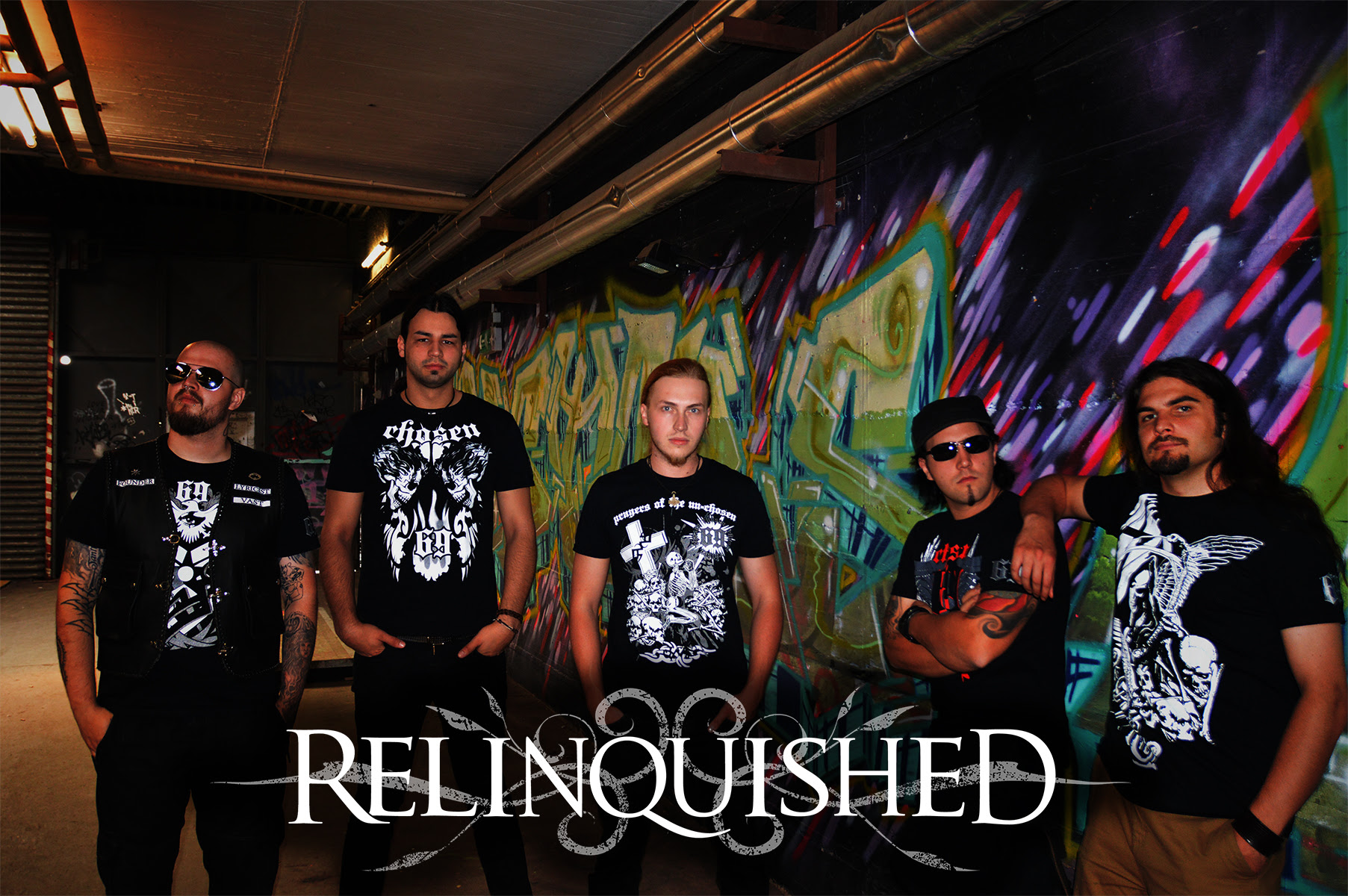 Austrian melodic death metal band Relinquished signs with NRT-Records and announce new Album for 2017!
Since 2004 the Multi-Metal players from Relinquished were able to establish quite a name in the german Metal-Scene and can look back on a very successful Career. The Quartet from Kufstein (Austria) first drew Attention to themselves when they released their first EP "Rehearshal Doom" in 2004, thanks to this very EP they were able to convince Bookers and Promoters for them.
Padded Cell:
Their Albums "Susanna Lies in Ashes" and "Onward Anguishes" are Audio documentaries which give a perfect insight into the continuous development of their music. Even though Relinquished stay true to themselves and created their own, unique sound, these 2 Albums are different from eachother, which shows that their Band is steadily developing. Their first album sounded very much like pure Death / Doom with a hint of Black Metal, Onward Anguishes on the other hand already has influences of Alternative- & progressive- & Gothic Metal.
Sinister Dreams
The music videos of the band are remarkable as well, because similar to their records , they brought in alot of appreciation from their critics and fans. Now Relinquished has signed a record deal with the german Independent-Label NRT-Records and are going to release their third studio album "Addictivities" in the next year via NRT-Records. The label has already tackled the digital re-release of Relinquished's Backing catalogue. Here's a very interesting Interview with the Band.
Read More News
Tags:
relinquished, NRT, melodic death metal



Sevine E. Levine

August 23, 2016


More News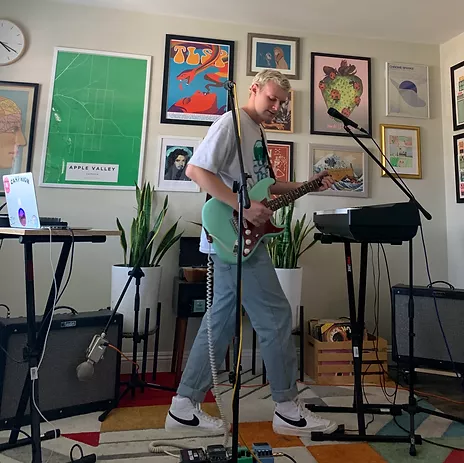 An Interview With Comfort Club!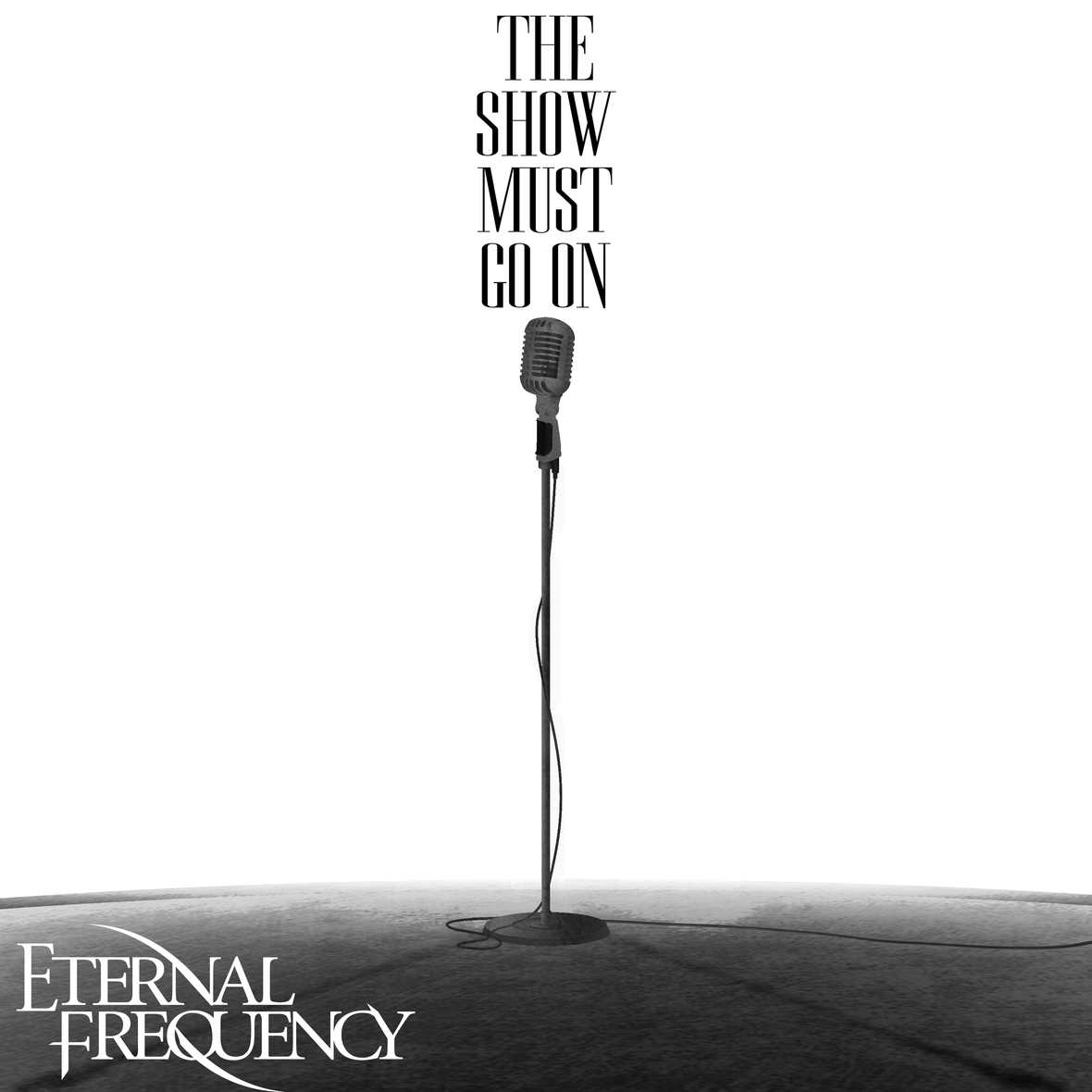 ETERNAL FREQUENCY Delivers A QUEEN TUNE - EASILY its MOST MOVING AND APROSPOS SONG for A PLANET BROUGHT TO ITS KNEES IN 2020!
Italian progressive death metallers SADIST working on ninth full-length album!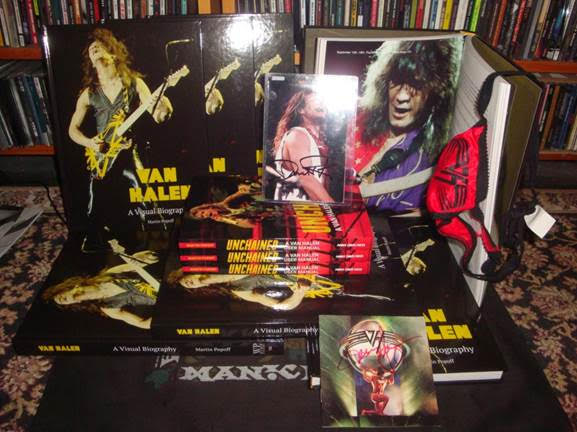 Popoff's Van Halen: A Visual Biography... signing and shipping now!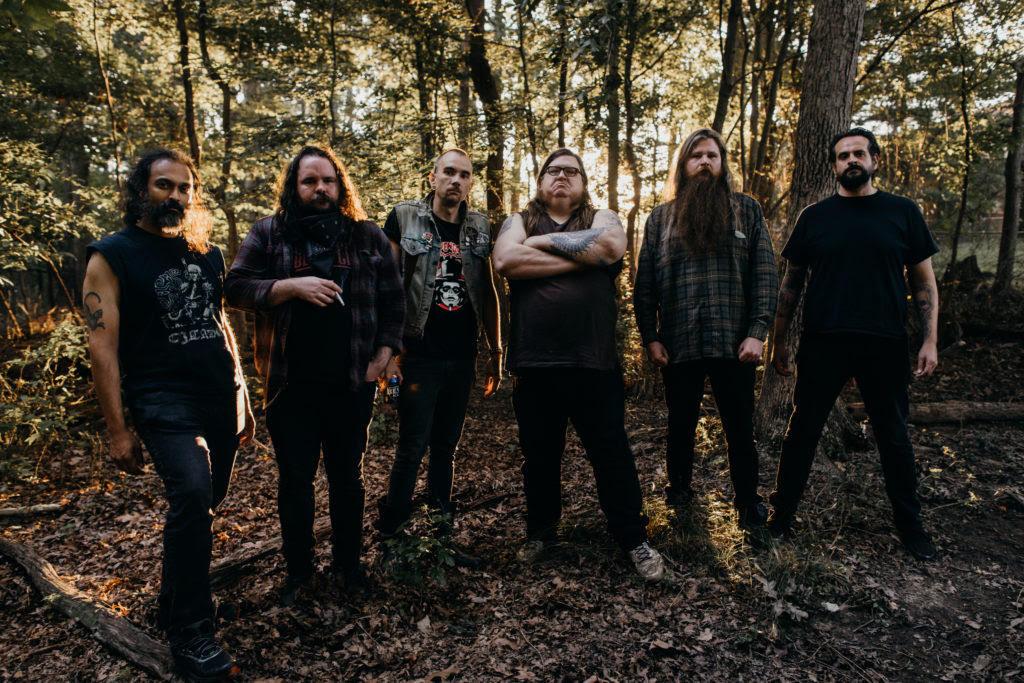 Preyer Full-Length From Washington, D.C. Doom Bringers, ILSA, Out Now And Streaming Via Relapse Records