UNYIELDING LOVE "The Sweat of Augury out Sept. 30"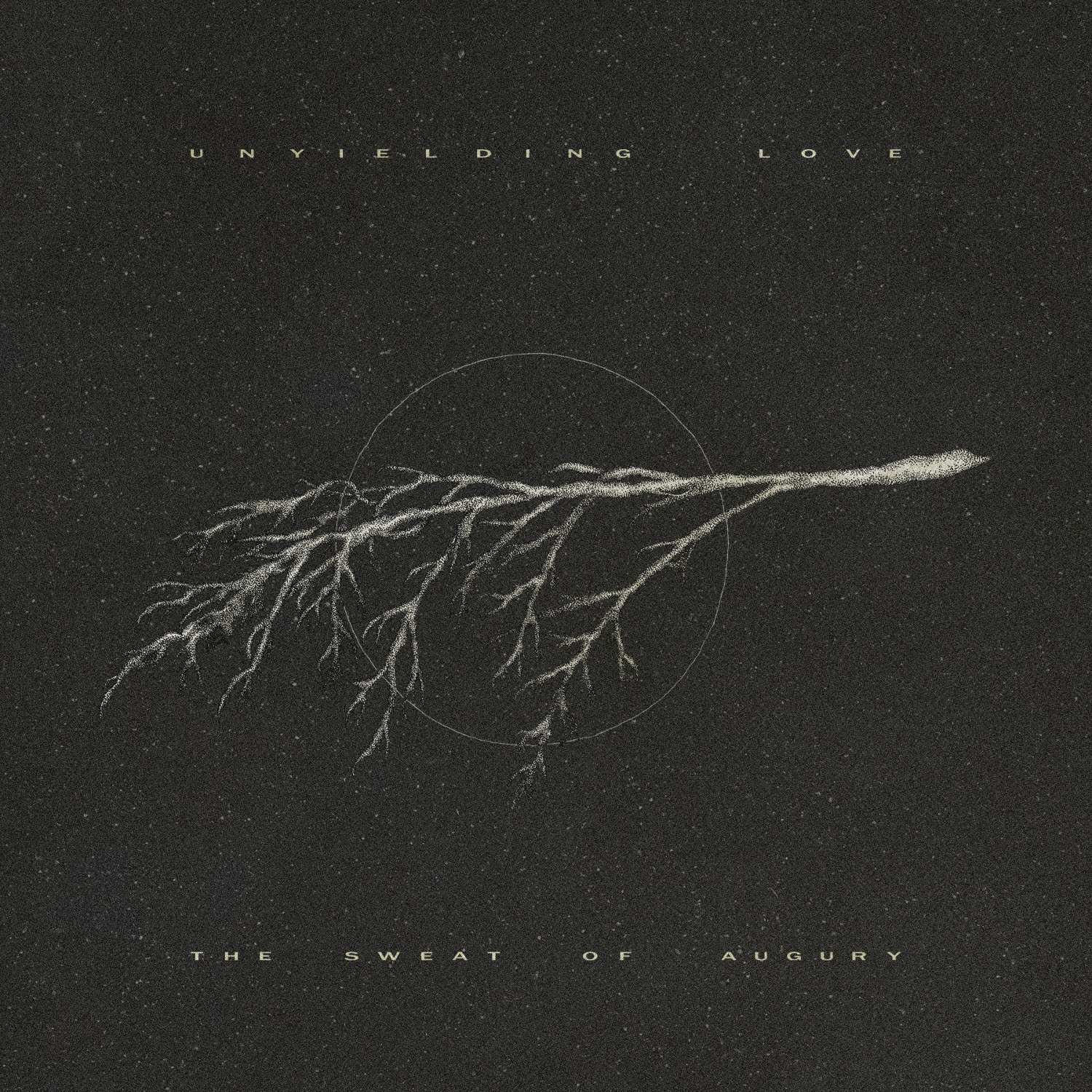 San Francisco Bay Area darkness-obsessed DIY indie label Sentient Ruin Laboratories is extremely proud and honored to announce the release of The Sweat of Augury the unbelievable debut album from Belfast - Northern Ireland-based blackened noisegrind slaughterers Unyielding Love.
What you are about to witness in this next release of ours is, simply put, total bedlam. When Decibel Magazine first encountered the scathing and torturous sonic depravity of Northern Ireland's Unyielding Love 's upcoming debut album The Sweat of Augury they stated in utter amazement that the band "have blasted so hard towards the realm of harsh noise that their song structures are framed around icepick feedback and a layer of pedal abuse that makes it seem like every song they are playing is the last they'll manage before their equipment disintegrates", and then further exclaiming that Unyielding Love are "a goddamn nightmare of grind and discord that may have a few of you shitting teeth".
It comes as no surprise that anyone who is first exposed to this band's skin-peeling music remains completely baffled and speechless in front of the enormous amount of violence and senseless antagonism that bleeds out of Unyielding Love's crazed homicidal songs. Blending grindcore, black metal, noise and power electronics in a firestorm of abhorrent sonic chaos, Unyielding Love have perfectly bridged the gap between the aesthetics of bands like Full of Hell, Nails, Column of Heaven, Knelt Rote, Sutekh Hexen, and Gnaw Their Tongues, creating something so heinous and sonically wretched that the human brain will ever only partially be able to fully grasp the full extent of this band's immeasurable madness and vision.
Unyielding Love's The Sweat of Augury drops on September 30th 2016 - and can now be pre-ordered on our Bandcamp Page
HERE
A track from the record can also be streamed at the same location.
UNYILEDING LOVE
The Sweat of Augury
1. Abandon the Body
2. Fleeting Joy view
3. Cruor Whelm
4. Die Hand Die Verletzt. Die Hand Die Erträgt
5. Ardent Shroud
6. Of Human Grease and Ash
7. The Pregnant Hurt
8. Sweated Augury
Read More News
Tags:
unyielding love, expirimental, blackened, death, metal



Sevine E. Levine

August 22, 2016


More News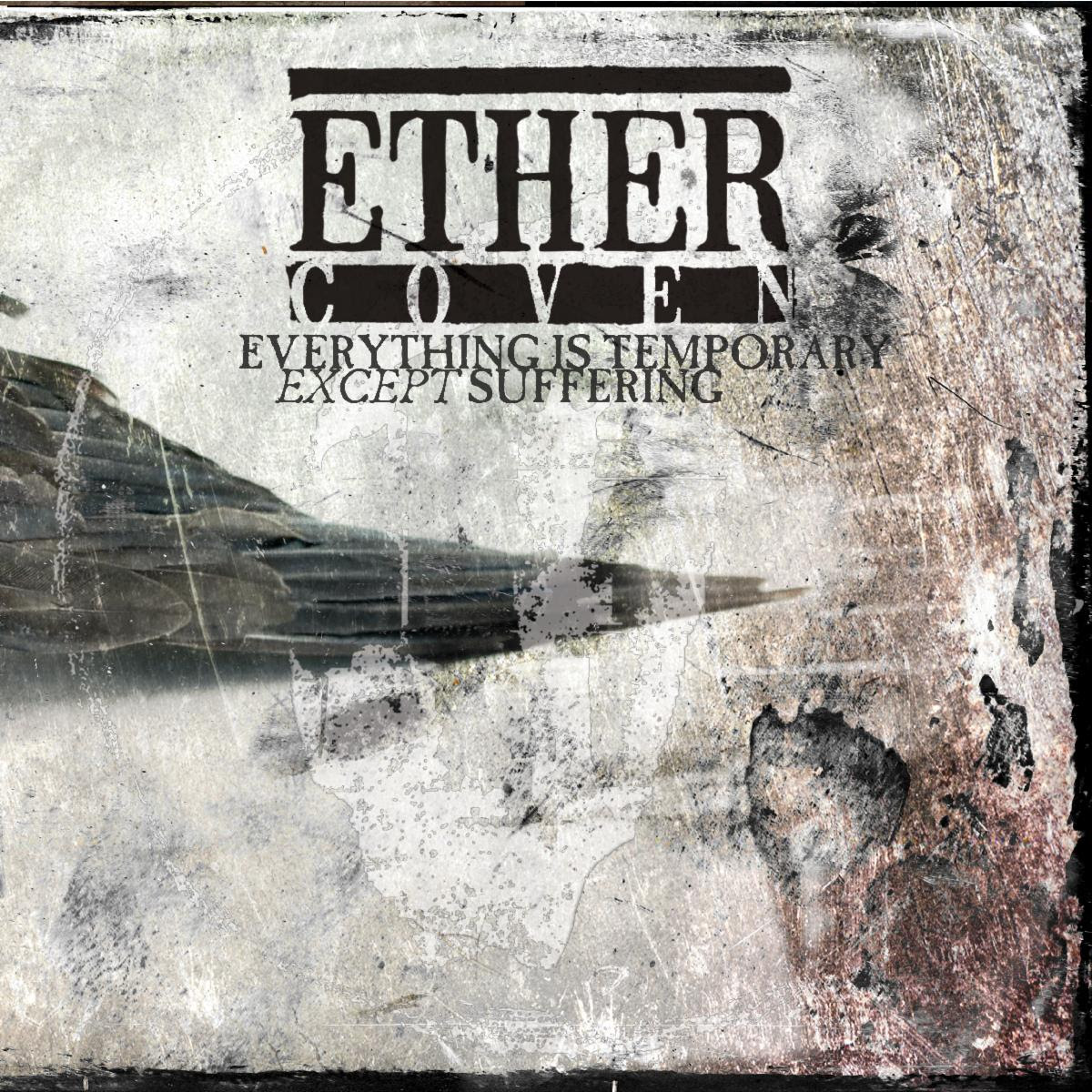 ETHER COVEN RELEASE MUSIC VIDEO FOR "AS THE NOOSE OF THE EVER CHANGING WORLD TIGHTENS AROUND YOUR NECK"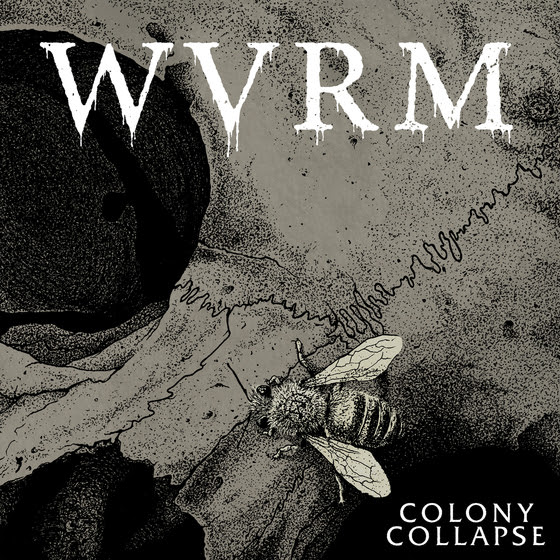 WVRM'S 'COLONY COLLAPSE' IS OUT NOW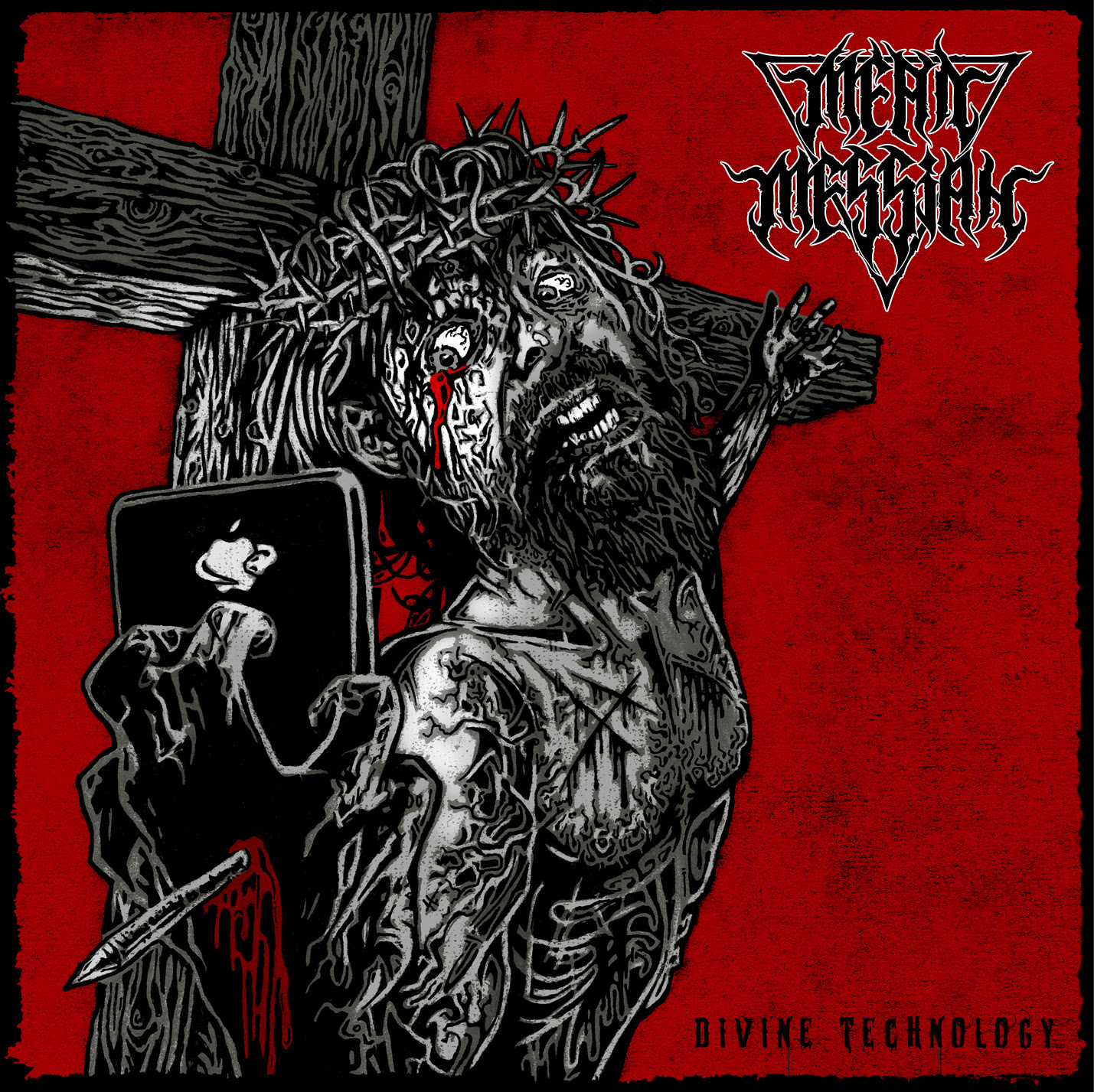 MEAN MESSIAH premiere new track at "Legacy" magazine's website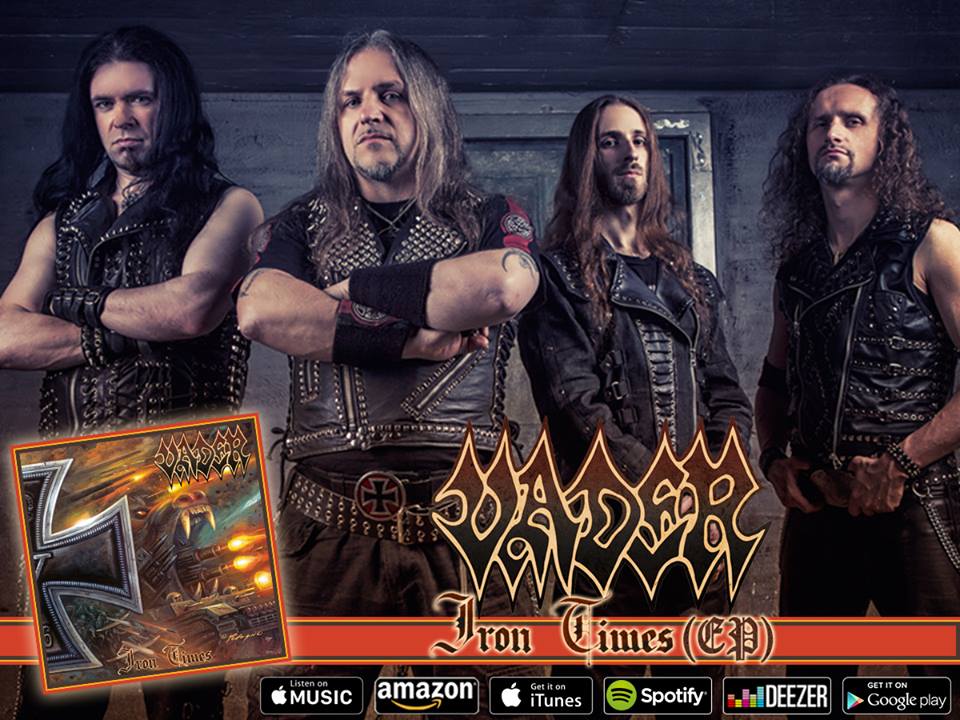 VADER Release New Single & Music Video For "Into Oblivion"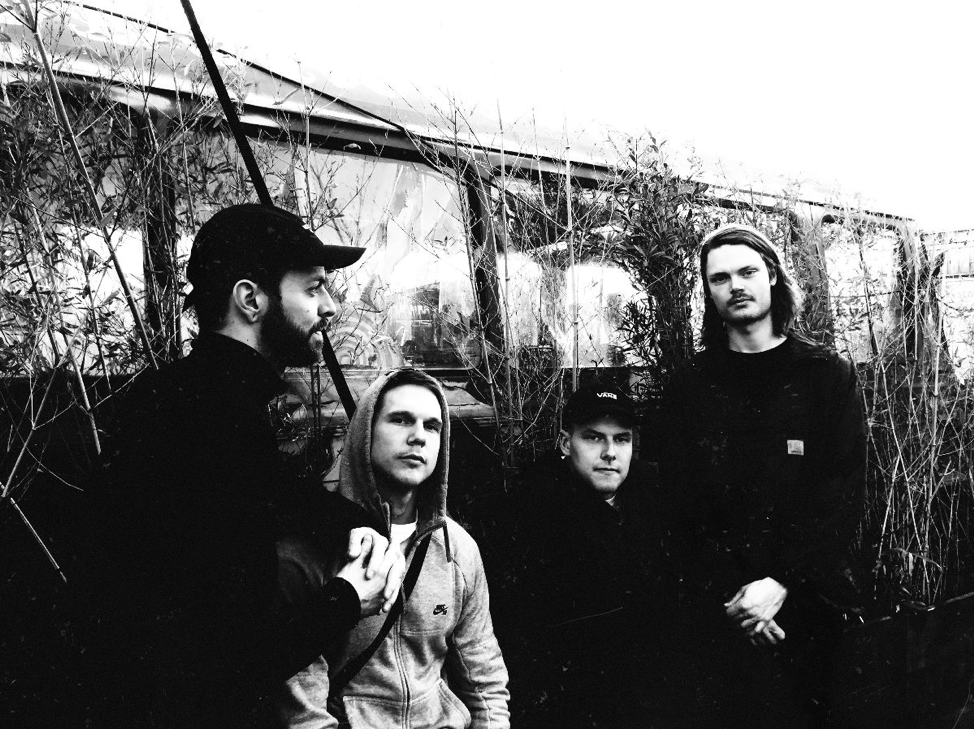 GHOST IRIS SHARE NEW SINGLE & VIDEO "MADE TO RUST"