Usurpress: The Regal Tribe --> Video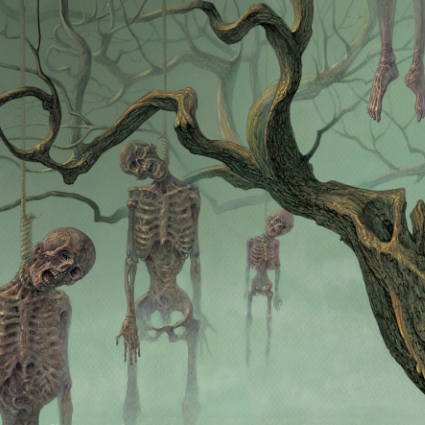 USURPRESS is a doom/crust/prog-infused death metal band formed in Uppsala (Sweden) in 2010. They've always written short, aggressive songs based around dissonant death metal riffs and raw d-beat drumming, spiced with handfuls of prog rock and psychedelia. "The Regal Tribe" is the follow up to "Ordained" (2014) which saw USURPRESS leave their deathcrust path for more uncharted territories.
During the composing of the new album, the band was plagued by mental disorders/depressions and life threatening illnesses in the member's immediate families, most notably vocalist/lyricist Stefan Pettersson's battle with his bone marrow cancer. Therefore "The Regal Tribe" is a heavier and darker, yet more varied, complex and thoughtful effort than their previous albums. This concept album is a tragic story about life versus death, about vanity and the relentless passing of time and is by far USURPRESS' most ambitious output to date.
The album's haunting cover artwork was created by renowned Dutch artist Marald van Haasteren (Bolt Thrower, High on Fire, Baroness, Kylesa) who was given a carte blanche with rgeards to the visual interpretation of the album's lyrical concept. "The Regal Tribe" was recorded under the supervision of rising star producer Lawrence Mackrory (FKÜ, Darkane).
"The Regal Tribe" is the last USURPRESS album to feature original drummer Calle Lönnberg who left the band shortly after the recording and was replaced by internationally renowned sticksman Mathias "Matte" Modin (Firespawn, Raised Fist, ex-Dark Funeral, ex-Defleshed).
It's also woth mentioning that renowned 'death metal-expert' Daniel Ekeroth (author of the book "Swedish Death Metal") plays bass on this record.
Read More News
Tags:
Usurpress, the regal tribe



Sevine E. Levine

August 21, 2016


More News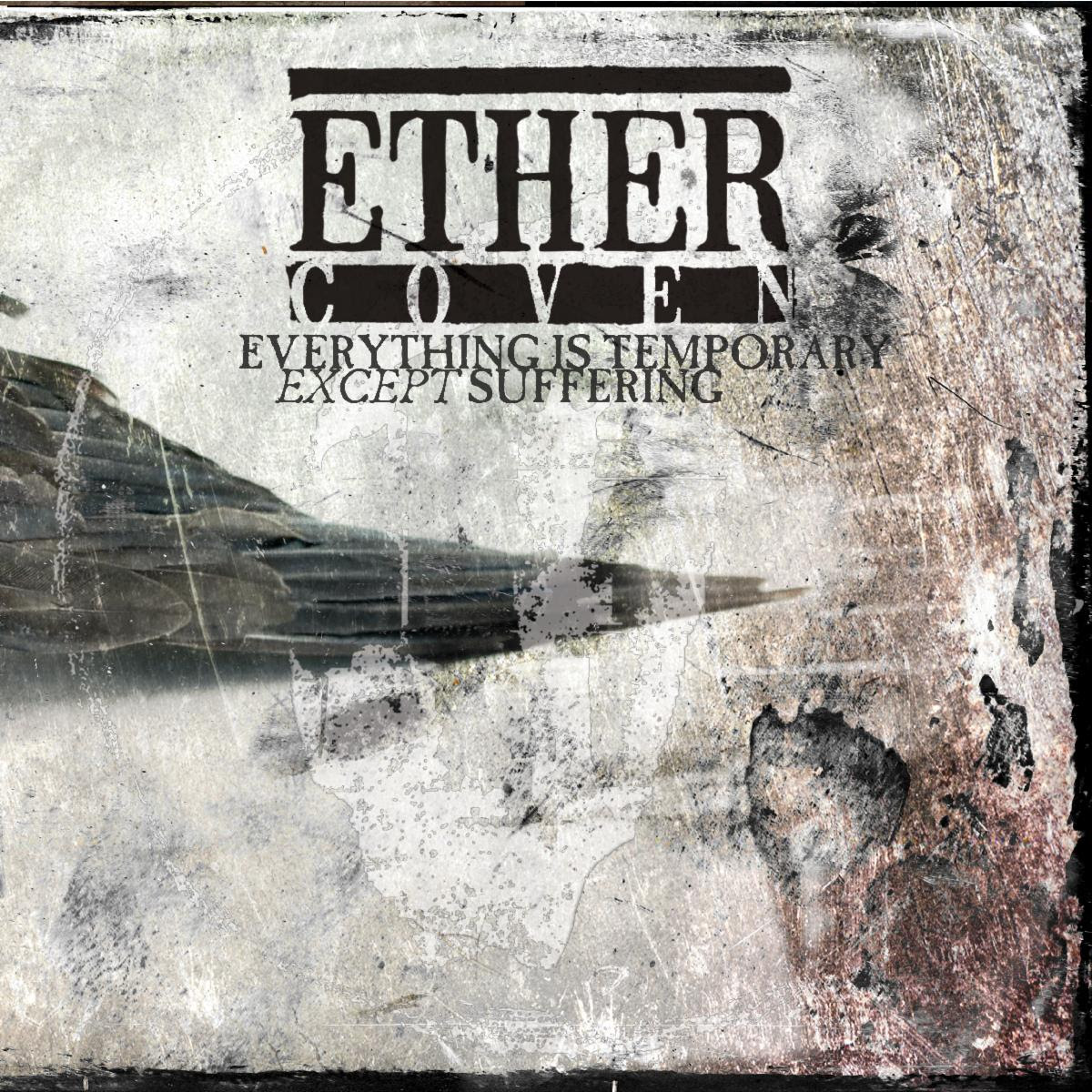 ETHER COVEN RELEASE MUSIC VIDEO FOR "AS THE NOOSE OF THE EVER CHANGING WORLD TIGHTENS AROUND YOUR NECK"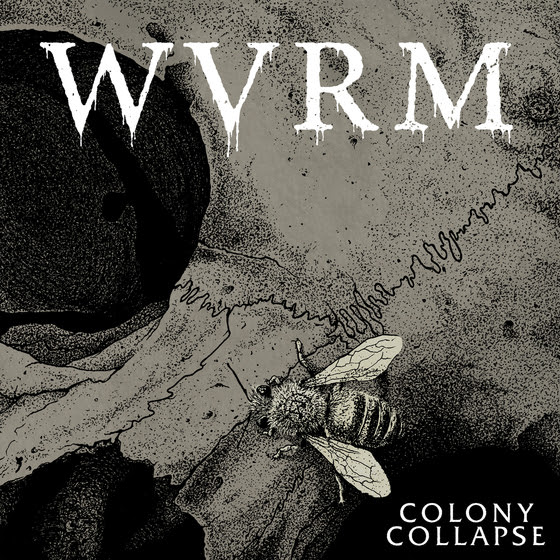 WVRM'S 'COLONY COLLAPSE' IS OUT NOW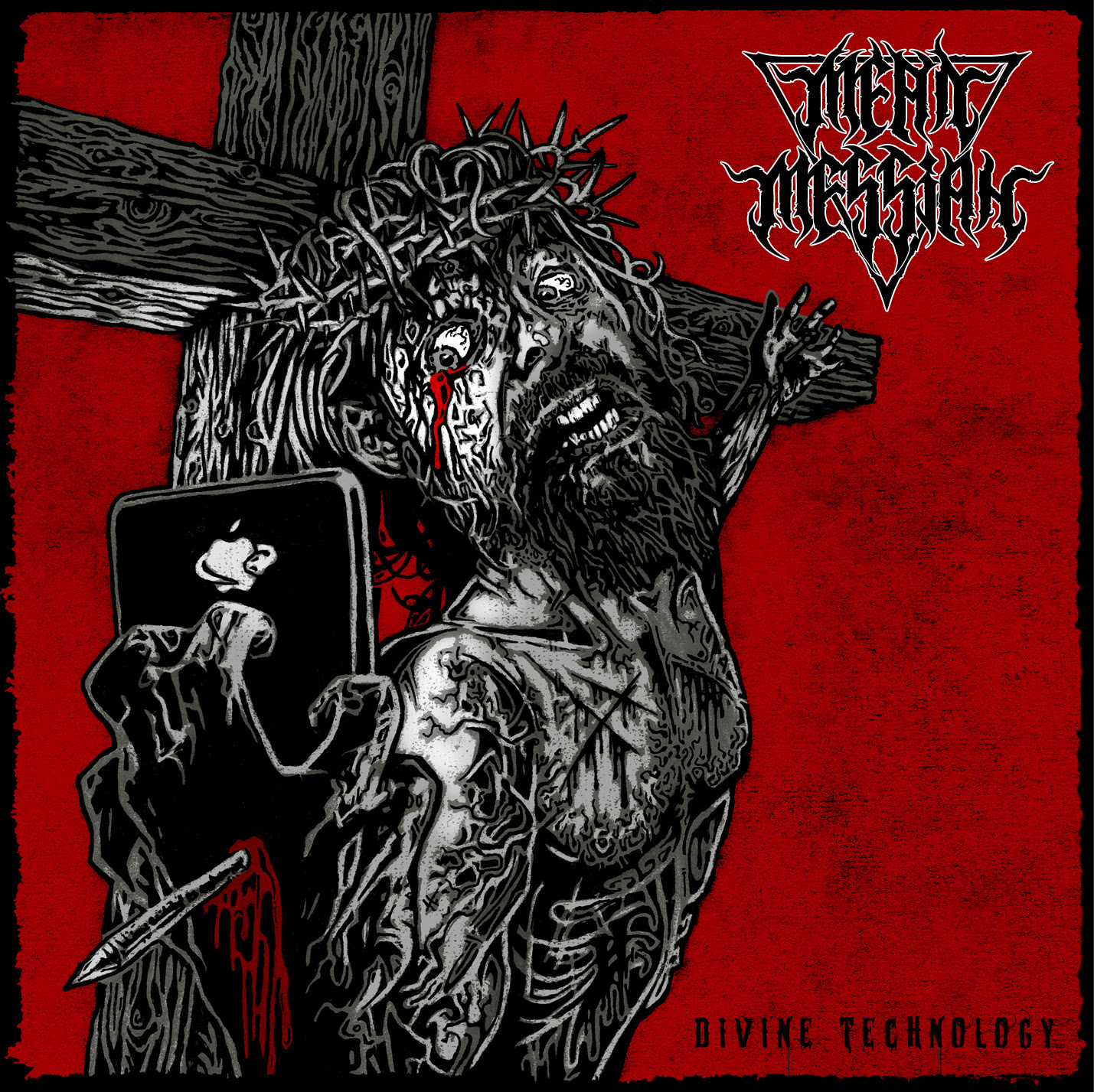 MEAN MESSIAH premiere new track at "Legacy" magazine's website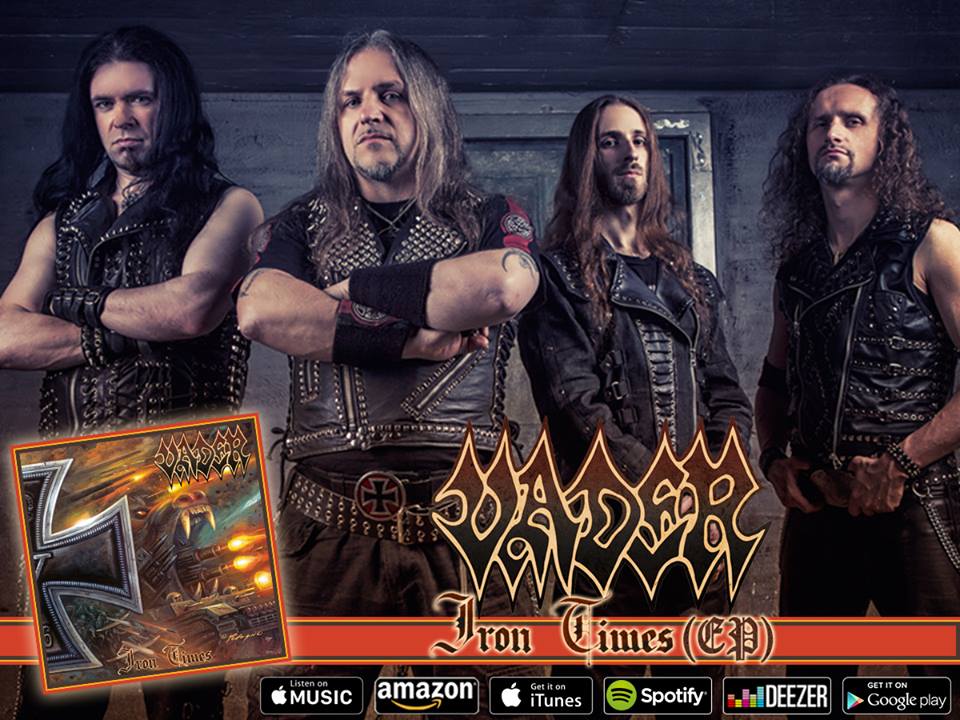 VADER Release New Single & Music Video For "Into Oblivion"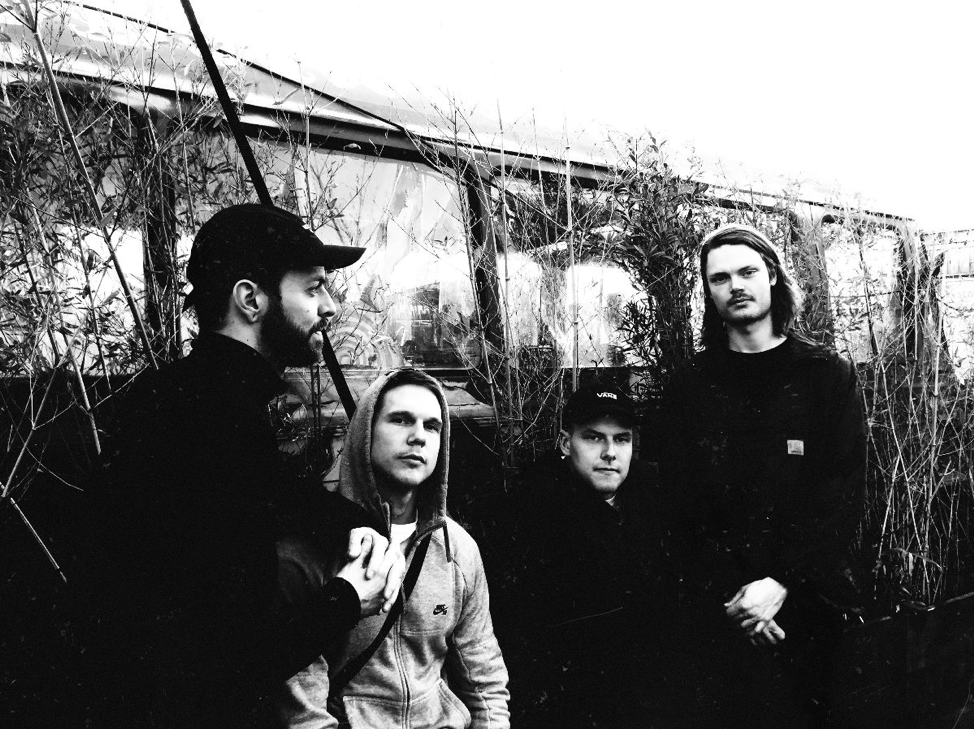 GHOST IRIS SHARE NEW SINGLE & VIDEO "MADE TO RUST"