Sahg: Moomento Mori

Sahg
Memento Mori
Indie Records
23 September 2016
Since their beginnings in 2004, the heavy rock powerhouse SAHG have delivered Grade-A hard rock of the fist-bumping and heavy-leaded sort. When elements hoisted from the depths of doom converge with the realm of progressive rock, one can draw parallels to greats such as Black Sabbath, Pentagram and Mastodon. SAHG procure a unique blend of the aforementioned while resting firmly on a heavy metal base. The crisp sound on their fifth and latest effort, Memento Mori, defies the idea of simple genre categorization in favour of delivering a damn good heavy metal album!
In a time when threats of religious hostility and environmental decay loom heavily over the world, we have no choice but to acknowledge the inevitability of death. Not only does it spread fear, stigma and hatred, but it also reminds us of the grasp our own mortality has on us. Death is just a heartbeat away and our fear of the unknown is apparent now more than ever. Thus the title Memento Mori (Latin: remember that you must die).
For a long while, the album title remained undecided. "Memento Mori was one of several options that we had on note for a long time," comments vocalist/guitarist Olav Iversen. "But then Lemmy died and Bowie died. All of a sudden, all these rock icons disappeared - one by one. These people made their imprint on history and influenced us musically since childhood. It made a great impression on a personal level, and started a grieving process that influenced the making of the album. Suddenly it was very clear what the album title would be. Even immortal legends like Bowie and Lemmy don't live forever.."
Following last year's departures of drummer Thomas Lønnheim and founding member Thomas Tofthagen, SAHG faced existential challenges. Olav Iversen comments: "at that point it seemed like Sahg was heading towards the end. But we turned around and came out stronger than ever, with this album as our testimony. Still, we got a feel of how fragile existence is, Sahg is still alive. Memento Mori is living proof of that."
The change in lineup came as a blessing in disguise, as it allowed Sahg to explore new avenues sonically. Olav Iversen and Tony Vetaas are joined by guitarist Ole Walaunet and drummer Mads Lilletvedt, who both hail from the more extreme end of the metal genre. Their aggressive approach was decisive in shaping the sound on Memento Mori.
Musically the album dwells in a heavier landscape than its predecessor, Delusions Of Grandeur, with metal infused heavy rock containing clear progressive elements. The voices of Olav Iversen and Tony Vetaas are more present and insistent than ever. The musicianship has never been in question with SAHG, and Memento Mori is no different; the impeccable craftsmanship is second only to the astute songwriting and its nuanced musical content.
Thematically the lyrics of dynamic opener "Black Unicorn" sets precedence for the overall theme of Memento Mori. History is shows that both religious and material values hold the root to much evil. The slow, yet heavy nature of the music amplifies the gravity of the lyrics. Other titles, like "Take It To The Grave" and "Sanctimony," add weight to the album's underlying theme. The norse/pagan inspired closing track, "Blood Of Oceans," is the first SAHG song ever to feature Norwegian lyrics. The song was co-written by Wardruna frontman and original Sahg drummer, Einar Selvik, who also contributed on the recording. His trademark sound is clearly present, with pagan inspired vocals and the use of old Norse instruments like the Tagelharp – well known from his work with Norse powerhouse Wardruna. Olav Iversen notes: "the song was screaming for Einar's unique sound, and his contribution lifted it to new heights and gave it exactly the expression we were after." Both the band and Einar hail from the stormy west coast of Norway, where the powers of the ocean create much life, but also demand sacrifices.
The cover art for Memento Mori was created in collaboration with illustrator and graphic artist Robert Høyem, who also made the artwork for previous album, Delusions Of Grandeur. But this time, the visuals make use of a different side of Høyem's design skills. "We wanted a very iconic, simplistic expression for this artwork, to emphasize the harsh thematics of the album", Olav explains. "Robert's hand-drawing style is perfect for this, and combined with the stylistic symbols we use, it visualizes exactly the powerful, dark atmosphere that we want to create with this album."
SAHG is vocalist/guitarist Olav Iversen, bassist Tony Vetaas, guitarist Ole Walaunet, and drummer Mads Lilletvedt.
Track Listing
1. Black Unicorn
2. Devilspeed
3. Take It To The Grave
4. Silence The Machines
5. Sanctimony
6. (Praise The) Electric Sun
7. Travellers Of Space And Light
8. Blood Of Oceans
Read More News
Tags:
sahg, mastodon



Sevine E. Levine

August 17, 2016


More News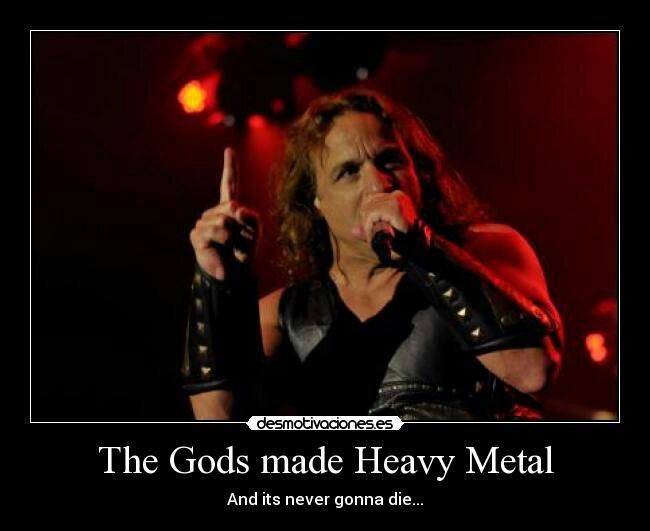 AN OLD HEAVY METAL HEAD REMEMBERS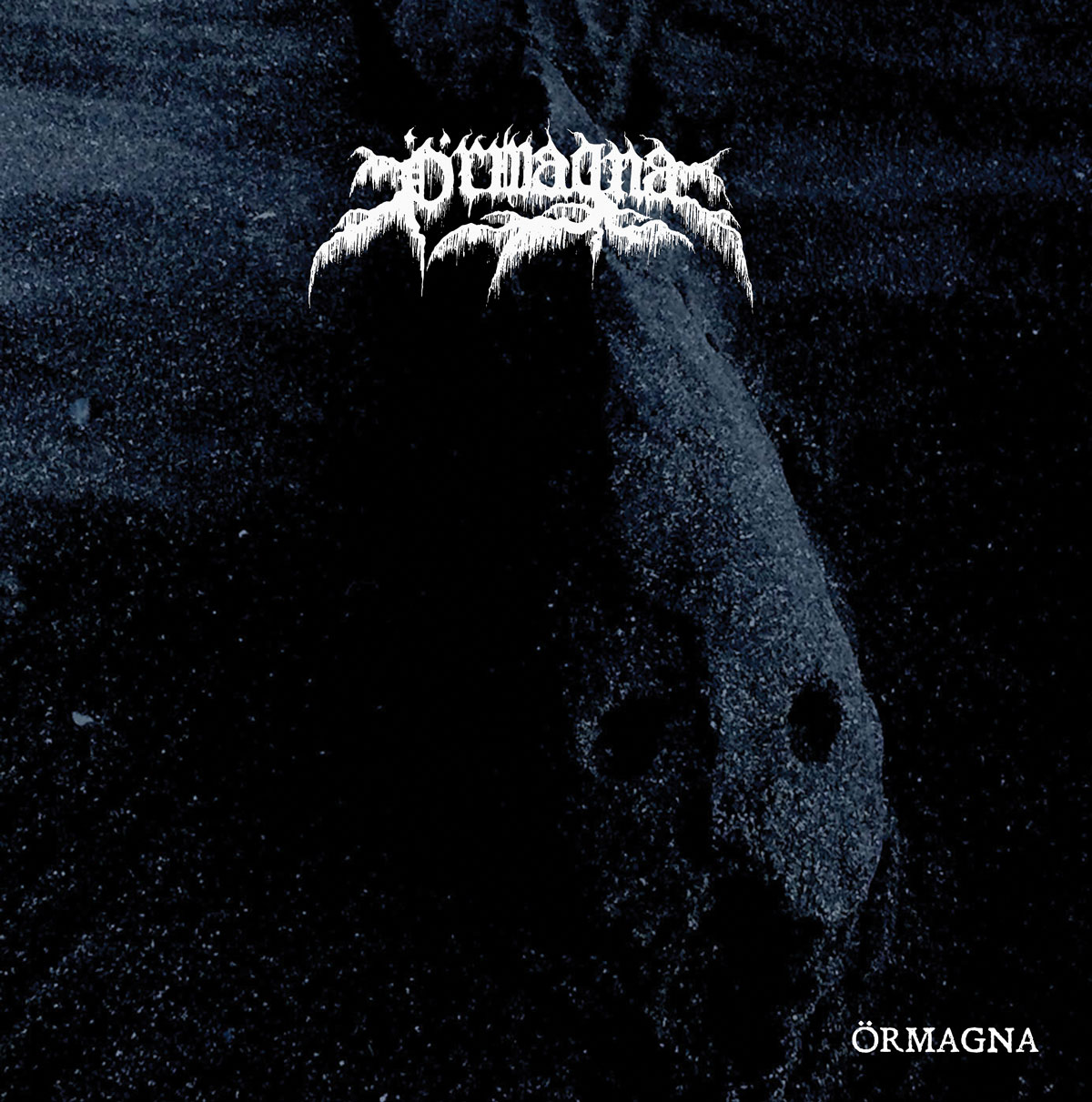 Örmagna premieres the new track "Náladoði"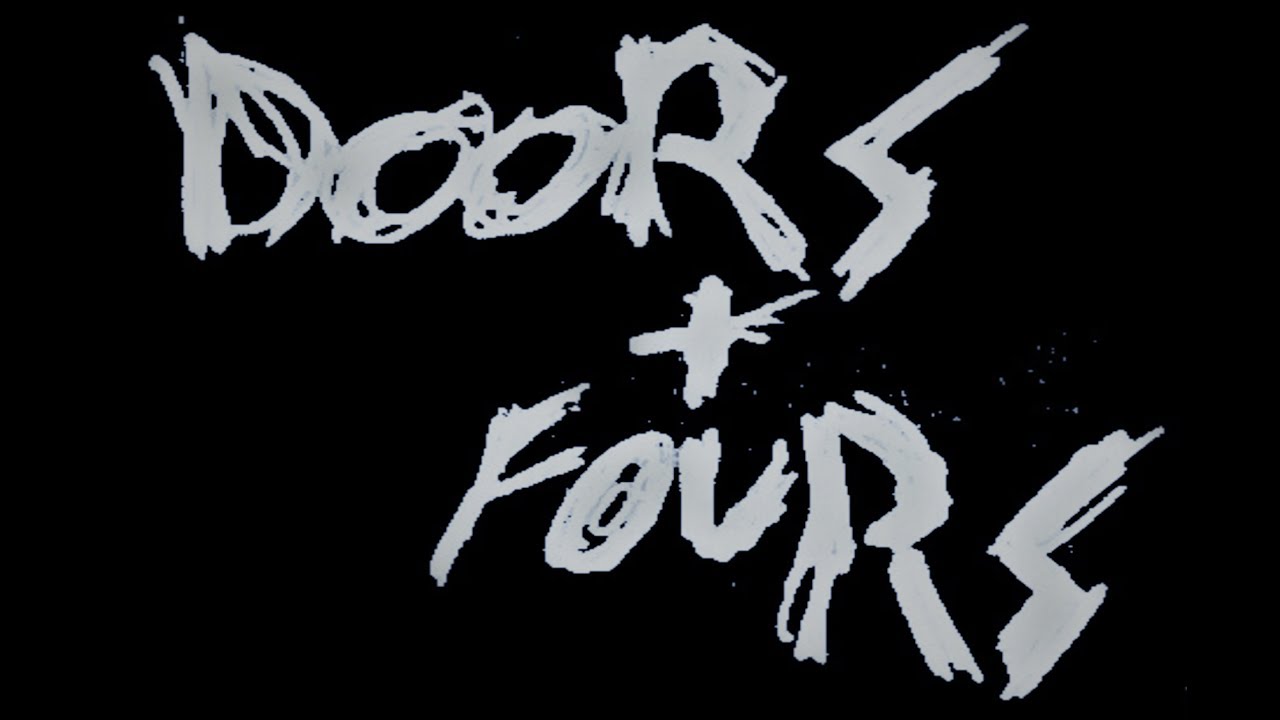 Hamilton's Heavy Rock Punks DOORS & FOURS Unleash The Zombies w/ "Feeling Dead"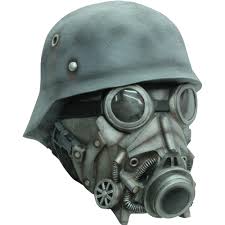 ToxicAttack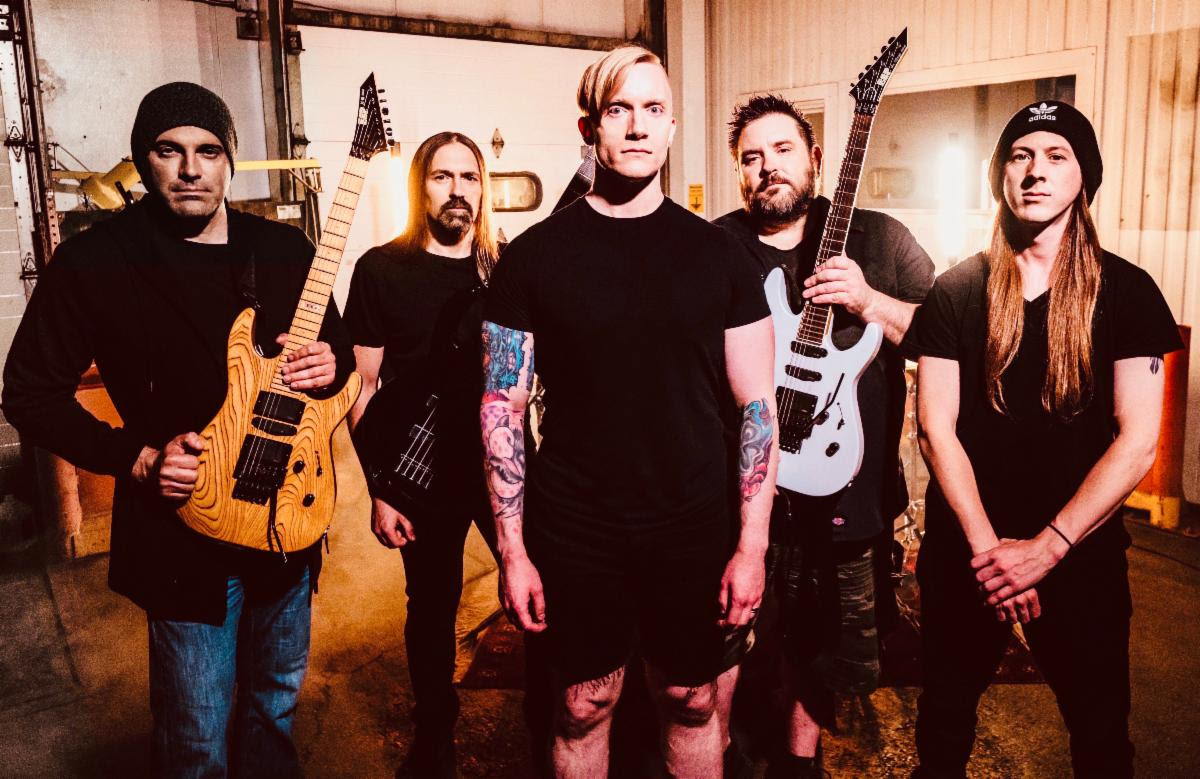 CONTRARIAN will release Their Worm Never Dies March 15 on Willowtip Records.