Rammstein's Ich Tu Dir Weh video to be released Monday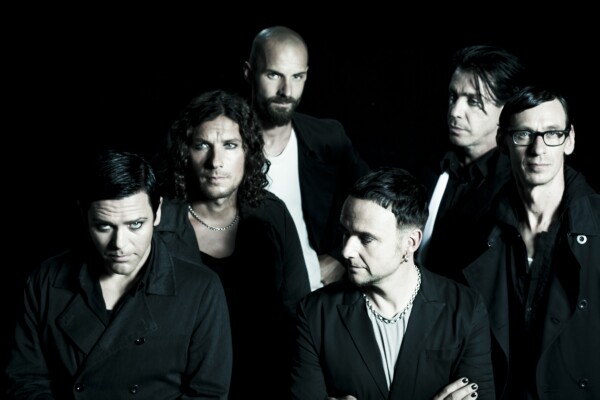 "Ich Tu Dir Weh" is the ultimate distillation of a RAMMSTEIN concert into five minutes. As with the preceding video "Pussy," Jonas Åkerlund stands at the helm as director, and for "Ich Tu Dir Weh," he captures the show on the band's "rehearsal stage" in 35mm. A full-bodied format to do filmic justice to RAMMSTEIN's own brand of "widescreen" staging.
The plan was simple. Åkerlund uses the language of grand cinema, RAMMSTEIN delivers the rest: the theatre, the flesh, the frenzy. The result is formidable. "Ich Tu Dir Weh" shows the band at its purest and most concentrated. A beast, only awakened to life onstage under the spell of fire and a maddening roar. On December 21st, 2009 at 1pm CET (7am EST), "Ich Tu Dir Weh" celebrates its premiere at
visit-x/rammstein
.
Visit at your own risk.
Read More News
Tags:
Rammstein, ich tu dir weh, liebe ist fur alle da



admin

December 18, 2009


More News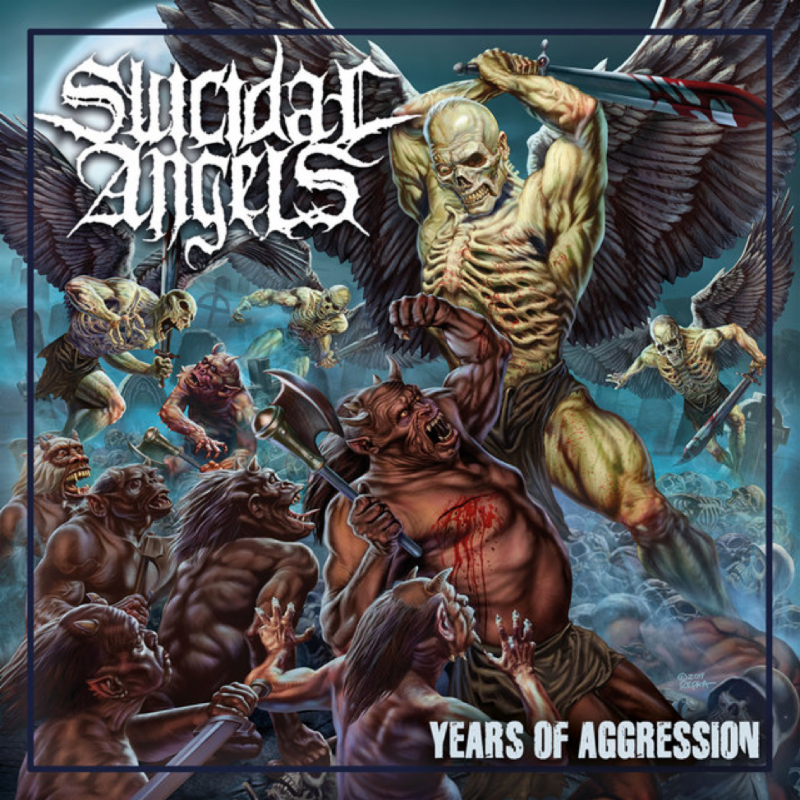 SUICIDAL ANGELS Release First Album Trailer!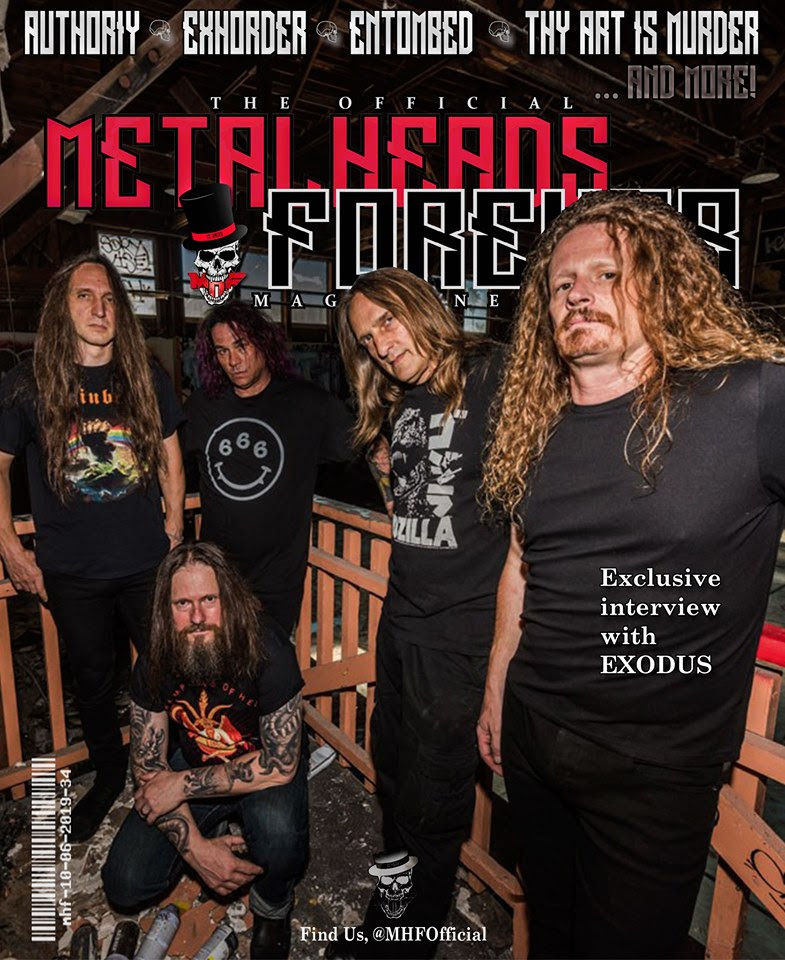 METALHEADS FOREVER: June 2019 Issue is Available Now!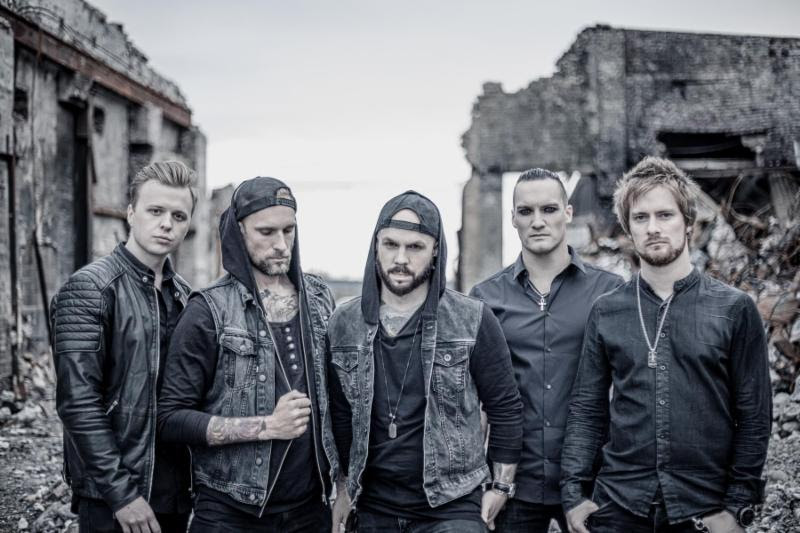 MAJESTY Premiere Brand New Video!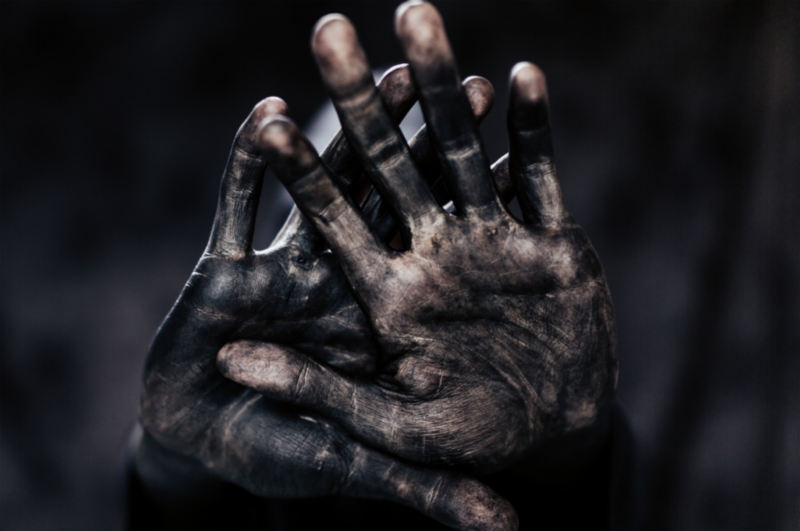 Introducing Sleep Token...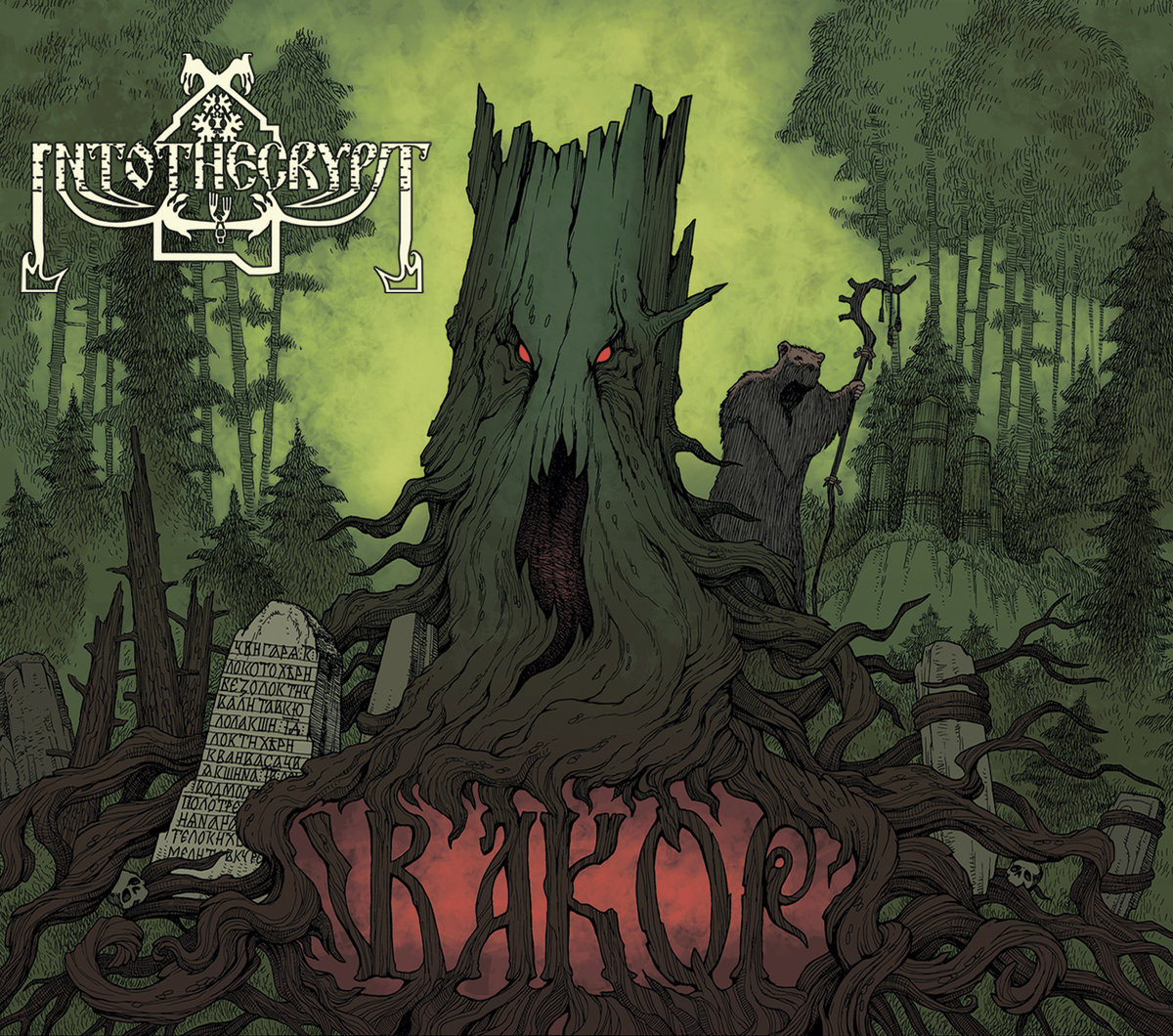 INTOTHECRYPT's spectacular debut album, Vakor