Where's Dimmu?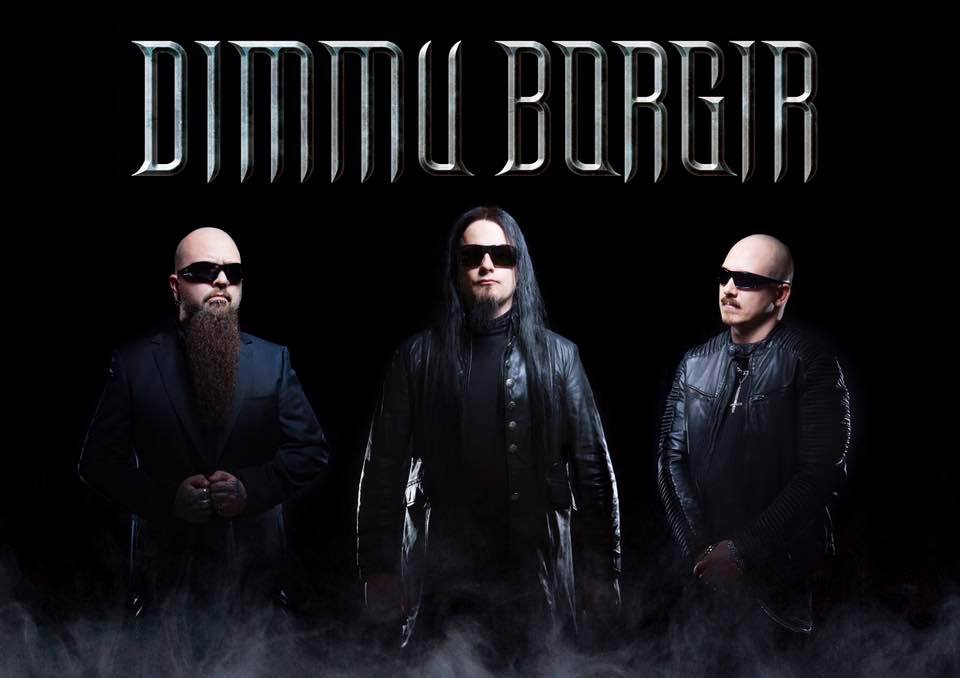 Where's Dimmu?
Next week, it will be 6 years since Dimmu Borgir released a studio Album. We have precious few clues from Facebook, Twitter or the publicist's as to when a new studio release is forthcoming.
Regarding a new album, at this point the only thing we can do is speculate– as no statements are being issued from the camp.
All clues point to the fact that they are indeed not going away. One wonders if a mysterious game of cat and mouse with the fans is afoot, and any day bam - news hits when nobody expects it. A race to see who can cover the news faster emerges without warning. Or maybe someone has an exclusive all sewn up. Or maybe DB is looking for an outlet for an exclusive. If so, over here at The Gauntlet we are ready and willing.
So let's look at what we have:
1) Less than a minute of Silenoz playing a guitar phrase in front of a recording fridge posted by Shagrath.
2) A strange post of a wine glass, being held to the night sky eye level with the moon...after 9 hours of recording. This was posted a year ago.
3) An official press release detailing an extended contract with Nuclear Blast.
If anyone else out there has a rumor or tip, please share! I for one am dying to hear some new music from this band (one of my guiltiest pleasures.)
As for predictions I posit 2 possibilities:
1) A masterpiece is in the offing – Perhaps a return to pre-Abrahadabra greatness or further masterful evolution and the drop date plan is not ready yet.
2) Dimmu Borgir is stuck or in disagreement about some part of the record's orchestration or composition.
The Gauntlet is offering a Reward(TBD - but very cool) for any tip that materializes(see fine print.) Please send yours to moshpit@thegauntlet.com and be sure to include "DB tip" in the subject line.
There is one more thing. In Dimmu Borgirs' most recent press photos they appear without any of the traditional regalia or corpse paint. I'm not sure why but this seems strange.
Whatever happens there is sure to be something, very good, hopefully soon.
Read More News
Tags:
Dimmu Borgir, NEW ALBUM, Dimmu, Borgir, Norway



Kenny Larson

August 13, 2016


More News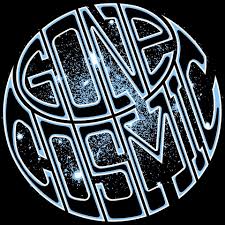 GONE COSMIC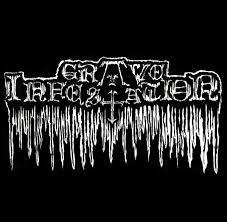 Grave Infestation "Infesticide "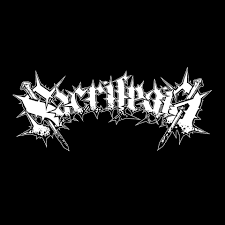 Sacrilegia

SKANNERS/ANIMAE SILENTES'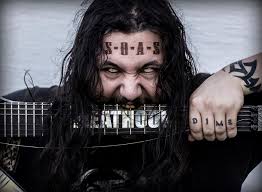 SON OF A SHOTGUN