Detroits S.N.A.F.U. Releasing Vinyl and Cassette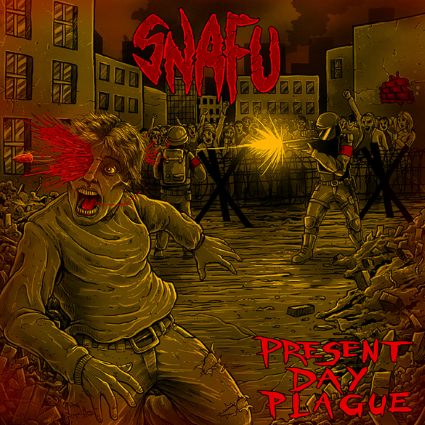 S.N.A.F.U. are pleased to announce that they will be releasing both a vinyl and cassette version of their critically acclaimed album "Present Day Plague", on September 2 2016. The band will also be embarking on a summer tour that includes a date at the prestigious FULL TERROR ASSAULT festival. Please get in touch for guest list requests and in-person interviews at shows.
You can pre-order the vinyl edition of the album
here:
You can also download the album for at
FREE HERE
About S.N.A.F.U.
SNAFU- which stands for Situation Normal All Fucked Up, is a hard in your face combination of thrash, punk, grind and hardcore. Their live show is full of intensity and leaves you with the lingering feeling of danger. Their first full-length album "Fear The Future" was released in 2013 and later distributed by Profane Existence. Their
songs are the very definition of raging cynicism and not being held down by the destructive nature of mankind. Their second album, Present Day Plague was released in 2016 and is much heavier, darker and full of enraged mutiny.
S.N.A.F.U. Tour dates
** tour with Child Bite
**7/27 - Columbus, OH at Ace of Cups
**7/28 - Cincinnati, OH at Junkers
**7/29 - Evansville, IN at PG
**7/30 - Chicago, IL at Burlington
**7/31 - Ft Wayne, IN at Skeletunes
_______________________________
8/6 - Lansing, MI at Macs Bar
_______________________________
August 19th - Boston, MA at Once Ballroom
August 20th - Hammonton, NJ at Weekend at Dons
August 21st - Trenton, NJ at Champs
August 22nd - Philadelphia, PA at Kung Fu Necktie
August 23rd - Richmond, VA at 25 Watt
August 24th - Nashville, TN at Daisy Dukes
August 25th - Memphis, TN at Murphy's
August 26th - Cave-in Rock, IL at Full Terror Assault Fest
August 27th - Cave-in Rock, IL at Full Terror Assault Fest
August 28th - Cincinnati, OH at Junkers
August 29th - Louisville, KY at Highlands Taproom
August 30th - St. Louis, MO at Fubar
August 31st - Omaha, NB at The West Wing
September 1st - Des Moines, IA at Fremont
September 2nd - Minneapolis, MN at The Hex
September 3rd - Chicago, IL at The 2040
_____________________________________________
9/9 - Detroit, MI at The Majestic w/ Sick of it All and Comeback Kid
Read More News
Tags:
S.N.A.F.U., SNAFU, Detroit



Sevine E. Levine

August 05, 2016


More News

Power Thrash kings "Calamity" come at you in brutal fashion with "Kairos"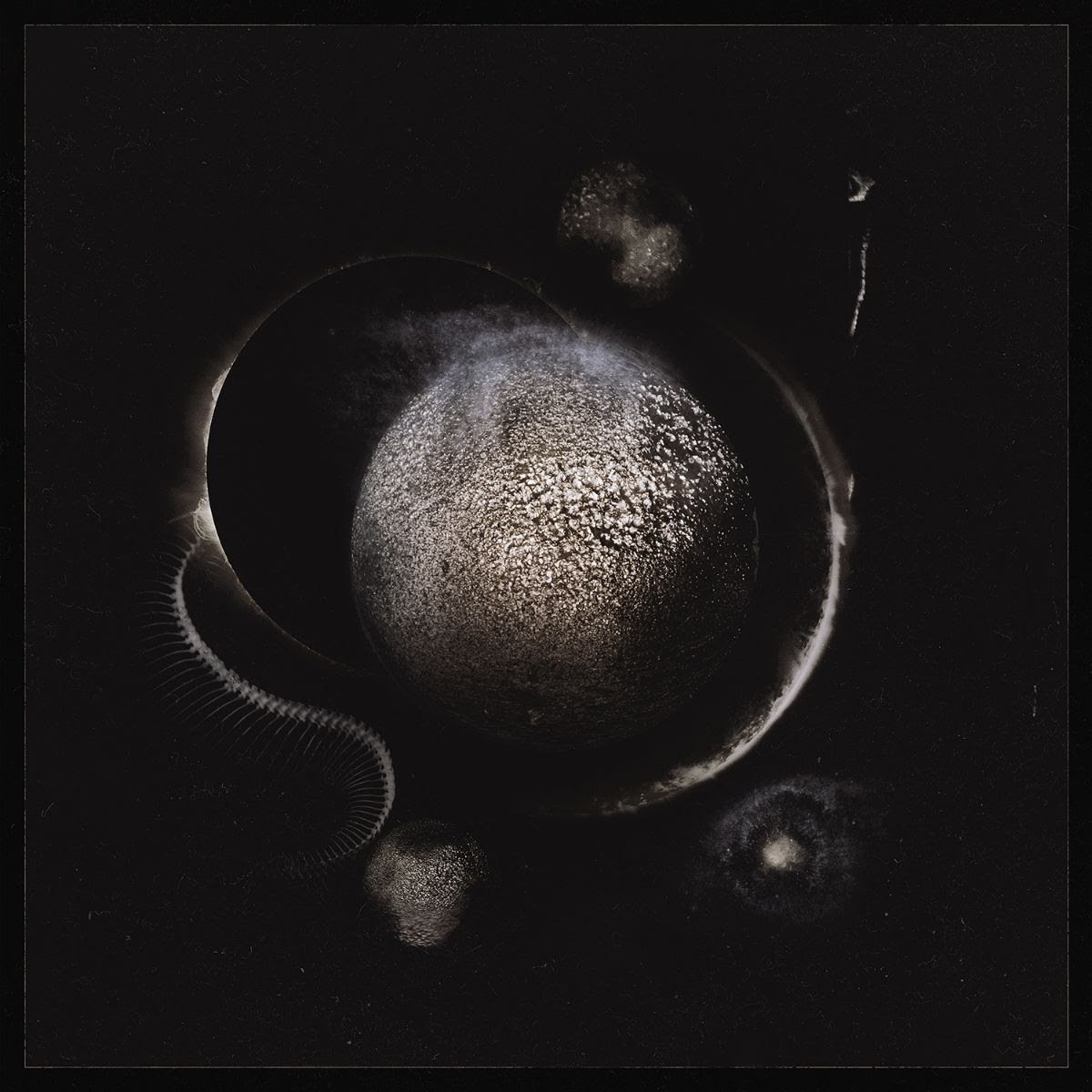 Dark Black metal monsters ENTHRONED have released a slaytanic new track from their upcoming album "Cold black suns"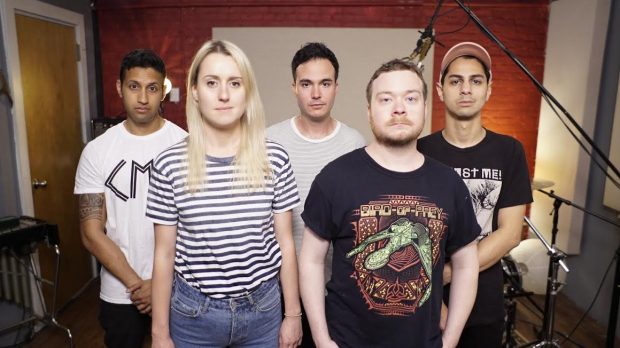 Punk rock poets "GRIM STREAKER" release debut album "NO VISION"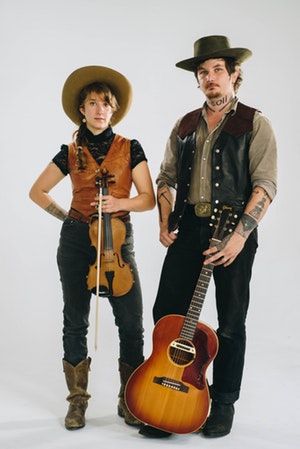 LOST DOG STREET BAND: Weight Of A Trigger LP Hits #5 On Billboard Bluegrass Chart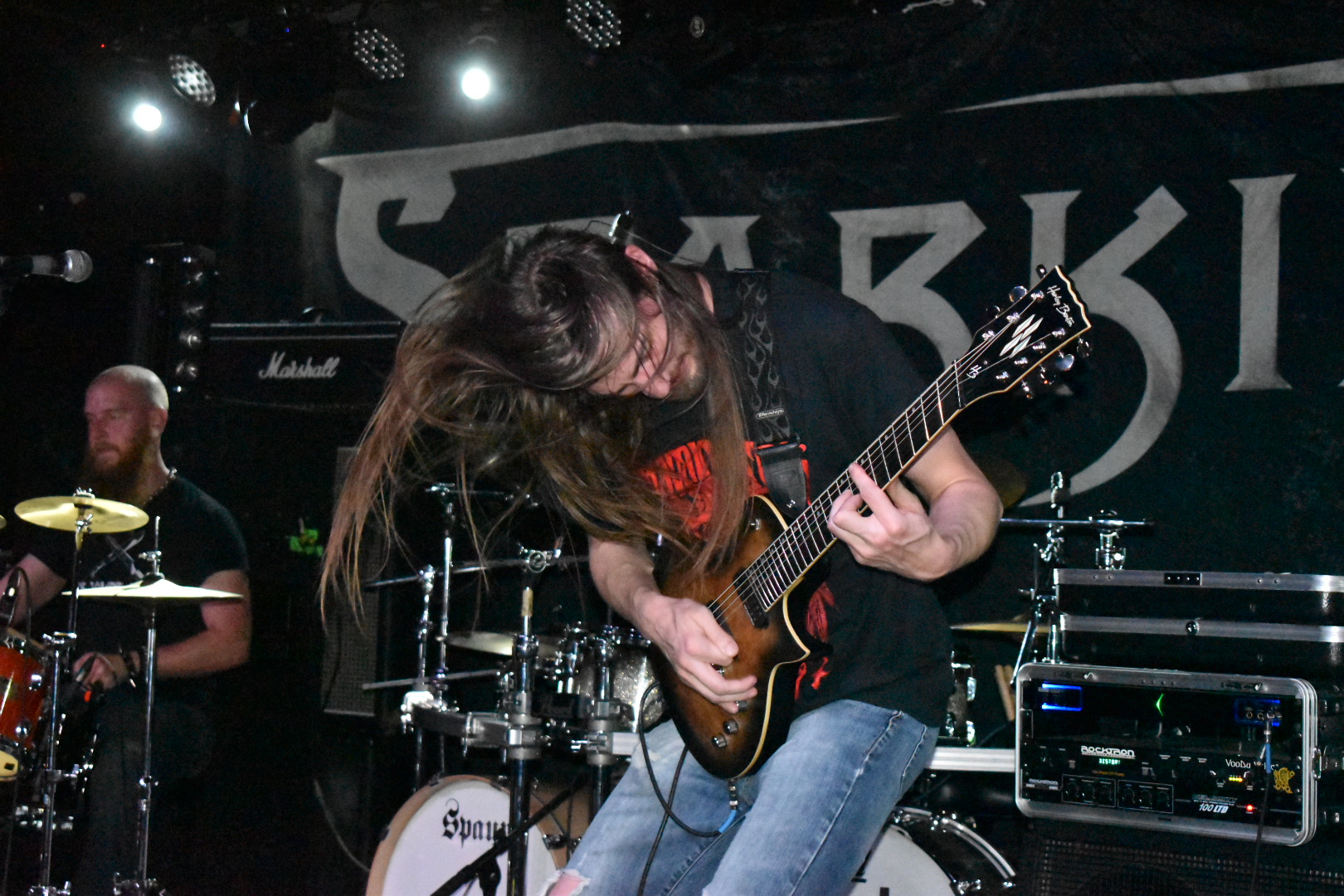 SKULL FIST DROP IN AT THE RIOT ROOM : SHOW REVIEW