Debut: CLOAK OF ORGANS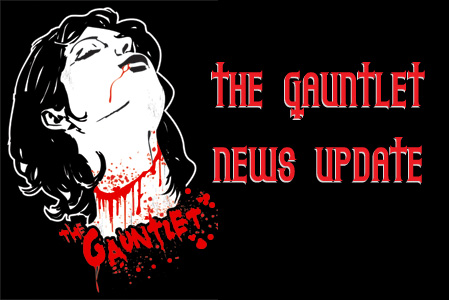 Mutation and betrayal: Those two themes surface repeatedly in the four songs of CLOAK OF ORGANS' self-titled debut EP (which will be released on cassette on August 26, 2016). The band came together in early 2016, tapping into the membership of some of Denver's most lauded outfits: Wovenhand (Deathwish Inc.), Planes Mistaken for Stars (Deathwish Inc.), Neil Michael Hagerty and the Howling Hex (Drag City), and Slim Cessna's Auto Club (Alternative Tentacles).
Led by the haunting, melodic vocals of Jennie Mather—who also fronts the great Denver punk band The Nervous—Cloak of Organs opts for a slower, more ethereal sound that descends into heaviness, drawing on the intimacy and vastness of Jesu, Siouxsie and the Banshees, and Jupiter-era Cave In. Mather's day job as a hospital nurse informs her lyrics, which are steeped in the imagery of body horror and emotional desolation.
Cloak of Organs is:
Vocals: Jennie Mather (The Nervous)
Guitar: Jason Heller (Neil Michael Hagerty & the Howling Hex)
Guitar: Chuck French (Wovenhand, Planes Mistaken for Stars)
Bass: Neil Keener (Wovenhand, Planes Mistaken for Stars)
Drums: Andrew Warner (Slim Cessna's Auto Club)
Track list:
1. Blood Moon
2. False Fossils
3. Starvation Heights
4. Why Are We Whispering
Read More News
Tags:
CLOAK OF ORGANS, EP, DEBUT



Sevine E. Levine

August 04, 2016


More News
American doom metal godfathers SAINT VITUS are now streaming their new album, 'Saint Vitus'

MODERN MIMES is bringing Goth power metal to the grateful masses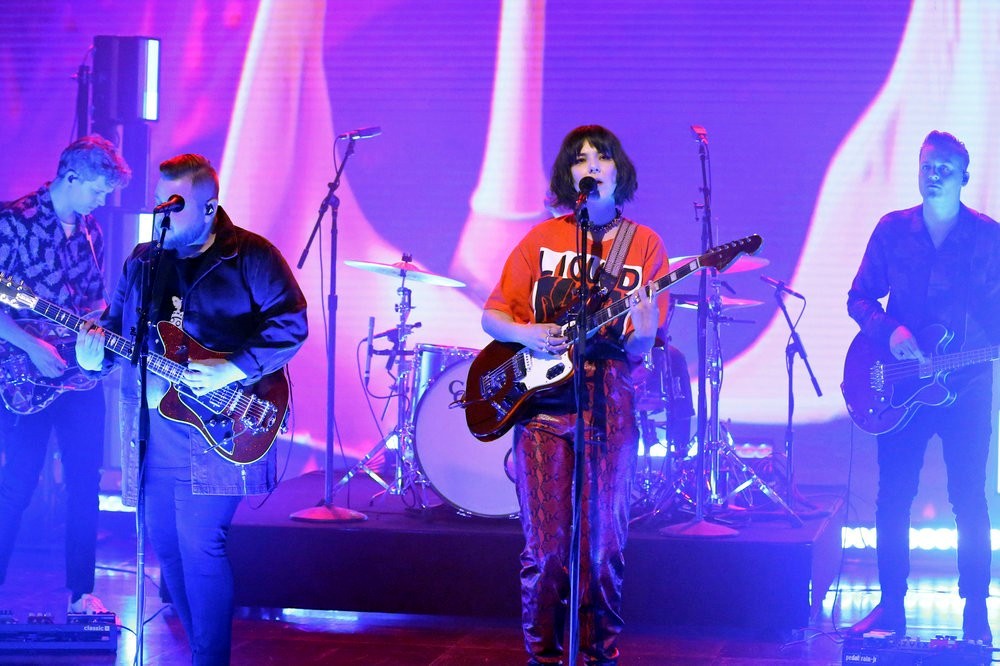 Fans will be in a "FEVER DREAM" after hearing "OF MONSTERS AND MEN" DEBUT SONG "ALLIGATOR"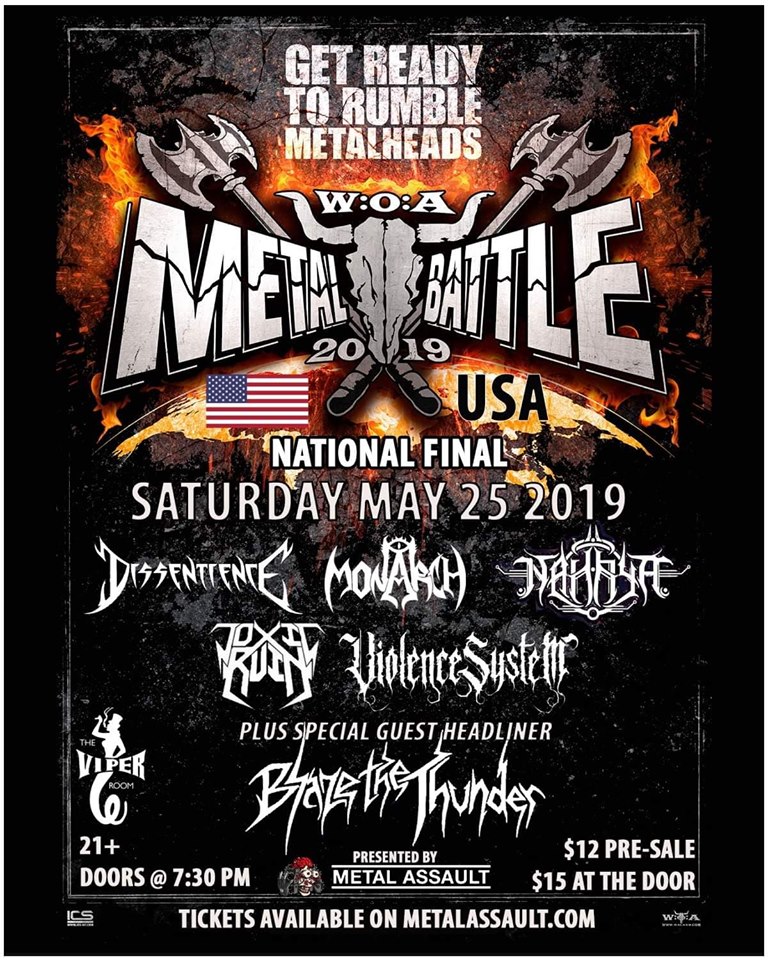 Wacken Metal Battle USA 2019 National Final - May 25th - Los Angeles @ The Viper Room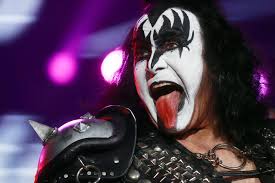 MR. SIMMONS GOES TO WASHINGTON