Marilyn Manson, Twenty One Pilots & Panic! at the Disco Win Big at Alternative Press Music Awards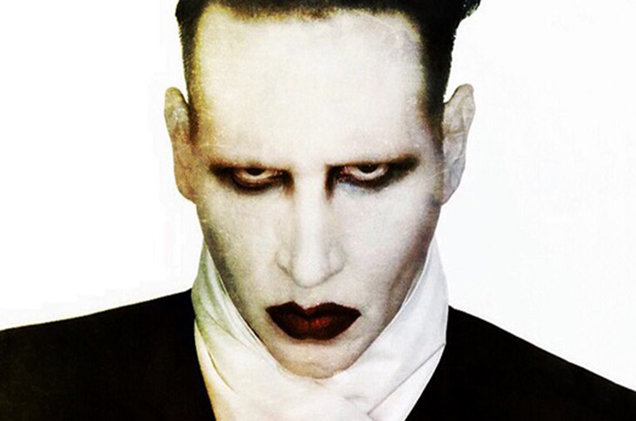 Rock once ran the high school cafeteria -- now it has a small table in the corner. That lost popularity has given musicians a license to explore, and the varied results were on display last night at the third annual Alternative Press Music Awards in Columbus, Ohio.

Old and new were there to be honored from Marilyn Manson and Good Charlotte to fresh faces like State Champs and Too Close To Touch, as well as incendiary locals like Twenty One Pilots. Schottenstein Center on the Ohio State University campus provided the "big tent" to house a mix of pop-punk, post-grunge, metalcore and whatever you call Babymetal – beyond amazing.

There were 19 awards and over a dozen bands performed with at least as many guest vocalists. Much of the Warped Tour was there, including founder Kevin Lyman, who in past years has arranged to be in Ohio with an off-day on tour around the awards show. This only makes sense as Warped Tour bands provide not just awards show winners, hosts and performers but a consistently enthusiastic added audience. (That's especially helpful during a five-hour show.)

The Video Below shows a retrospective and Marilyn Manson getting his award.
More Tour Dates
Tags:
Marilyn Manson, Twiggy , Alternative Music Awardsd
Follow us on Twitter
|
Like Us
Date: Jul 20, 2016
As Reported by:
Sevine E. Levine
This text will be replaced