Varg Vikernes: Norwegian prisons are not hotels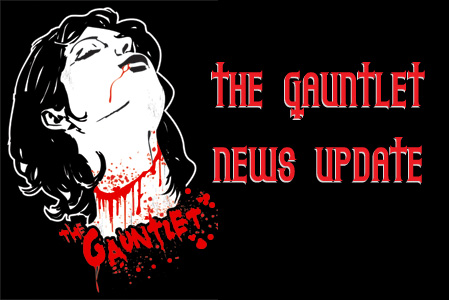 The former musician Mayhem spoke on stereotypical perception of prisons in his country. Why he believes that Anders Breivik is worse than in the traditional prison?
Who if, but Varg Vikernes in prison issues may be regarded as quite a reliable specialist. Musician Burzum spent nearly 15 years in prison in Bergen, Tønsberg, Ringerike, Trondheim and Tromsø after in August 1993 murdered his bandmmate, Øystein Aarseth widely known under the pseudonym Euronymous. Carrying punishment he recorded two dark ambient albums under the name Burzum.
Given their experience in this plane, Vikernes could no longer listen to public opinion, repeated that the Norwegian prisons closer to hotels, especially in the context of Anders Breivik, who was enslaved in one of them 21 years after the terrorist attacks of July 2011 .
In April 2016, the Norwegian court has ruled that the isolation of the Norwegian extremist is incompatible with the European Convention on Human Rights and ordered compensation in the amount of 330,000 kroner (approx. 150 thousand PLN). The case was controversial from the beginning and was seen in terms of the absurd. According to the ex-bassist of Mayhem, quite wrongly.
Norwegian media treat the prison as a base, and they are very different from each other. We have a very old-fashioned plants, but some are modern. I agree, in the latter showers are separately and even have tiles, but this does not at all serve the convenience of the prisoner. As it does, because in this way they are easier to clean so the the man may be cut off from the world.
It is the second reason Vikernes highlights as the main nuisance of life by the Norwegian justice system. The musician pointed out that if a prisoner has everything inside their own cell - TV, bed, toilet and shower - then there is no reason to leave it and most spend 24 hours a day, 7 days a week in their cells.
This is not the first time that Vikernes shares his thoughts with a wider social audience. Before that happened he has argued that Obama and Putin are like Saruman and Sauron, share pedagogical methods with the use of the rifle and give advice cardiac. Watch the video below for his full opinion.
Do you agree with the views of Varg Vikernes?
Jakub Gańko
Read More News
Tags:
Mayhem, Burzum, Varg Vikerness, neo-nazi



Sevine E. Levine

July 20, 2016


More News
REVIEW: Upstate New York Thrash Chieftains - MONOLITH Re-master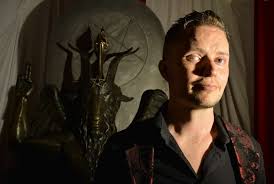 NYDM - New York Death Metal Fest Destroys Milwaukee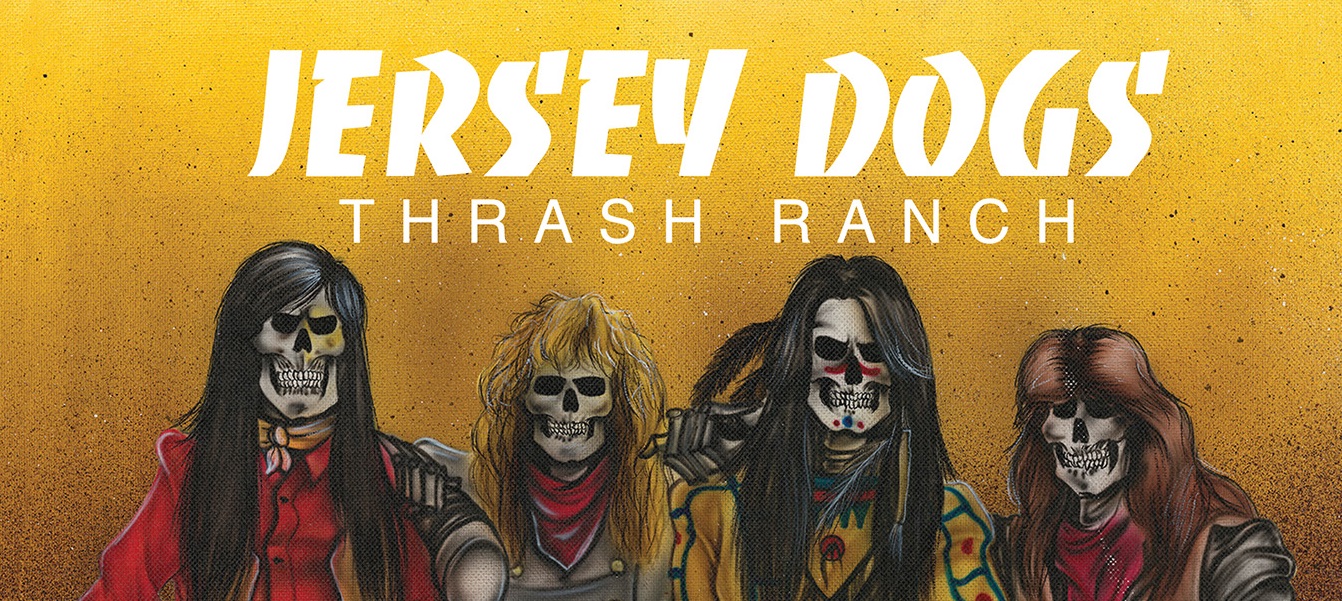 Jersey Dogs – Thrash Ranch re-issue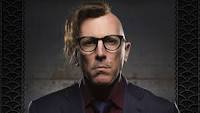 Despicable False Claim Against Him, Tool + A Perfect Circle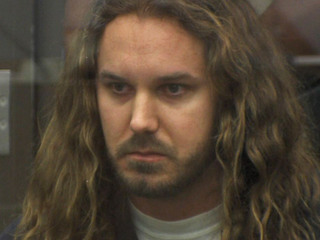 As I Lay Dying Welcome Back Tim Lambesis
More News