Saskatchewan Bangers TMHM Releasing Debut Album August-video here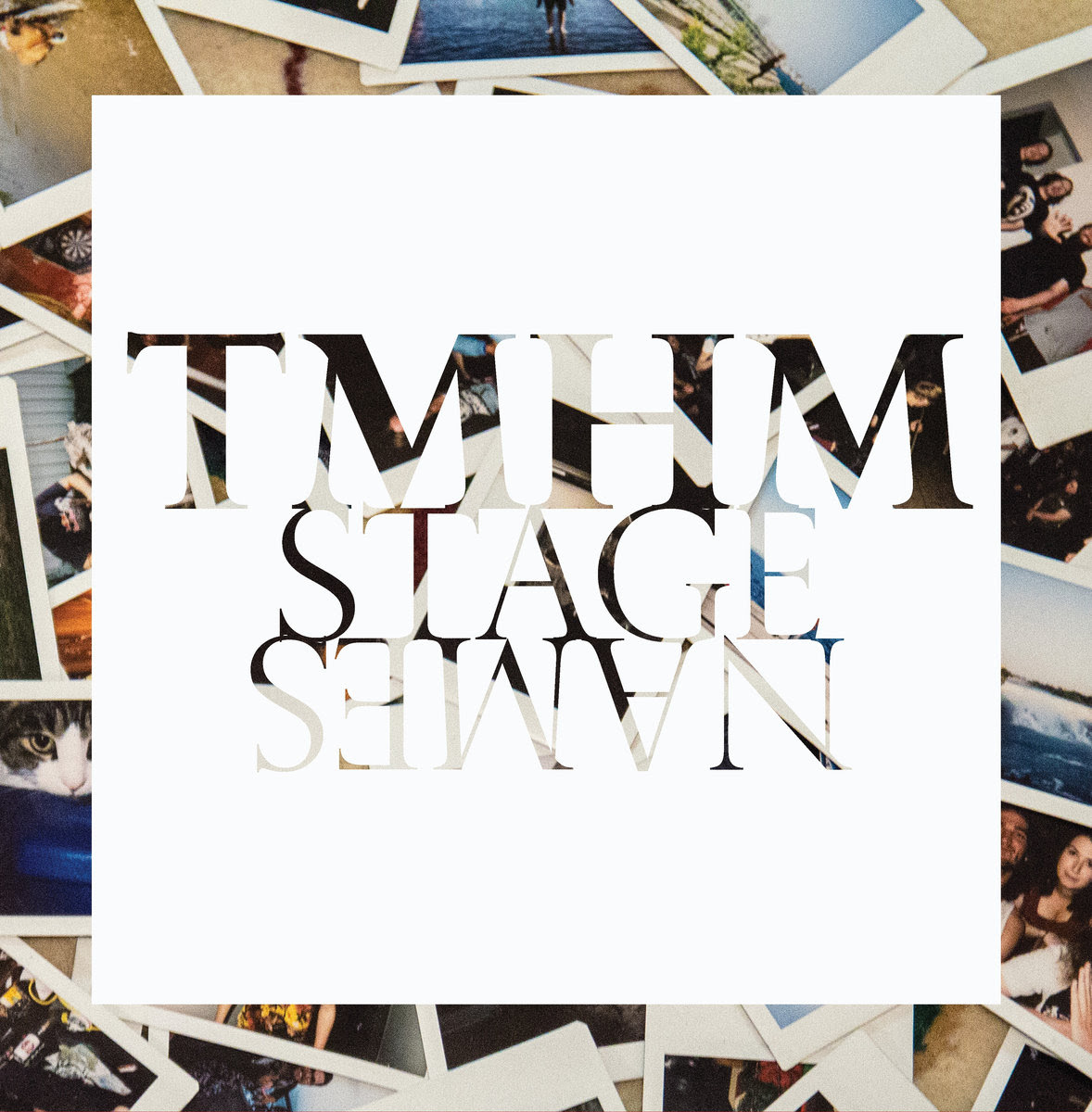 Saskatchewan Bangers TMHM Releasing Debut Album August-video here

Regina, Saskatchewan (CA) Metallers TMHM will release their full-length debut album
Stage Names on August 17. Brand new single "18oz" is now streaming at the following link http://themanandhismachine.bandcamp.com/track/18oz-single.

In addition, the Official Music Video for "18oz" can be viewed at the bottom

TMHM (formerly The Man and His Machine) is a four-piece metal band. The group combines punk, hardcore, thrash metal, and rock with gritty word-heavy vocals to produce a chaotic and dynamic sound. On August 17 the band will mark their sixth release with their debut full length album Stage Names, recorded at Rain City Studios in Vancouver, BC with Stu McKillop (Daggermouth, Youth Decay) and his team of engineers.

Stage Names Track Listing:

1. Bad Luck In Belleville
2. Toxic Mix
3. 18oz
4. Threadcounts
5. Stage Names
6. Better Half
7. Hodgepodge
8. Good Luck In Gracetown

This year TMHM will embark on their third tour across Canada and venture to the east coast with The Apex (Windsor, ON) to promote the release of Stage Names. The group has recorded 3 studio EPs and 2 live-off-the-floor EPs utilizing the engineering skills of industry heavyweights Justin Bender (Into Eternity, Third Ion) and Karl Schubach (Misery Signals). TMHM has had the opportunity to share the stage with such notables as Architects, Belvedere, Structures, Misery Signals, Fuck The Facts, The Great Sabatini, and many more.
More Tour Dates
Tags:
TMHM, The Man and His Machine, Thrash Metal, Stage Names
Follow us on Twitter
|
Like Us
Date: Jul 10, 2016
As Reported by:
Sevine E. Levine
This text will be replaced