RAPHEUMETS WELL: New Album Streaming Here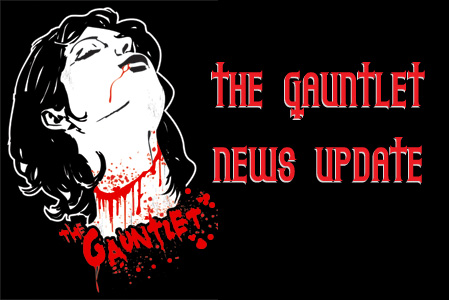 Test Your Metal Records & PureGrainAudio Presents RAPHEUMETS WELL 'Exiled To Annihilation Tour'
New Album 'Exiled' Out Now!
This
video
is fucking awesome.
Hickory, NC based sci-fi metal contingent RAPHEUMETS WELL will be hitting the road this July for the 'Exiled To Annihilation Tour' presented by Test Your Metal Records and PureGrainAudio.com with progressive black metallers Greensville, SC's Enthean. The tour will kick off in Tampa, FL on July 9th and wrap up in Toronto, ON on July 20th and will be in support of the band's latest album 'The Exile' released via Test Your Metal Records this past March. (dates listed below)
To listen to the full album stream of 'The Exile', please visit the following link:
Bandcamp
Bandcamp
Exiled To Annihilation Tour:
July 9 - Tampa, FL @ Brass Mug
July 11 - Spartanburg, SC @ GroundZero
July 13 - Richmond, VA @ 25 Watt
July 17 - Rochester, NY @ Flour City Station
July 18 - Montreal, QC @ Pirahna Bar
July 20 - Toronto, ON @ The 300 Club
About:
Blending a sound that is a complex mix of classical orchestrations, cosmic synths, and extreme metal to portray the epics of parallel worlds, Hickory, N.C. based RAPHEUMETS WELL (Ra-few-mets) bring forth a voyage enriched with lore, fabricated from scratch to show the depth in which represents them as artists.
Formed in 2008, 2011 and 2012 saw their first two demos followed by their first self release full length 'Dimensions' unleashed in 2014 that progressively told a larger story portrayed in a complex saga of Atai (ancient architects) who aid in the propagation of sentient life throughout the multi-verse.
From the birth of organic matter to great wars that tear the fabric of space/time, the story of RAPHEUMETS WELL's music serves to immerse you into a world of oddities, which is now continued in the band's sophomore release 'The Exile' which debuted March 18th, 2016.
Inspired by the fictitious universe of Sovael, RAPHEUMETS WELL is the name coined to the conscious deity who oversees the anastomosis of the multiverse, the master of portals and inter-dimensional travel. Being personified as a trickster, Rapheumet often creates chaos for unsuspecting voyagers. The word "Well" refers to the gravity wells, which like black holes, are catalyst of change and gateways between the cosmic plains.
1. Resurrecting The Blood Gate (4:44)
2. The Blight of Sotath Shal (3:53)
3. The Epic of Darmak (4:59)
4. Crucible of Titans (4:14)
5. Resurgence (6:07)
6. Witch of Dark Spire (5:17)
7. The Exile (6:13)
8. Planetary Cenotaph (5:05)
Album Length: 40:37
https://youtu.be/nQ_P-nGnu14
Read More News
Tags:
RAPHEUMETS WELL, Exhiled to anhialation



Sevine E. Levine

June 29, 2016


More News
REVIEW: Upstate New York Thrash Chieftains - MONOLITH Re-master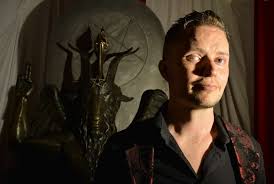 NYDM - New York Death Metal Fest Destroys Milwaukee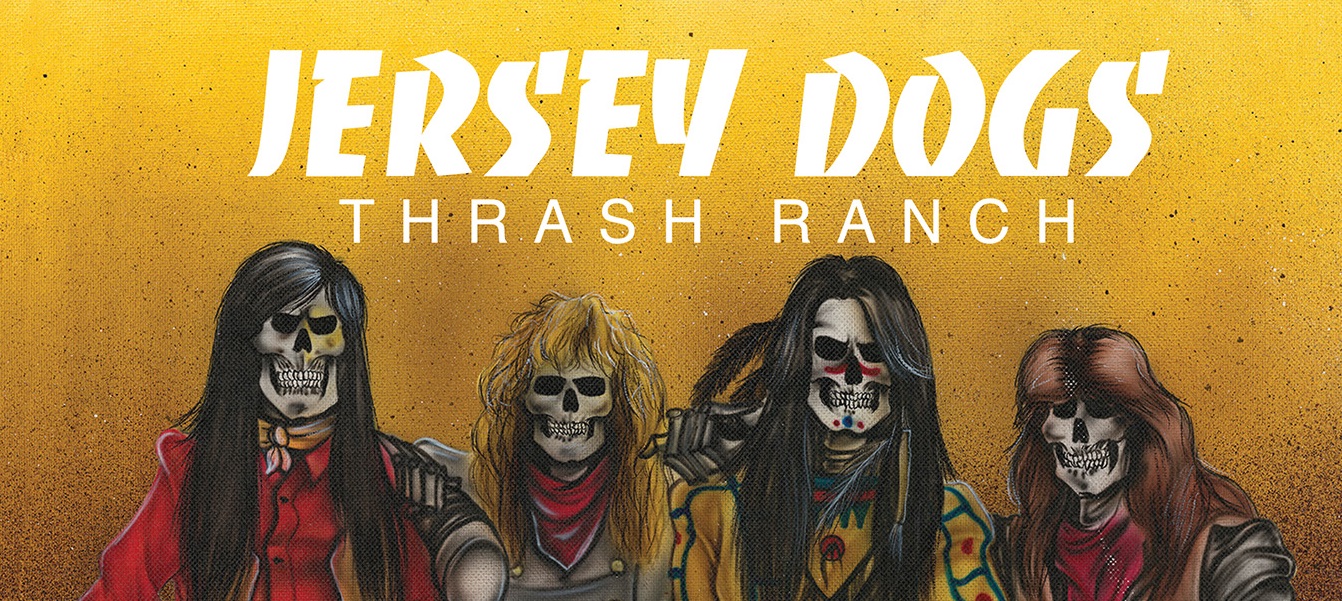 Jersey Dogs – Thrash Ranch re-issue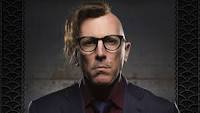 Despicable False Claim Against Him, Tool + A Perfect Circle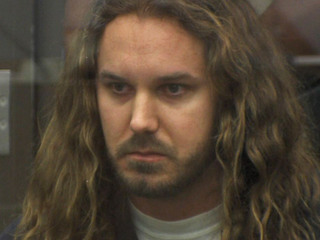 As I Lay Dying Welcome Back Tim Lambesis
More News