Fistula Debuts Banned Video, Take 2 (NSFW)
With the release of Longing For Infection, the impending new full-length from Ohio's favorite misery makers, FISTULA, now less than a month away, today the band shares the graphic visual accompaniment.
"I feel that the music of FISTULA is at its best when we're at our worst," confides frontman Dan Harrington. "After the whole Northern Aggression/Vermin Prolificus lineup imploded, Corey [Bing] and I were in a tough spot. Corey enlisted long-time friend Buddy Peel and Jeff Sullivan to join on bass and drums respectively, 'Morgue Attendant' was the first song they arranged together. Inspired by a ton of shitty Akron weed and watching Maximum Overdive, the song came together quick. Around this time, this total deviant in Cincinnati had admitted to raping hundreds of corpses over his sixteen-year career in the morgue. Crack binges? Malt liquor? Necrophilia? This guy had to be the subject of a FISTULA song."
"When we came back with a set list," Harrington continues, "we were opening with 'Ohio Death Toll Rising' from the Goat EP. Goat was a concept record based on Cleveland serial killer Anthony Sowell. [Click HERE for more info about the Goat EP, including the limited edition vinyl containing soil obtained from Sowell's House Of Horrors.] 'Ohio Death Toll Rising' contained a bunch of audio samples taken from news coverage of Sowell's heinous crimes at the end of the song, I always dug how effective it was. It really painted a vivid picture of what had actually happened there. I started sifting through the news reports and found the perfect excerpt to set up the 'Morgue Attendant' lyrics Corey and I came up with in all their raunchy glory. The song had to be completely over the top and just as crazy as the story clipped from the newspaper headlines. We knew this song would be perfect for a music video. Whore Church put together an incredible video for 'Harmful Situation' a couple years ago and set the bar really high. They recommended that we contact cult VHS manipulators King Of The Witches. They were totally excited about the opportunity and came up with video that tells the 'Morgue Attendant' story perfectly."
Read More News
Tags:
Fistula, banned, necrophilia



Jason Fisher

June 27, 2016


More News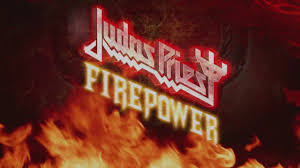 REVIEW - Judas Priest: Firepower, Columbia Records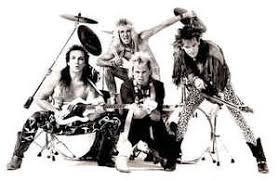 REVIEW Alias Mangler Rare Reissue: Bite the Metal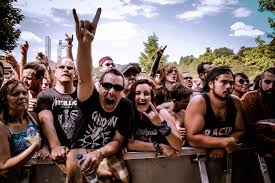 Reflection On My First Festival
REVIEW: Upstate New York Thrash Chieftains - MONOLITH Re-master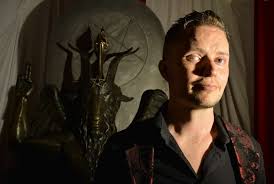 NYDM - New York Death Metal Fest Destroys Milwaukee
More News