"MAGMA" from Gojira will Crack Billboard 20 at Chart Debut
This is a prediction, not a fact. This inkslinger believes that "Magma" on Tuesday, June 28 when Billboard (should) chart Gojira's sales (and other info, such as radio, downloads, Critics etc.) somewhere in the top 20 of the Billboard 200 albums chart.
Being a fan of Gojira since Terra Incognita and seeing each record better and more satisfying than the last, I should say that this prediction was informed by my gut at first so I set out to find more objective forecasting:
1) The way of all flesh debuted at 138 - the French metallurgists first charting.
2) L'enfant Savage debuted at 38.
3) Each time between these releases the anticipation was monstrous. So there is a trend here from which I draw the conclusion that the audience is growing.
4) The album hit best seller status on Amazon at pre-order. Now having been an Amazon marketplace dealer, I can tell you that this is no small feat. This indicates great anticipation.
5) Critics reviews: The average ranking from a set of 30 reviewers was 9.14/10. Adjusting 5 point scales by doubling them.
6) Fan reviews: 9/10 average or 4.5/5, from 531 fans
These 6 data points and a few other insights pointed me to this forecast. As many critics have said this record is a "Masterpiece." There are some naysayers but they are few and far between. Many of the critics have cited the melancholia of the record because of the personal nature of the songs in relation to the passing of Joe and Mario Duplantiers Mother. While all of Gojira's songs have a sadness and sense of loss in them, many dealing with our dying planet, none are more personal than Magma.
I have not seen this in any of the reviews but does anyone else see influences from Voivod in this music – especially this record. If they have never listened to Voivod, I'll eat shit.
Live, Gojira is indescribable in their artful precision and amazing breakdowns, Crescendos, chant like repetition, lightness with refrains in tempo, stark theatrics and simple effects like super-floods to accent certain appropriate parts, which are very effective.
Go buy the music, and catch them live.
Tell me where you think they will chart this week. Enter it in the comments and the one who gets the right answer first will win a Gojira bundle worth over 50 bucks.
Read More News
Tags:
Gojira, Magma, Top 20 Billboard, Voivod, dying earth



Kenny Larson

June 26, 2016


More News

SPEARHEAD Pacifism is Cowardice Out November.

ZEALOT CULT (ire) Debut Album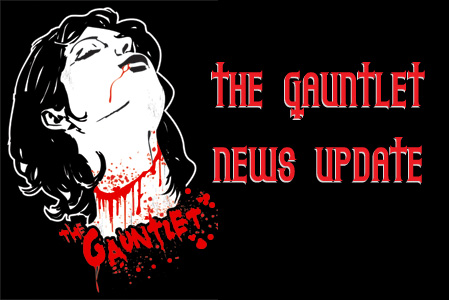 FUNERAL CHIC - New LP - New Video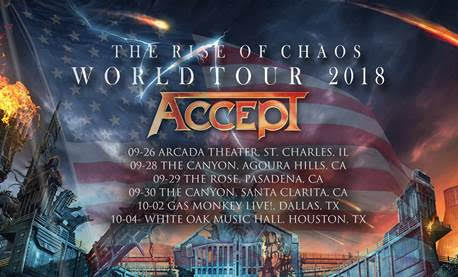 Teutonic Terror Unleash LIVE Recordings and Announce SHOWS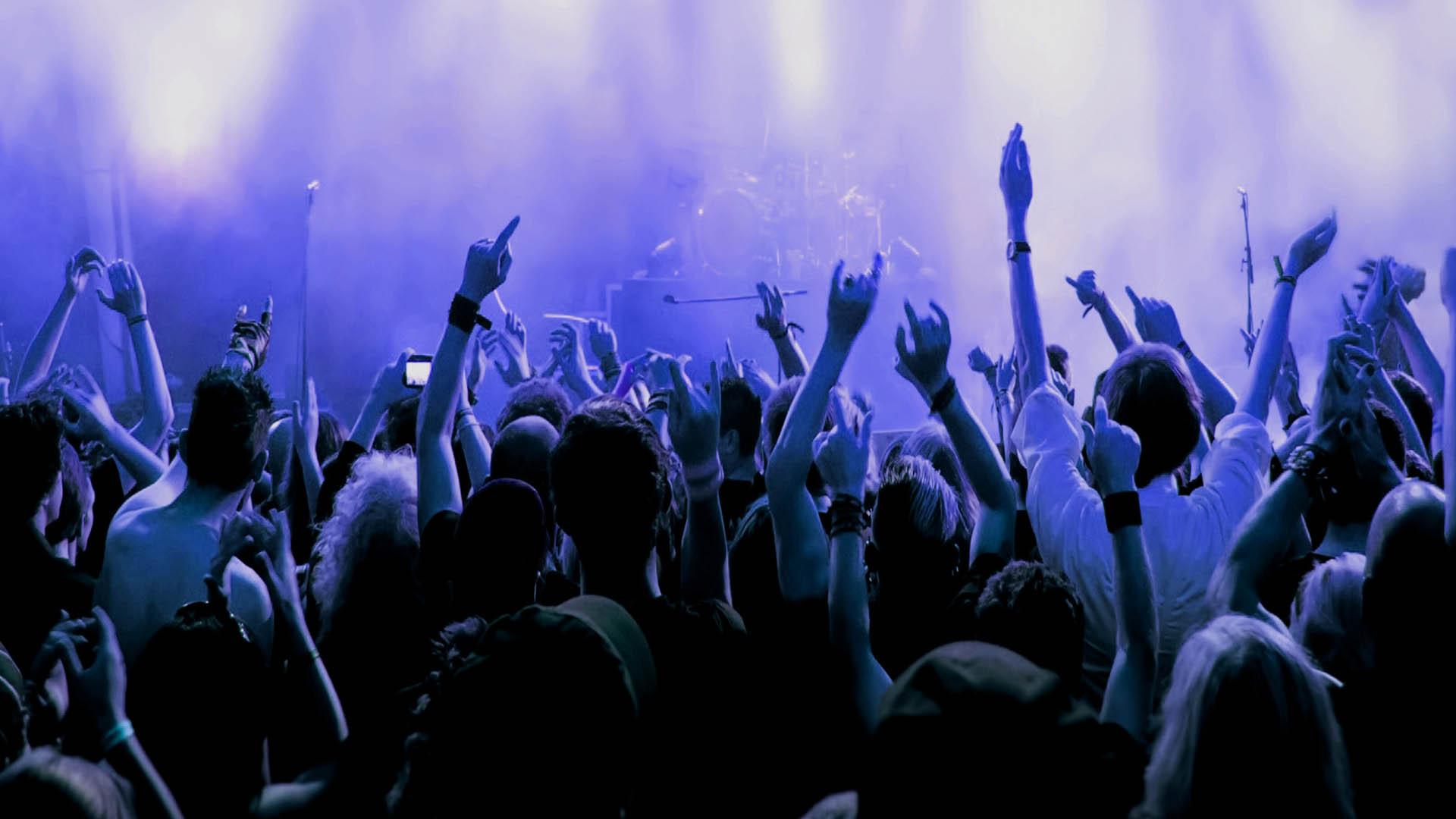 Gauntlet Announcement!!!
More News