WINTERHORDE Releases Video for "Worms of Souls"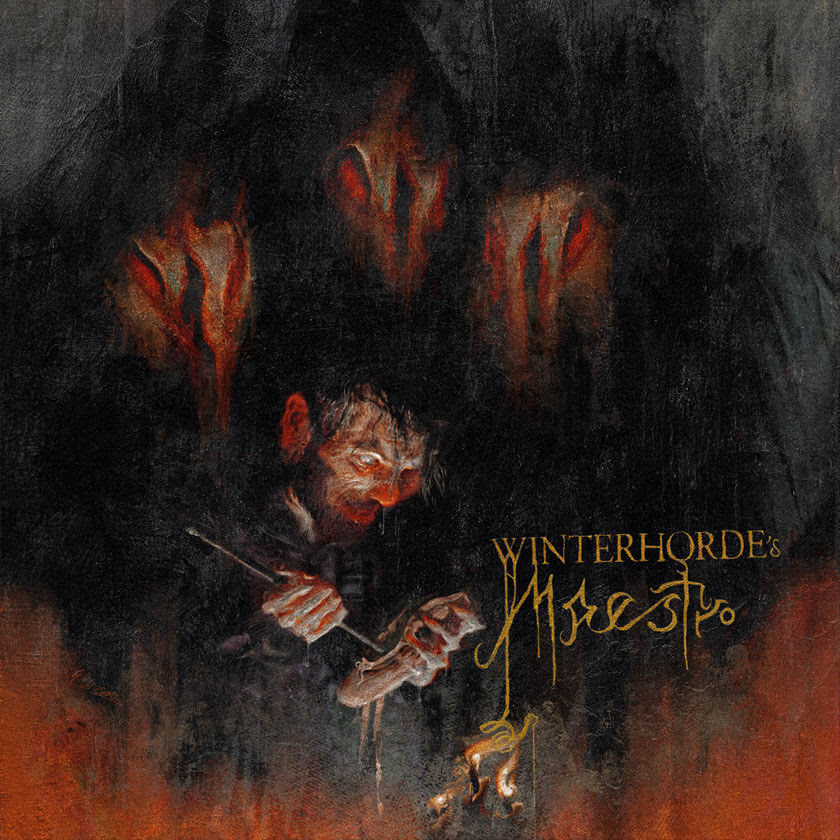 Israeli extreme metalllers WINTERHORDE have a brand new video for "Worms of Souls," a track taken from their highly acclaimed album Maestro, which was released on May 20th this year by ViciSolum Productions.
The video was directed by the multi-talented Romanian artist Costin Chioreanu, who had previously worked with bands such as At the Gates, Carach Angren, Mayhem and many more.
Check out the video for "Worms of Souls" below.
Maestro was once again produced and mixed by V.Santura (OBSCURA, TRIPTYKON, DARK FORTRESS, etc), with mastering handled by the renowned Jens Bogren (OPETH, SOILWORK, etc), and features guest appearances from Jiří Valter (ROOT) and Peter Huss (SHINING). With renewed energy running through their veins a potent new lineup WINTERHORDE are bound to spread their emotional darkness for those willing to feed upon the new album's magnificence.
"A well-conceived and superbly executed concept album." 4.5/5
- Metal-Rules
"An extreme metal extravaganza."
- Wonderbox Metal
"As ambitious as ever, but Winterhorde zero in on what really works for them, playing up the symphonic death metal element of their sound alongside a more melodic black metal influence. An eleven-track operatic play of absolute madness."
- No Clean Singing
"Winterhorde have created a work of variety and perfection." 10/10
- Metal-Only
"This whole album is total drama. Its unconventional structure, absence of rules, contrasting moods and boundless spirit all make "Maestro" a masterpiece of invention and creativity." 9.5/10
- Ave Noctum
"Winterhorde combines a variety of sounds...which they execute expertly. Blasty melodic black metal is the backbone upon which the band's sound is built, but they are far from limited. Melodic and classic metal, as well as orchestral influences, build the broad boundaries." 4/5
- Angry Metal Guy
"This is one of those records that's just so goddamn deep you can't help but to revisit it time and time again."
- Two Guys Metal Reviews
"Winterhorde have drawn heavily from both progressive metal and black metal influences, to craft what can be considered a masterpiece of the combined genres."
- Glacially Musical
"On this fine album we get a big dose of rather dramatic symphonic metal, a pinch of melodic death metal as well as some good old power metal, all bound together with a thick layer of progressive metal."
- Roppongi Rocks
Between enchanting tenderness and brutality, amongst the fires of the underneath and the coldest fumes of the North, this is the being called WINTERHORDE. Emerged in Northern Israel back in 2001, the Progressive Extreme Metal group has been evolving, seeking to become something greater with each chord they play and record, and only the skies are the limit. Whether through ancient arts of blackened Metal through the gems of progression,
WINTERHORDE are on their way to be the next thing in articulate extremity. Throughout their career, almost spanning two decades, WINTERHORDE saw the battles on stage, performing locally in extreme Metal events and festivals, supporting acts such as DARK FUNERAL, MELECHESH, BEHEMOTH, CATAMENIA. Furthermore, WINTERHORDE shared stages in European festivals such as "OST Mountain Fest", "Metalhead Meeting", "Maximum Rock" with some of the greatest bands in Metal such as W.A.S.P, KEEP OF KALESSIN, ONSLAUGHT, NEGURA BUNGET, CREMATORY, AMORPHIS, BLOODBATH, SATYRICON and more.
Following the releases of their debut album Nebula (2006, Burning Star Records) and Underwatermoon (2010, Twilight Vertrieb - produced by V.Santura (DARK FORTRESS, OBSCURA, PARADOX, TRYPTIKON), WINTERHORDE completed their next mysterious epos, Maestro.
Read More News
Tags:
Winterhorde, Maestro, Israel, Jewish Metal, Progressive Symphonic Death



Sevine E. Levine

June 25, 2016


More News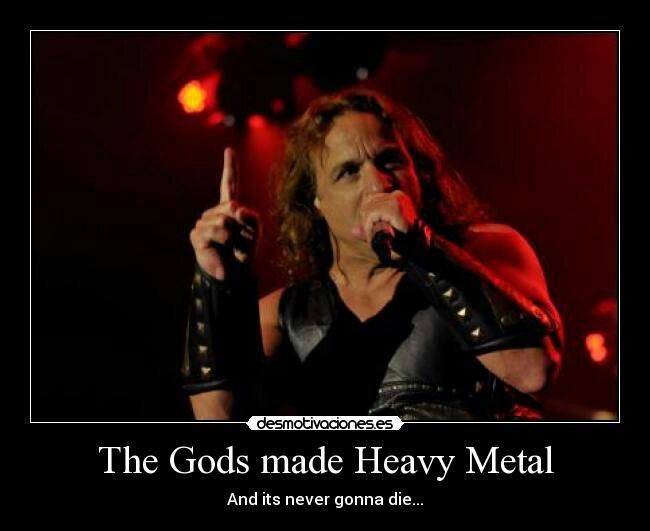 AN OLD HEAVY METAL HEAD REMEMBERS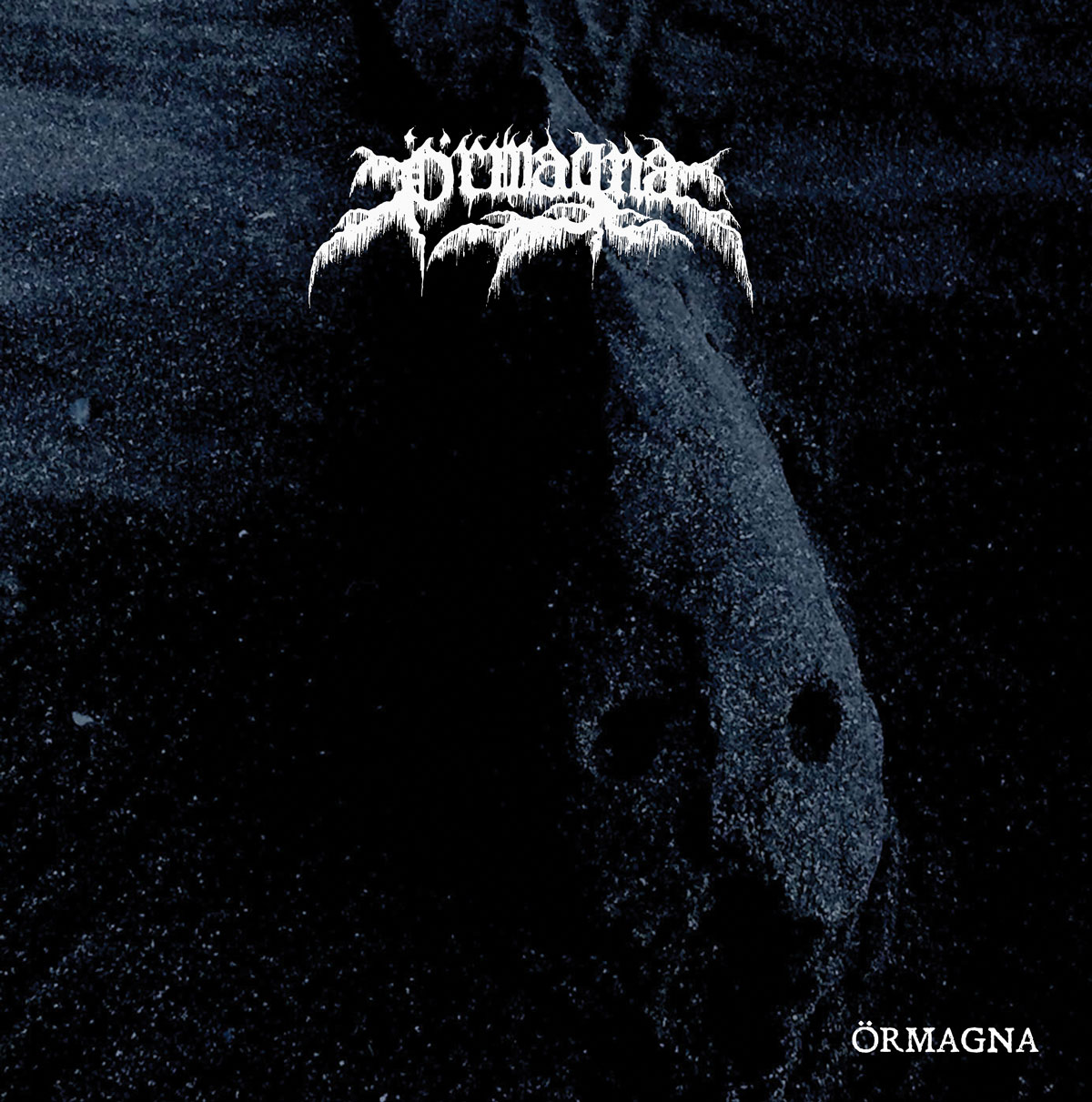 Örmagna premieres the new track "Náladoði"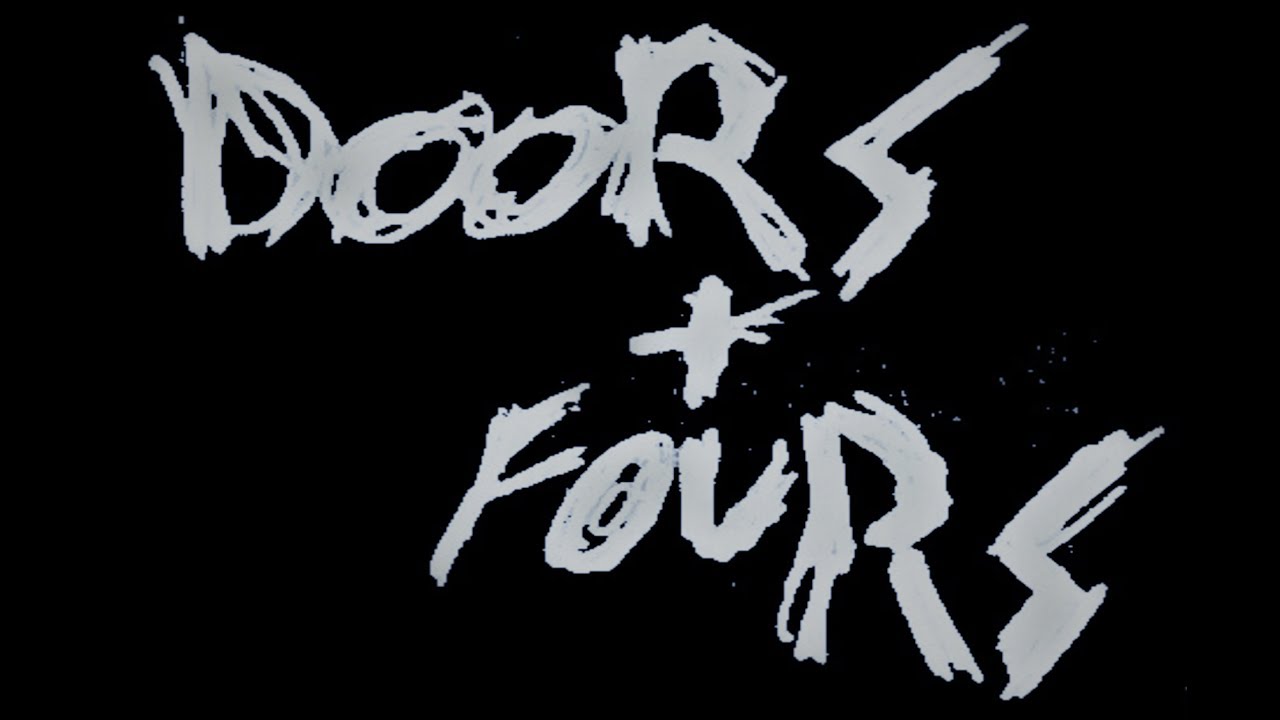 Hamilton's Heavy Rock Punks DOORS & FOURS Unleash The Zombies w/ "Feeling Dead"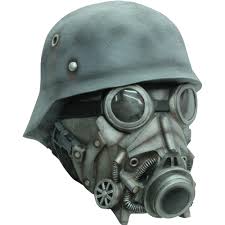 ToxicAttack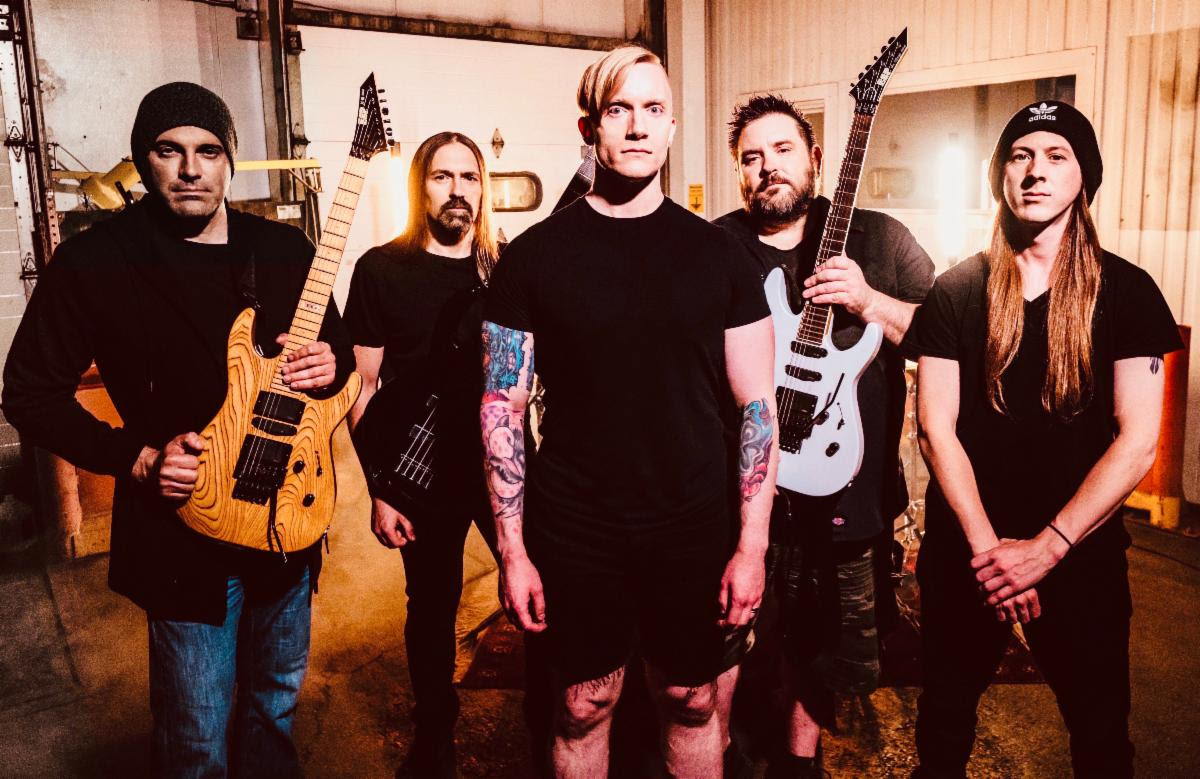 CONTRARIAN will release Their Worm Never Dies March 15 on Willowtip Records.