Body Count Sign With Century Media Records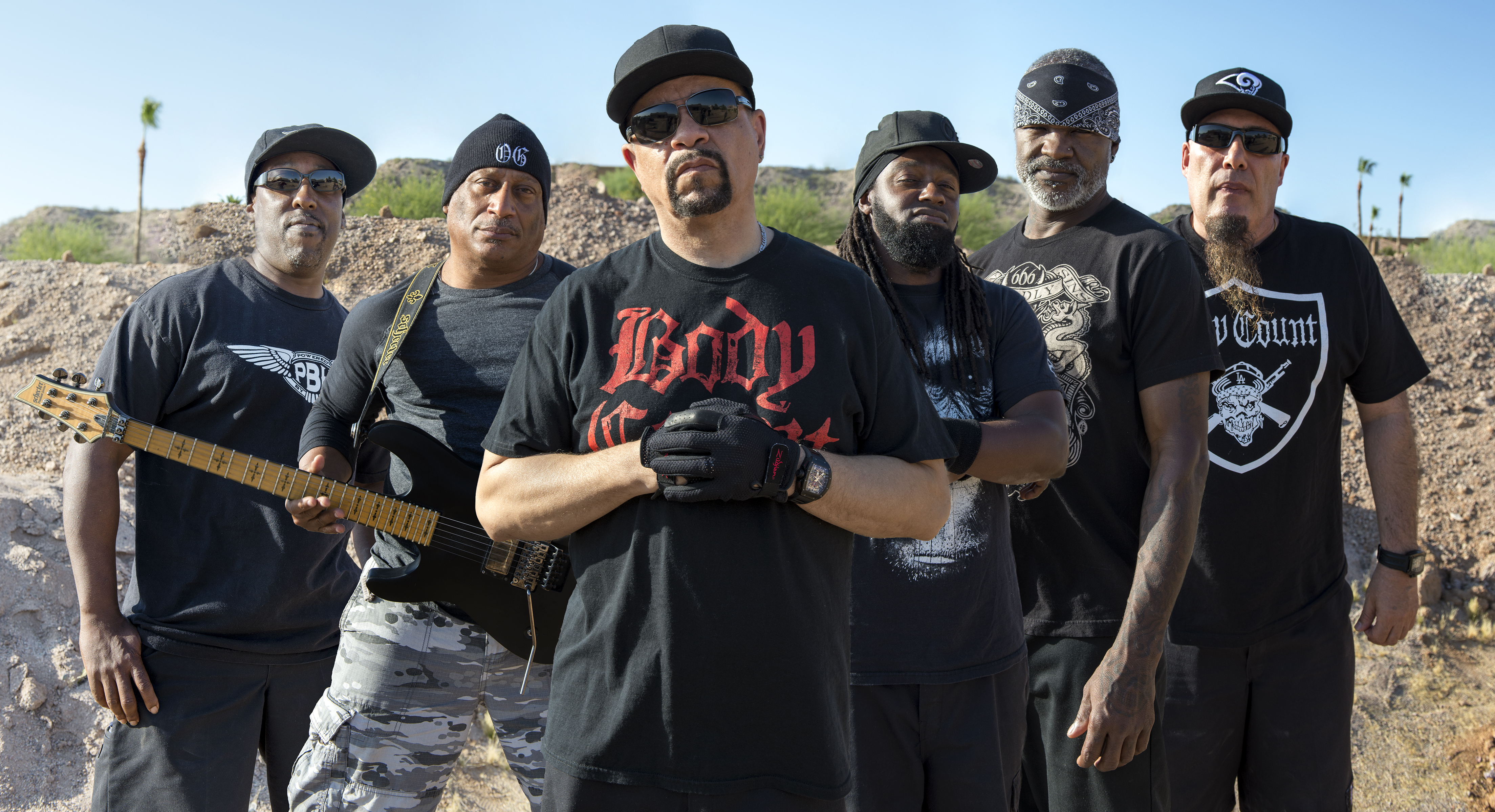 The highly controversial and iconic, BODY COUNT (featuring Ice-T on vocals), has officially inked a world-wide deal with Century Media Records and have begun tracking their highly anticipated new, full-length offering with Will Putney (Miss May I, Upon A Burning Body). Putney also tracked the group's last effort, Manslaughter, which caught the entire genre's immediate attention with its sheer abrasiveness and unabashed brutality. Stay tuned to https://www.facebook.com/bodycountofficial for all up-to-date information and don't miss BODY COUNT headlining The Marquee Theater in Phoenix, AZ tomorrow night (June 17th).
Ice- T states: "It's cool to be a member of The Century Label Group alongside such a lot of well-established metal artists. With our last album Manslaughter, we tested the waters and got a great response from the fans and critics. Now it's time to go kill it and make a more aggressive album and keep the BODY COUNT style intact.
"Producer, Will Putney (Miss May I, Upon A Burning Body), is like a member of the band and has an excellent ear. He's a great producer because he captures the true essence of our band's sound. Once we are done writing the song it's his job to step in and make it sound better. He helps move the record in the right direction, were anticipating working with him again. Once the records done, were going to shoot a lot of music videos and perform spot-dates on certain tests, etc."
This is the group that dropped hip-hop attitude into heavy metal and hard rock music before Rage Against The Machine, Limp Bizkit, Linkin Park and Hollywood Undead made records, despite nary an ounce of rapping over their mosh-pit inducing songs. Body Count is a full on metal band, fronted by a legendary rapper who drops knowledge, violent stories and verbal middle fingers, with a bellowing growl descended from some of punk rock's most pissed off screamers.
Ice-T and cofounder/lead guitarist Ernie C have perfected their mix of thrash, punk and bottom heavy doom across five albums, hitting a zenith with the unstoppable Manslaughter, backed by bassist/songwriter Vincent Price (with Body Count now for nearly 15 years), drummer Ill Will (joined in 2009) and new guitarist Juan Garcia of EVILDEAD. They embody the monumental Southern California tradition of street born punk bands like Suicidal Tendencies combined with the aggressive aural napalm of Slayer. From the punk bite of their gold debut through the metallic triumph of Born Dead (1994), Violent Demise: The Last Days (1997) and Murder 4 Hire (2006), to the all encompassing Body Count vibe of Manslaughter, which merges the strengths of the band's entire catalog.
Driven by the same iconoclastic, antiauthoritarian and pimp-turned-poet mentality that made Ice-T a gangster rap pioneer, a platinum artist from the streets and a household name in film and television before "rapper/actor" was a commonly used term, Body Count flipped the script with the same tenacity when they bumrushed heavy metal. The first rumblings of Body Count were heard in the eponymous song unleashed on Ice-T's gigantic O.G.: Original Gangster album in 1991, which hit stores just two months after Ice's first major movie role in the modern crime classic, "New Jack City." The fierce thrash of the "Body Count" anthem put people on notice that the Megadeth cap Ice-T wore on MTV wasn't for show: aggressive heavy metal and hardcore is in his blood.
Read More News
Tags:
Body Count, Century Media Records



Jason Fisher

June 16, 2016


More News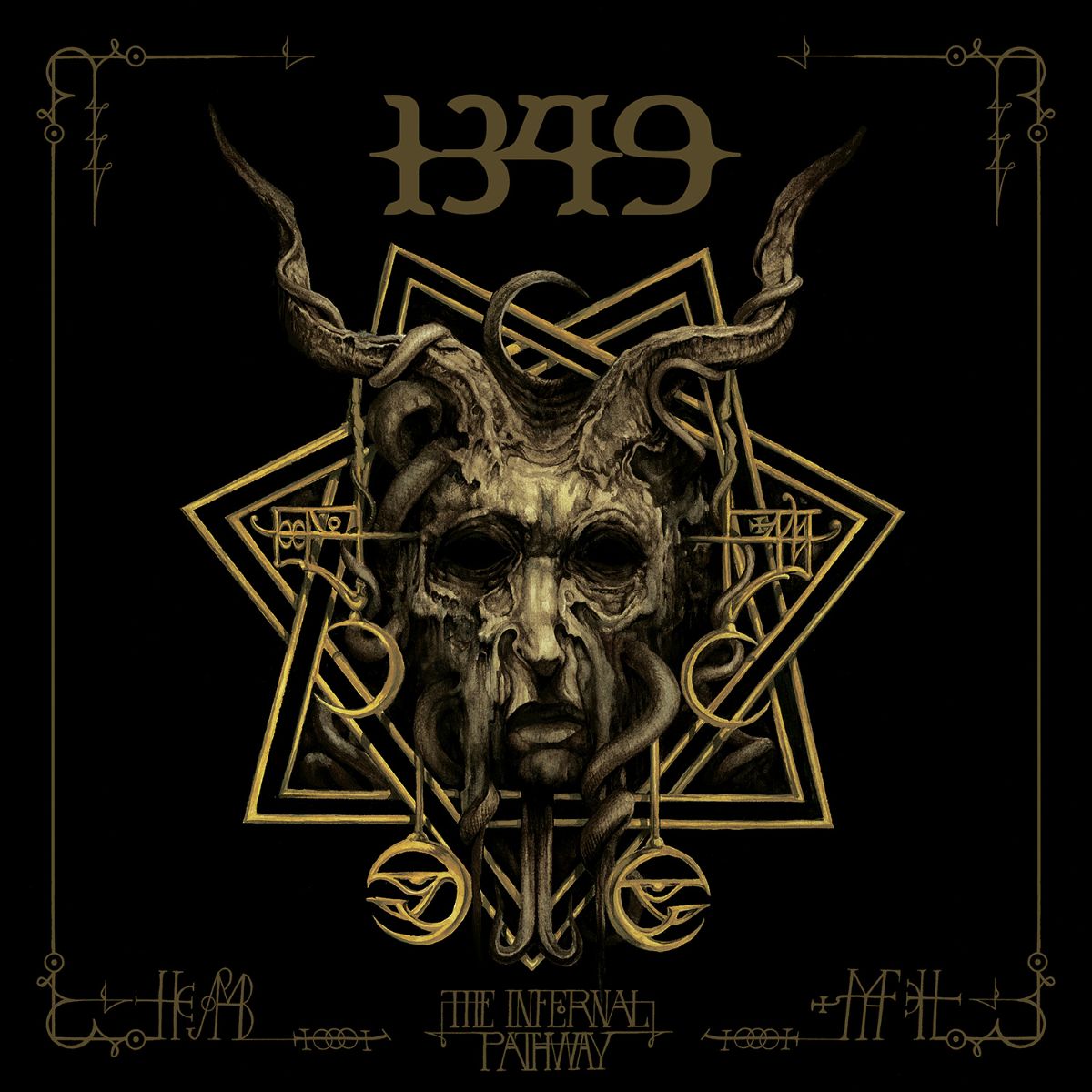 1349 is AURAL HELLFIRE

Rottendawn will bring you hell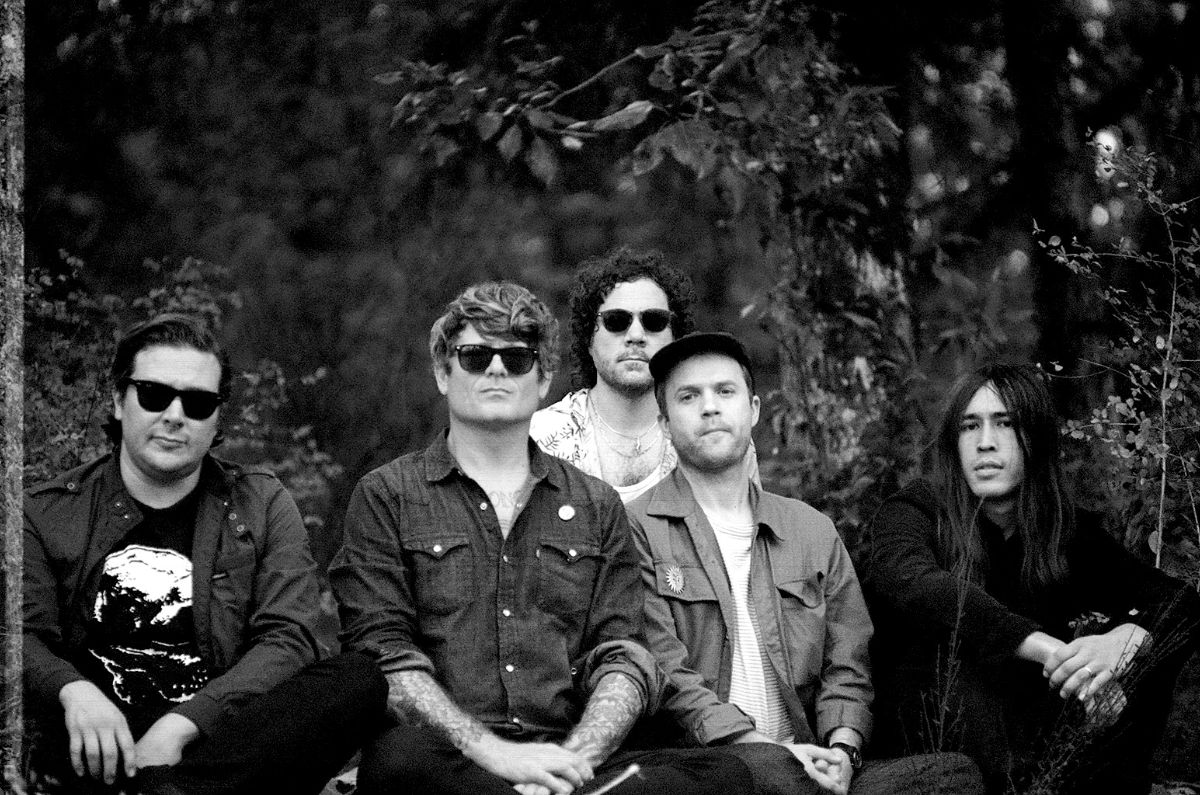 OH SEES SHARE NEW LP + VIDEO FOR "TOGETHER TOMORROW"
DRUGS OF FAITH: BrooklynVegan Premieres "Nihilists" From Virginia Grind/Rock Trio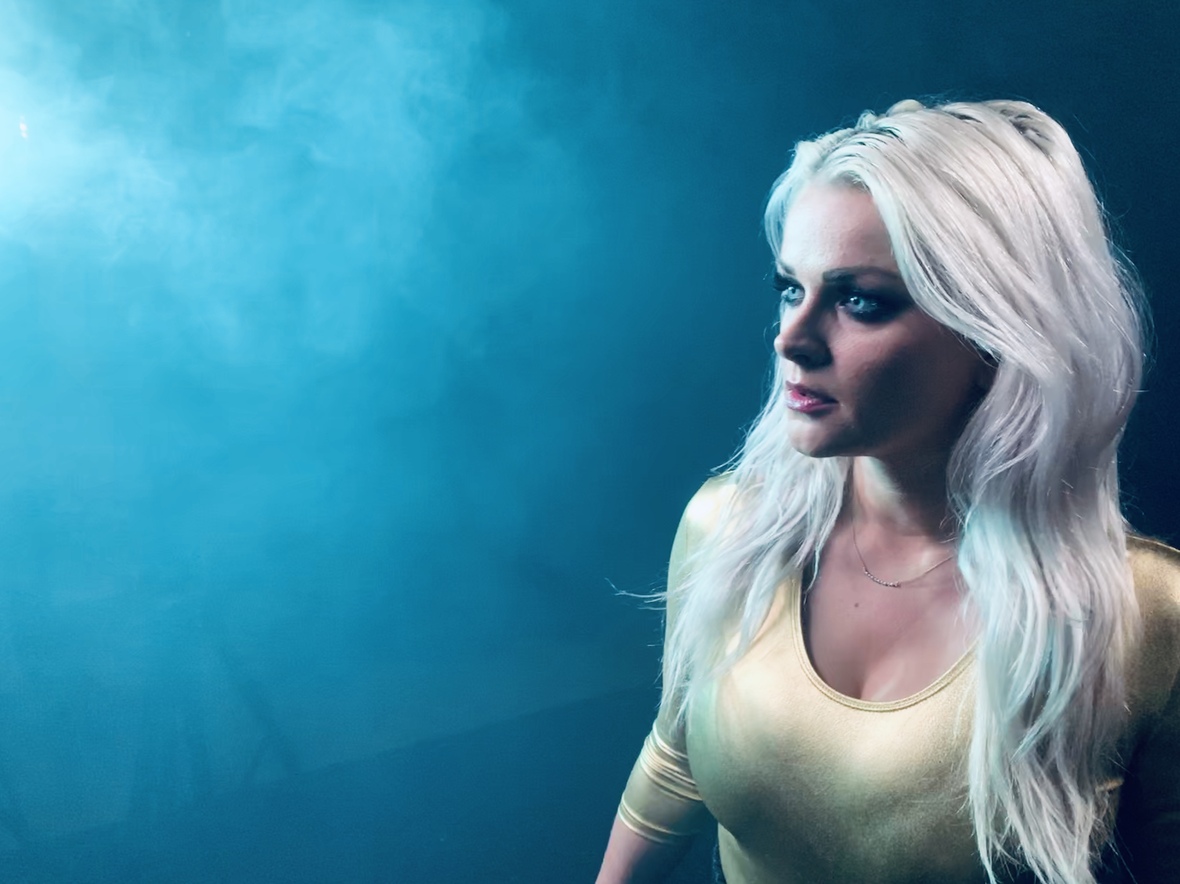 Female-fronted Symphonic groove metal band, TULIP, have released the video for their cover of "Pray For Me" originally written and performed by The Weeknd/Kendrick Lamar.