DEAD TO A DYING WORLD: Deluxe 2xLP Re-Envisioning Of Debut Featuring Previously-Unreleased Leonard Cohen Cover Out Friday Via Tofu Carnage Records
Brujeria Announces Tour Dates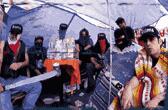 Mexican extreme metal band BRUJERIA will embark on two upcoming tours, the first taking place in Mexico and kicking off on May 9th in Guadalajara,MX @ Force Fest, featuring: Judas Priest, Carcass, Death Angel, Overkill, Born Of Osiris, Exhumed, Hocico and more!
Here are all the May tour dates for Mexico:
5/9 - Guadalajara "Force Fest" @ Calle 2
5/10 - Irapuato @ Tropicana
5/12 - Queretaro @ Black Dog
5/14 - Tampico @ Sports Bar Corona
5/15 - Mexico City @ Sala
5/16 - San Luis Potosi @ Bunker
5/17 - Monterrey @ Club Iguana
Brujeria has also announced summer tour dates for Europe with more tba.
* Rock Fest BCN (Barcelona, Spain)
July 23-25 featuring: Twisted Sister, Scorpions, Judas Priest, Obituary, Arch Enemy, Annihilator, Wasp, Hatebreed, Nuclear Assault, Helloween, Sebastian Bach & many more!
*Free & Easy Fest - Munchen, Germany. July 28th 2015
* Bogaloo - Pfarrkichen, Germany August 5th 2015
* Brutal Assault Festival (Czech Republic) August 7th 2015. Brujeria
w/ At The Gates, Napalm Death, Cradle Of Filth, Death DTA, Decapitated, Enslaved, Kreator, Krisiun, Sepultura, and more.
* London, England @ The Dome August 14th 2015. Brujeria w/Cryptopsy & more!
* Ieper Hardcore Fest - Ieper, Belgium. August 15th 2015.
Featuring: All Out War, Anaal Nathrakh, Biohazard, Brujeria, Black tusk, Caliban, God Dethroned, Pentagram, Sick Of It All, and more!
BRUJERIA current touring lineup is:
* Juan Brujo (John Lepe) - Vocals
* El Cynico (Jeffrey Walker) - Bass, Vocals
* Hongo (Shane Embury) - Guitar
* Hongo Jr. (Nick Barker) - Drums
* Pinche Peach - Vocals, Samples
* Pititis (Gaby Dominguez) - Female Vocals, Backing Vocals
* El Sangron - Vocals, Backing Vocals
* A Kuerno (Chris Paccou) - Guitar
Read More News
Tags:
Brujeria



Jason Fisher

April 20, 2015


More News
DEAD TO A DYING WORLD: Deluxe 2xLP Re-Envisioning Of Debut Featuring Previously-Unreleased Leonard Cohen Cover Out Friday Via Tofu Carnage Records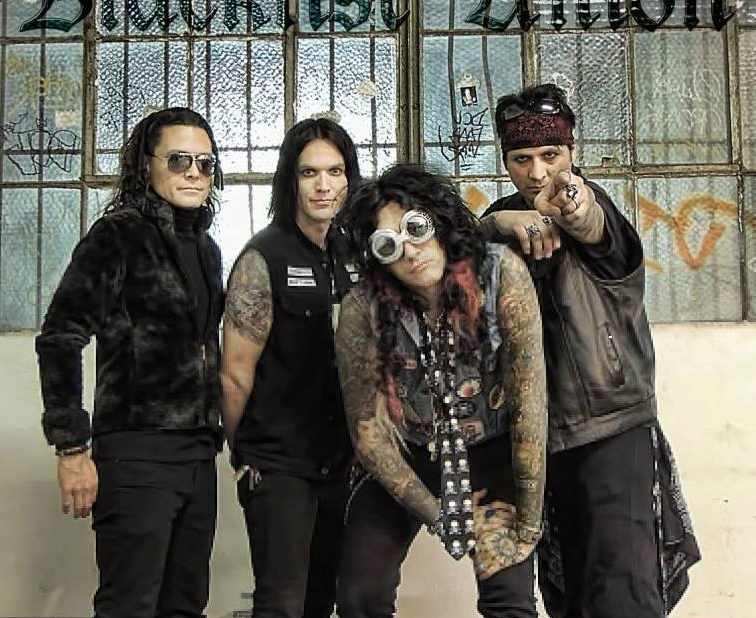 Exclusive Interview with Tony West of Blacklist Union.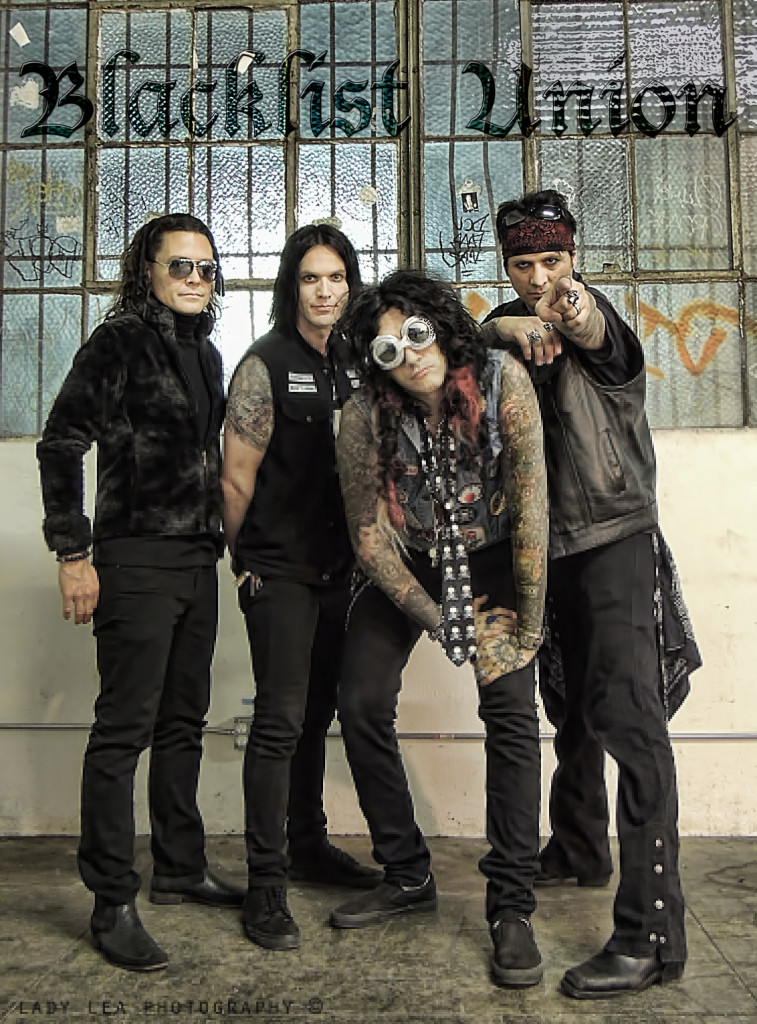 Exclusive Interview with Tony West of Blacklist Union.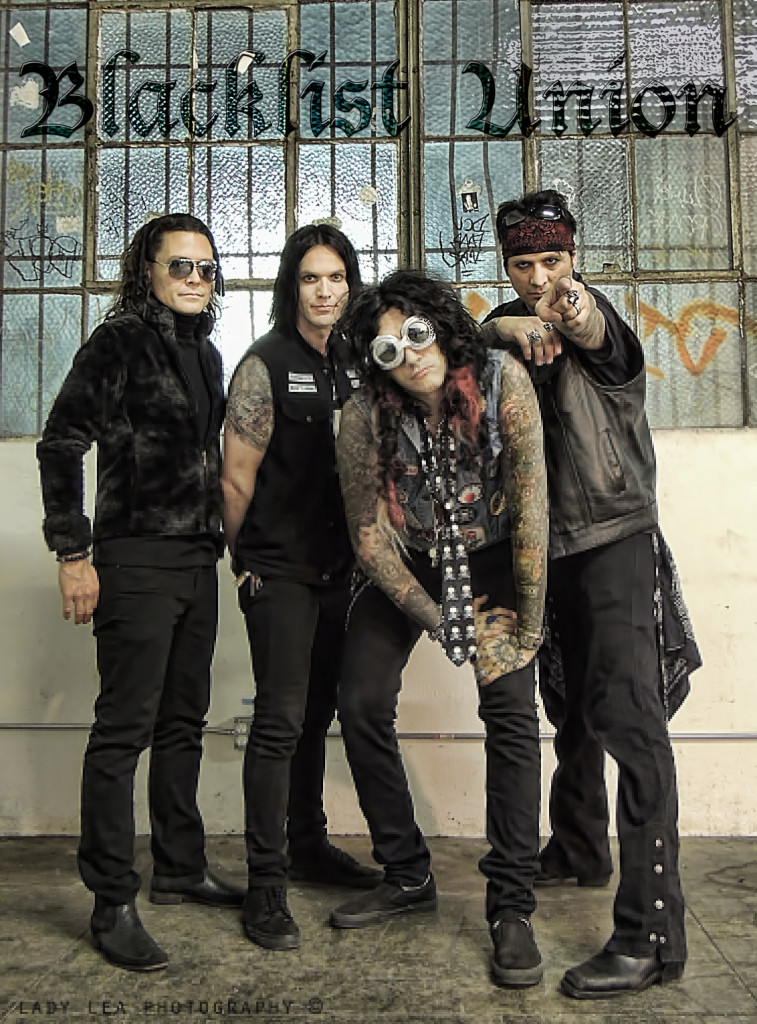 Exclusive Interview with Tony West of Blacklist Union.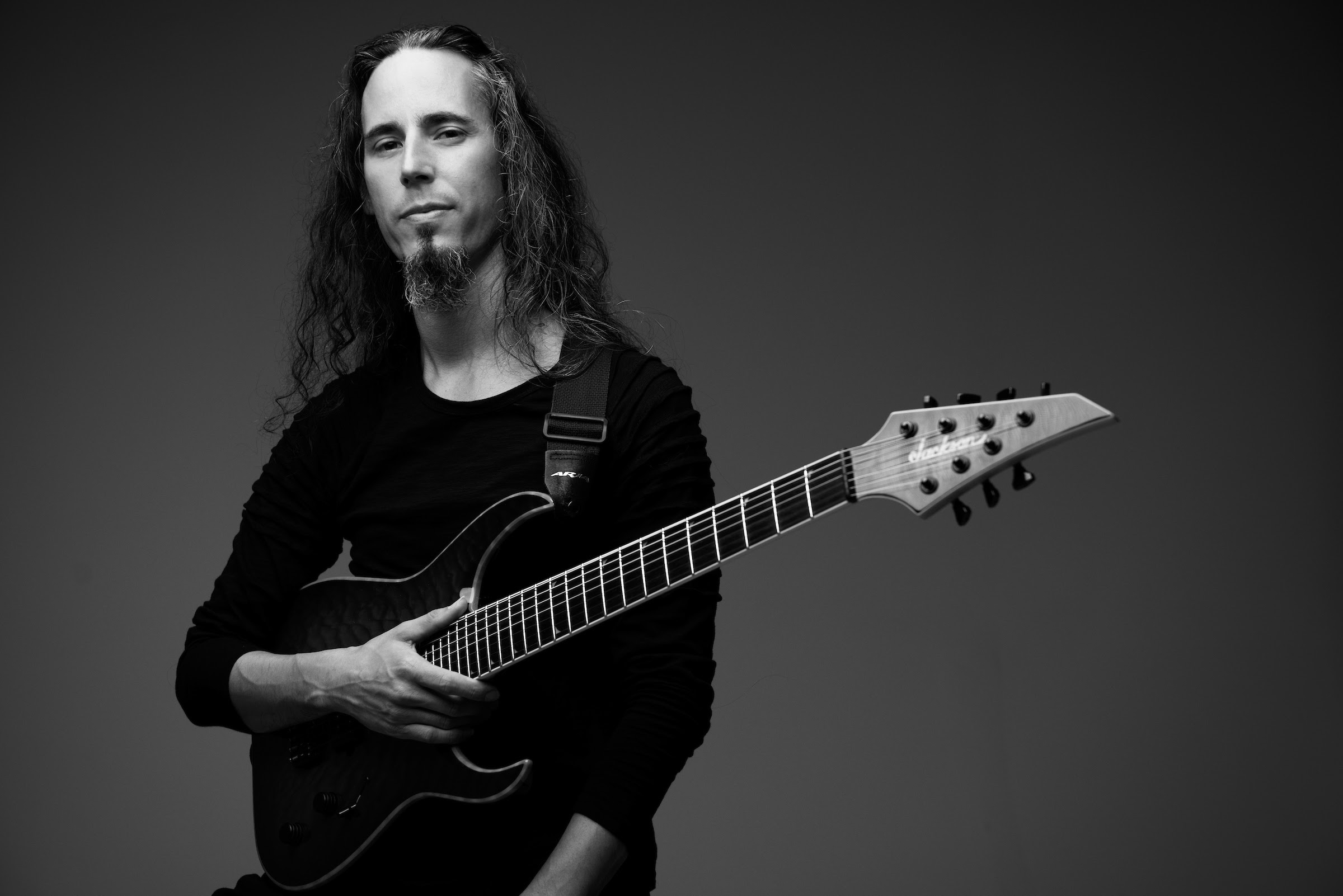 Jason Rodriguez Plunges Into Arachnophobia Distress With Music Video 'Tarantulas' via TheCirclePit