FALLUJAH Sign to Nuclear Blast Entertainment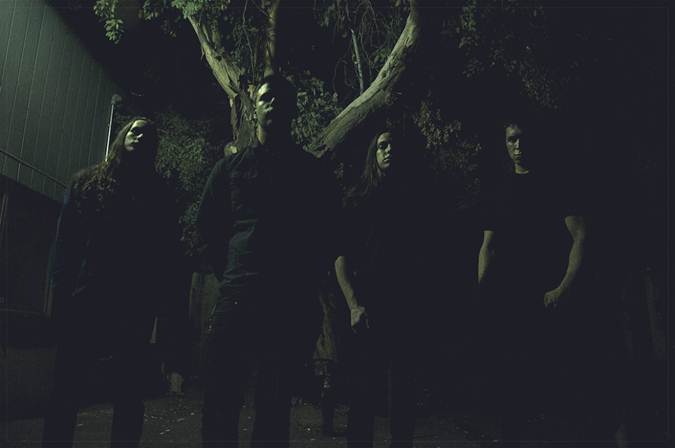 Nuclear Blast Entertainment is proud to announce the signing of progressive death metal masters, FALLUJAH! These San Francisco Bay Area natives caused quite a stir amongst the music world with the release of their latest album, The Flesh Prevails. It topped several "best of 2014" lists in not only the metal world, but in the progressive music community as well and won over scores of new fans with their fresh, emotive, and technically challenging music. As a result, FALLUJAH has paved the way for a new melodic and atmospheric perspective on death metal!
"We're extremely excited to be part of a roster alongside not just great bands, but great people who are dedicated to the craft and enthusiastic about our vision of where we see FALLUJAH going," comments the band. "FALLUJAH is all about pushing the envelope, taking risks, and keeping an open mind; with that mentality we felt Nuclear Blast was the most obvious and logical step for a band such as ours. With our team behind us, we can't wait to see FALLUJAH grow."
Since forming in 2007, FALLUJAH has displayed a rugged work ethic which has seen them invest in countless weeks on the road all over the world. The band will continue to bring the metal to the masses this winter, with a tour with THE CONTORTIONIST, which will be immediately followed by their very own headlining run. Confirmed dates are as follows:
THE CONTORTIONIST, REVOCATION, FALLUJAH, TOOTHGRINDER
02/07/15 Indianapolis, IN – Emerson Theater
02/08/15 Joliet, IL – Mojoe's
02/10/15 Nashville, TN – The End
02/11/15 Knoxville, TN – The Concourse
02/13/15 Jacksonville, FL – 1904 Music Hall
02/14/15 Tampa, FL – The Orpheum
02/15/15 Orlando, FL – Backbooth
02/17/15 Greensboro, NC – Greene Street Club
02/18/15 West Springfield, VA – Empire
02/19/15 Amityville, NY – Revolution Bar & Music
02/20/15 Hartford, CT – Webster Underground
02/21/15 Brighton, MA – Brighton Music Hall
02/22/15 Montreal, QC – Le Petit Campus
02/23/15 Quebec City, QC – Le Cercle
02/25/15 Ottawa, ON – Maverick's
02/26/15 Toronto, ON – Tattoo Rock Parlor
02/27/15 Grand Rapids, MI – The Intersection
02/28/15 Newport, KY – Thompson House
FALLUJAH, ARCHSPIRE, LORNA SHORE, THE ZENITH PASSAGE
03/03/15 Denver, CO - Marquis Theater
03/04/15 Salt Lake City, UT - Loading Dock
03/05/15 Boise, ID - The Shredder
03/06/15 Spokane, WA - Northwest Pinnacle
03/07/15 Seattle, WA - El Corazon *early show*
03/08/15 Portland, OR - Hawthorne Theater *early show*
03/10/15 Sacramento, CA - Boardwalk
03/11/15 San Francisco, CA - DNA Lounge
03/12/15 Hollywood, CA - The Whisky
03/14/15 Sanata Ana, CA - Malone's
03/15/15 San Diego, CA - House of Blues
03/16/15 Phoenix, AZ - Joe's Grotto
03/18/15 Austin, TX - Metal Sucks SXSW Showcase
03/20/15 Austin, TX - New England Hardcore & Metalfest SXSW Showcase
03/21/15 Mission, TX - Never Say Never
03/22/15 Fort Worth, TX - Quik Trip Park
Read More News
Tags:
Fallujah, Nuclear Blast Records



Jason Fisher

January 20, 2015


More News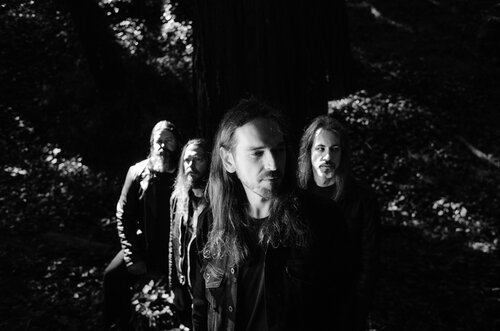 San Francisco Dark Heavy Metal Titans Issue Grandiose Early 2020 Debut Album On Cassette Via Sentient Ruin!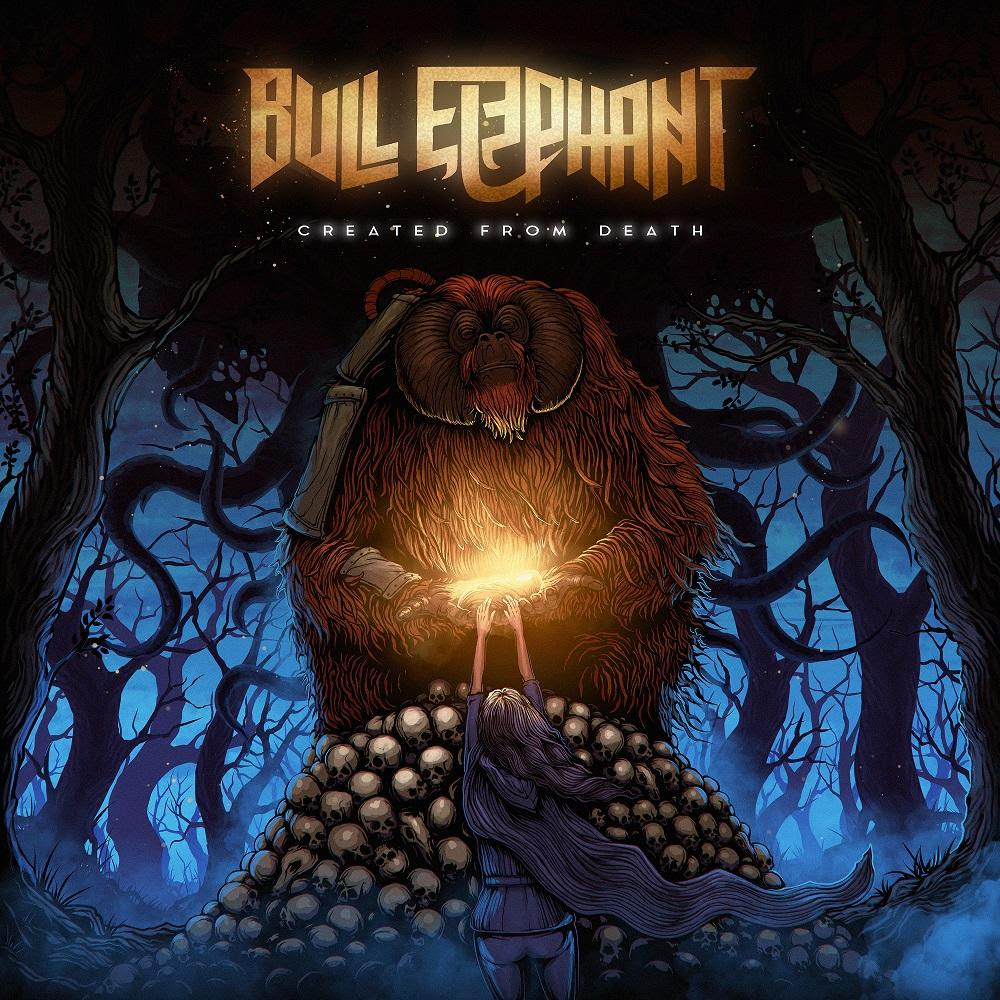 Anonymous UK Collective BULL ELEPHANT Streaming New Song "Cult of The Black Sun Nemesis"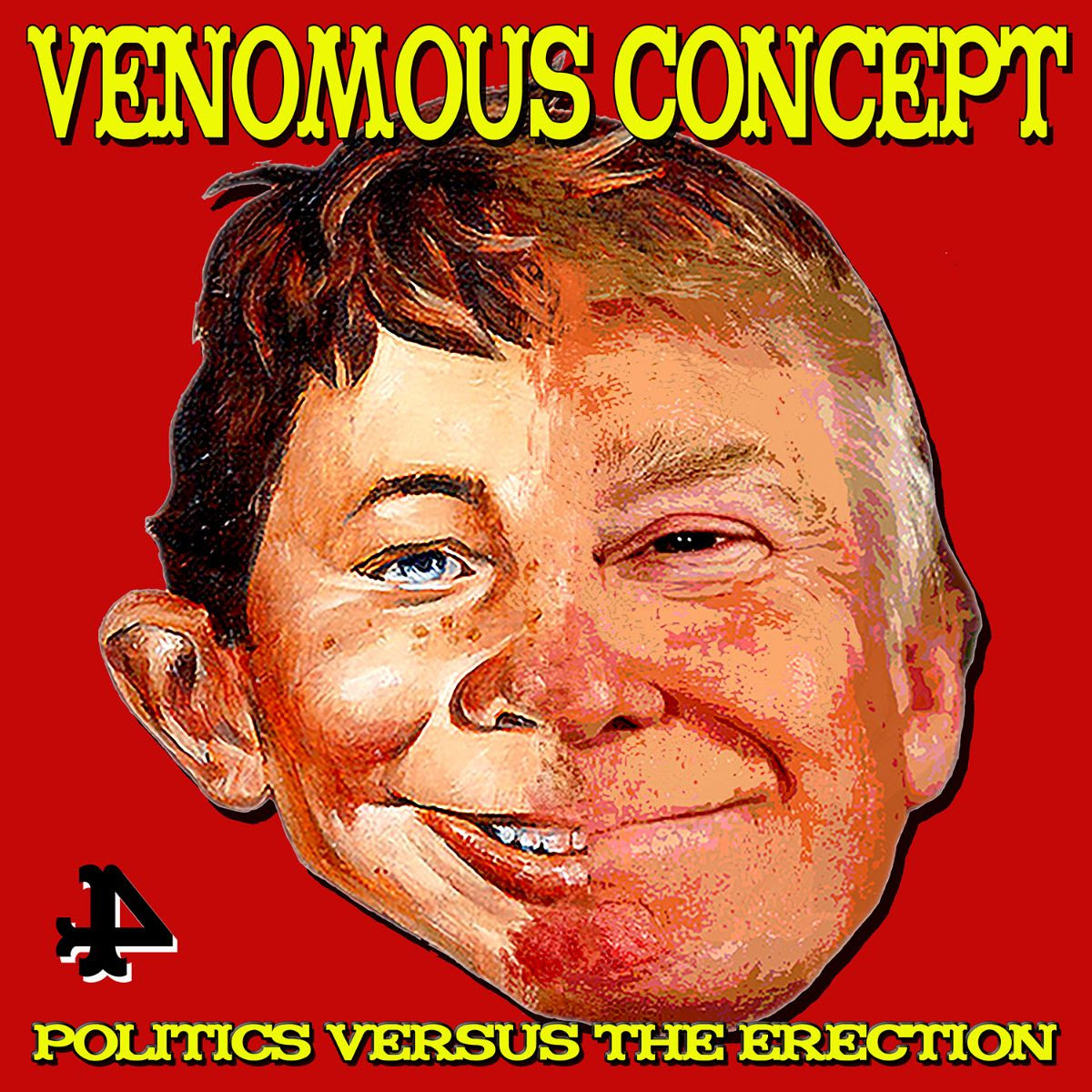 VENOMOUS CONCEPT Debuts New Song, "Eliminate"VENOMOUS CONCEPT Debuts New Song, "Eliminate"
Cancer (Australia) Announces A New Take On Depressive Black Metal With Their Upcoming Album 'Opioid'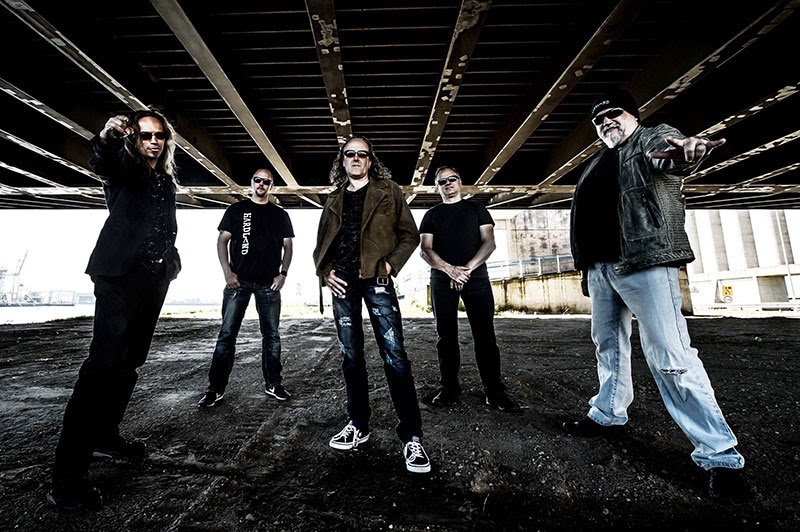 HARDLAND Release New Music Video For "Dazzled By The Presence Of Love"