Spades and Blades on Tour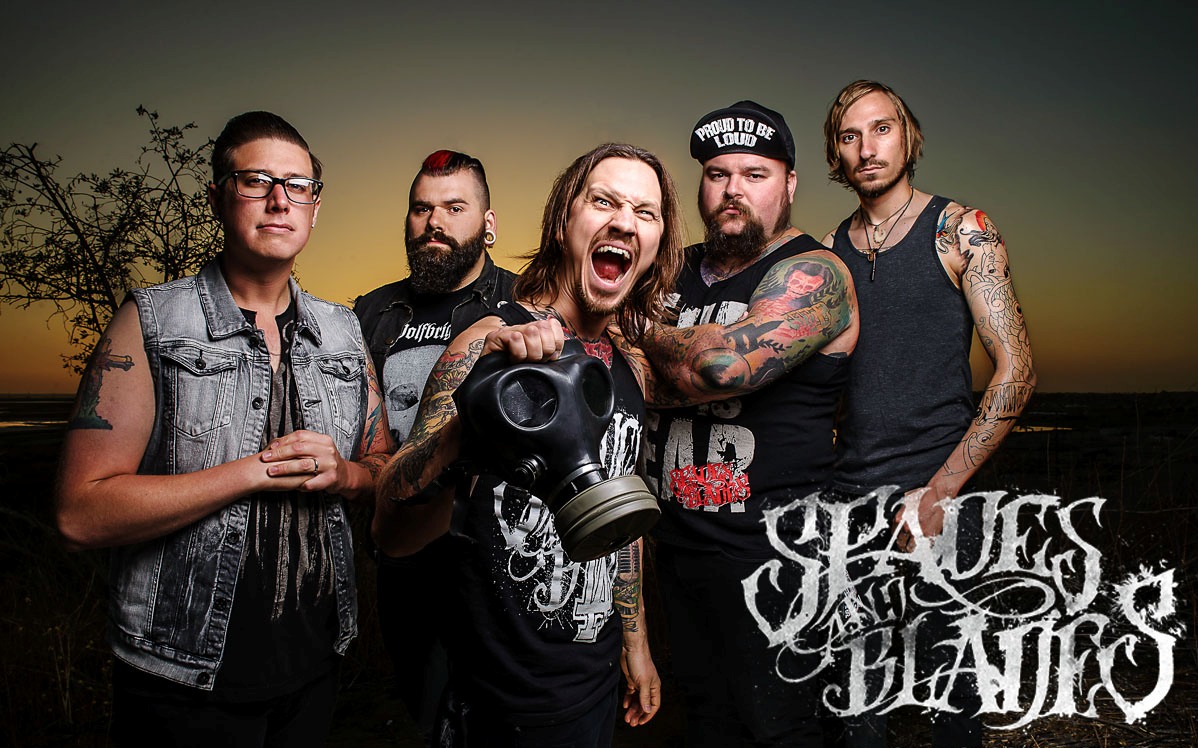 Los Angeles, California – Southern California's progressive metalcore juggernaut Spades and Blades is setting out on the band's last live performance dates of 2014 for the "Proud to Be Loud" EP release out now on Sullen Musik. Spades and Blades will be supporting Solus Deus for three Western state appearances (California/Nevada) with Sullen Musik labelmates Virulent before moving into the Midwest and Texas for dates with Better Left Unsaid; reconnecting with Virulent for the tour's final Better Left Unsaid dates in Phoenix, AZ and a So Cal hometown tour finale in Huntington Beach, CA.
Spades and Blades will be playing new songs (including the video buzz single 'Salvation') from the forthcoming LP "The End is Near" slated for Spring 2015 release on Sullen Musik. Pre-production for the high concept project is underway as Spades and Blades sets out to close 2014 with a final series of live performances to prime their energy before returning to the studio for recording and mastering of the forthcoming project that further defines a vision for a growing angst transcendent movement.
Spades and Blades is made up of founding members Jason Todd (vocals), Justin Bullock (guitar/vocals), and Josiah Wiswell (guitars); supported by the heavy grind of Garrett Rizzi (bass) and Tommy Jean Stiles (drums) who joined with Spades and Blades as permanent members in 2010 with the release of the band's inaugural independent release; the "Blood of the Innocent" LP.
TOUR DATES/VENUES:
11/28/14: Hollywood, CA – The Whiskey 12/05/14: Sioux City, IA – Chesterfields
11/29/14: Las Vegas, NV – Cheyenne Saloon 12/06/14: Crest Hill, IL – Bada Brew
11/30/14: San Diego, CA – Brick by Brick 12/07/14: Peoria, IL – Rail II
12/02/14: Houston, TX – BFE Rock Club 12/09/14: Tulsa, OK – The White Flag
12/03/14: Dallas, TX – Liquid Lounge 12/11/14: Dumas, TX – The Party Spot
12/04/14: Norman, OK – Labyrinth 12/12/14: Phoenix, AZ – Joe's Grotto
12/14/14: Huntington Beach, CA - Fuzion
BIO: SPADES AND BLADES
Spades and Blades is a progressive metalcore project that has stood the test of both time and tribulation, standing shoulder to shoulder with a growing legion of fans united in a forward march towards enlightened angst transcendence. In 2006, Spades and Blades rose from the ashes of the punk band The Havoc, emerging in righteous evolution as a hybrid of its hardcore roots and heavy metal influences to claim a new identity among a genre of pioneering bands fusing power and intensity with grind and complexity. The five-piece project has made its mark in the West Coast underground with a message of hope suppressing agony, of awareness fighting apocalypse and strength bred through suffering but not in silence. Following the independent release of its "Blood of the Innocent" LP in 2010, Spades and Blades signed on with Sullen Musik, releasing the "Proud to Be Loud" EP in March 2014. The band is now touring in support of "Proud to be Loud" with pre-production underway for the 2015 release on Sullen Musik of "The End is Near" LP concept project. For updates, news, bios, discography, videos and Spades and Blades movement merchandise visit www.spadesandblades.com.
###
Read More News
Tags:
Spades and Blades, Solus Deus, Better Left Unsaid, Virulent, Sullen Musik



The Eggman

November 26, 2014


More News

Power Thrash kings "Calamity" come at you in brutal fashion with "Kairos"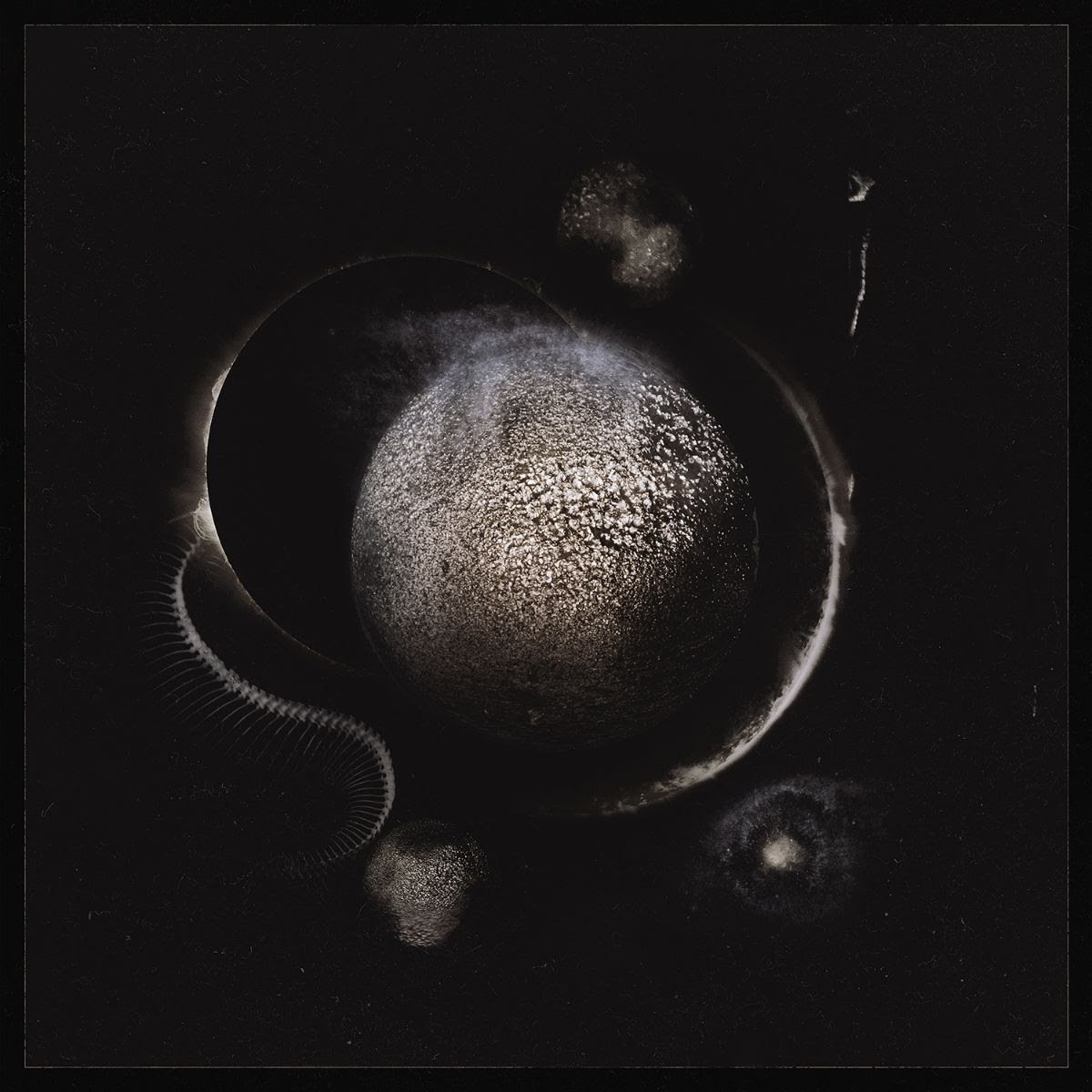 Dark Black metal monsters ENTHRONED have released a slaytanic new track from their upcoming album "Cold black suns"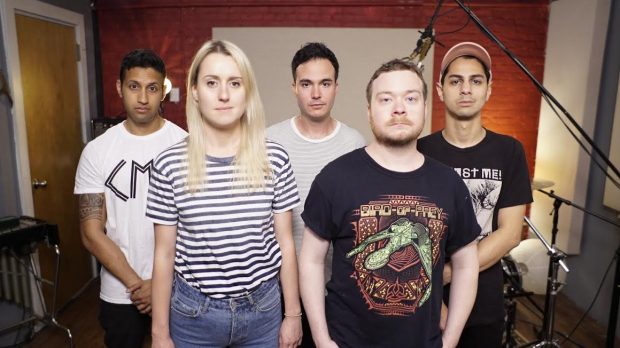 Punk rock poets "GRIM STREAKER" release debut album "NO VISION"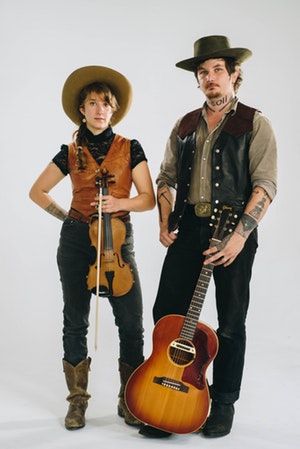 LOST DOG STREET BAND: Weight Of A Trigger LP Hits #5 On Billboard Bluegrass Chart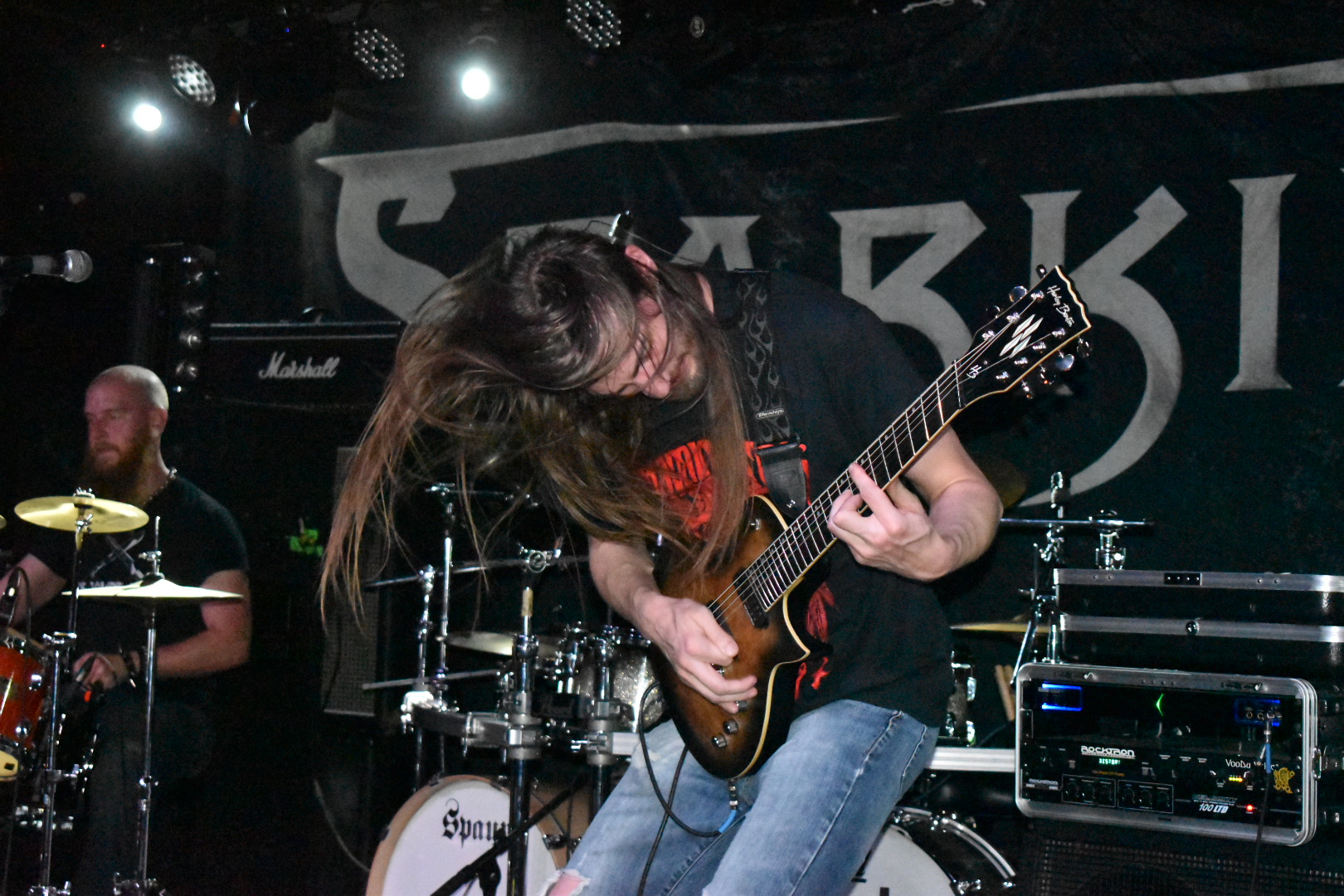 SKULL FIST DROP IN AT THE RIOT ROOM : SHOW REVIEW