Ministry Monday's - Ministry Releases More Free Shit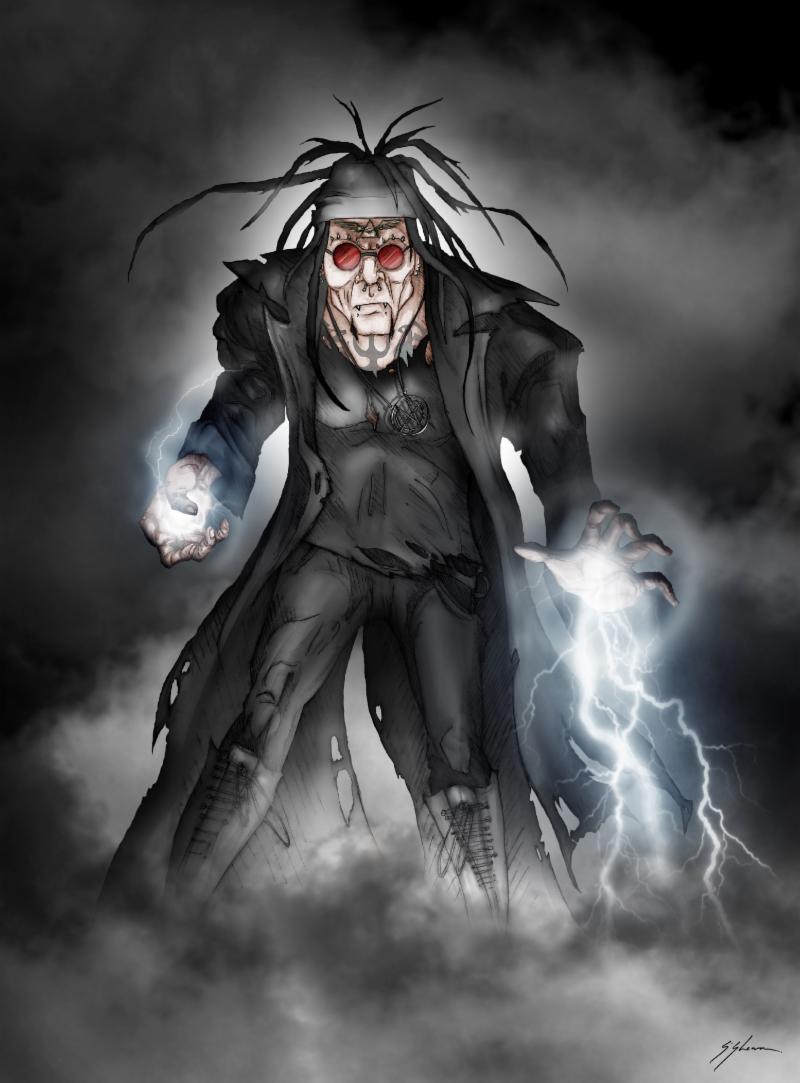 Al Jourgensen, Ministry/Revolting Cocks/Lard/1000 Homo DJ's) is releasing Dubble Dose (Double Remixxx album of From Beer to Eternity & Relapse) for free via his new website, www.alfuckingjourgensen.com. Each Monday a new single is available for download via his site (www.alfuckingjourgensen.com) or via The Pirate Bay that includes the single with behind the scenes footage and interviews. Starting a new chapter in life, Jourgensen has returned to L.A. to focus on new musical projects, film appearances and another book. Jourgensen felt that while he gets situated in California, he give back to the fans. Here is his statement via his Facebook page

Jourgensen is also working with Sammy D and Sin Quirin on a project named "DUBWEISER". For more information: fans can follow Jourgensen on his Facebook page or on his website, www.alfuckingjourgensen.com

The remixxxes will be released in the order they appear on the From Beer to Eternity Album, then straight into the Relapse Remixxxes, almost taking us straight into Christmas.
More Tour Dates
Tags:
Ministry, Al Jourgensen
Follow us on Twitter
|
Like Us
Date: Aug 11, 2014
As Reported by:
Jason Fisher