ONHEIL Announces Album Release Date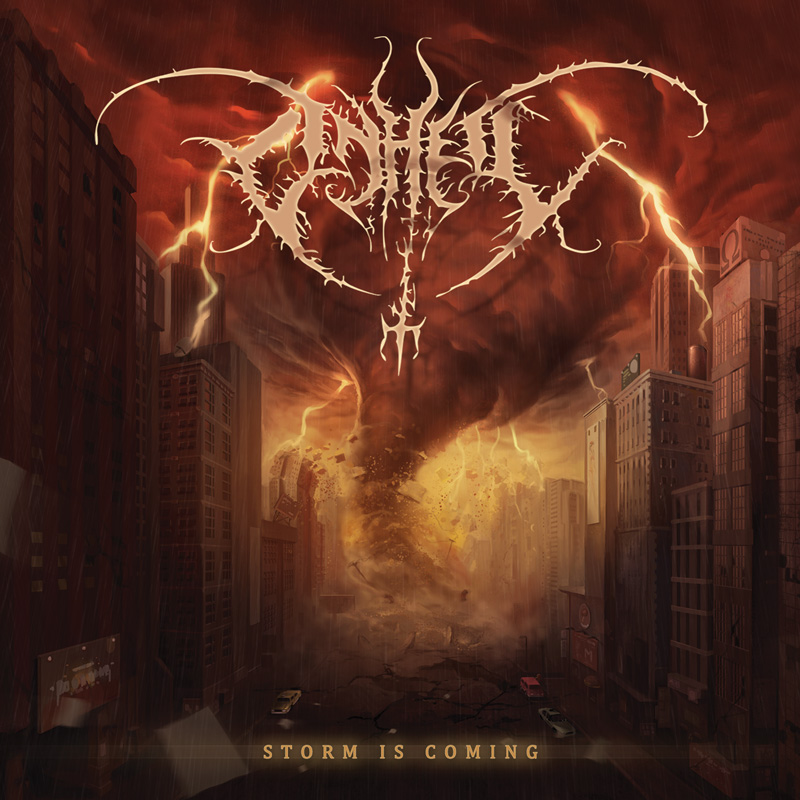 Dutch Blackened Heavy/Thrash Metal band ONHEIL is proud to announce the release of their upcoming album 'Storm Is Coming' to be set for the 5th of September 2014. The follow-up to their critically acclaimed album 'Razor', is their second full-length album and will be published by German record label CYCLONE EMPIRE.
The album was produced and mixed by Bart Hennephof (TEXTURES) and Yuma van Eekelen (Ex-PESTILENCE) at the Final Focus Studios, The Netherlands. Mastering was done by Tore Stjerna at the Necromorbus Studios, Sweden (WATAIN, DESTRÖYER 666). The album booklet holds 16 pages of high-quality artwork of which a large part is done by an upcoming artist of the GRIM TWINS ART STUDIO (DEICIDE).
Tracklist:
1. Embrace The Chaos
2. Kill Tomorrow
3. Self-Destruction Mode
4. The Omega Legions
5. Storm Is Coming
6. The End Of Everything
7. Wings Of Death
8. Dronkenschap In Duisternis II
9. Nature's Wrath
10. Streams Of Silence
Their previous full-length 'Razor' achieved international acclaim from both media and metalheads world-wide, all praising them for their original mix of furious Black Metal, aggressive Thrash Metal and classic Heavy Metal riffs and harmonic melodies. Due to problems both related to the recordings as well as to personal issues the release date of 'Storm Is Coming' was postponed a few times. ONHEIL's fans and supporters are therefore waiting with high suspense of this new release as it's has been 5 years since 'Razor'.
A announcement video can be found
here
:
Short bio:
ONHEIL – Blackened Heavy/Thrash Metal since 1999
ONHEIL entered the metal scene in 1999 and released their first demo in that same year. With another demo in 2002, a Mini CD on a small underground label in 2003 and their rare but intense live shows the band grew their reputation in the underground. Unfortunately the band got into some line-up problems in 2004 – 2006.
It took the band until 2007 to get up to full speed again, forming a new and, to this date, unchanged, line-up. The return was started with a first music video and a wide range of live shows with bands like VADER, MAYHEM, ENTOMBED and BELPHEGOR. This caught the attention of German metal record label CYCLONE EMPIRE releasing ONHEIL's full-length album 'Razor' in 2009.
'Razor' was received extremely well by fans and getting high ratings by the media almost everywhere. This amazing positive feedback also gave ONHEIL the option to play many more live shows, do some mini-tours and to hit stage at open air festivals. ONHEIL played at events such as PARTY.SAN OPEN AIR, EXTREMEFEST(in 3 different countries), METAL MEAN, BRUTZ&BRAKEL FEST, GAHLEN MOSHT OPEN AIR, STONEHENGE, OCCULTFEST and ZABBADUSCHER, sharing the bill with bands like EXODUS, CANNIBAL CORPSE, AUTOPSY, WATAIN, MARDUK, BELPHEGOR, THE DEVILS BLOOD, NAPALM DEATH, MACABRE, DYING FETUS, and KRISIUN.
ONHEIL also had the honor to be the opening act of bands such as VADER, MAYHEM, ASPHYX, HAIL OF BULLETS, ROTTING CHRIST, GOD DETHRONED, ENDSTILLE, and had the opportunity to play with IMMORTAL and KAMPFAR(but unfortunately this event was canceled).
http://www.onheil.com
http://www.facebook.com/OnheilMusic
http://www.youtube.com/OnheilMusic
Read More News
Tags:
ONHEIL, METAL, Black Metal, Thrash Metal, Storm Is Coming



ONHEIL

July 04, 2014


More News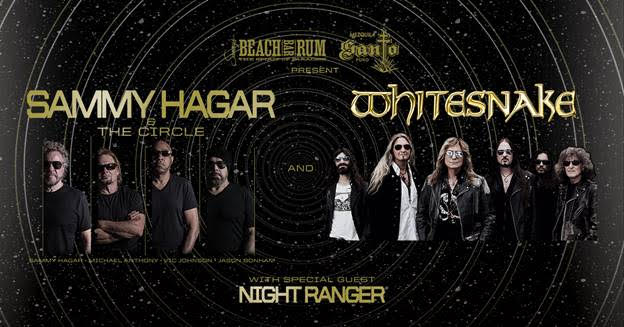 Whitesnake "Flesh & Blood"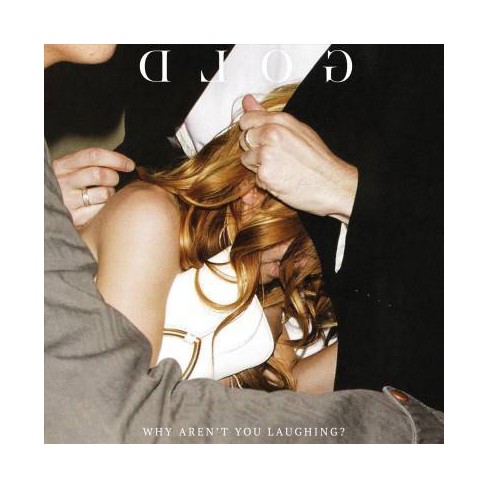 GOLD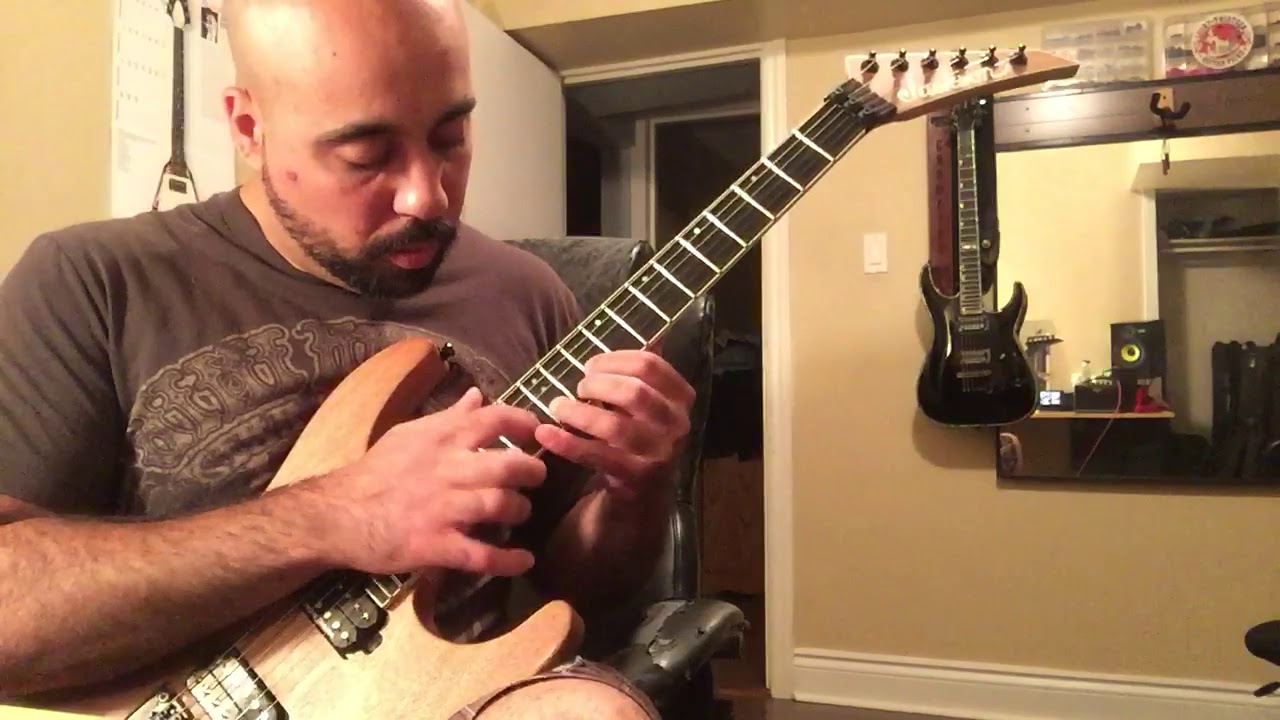 Guitarist Frankie C.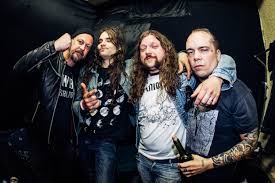 MARTYRDÖD Hexhammaren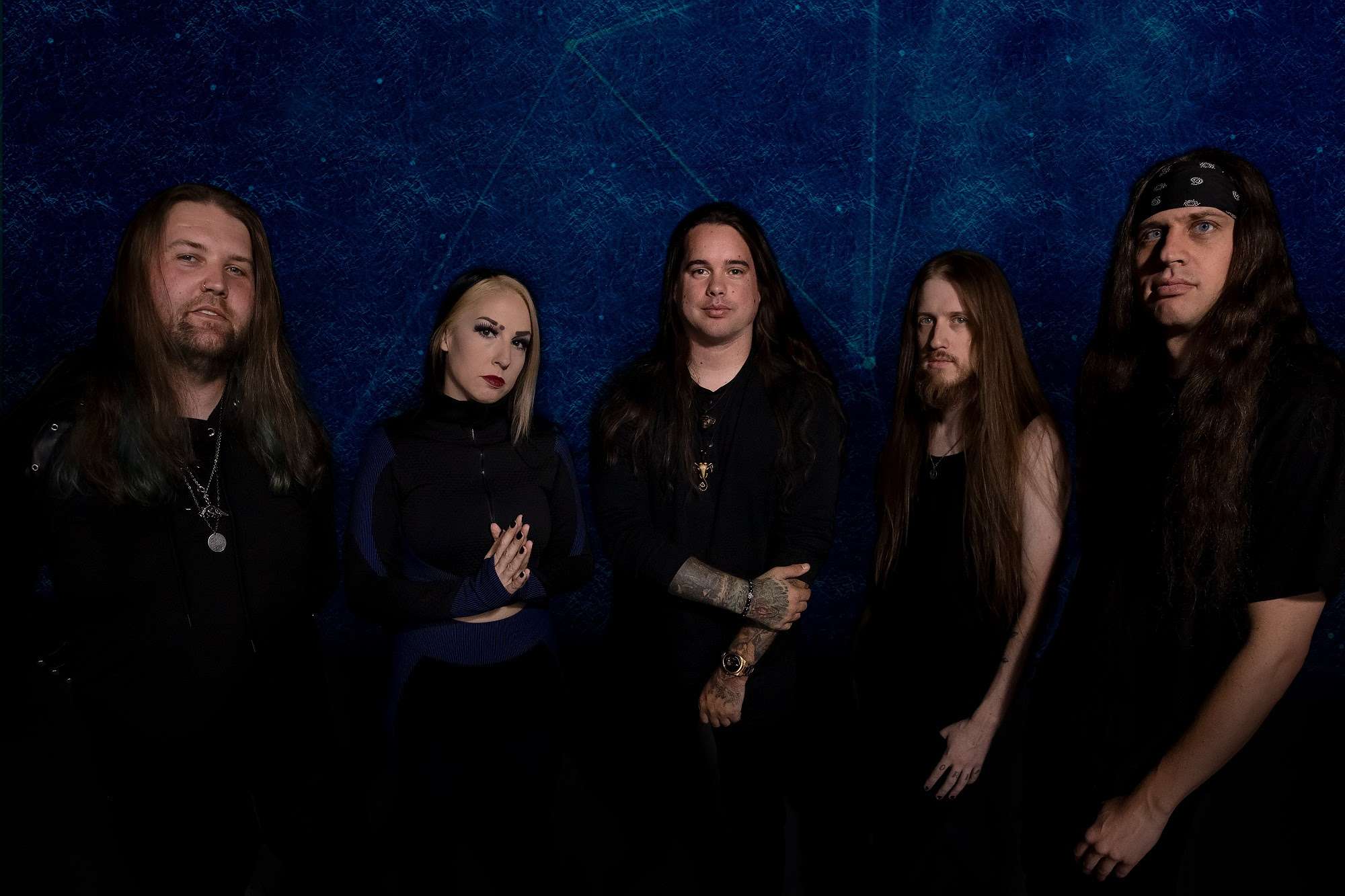 Helion Prime "Terror Of The Cybernetic Space Monster"